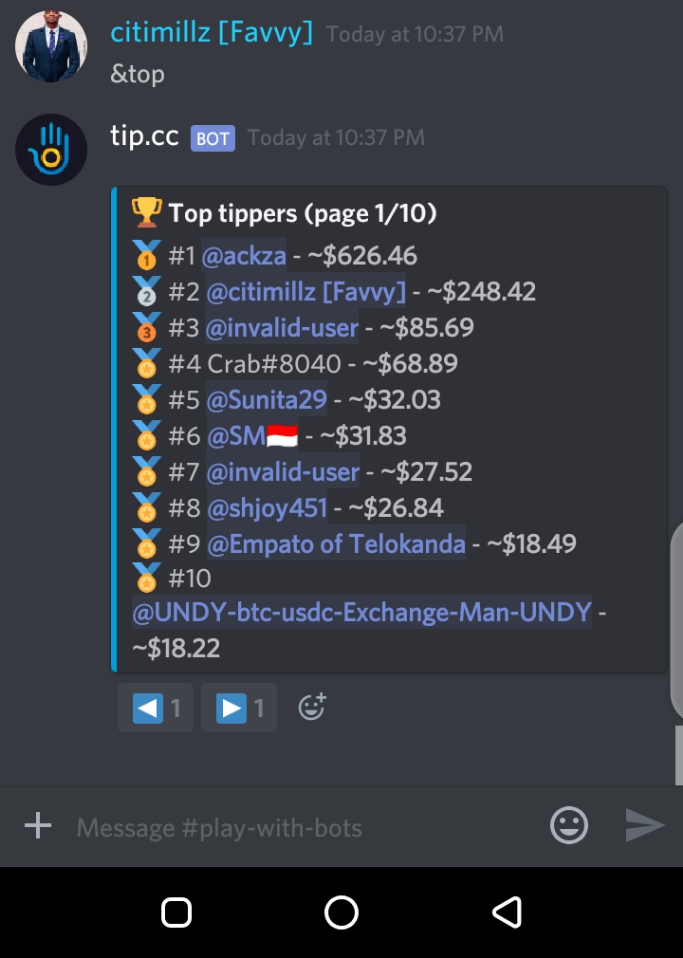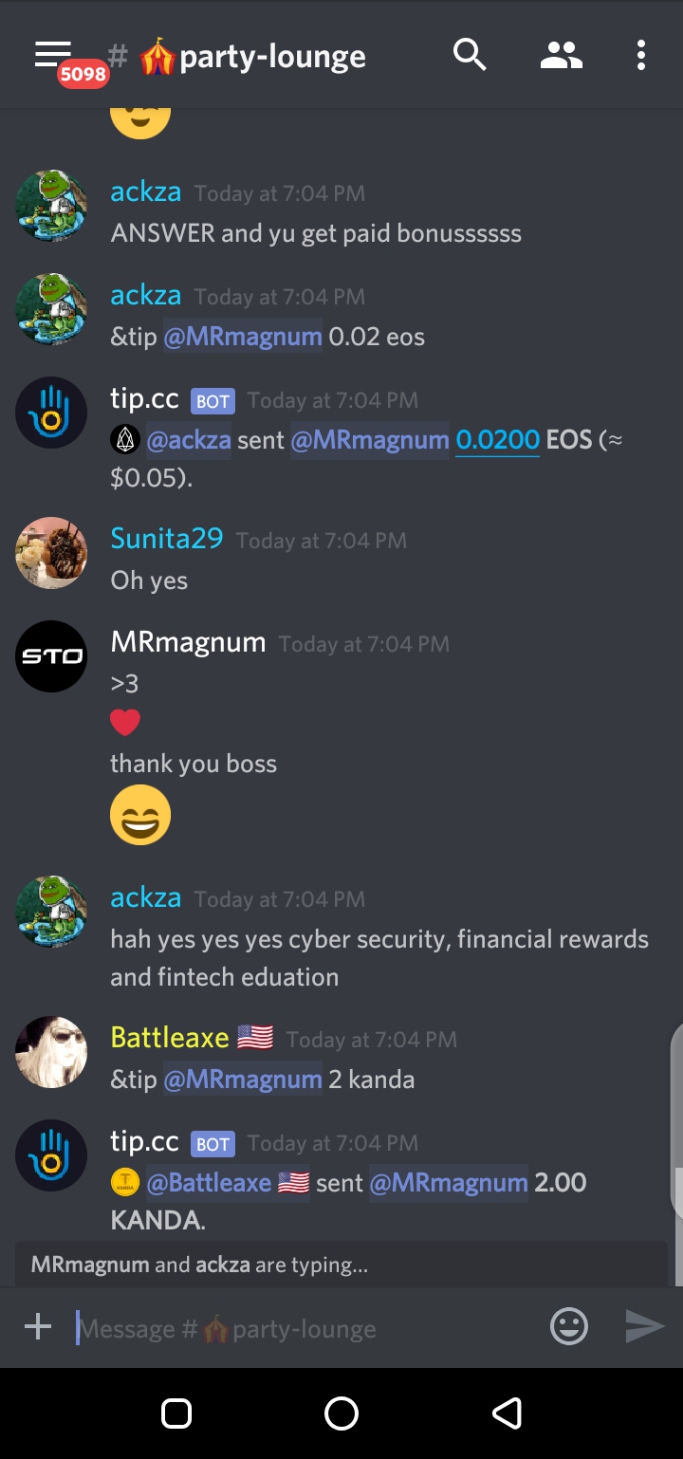 The Telokanda Trivia Show with @battleaxe yesterday being Wednesday was fun as the Community Curator/moderator and show Host made the one hour show worthwhile. Series of events like quiz session and voice chat session took place. It was massive fun. The show starts by 6pm GMT+1 and ends by 7pm. Crypto tips took place with the use of @tip_cc bot and @tipitbot. The @kandabot which selects winners who enter for it's giveaway randomly was also used to set up giveaways. Over $1000 worth of Crypto has been tipped out already over at the Community Discord server. Telokanda Community is one of the communities on Hive where fun is ensured. You can also attend the Telokanda Weekend Discord Party that takes place every Friday by 8pm GMT+1 where free HIVE, BTC, TLOS, KANDA, EOS, ETH are given out to party attendees.
Telokanda is a TELOS Blockchain based advertising platform where users earn cryptocurrency through clicking on ads and also sharing them. The platform has a native currency called KANDA available on Newdex and Hive-engine exchanges. Kanda is supported by the Telos desktop wallet called SQRL wallet https://sqrlwallet.io or Telos wallet on Google PlayStore and App Store. The CoolX mobile wallet also supports KANDA. With their advertising technique, The Telokanda team has been able to integrate KANDA to both HIVE and TELOS Blockchains. Next in their agenda is making KANDA an erc20 token and also an EOS token. This platform is the only one that will be able to make their token a Global token with various gateways.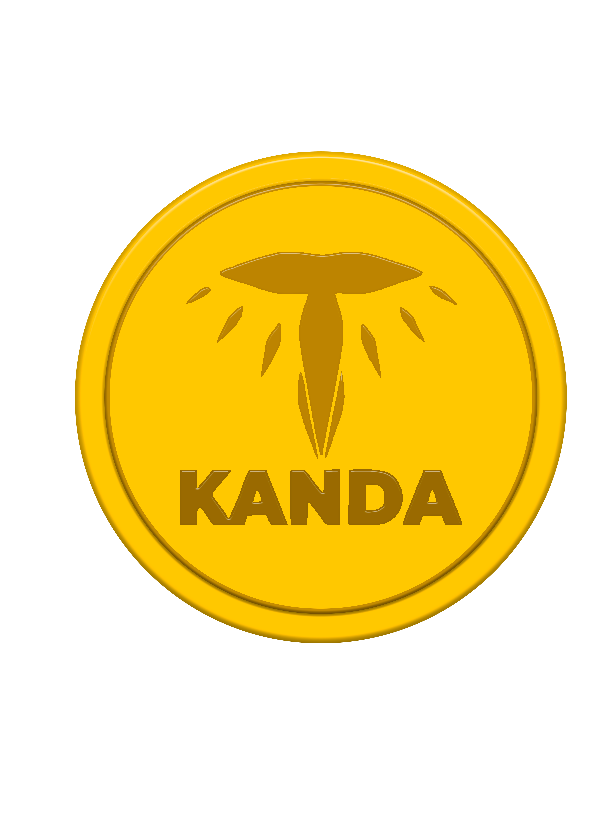 Earn a $1 Upvote when you subscribe to the Telokanda community on Hive https://hive.blog/trending/hive-182425 and drop screenshot as proof on comment section.
Earn KANDA when you create contents using the Telokanda Tribe website https://nitrous.telokanda.com
You can buy KANDA on Newdex with TLOS here https://newdex.io/trade/telokandaone-kanda-tlos
Buy KANDA via hive-engine here https://hive-engine.com/?p=market=KANDA
Visit Telokanda website here https://Telokanda.com
Telegram: https://t.me/Telokanda
Join Discord here https://discord.gg/ECsVqza
---
Posted from Telokanda Hive Dapp