I've spent the last 4 or 5 years working toward becoming a full-time writer.
I've picked up a few gigs here and there but had never been able to find a single client that could provide me with everything I need in exchange for my time.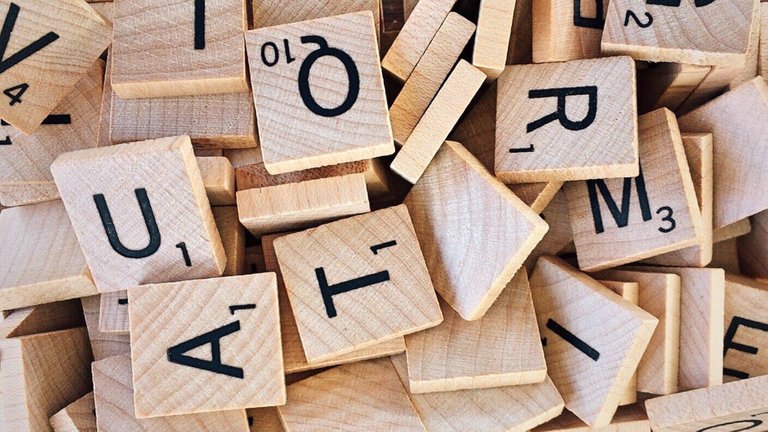 Image Source: Pexels
I was browsing the r/forhire subreddit and came across a listing for a job that I felt would definitely be a good fit. I would usually get paid per word that I write, but this listing stated that the company wants to make sure their writers are compensated for all the time that goes into a particular article, including research, and the training pay is $22 per hour, with a $3 bump after my first few articles...
I worked in restaurants for nearly 20 years here in central Kentucky and only ever demanded a pay rate as high as $12, so this is kinda huge for me. The cost of living in my area is super low (albeit low quality as well, but whatever) and a full-time income at that level would allow me to fulfill all my fixed expenses and for the first time in my life put me in a position to have something to save or invest after the bills are paid. I'll be able to work full-time from home, and would still have time between assignments to complete one-shot gigs through my website or my Hive Service Listings.
I'll be a ghostwriter, but I almost prefer it that way. My name is attached to the content I produce here on Hive, including the science series I'm planning to turn into a book, so I'm totally fine with just getting paid for the work and letting someone else have the credit.
I've always been into technology, and I believe I'll almost exclusively be writing articles about VPNs, so it's much better aligned with my interests than some of the things I've written for the majority of my clients in the past.
I just had to tell someone about this. I'm incredibly excited and to be honest, I have this platform to thank in large part for giving me a place to hone my writing skills and gain the confidence to pursue it as a career. I've come close to giving up on the dream a few times over the years when I just couldn't seem to find enough work to sustain me, but I've also always known that persistence is key, and if you really want something you have to keep trying to make it happen. Eventually, all that hard work will pay off and you could trip and fall into the best opportunity you've ever come across.
Thanks for Reading! Keep on Hustlin' Guys!

Get a custom banner for your blog HERE