Greetings Jahmers,
Thank God It's Friday!! I hope everyone had and great 👍🏻 week. I have not made a post in a while so here is a pic of the boys riding their bikes in a park to check out the spring cherry blossoms🌸.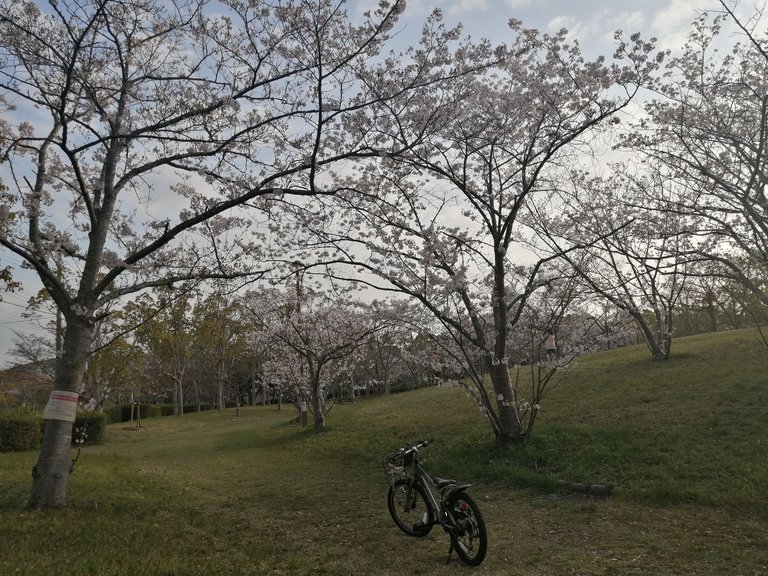 They are both wearing their masks.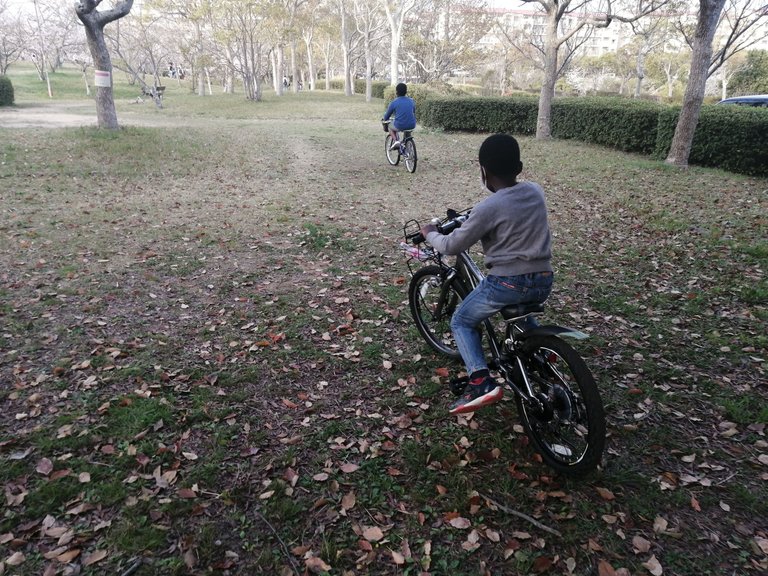 Our younger son finally learned how to ride his bike by himself in the spring holidays. So he got a chance to go for a ride with his older brother. They enjoyed riding around to the nearby parks and viewing the cherry trees. They played a little football ⚽️ (soccer) too.
Stay connected, stay blessed.