Greetings Hivers,
This month my son celebrated his birthday. Since his current interest is the Rubik's cube, his cake for this year's celebration was done accordingly.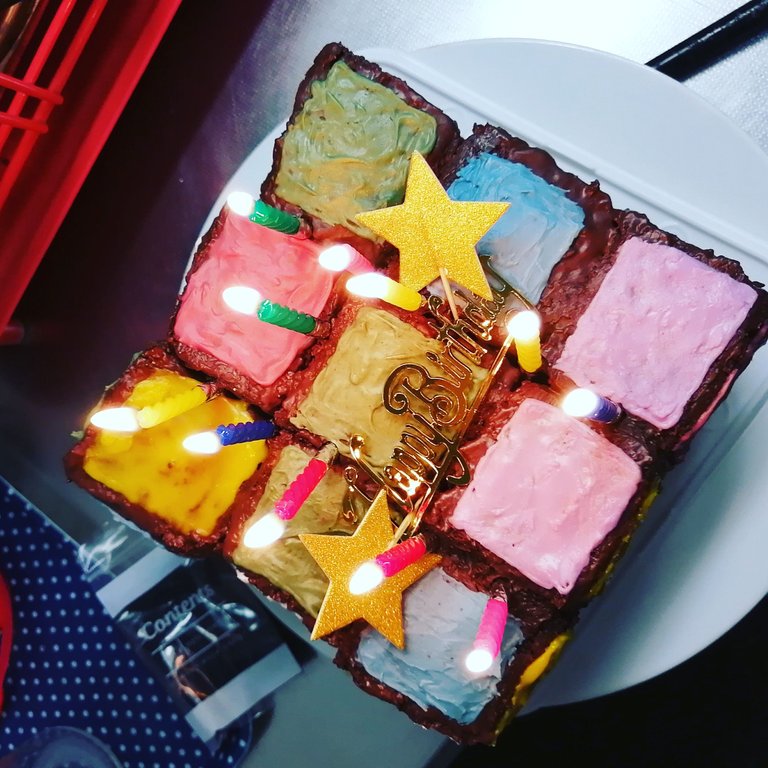 I wonder what his interest will be next year this time.
Tokyo 2020 Olympics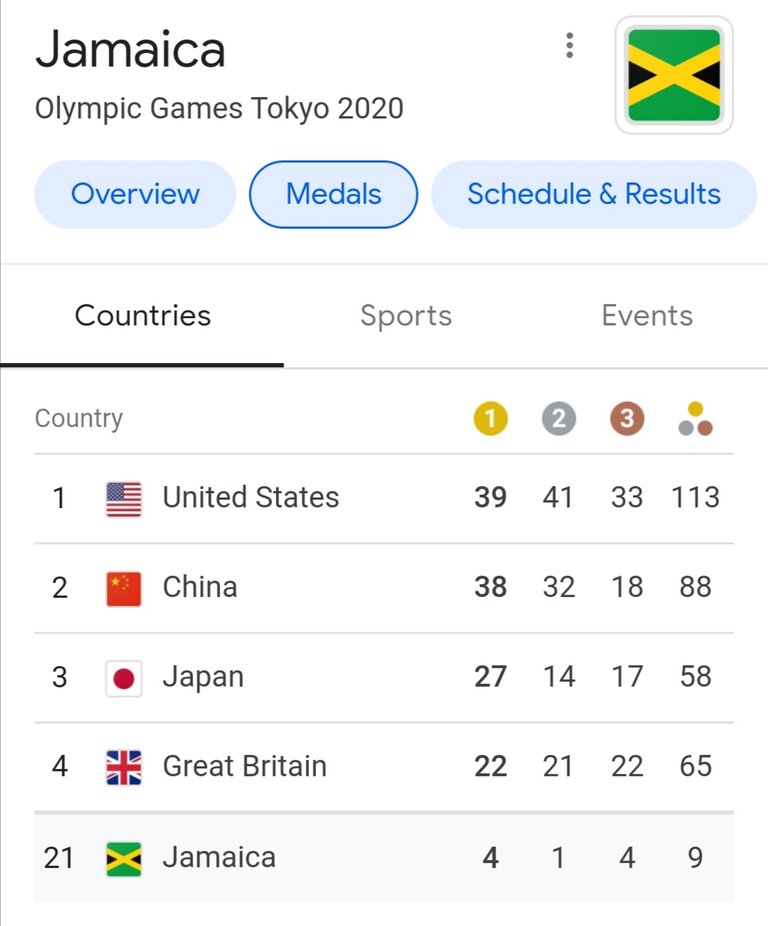 Source- Olympics.com
The curtains came down on the Tokyo Olympics yesterday. I recall that many had reservations about whether the event should be held or not considering the current situation COVID-19. Thankfully the event came and the athletes had an opportunity to represent their respective countries. Congratulations to everyone who qualified to take part in the 2020 Olympics. Your display of commitment and dedication did not go unnoticed.
Stay connected, stay healthy.