Greetings Jahmers,
On my way from work today a colleague introduced me to Jesus Pizza 🍕. I ordered a slice of pepperoni pizza which was 500円. It had a crispy crust and was really delicious. My wife and I enjoyed it.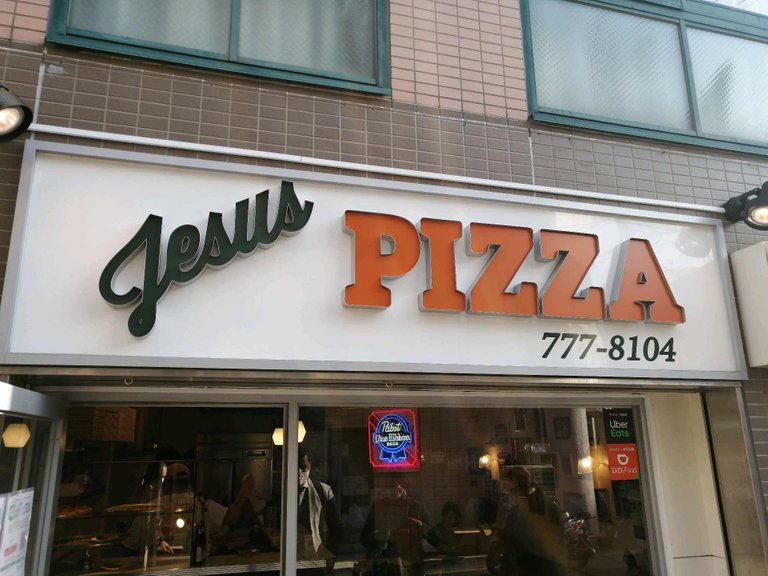 JAMDUNG JAMAICAN RESTAURANT
A few minutes later we were at JAMDUNG restaurant ordering some jerk chicken meals to go. Our colleagues ordered take out as well. The meal had jerk chicken, rice, vegetables and pasta. My younger son who is usually a picky eater loved it.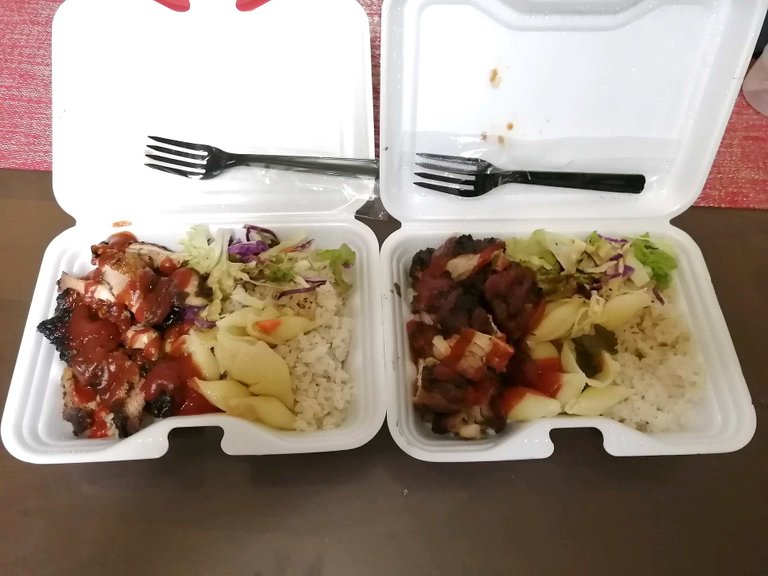 And for all the church peeps out there. These are my few words ...
Stay connected, stay healthy
Posted using Dapplr