Greetings Jahmers,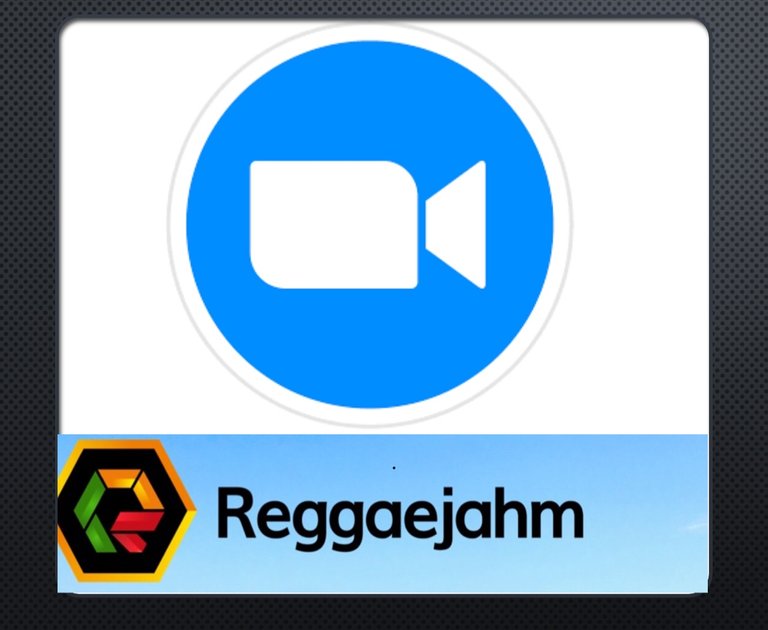 Making Connections
It was great connecting with a few of the ReggaeJAHM 🇯🇲Sempais over the weekend on zoom.
This was my first time meeting them outside of their engaging posts and comments. It was a great feeling to finally connect with the people who I view to be the most active content producers in the ReggaeJAHM community in the recent past or at least in the three months since I've been here.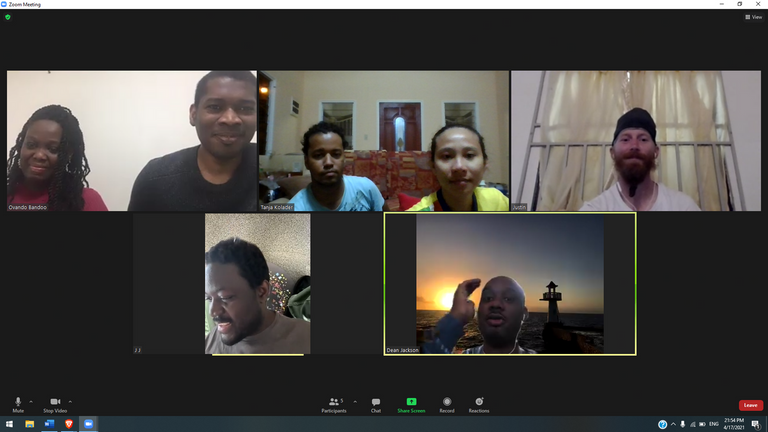 Picture:@tanjakolader
Present were: @justinparke @dmilliz @rarej @tanjakolader @missaj @fruityfruitz and yours truly @bearmol.
Unfortunately we were so caught up in our conversation, that the thought of taking pictures hadn't crossed my mind. Thankfully @tanjakolader took the snapshot credited above so we now have a picture to prove we actually met 😂 . I wonder if @dmilliz recorded the meeting. It was great connecting and learning a little bit more about the people behind the content posted in the ReggaeJAHM community. Now the next time I read a post from any of these members I will feel a greater connection with the author.
Hopefully next time I'll remember to take a few pictures to capture our shared experience.
Again respect and love to the community.
Loving the vibes Jahmers 🇯🇲 🇸🇷 🇯🇵
Stay Connected, Stay Blessed.