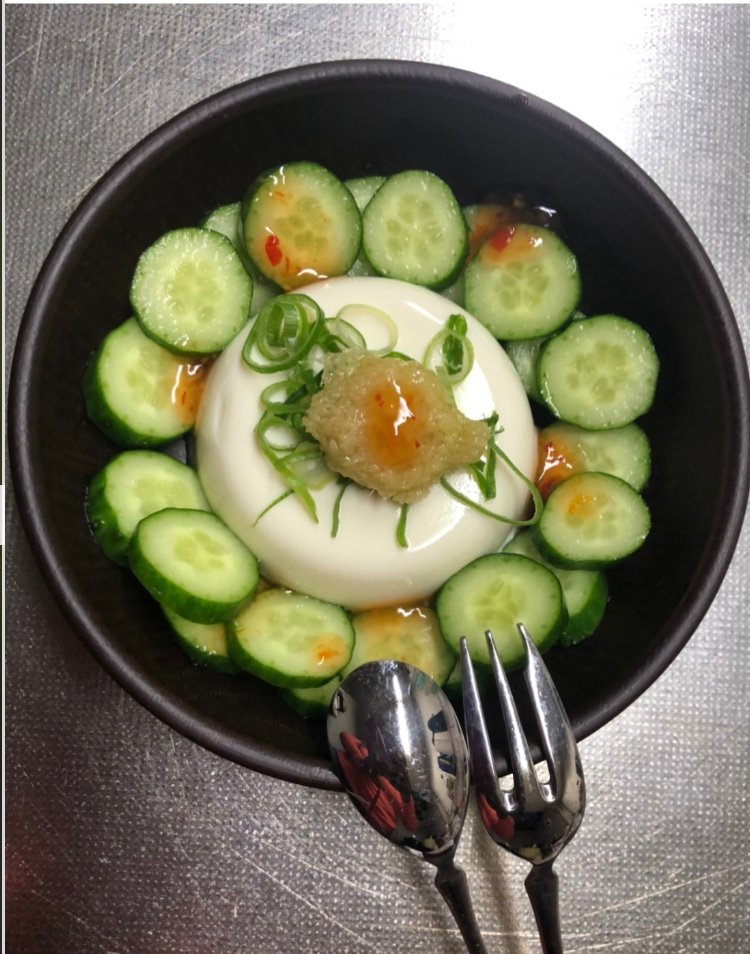 I've fallen in love with tofu. There's a wide variety of it here in Japan. It's great in many dishes and can add some quick protein to any vegetable salad. I basically cut some vegetables, arrange them around the tofu, add a dressing and or topping and...salad is served.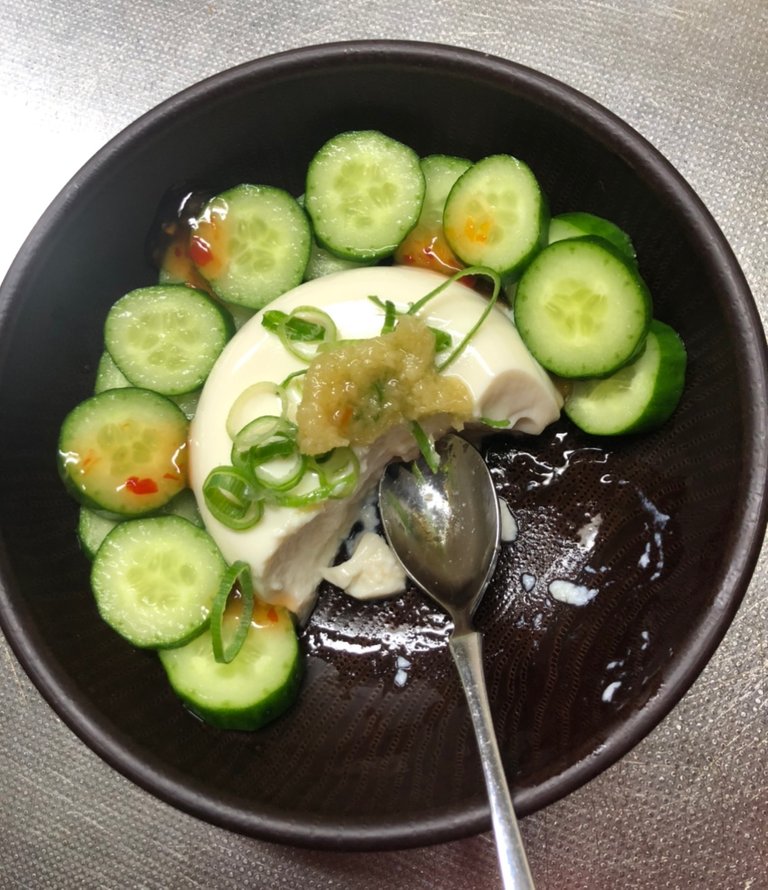 The above salad is made up of tofu and slices of cucumber. It's topped with a mix of green onions and salted ginger as well as dots of sweet chili sauce. A friend recommend this topping. I bought a little jar of it. The only thing I didn't like was the size of the spoon. I should have used a bigger one.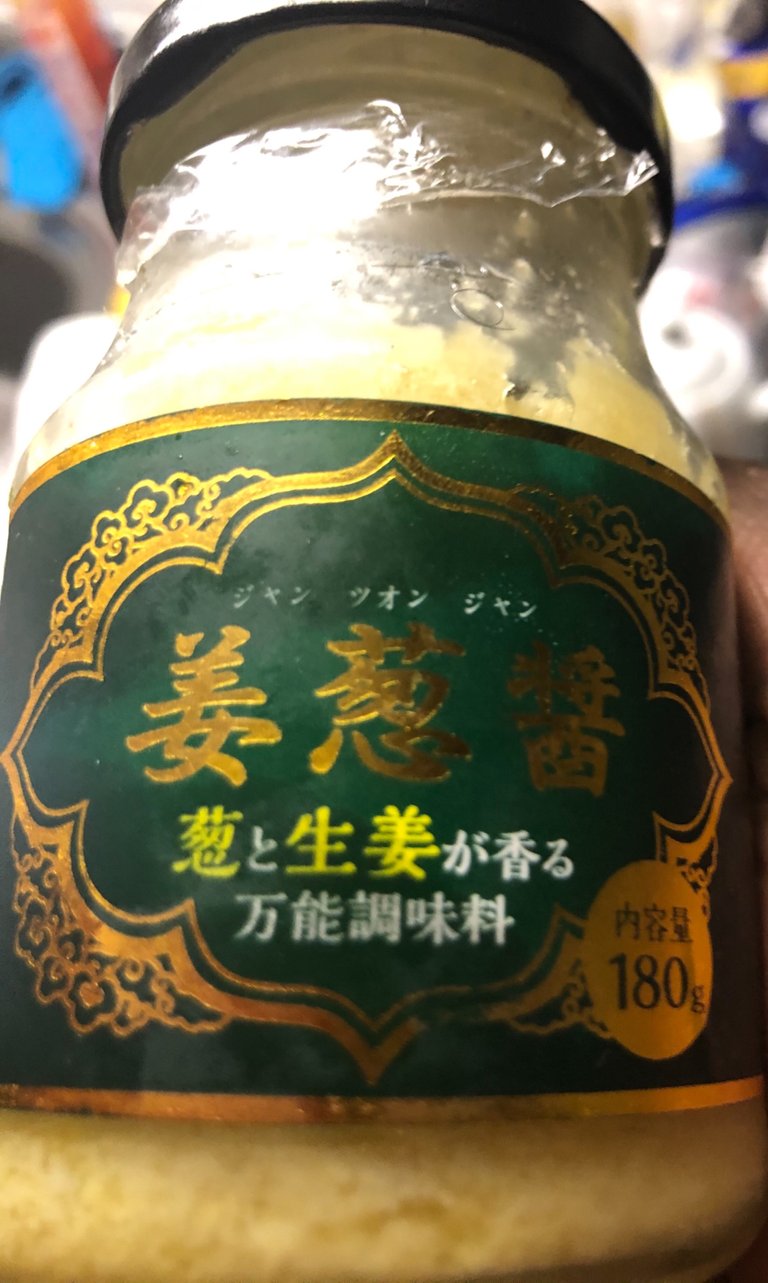 The salad below is made up of tofu, fresh slices of yellow bell pepper, cuts of tomatoes, curls of cucumber and small balls of avocado. It's topped with a miso sauce. The colors look quite reggae-ish.
What's your favorite salad?