Within the musical genres that exist there are many that are characteristic of the Caribbean, but in the end they end up being of common origin to Reggae, whose rhythm can be perceived in the background, as a constant of many other styles and musical genres that have originated from it.
There are as many established artists as there are looking to make their way in this competitive music world. In this case the artist Jah Sun.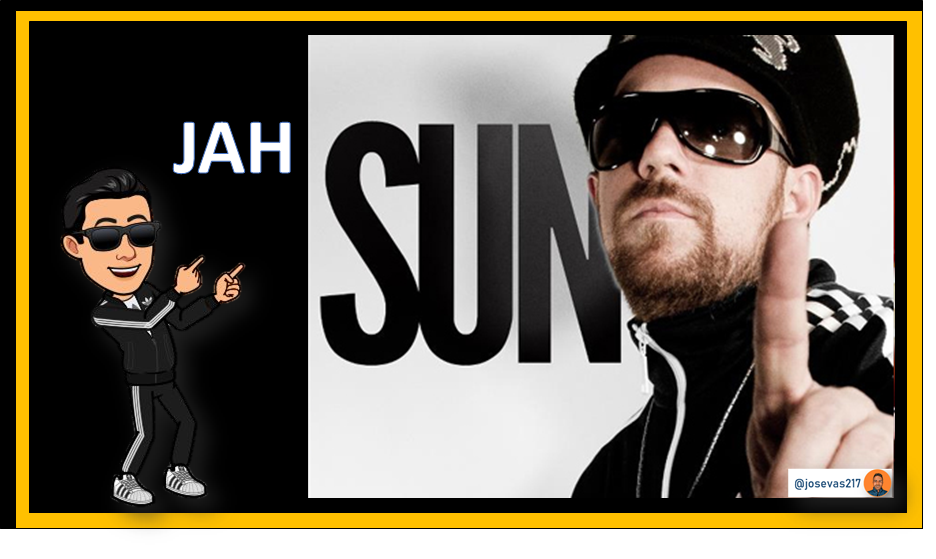 Edited imageSource
In the year 200 his musical career accelerated his recognition after he was nominated "Hip-Hop Single of the Year" at the LA Music Awards . I'm sure you want to know his style, in case you don't already know this artist, who brings us a very important strong social message. To show this, I leave the following video:
Jah Sun - World Is A Ghetto [Official Video 2015]8
Recently, it has made a release of an album, under the production of More Love Productions, with a total of 9 songs.
One of the songs of this new production is Hold a Vibe, which was released on July of this year, I leave the official video below.
Jah Sun - Hold A Vibe [Official Video 2020]
To enjoy this complete album, 44 minutes and 30 seconds distributed in 9 songs, in the following link:
This publication supports @reggaejahm with 10% beneficiary.


I authorize the use of this banner to everyone who wants to do it.

---
Posted via ReggaeJahm | Reggae Culture Rewarded