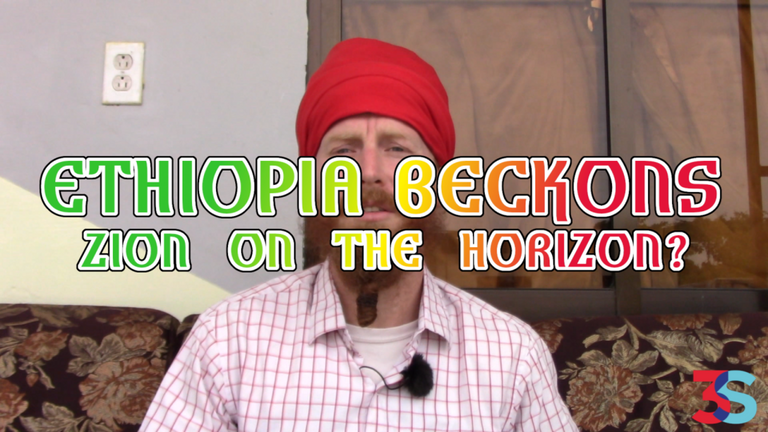 ▶️ Watch on 3Speak
---
We've been stranded for nearly two years, but it finally looks like there is a chance this family may have found a place to recreate the life we once had in Cambodia.

Is Zion In Our Near Future?
Our family hardship started more than three years ago when we discovered that Cambodia wouldn't grant us the right to marry, so we decided to do it abroad. Cambodia does recognize foreign marriages, so we had planned to return after getting married in Ecuador.
We chose Ecuador for the visa-on-arrival for Cambodian citizens as well as its proximity to the USA, where my mother and father had both promised they would fly down to meet my Cambodian family. They never came and we weren't able to sort out paperwork in the 90 days we had available to us in Ecuador.
After our immigration lawyer in Ecuador scammed us, we chose to flee Ecuador to avoid becoming illegal aliens, and that is how we arrived in Suriname, where the economy collapsed shortly after our arrival, then the pandemic followed in its wake, a bit of a perfect storm.
With borders closed around the world, the hardship here has become nearly unbearable, but as far as I can tell, Zion itself has its doors open to us at this time. In Ethiopia we could purchase a Bajaj RE and try our best to recreate the simple and social life we once lived.
This experience has caused great mental health problems for the whole family, and we just seek to live somewhere where we have a chance to be a successful family, and I can't imagine a better place than I-thiopia. The E-visa appears quite easy for Cambodians, so we will be making a decision in the next month.
Stay tuned and bless-ed love!!

🙏 THANKS FOR READING/WATCHING 🙏
If you enjoyed this post, please upvote and reblog.
CLICK HERE TO JOIN HIVE AND START EARNING CRYPTO LIKE US

---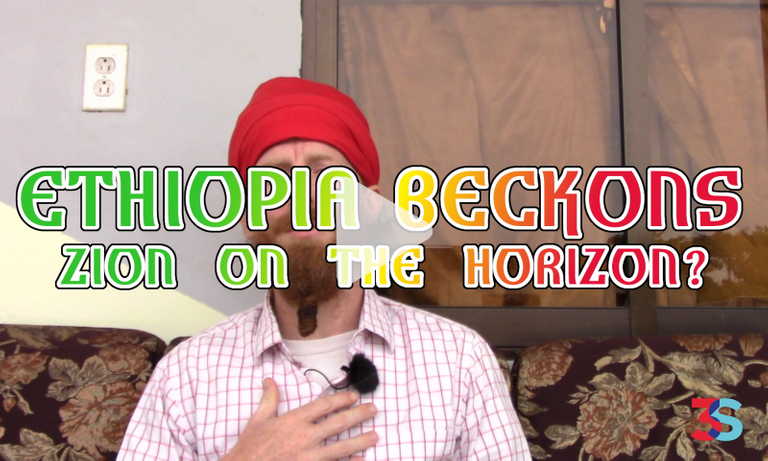 ▶️ 3Speak