Greetings Reggaejahm 🇯🇲 & Hive!
You could call this post the beauty & the beast concerning
the graphics.😊
On the one side the beauty of the Sunset at Docters Cave Beach in Montego Bay, Jamaica.
On the other side the "Crocodile Teeth" Cover of Skillibengs Album from last year.
Skillibeng & his people are still releasing tracks from this album, and that's
why it is still circulating with the DJ-Promo i get.
Dream is a real special track from the album, the vibe, the lyrics & the music.
I love how Skillibeng pauses while rhymin', it creates some deepness...
Just a G from the Eastside...we reach far, we reach far...
So are we caught up in a Dream?
With all the craziness happening in the world, the lies, the deception,
but also the God blessed, paradise-like beauty of Mother Earth...
Whatever it is, it is time for Dream Come True-Time & Cryptos play an important
part in this. So let's give thanx to the free Cryptos and Hive & let your Dream come true!
Blessings...
---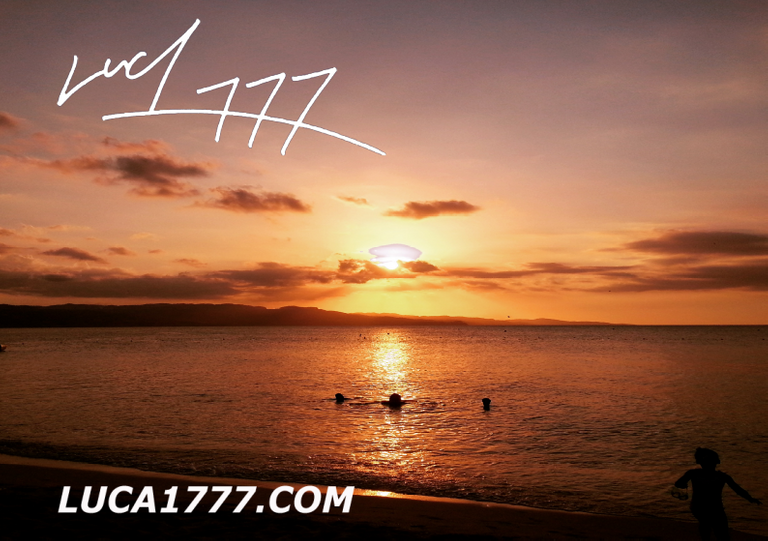 ---
Skillibeng: Dream
---
DJ Luca1777 - Quality Selection Respecting the Culture.✌️
New Tune Every Day Is On! See You Tomorrow.😉
Dreams Become Reality!
---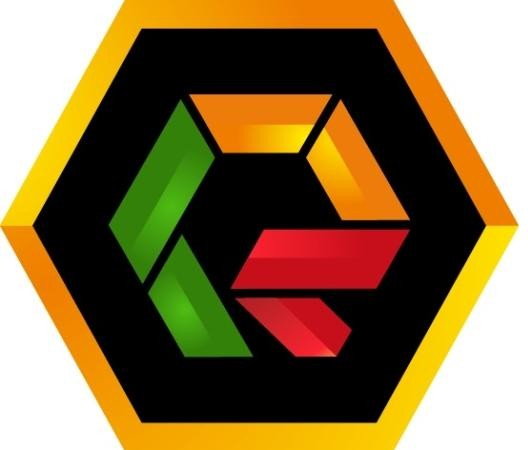 https://luca1777.com/
https://luca1777.com/links/