This is my first post in TravelFeed and i will keep it as short as possible. This is my attempt to write and share my experience of traveling from China to Scotland in 25 shots.
A 40 days journey from China to Scotland by sea.
It was a brand new ship and the task given to our team was to take the delivery of the ship from China and to deliver it in Scotland and here i am going to share the 40 days long journey in 25 shots.
So our journey started from China in a brand new ship.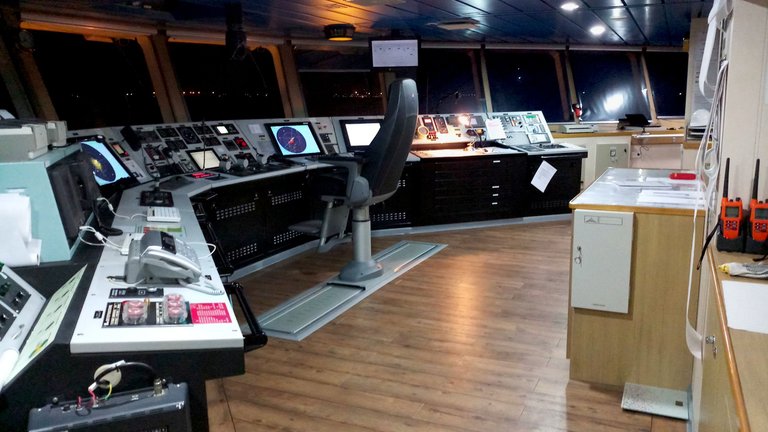 When the ship was leaving from china we got to see some fabulous cultural buildings, light house and traditional fisherman.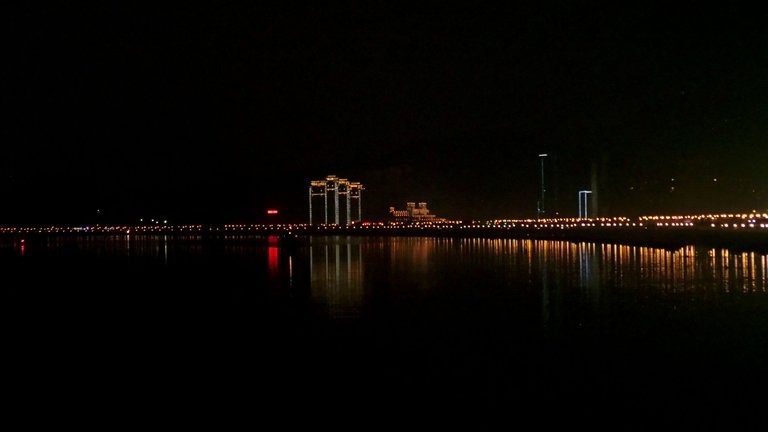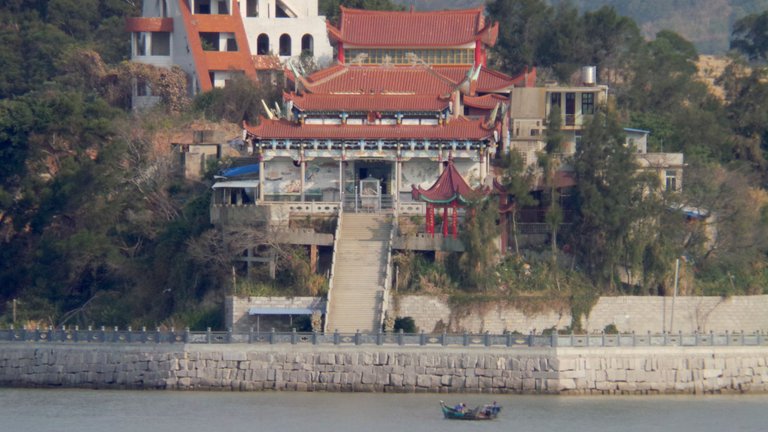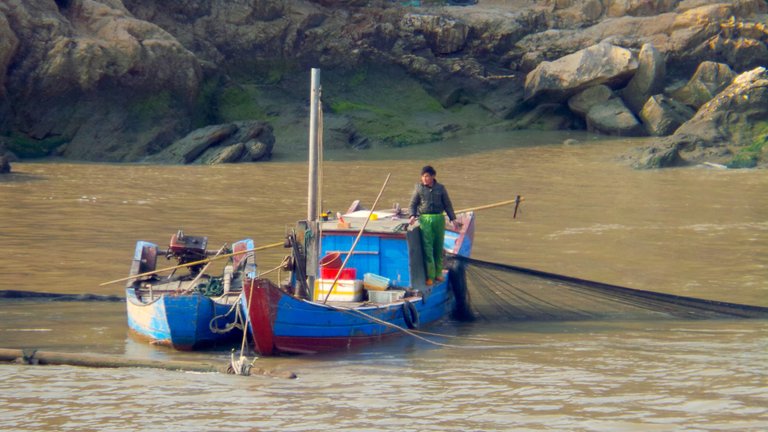 And then we reached Hong Kong. From there we picked some fuel and food and the set journey to Singapore. We arrived Singapore and during the stay in Singapore i got to see some great buildings of Singapore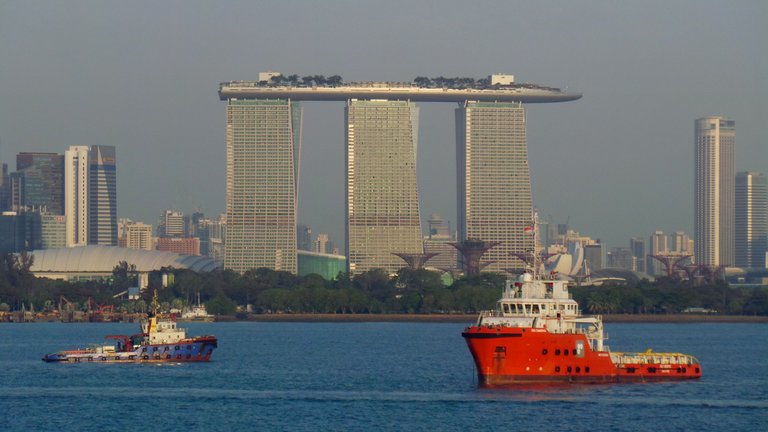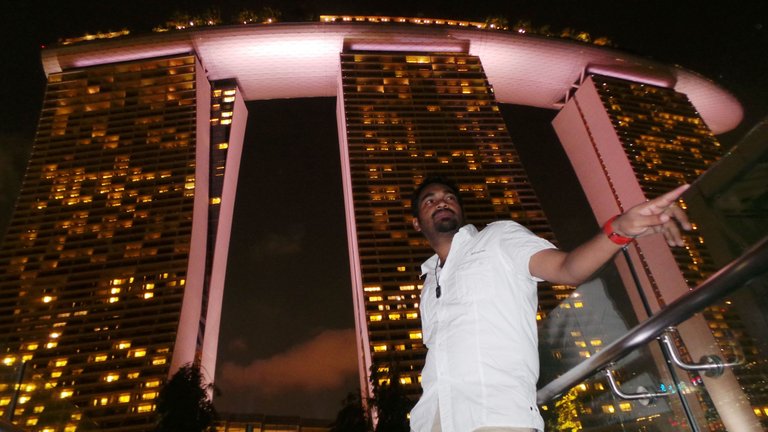 From Singapore we picked up enough fuel and food till the next stop.
From Singapore we set destination to South Africa, cape town. Since our ship was relatively small in size we decided to sail though in-between Indonesian island to avoid pirates attacks in Malacca strait.
Once we exited the Indonesian island group the sea was so calm and it was the calmest sea that i had seen. Almost like a mirror. At that time we didn't know the calmness of the sea is directly prepositional to the severity of the upcoming storm.
Calmest sea i have ever seen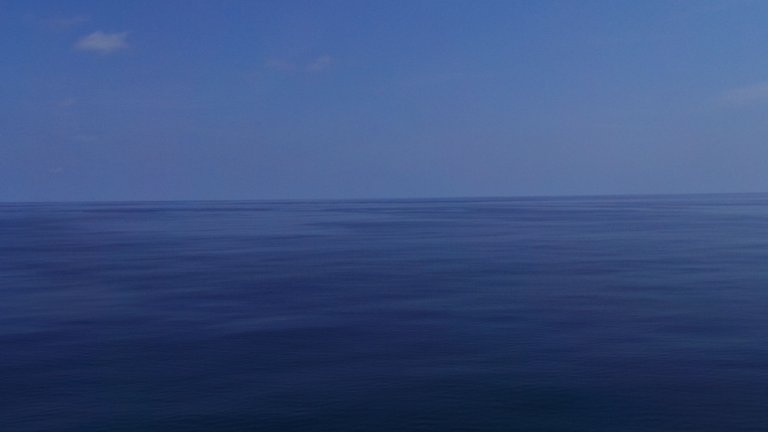 A storm hit as the very next day and the storm was our companion for next two days. We got banged pretty hard from left, right, back and front.
Wind speed went up to 66 knots which is 122 km/hour wind speed.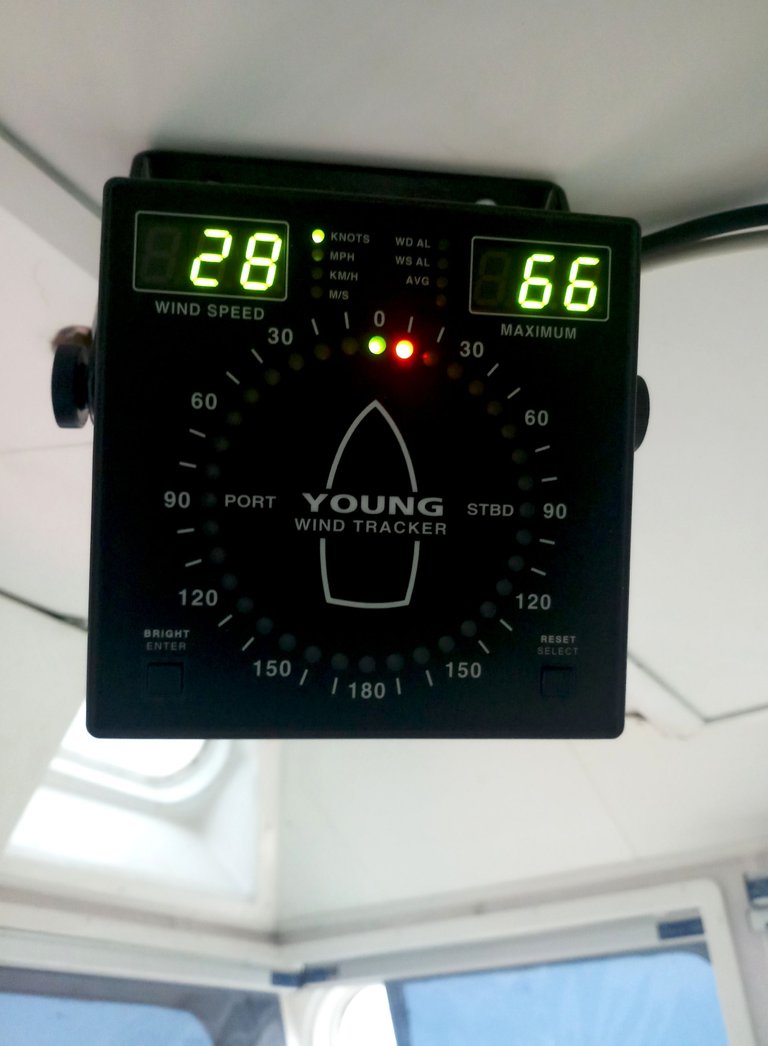 Once the storm passes over we got to see some beautiful rainbows and sunrise and sunsets.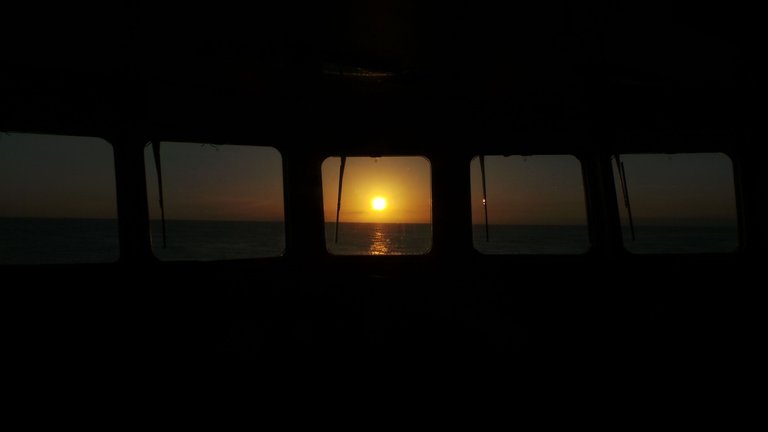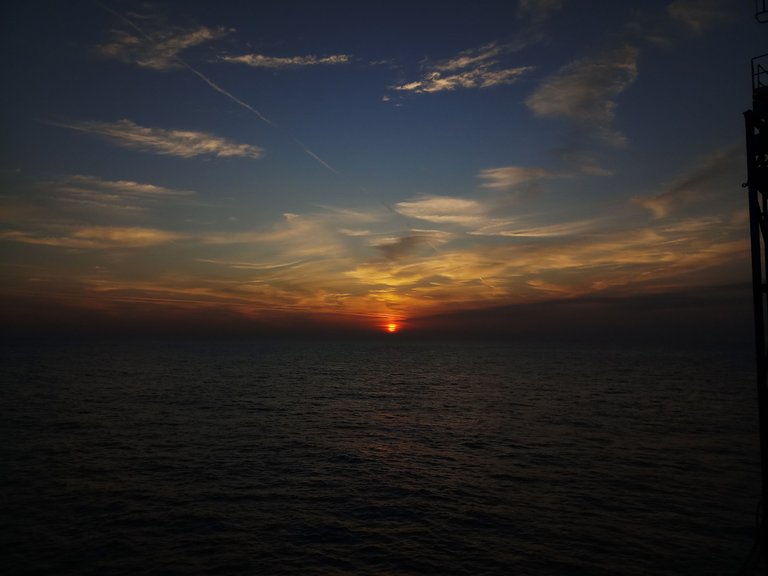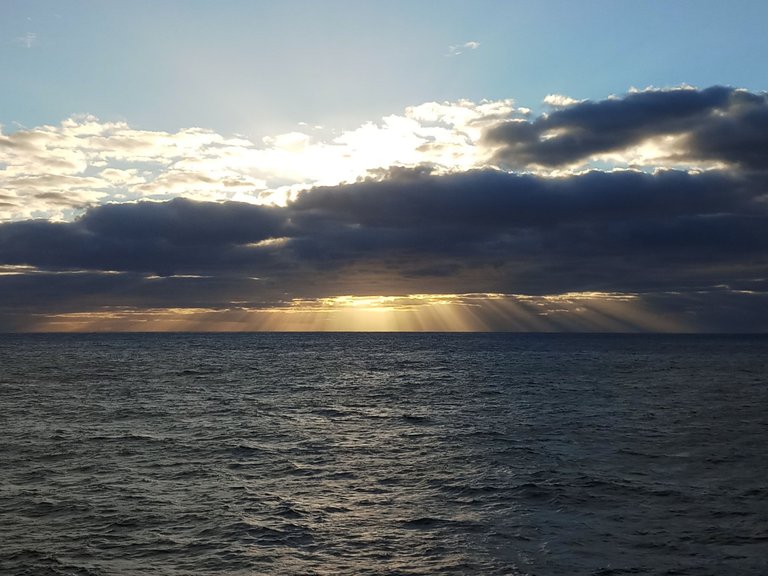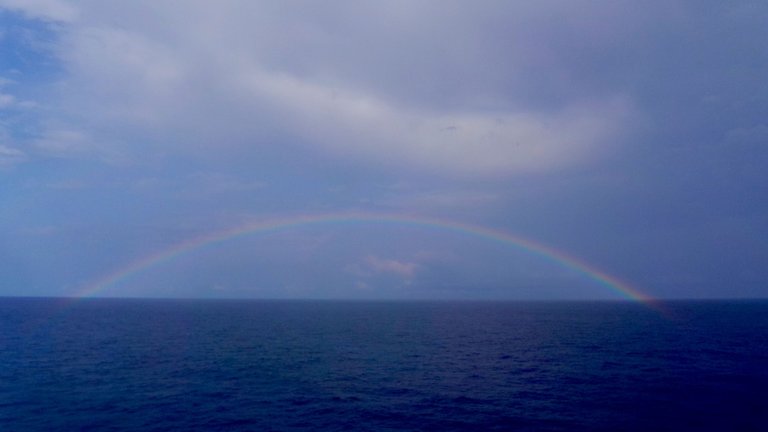 Thus we reached Capetown and saw the world famous table top mountain along with water front and some cultural programs.
World famous table top mountain.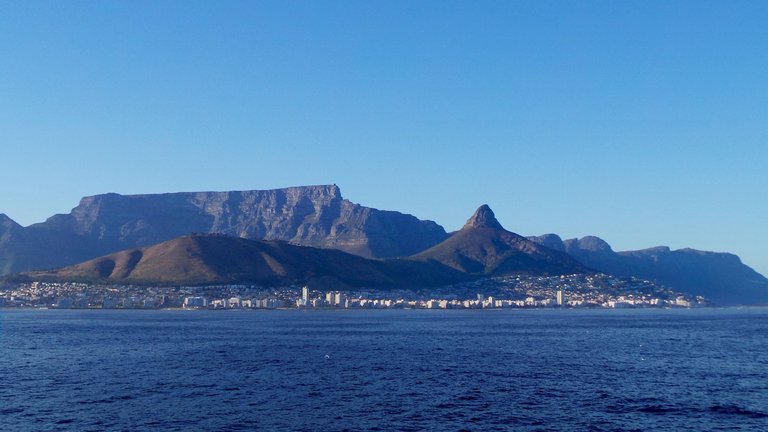 some cultural events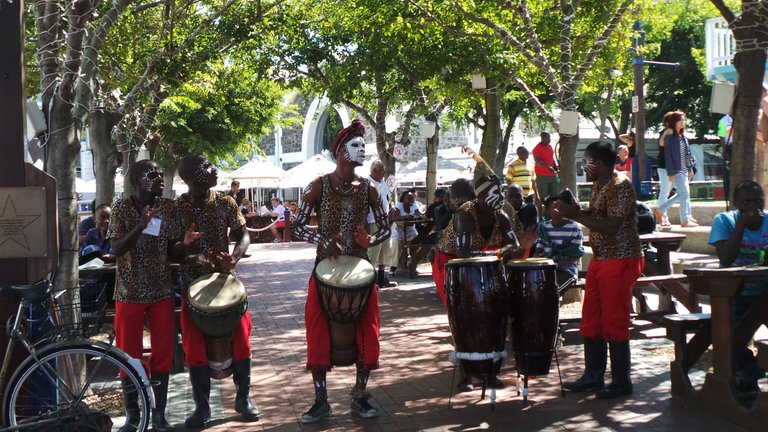 Water front cultural spot.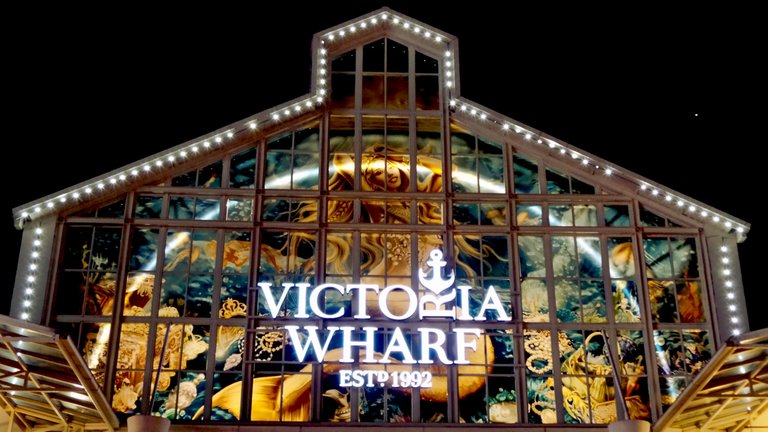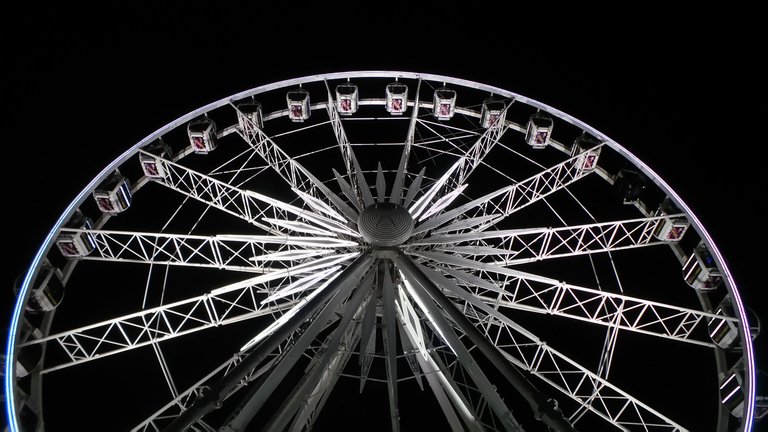 The most beautiful chess set that i had ever seen or i will ever see.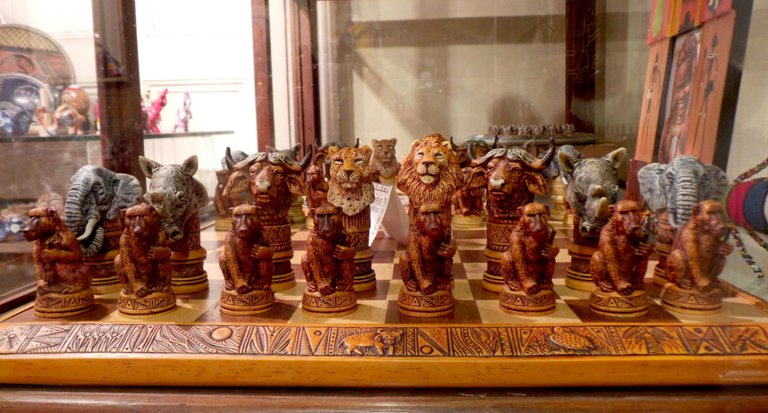 Ship set sail from there to the next destination. Its was calm sea and good weather with more vivid sunrise and sunsets. On the way our ship not only crossed from Southern hemisphere to Northern hemisphere but also from Eastern hemisphere to Western hemisphere. A journey in whcih i happened to be in all four hemisphere. We celebrated this occurrence with a small barbecue party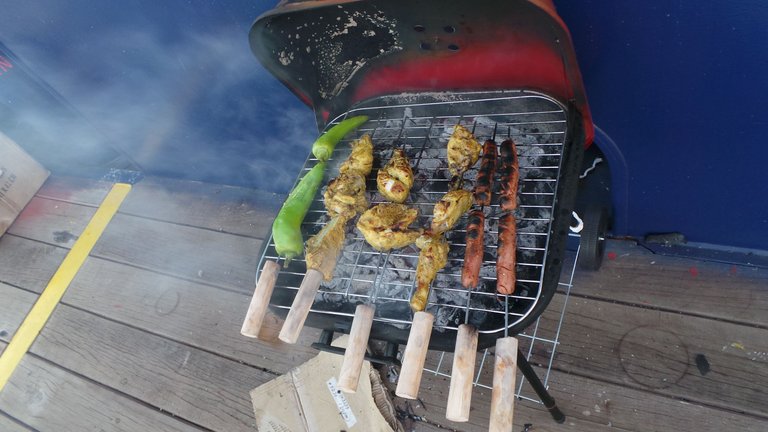 We also carried out a fire drill about how to fight and put off the fire just in case.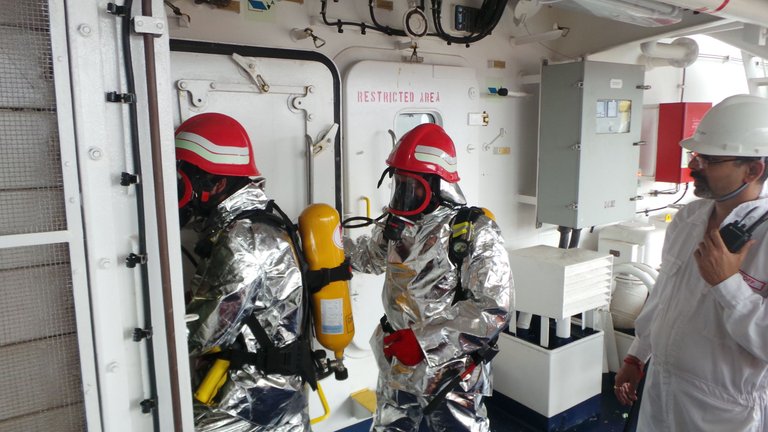 And we reached this beautiful island Las Palmas.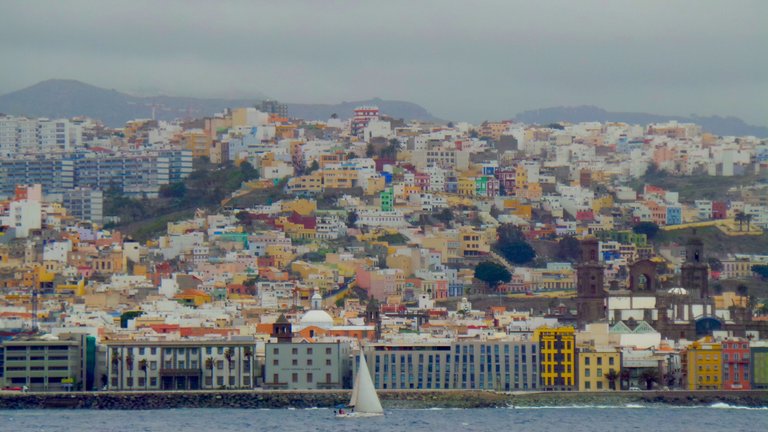 It was so beautiful when entering the port.
I haven't seen this many cruise ships at the same time before nor i will see again.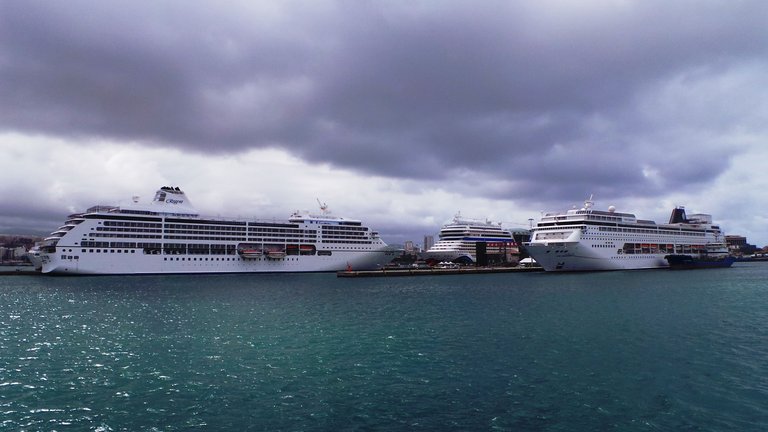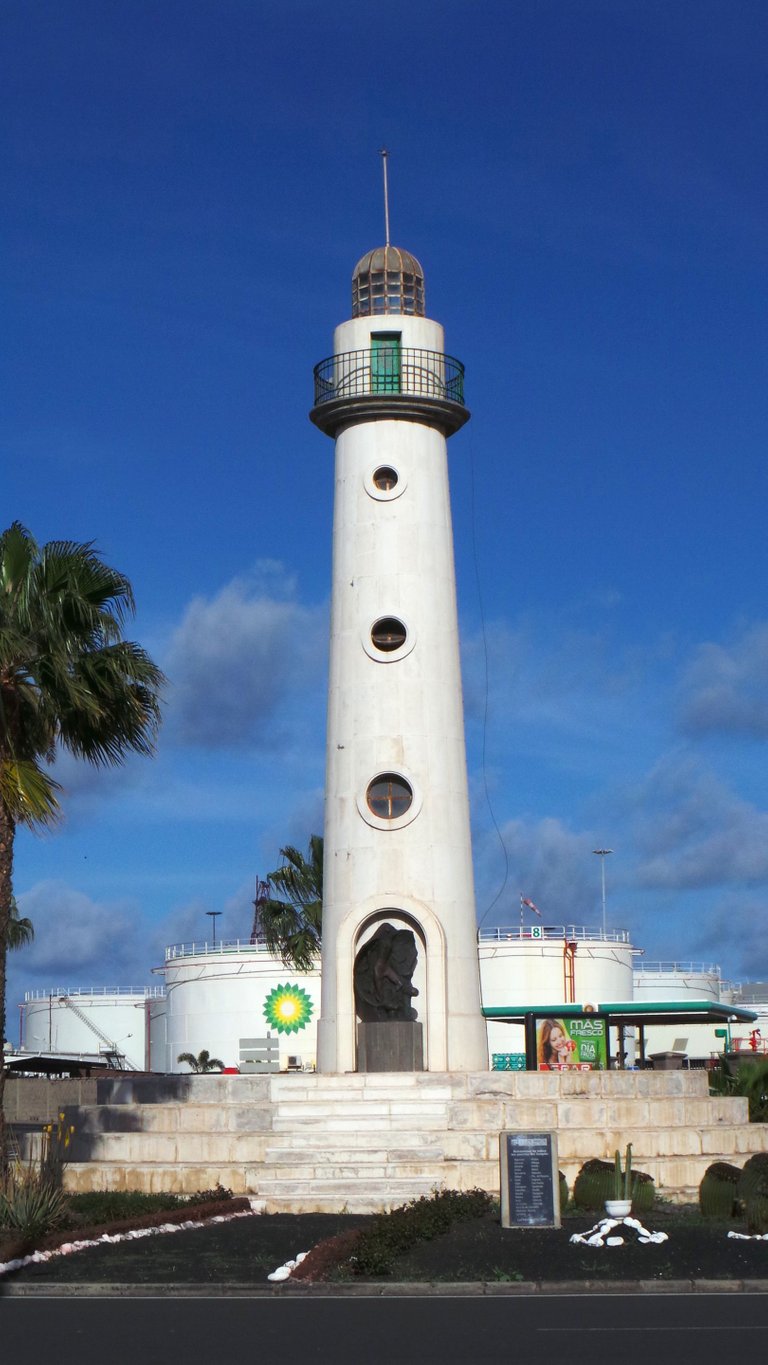 Las Palmas was really such a nice place from where i purchased my first DSLR camera, Canon 600D.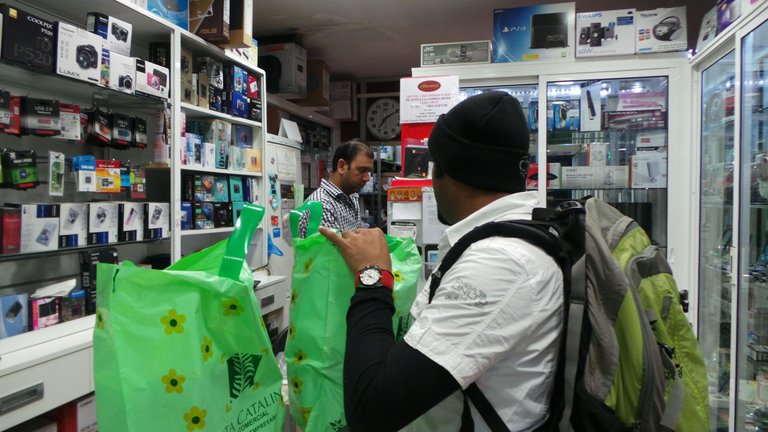 From this beautiful island we sent sail to our final destination Scotland. At last after 40 days of journey and traveling for more than 3000 nautical mile distance we reached our final destination in Scotland.
Scotland welcomed us with its sub zero temperature.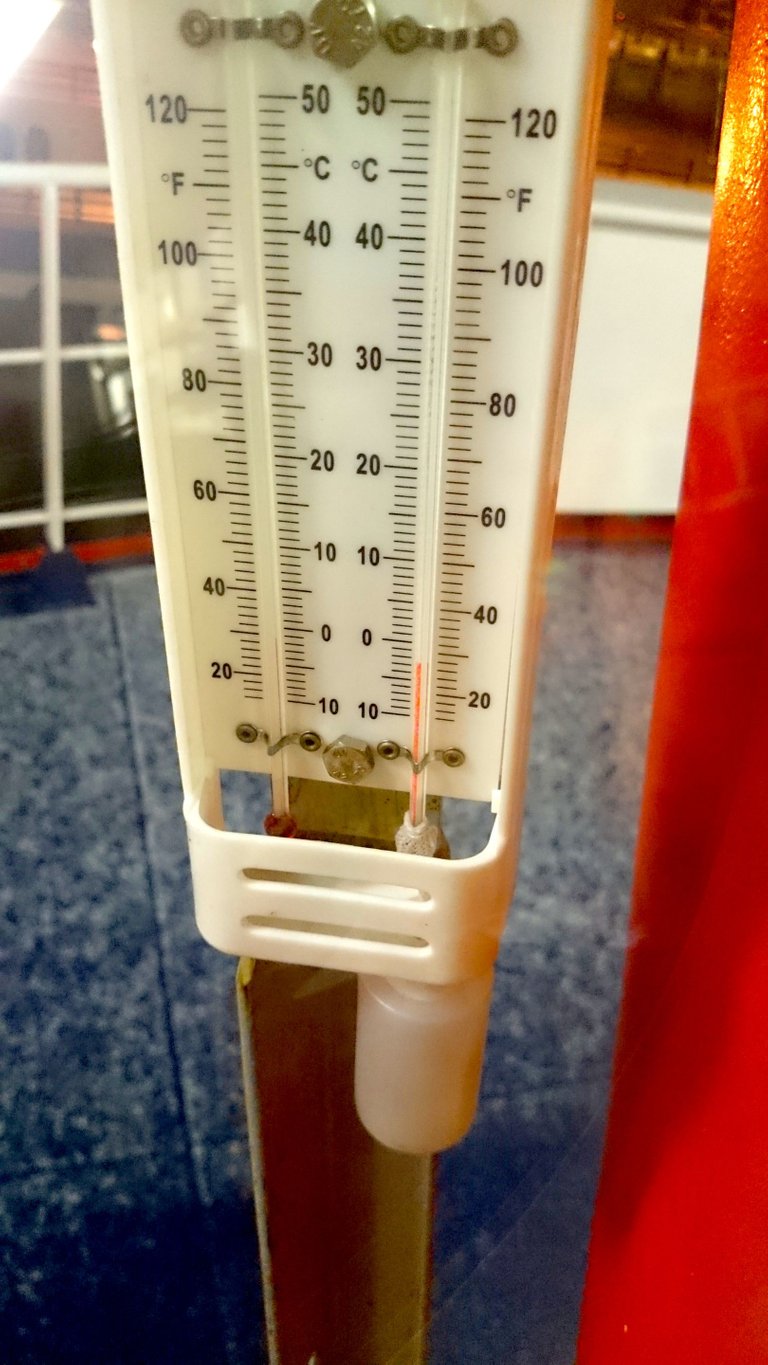 and snow fall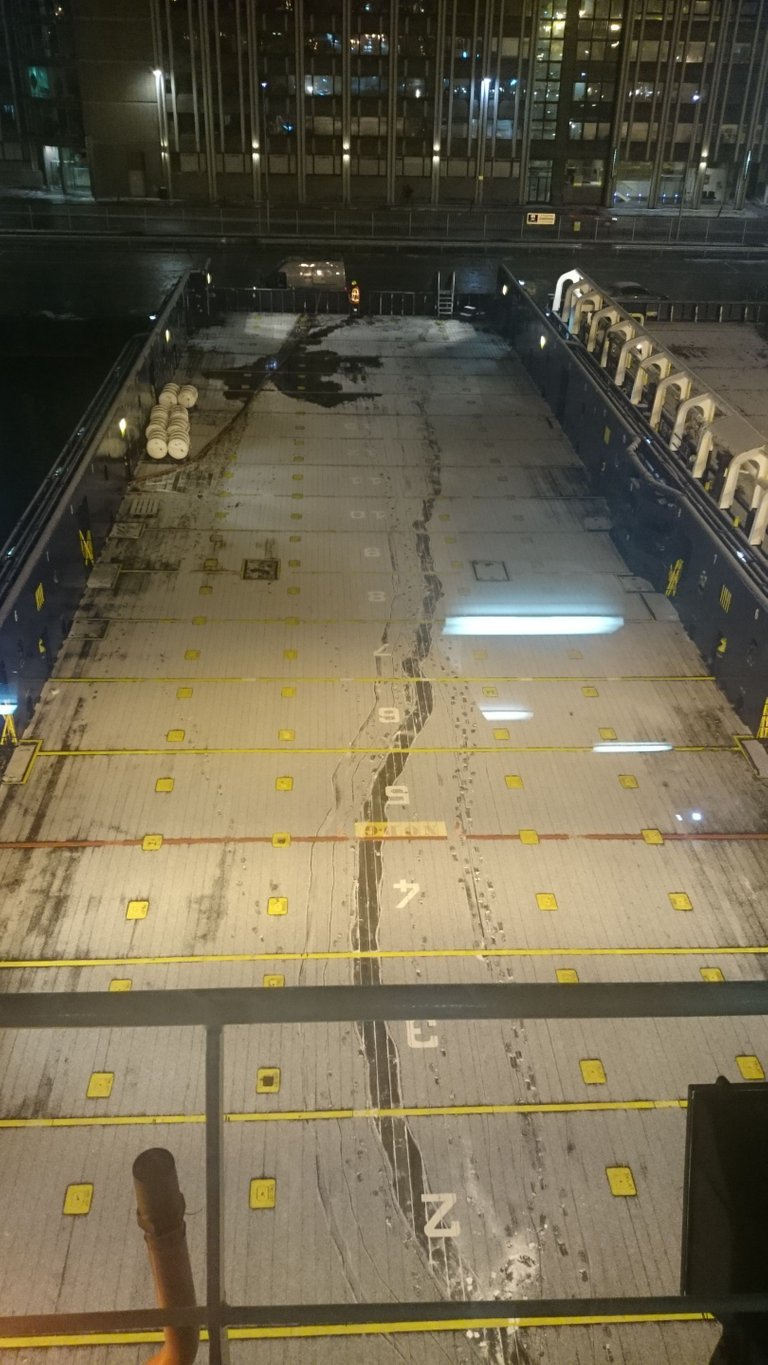 And thus our 40 days long journey concluded and we all left for home happily.
I thank every one of your for spending your valuable time reading my post. Kindly share your comments and stay tuned for more of my journey.