Sludka is a village in the Velikyustyug district of the Vologda region of Russia, that is part of the Ust-Alekseevsky rural settlement. The distance to the district center of Veliky Ustyug is 64 km, to the center of the municipal formation Ust-Alekseevo is 12 km. In 2002, the population was four people.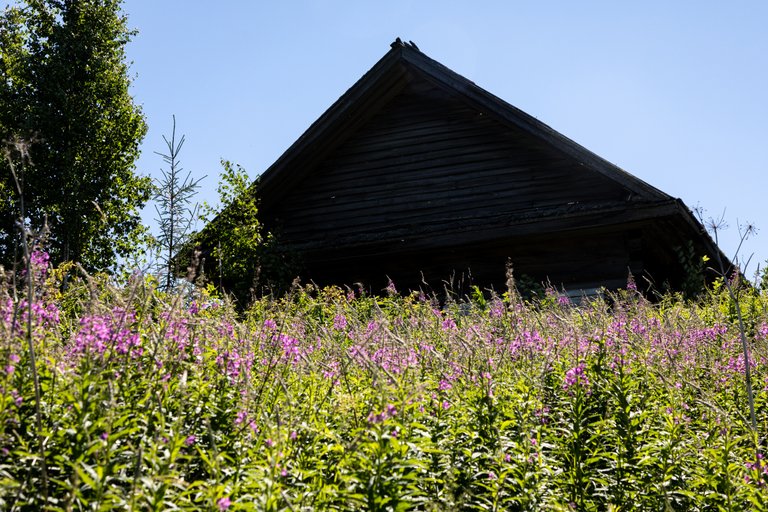 I wanted to get here last year, but I couldn't find time for this trip. The village stands on the high bank of the Yug River, not far from the confluence with the Luza River.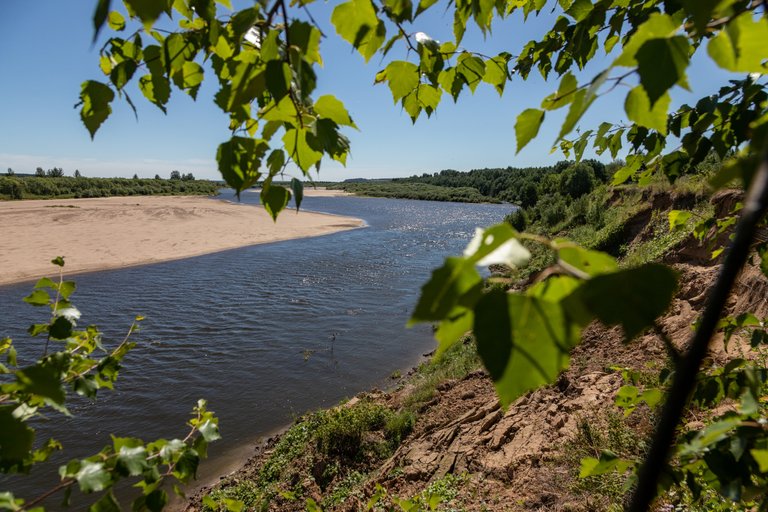 The most beautiful views of the wild nature open from the shore.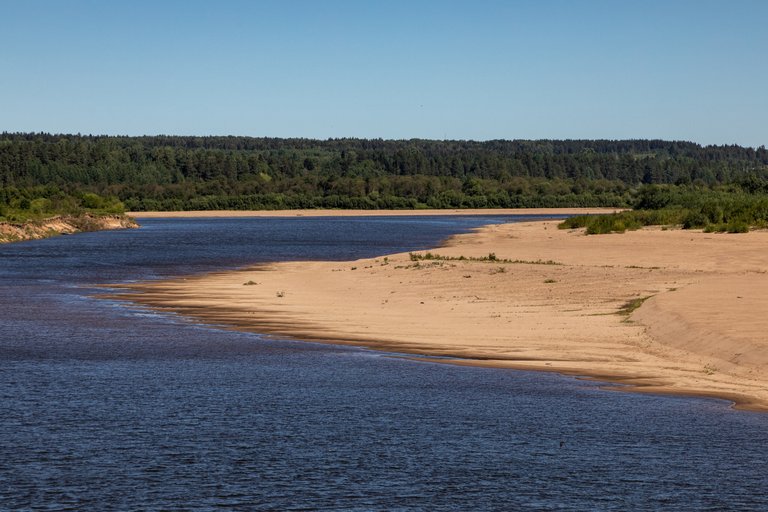 Yug river in this place makes a long gentle turn.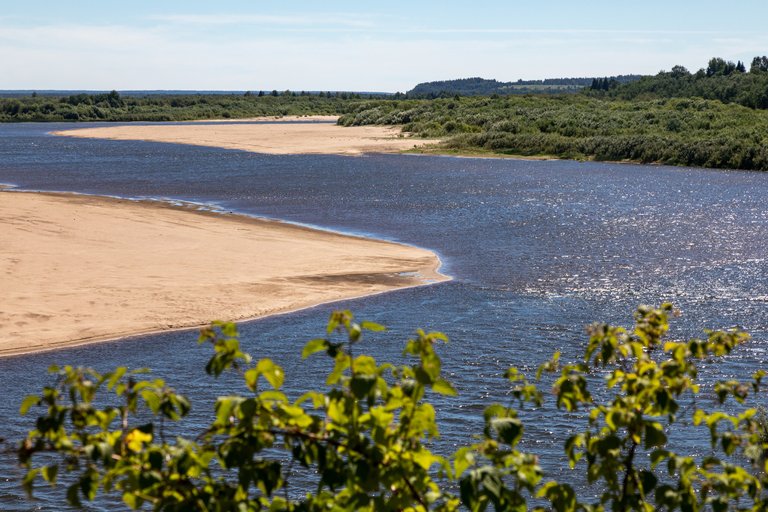 And the coast haven't sweet: it was washed away by stormy water during a flood and it rapidly crumbles.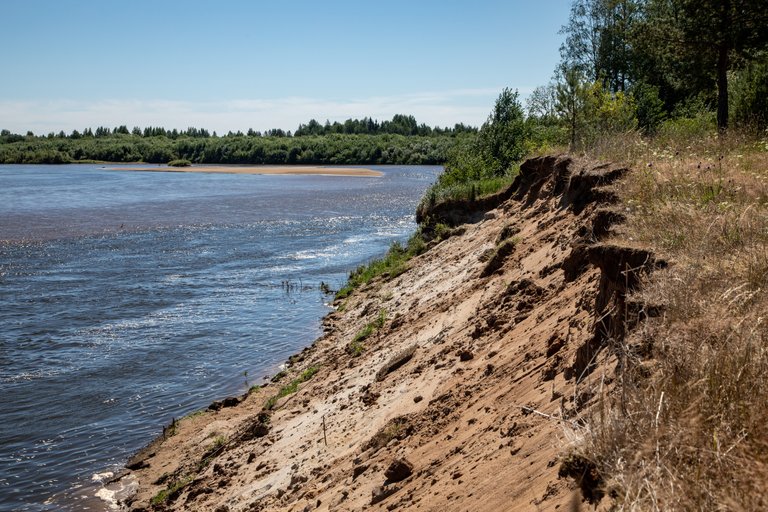 Soon the village will also get it - one of the houses stands on the very edge of the cliff and in a few years it may collapse.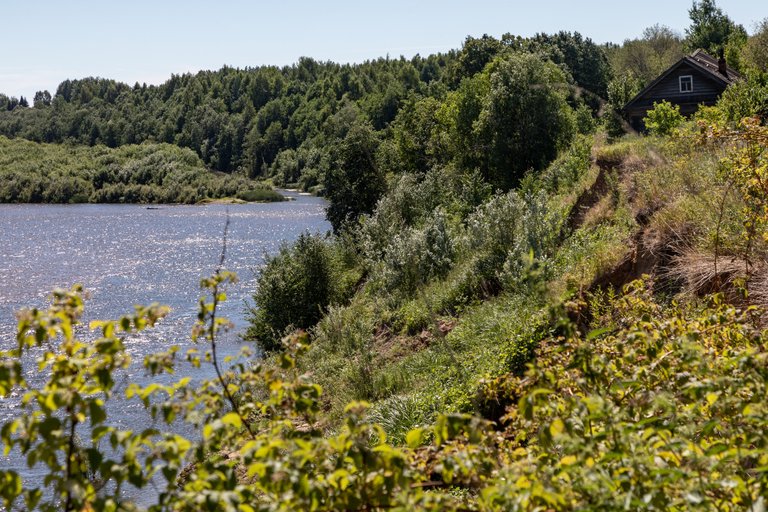 Nobody lives in the village now. There is a road, but only in the dry season. After rain, you can even get stuck in an SUV.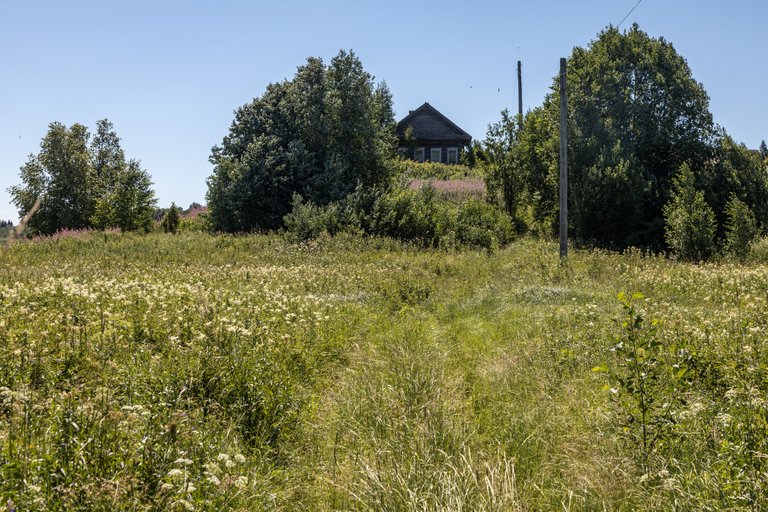 The last house stands not only at the cliff above the river, but also on the edge of the hill. Then there is the road down to the next village, but about it in the next post.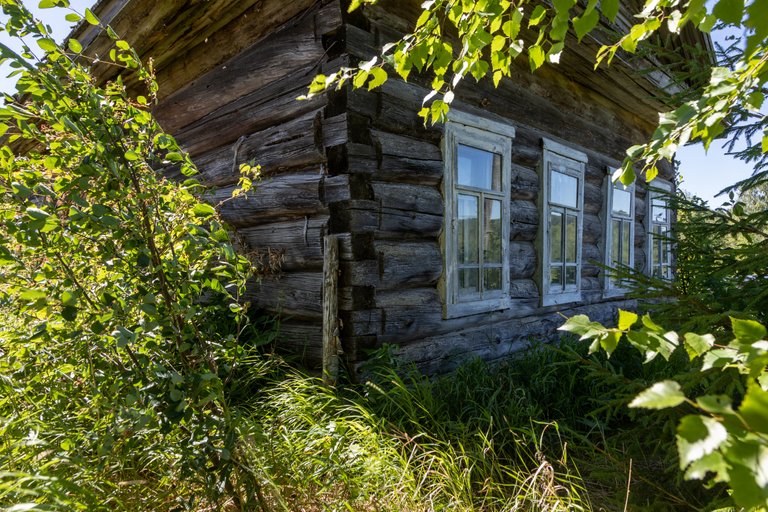 The house has preserved things, but their appearance is unattractive.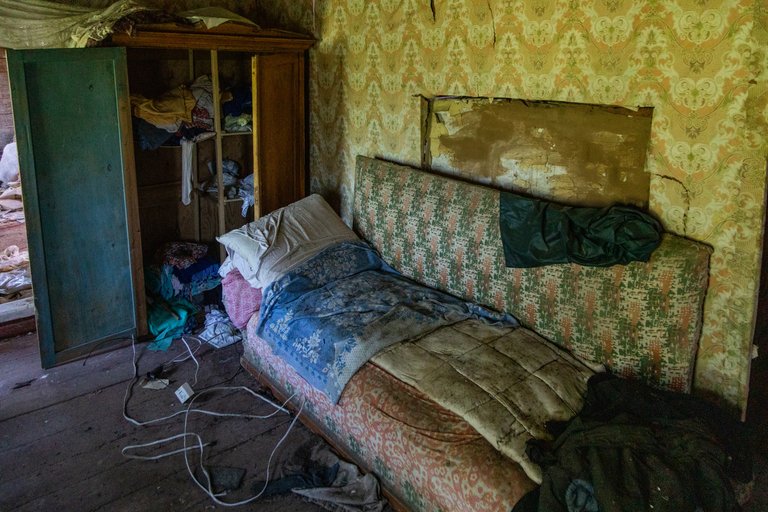 And in the next room the attic collapsed.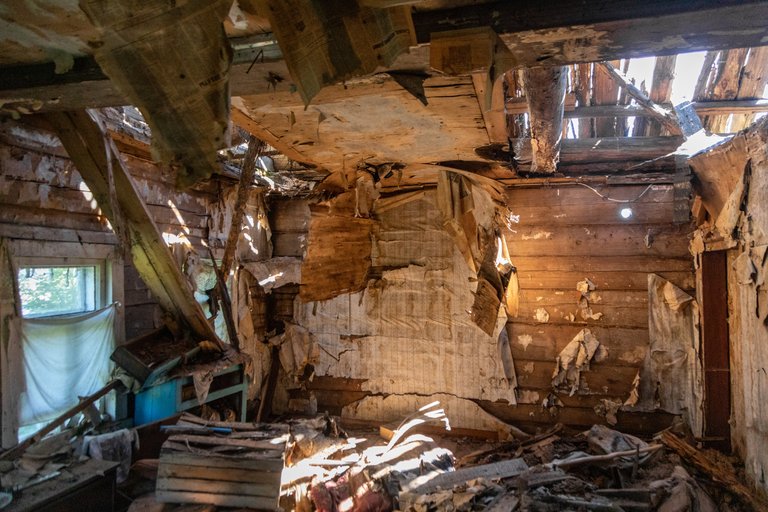 A beautiful place was chosen for the construction! Grandchildren to grandparents, probably, gladly came for the summer.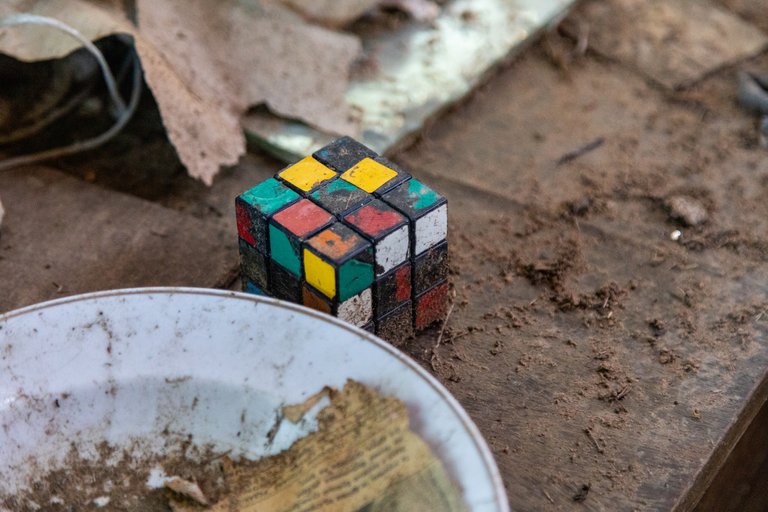 Now only fishermen or hunters come here. And also adventure seekers...or scrap metal.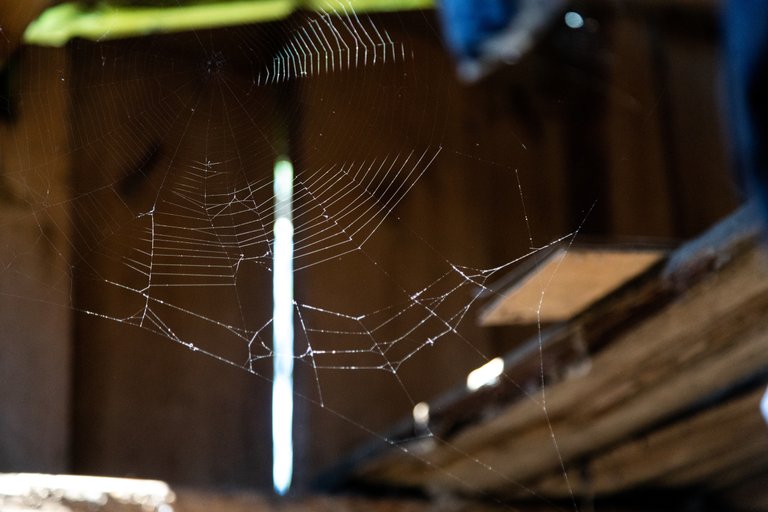 There are wires to the rest of the houses, that is, theoretically, there can even be electricity here.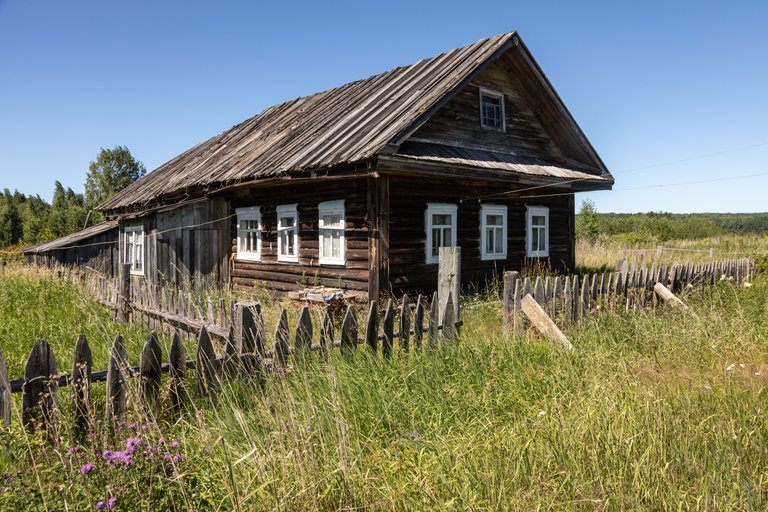 But there is no one here to enjoy social benefits.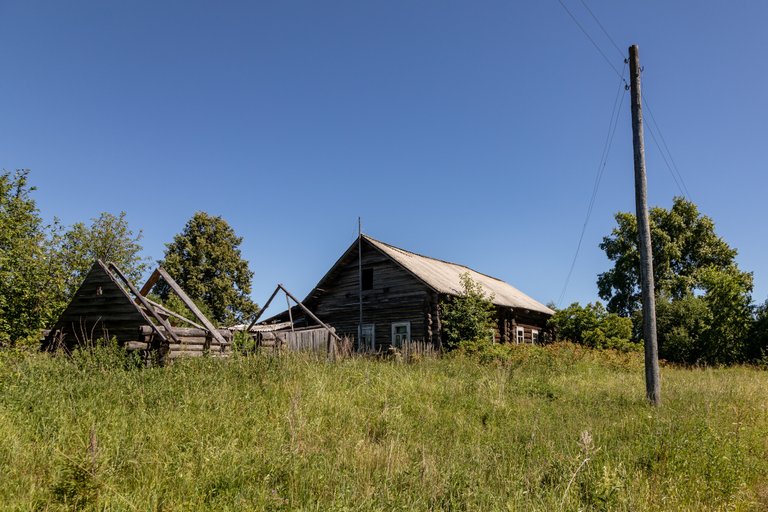 A couple more huts are standing close to the shore. The rest are a little more secure.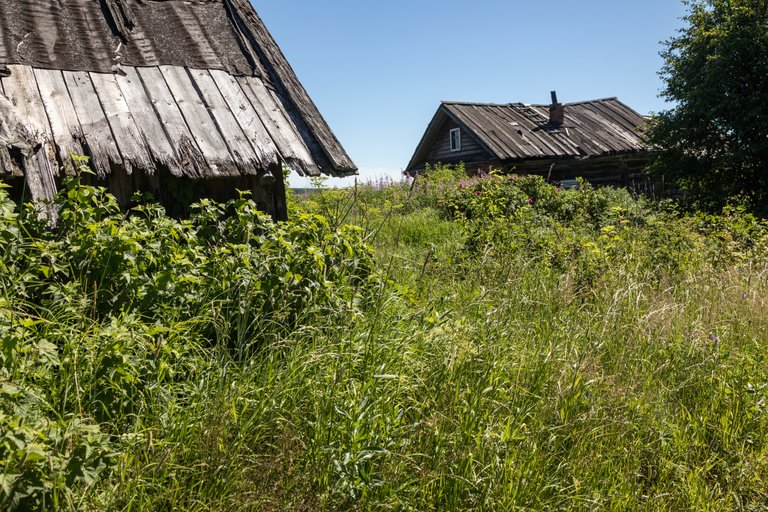 Although, is there any point in being afraid that they will be washed into the river if they quickly collapse from old age?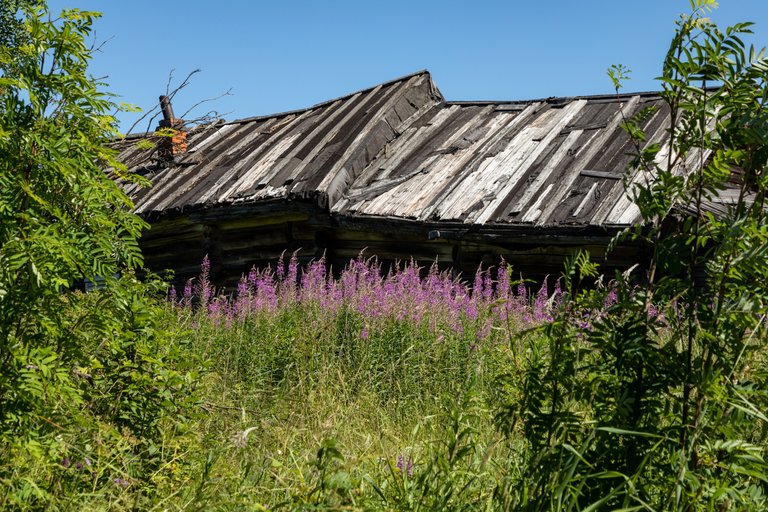 One of the houses has a recently built bathhouse and a well-groomed area. I didn't spoil the picture of the abandoned village, which it essentially is, so I didn't take a picture.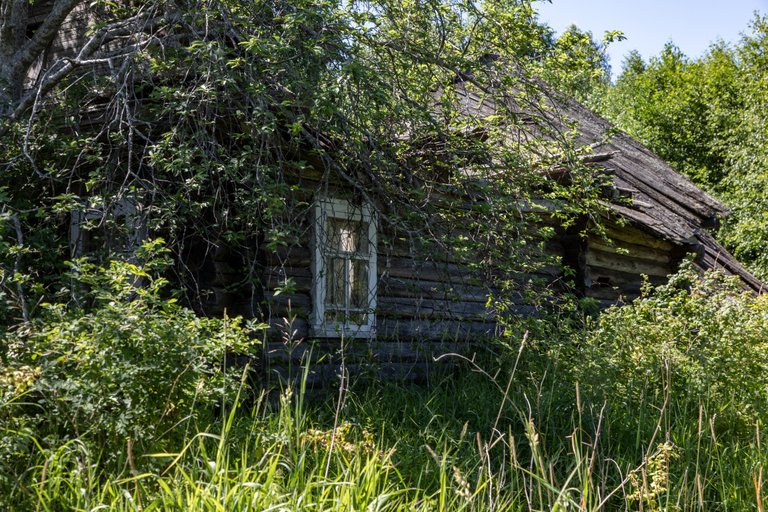 I thought this land was completely abandoned...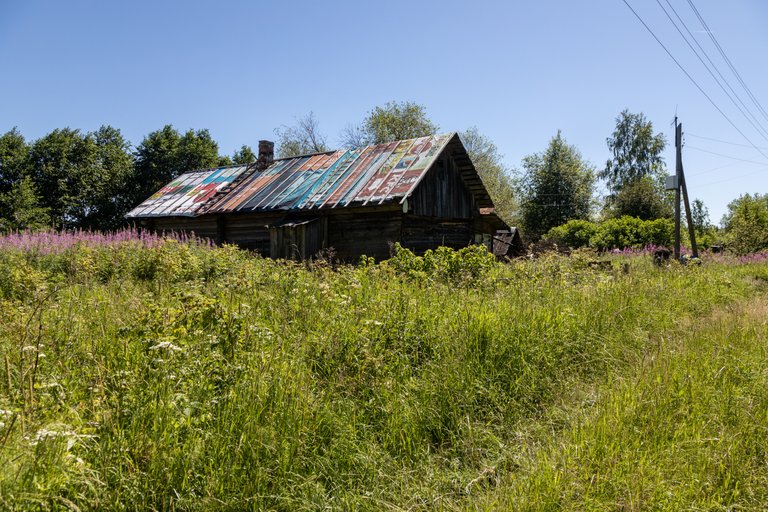 But what I saw in the next village surprised me a little.
To be continued...