Arriving in Vologda for a permanent job and place of residence, I immediately began with non-standard photos such as courtyards, photos of dilapidated housing, abstract plots. I began to take classic views of the city much later and in very small volumes. And if there were no artificial need for such pictures, then perhaps I would not have reached them.
With Vologda, everything is much simpler, because I have been living here for more than six months and have studied almost the entire city.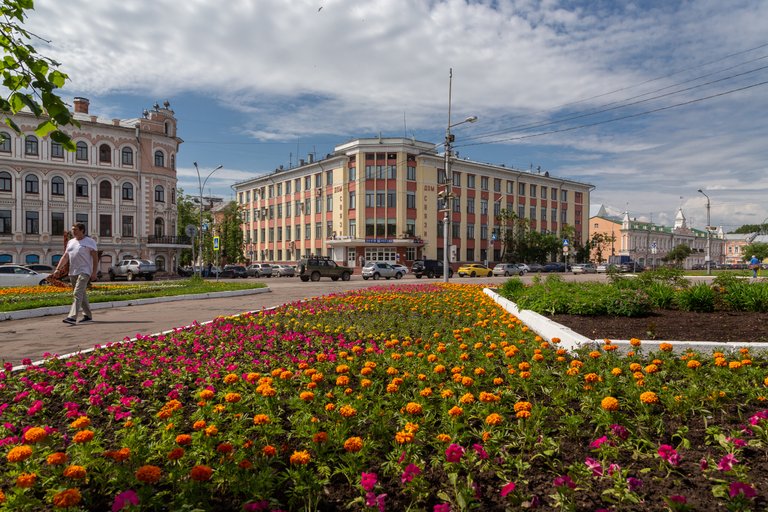 I could not even imagine that someday I would take such photographs for some book. As a child, I really loved all sorts of photo books about different cities. Of course, there was also a book about the Vologda region and there were photos with which I traveled virtually. I already knew the power of a photographic image.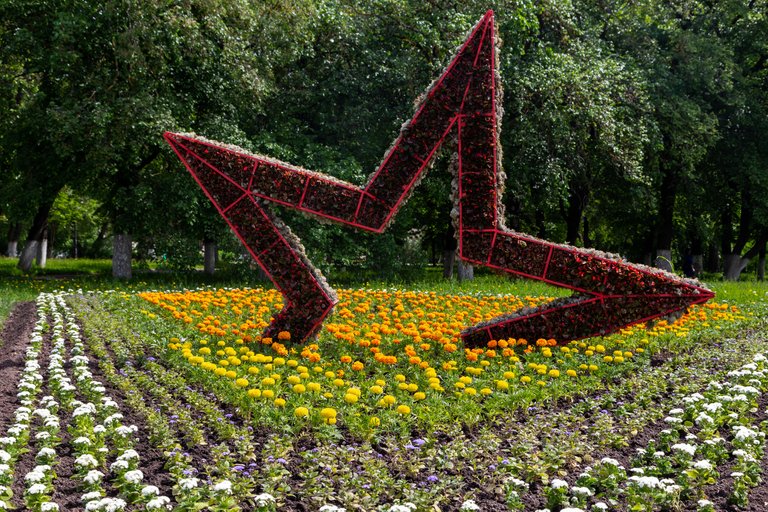 Perhaps thanks to these books I became interested in photography! And now I'm working on similar books myself. I capture the same objects that photographers did forty years ago.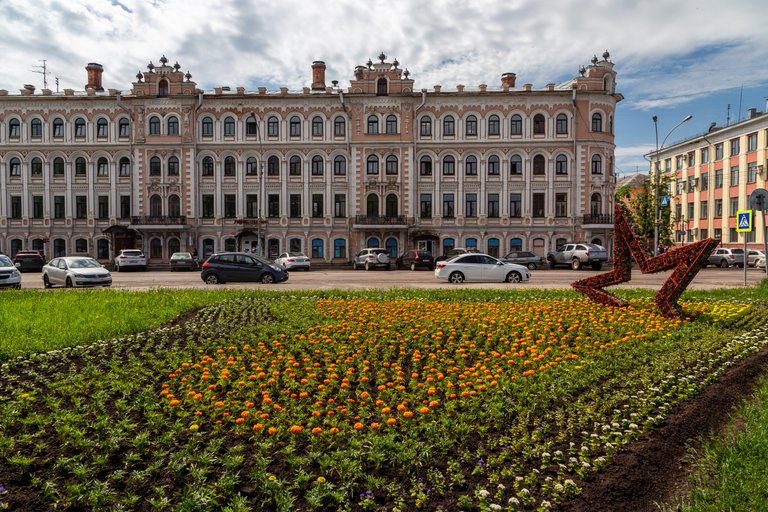 And if in this way I go down in history, and if thanks to such a book someone is also interested in photography, then I will assume that I lived not in vain.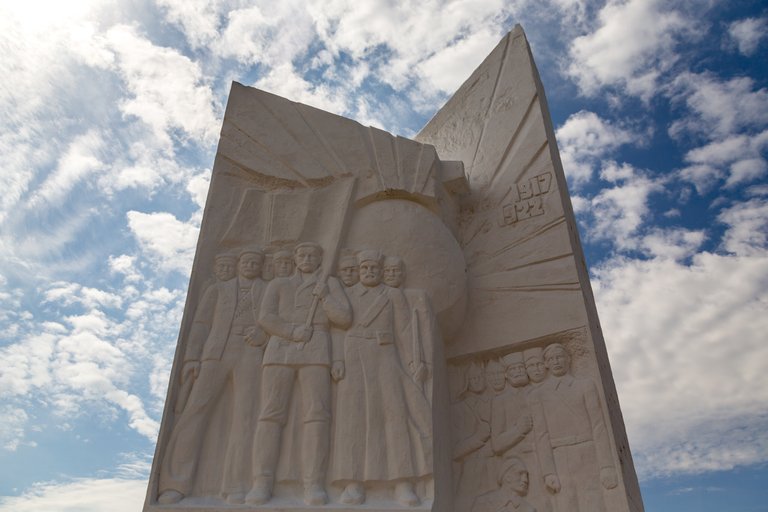 In the meantime, it remains only to work tirelessly.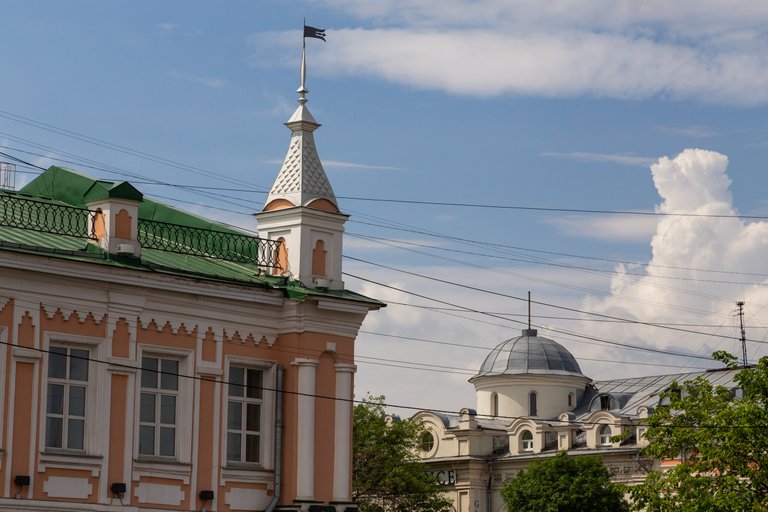 I am already beginning to learn Zen in photography, thereby only becoming more interesting to work with.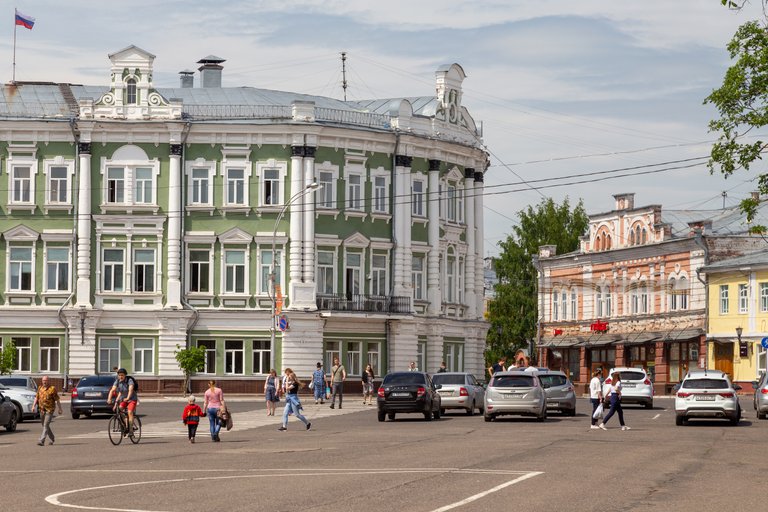 I don't want to be recognized as an average photographer, I want to be in the top. To do this, you need to move only forward and work hard. Yes, I encroached to top, but no one forbids me to want this. And if there is such a desire, then this is good, this is the path to success.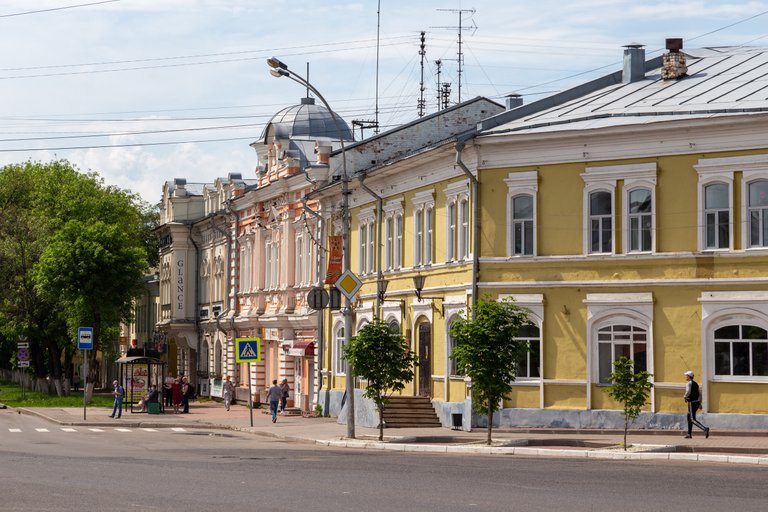 For reporting photographers, success has nothing to do with big money. Perhaps I can secure a good old age, but so far I have to work only for my name. I somehow thought that the name was already working for me, but I was wrong. I still work for my own name, only on a more global scale.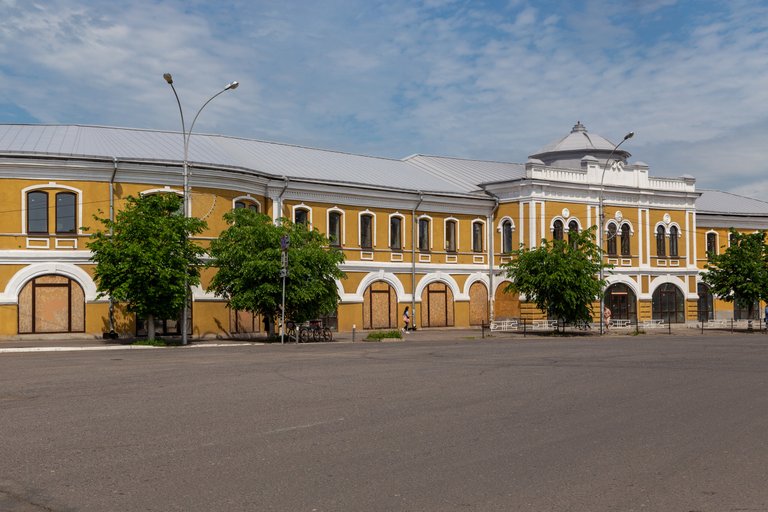 Fate itself leads me. Circumstances around me have developed in such a way that I became just a reporting photographer, with a bias on the landscape.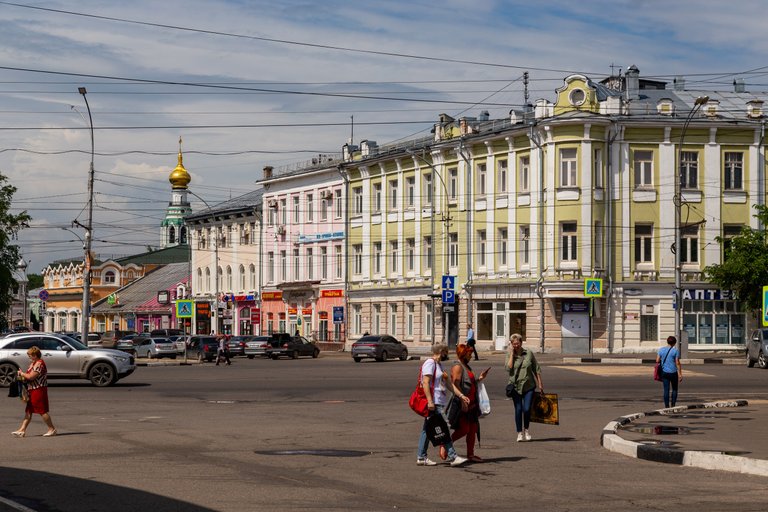 And all because reportage photography is the top. Remember the most famous photographers and all of them will be reporting. I do not know a single famous Soviet or foreign landscape. But I know a lot of reporting and documentary ones.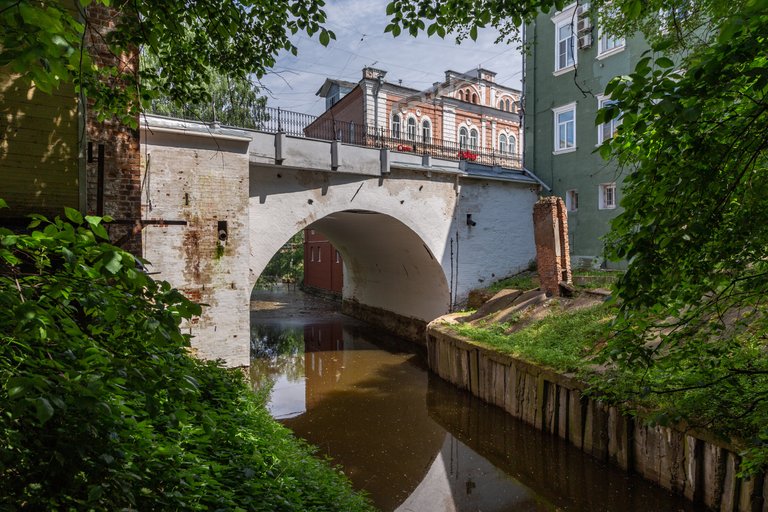 And this is not because I am in this area now. After all, before that I was also a landscape painter.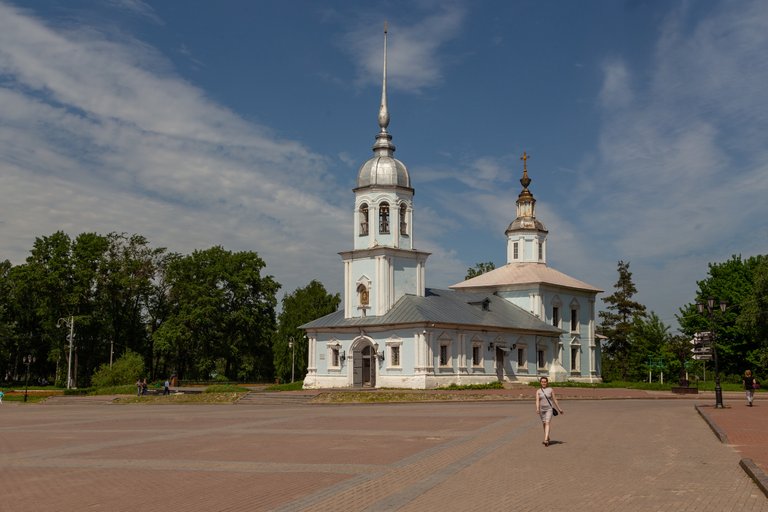 The landscape is just a beautiful picture. Yes, to make a decent landscape, you need to try very hard, to have skills. Yes, that's fun too. I liked to calculate the angles of incidence of the sun's rays, combine architectural objects and wait for the moonrise.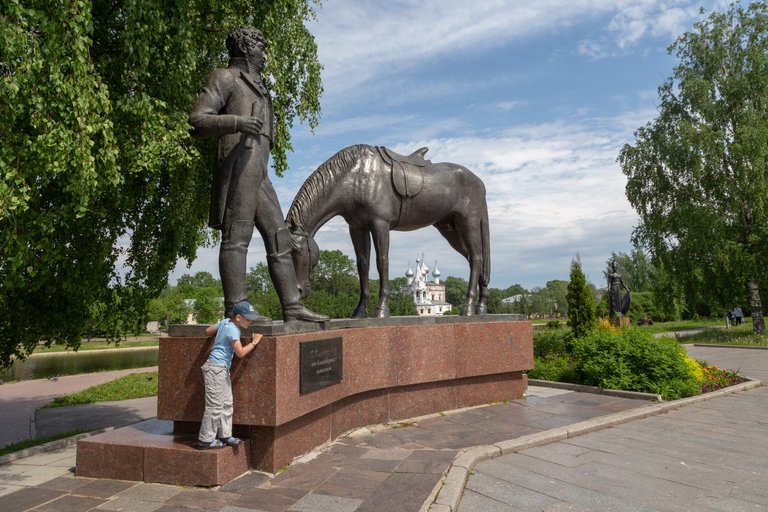 But reportage and documentary photography is something more powerful, something native, from childhood, sincere, spiritual, life-like.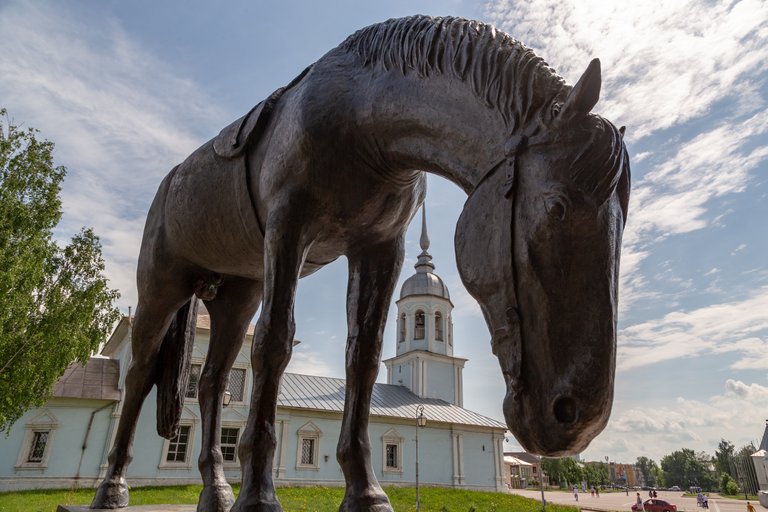 The landscape is interesting until you see enough of the beautiful species in plenty, do not see photos of these species better than yours.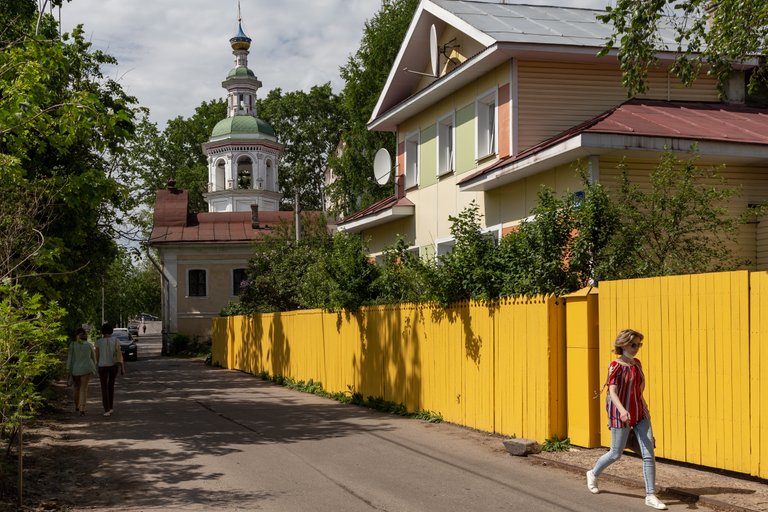 There will always be someone who will do better. The report also has a competitive effect, but it is not so pronounced.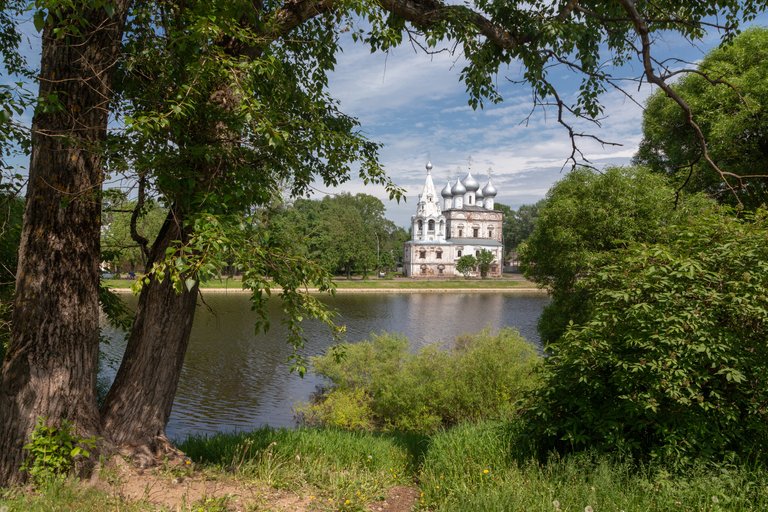 I do not boast that I have become a reportage photographer. For some, this is generally the loss of a good landscape painter (although there are not fewer beautiful pictures). I'm just glad that such a change happened to me.

It was as if I woke up, received sight and began to see everything around in a completely different way.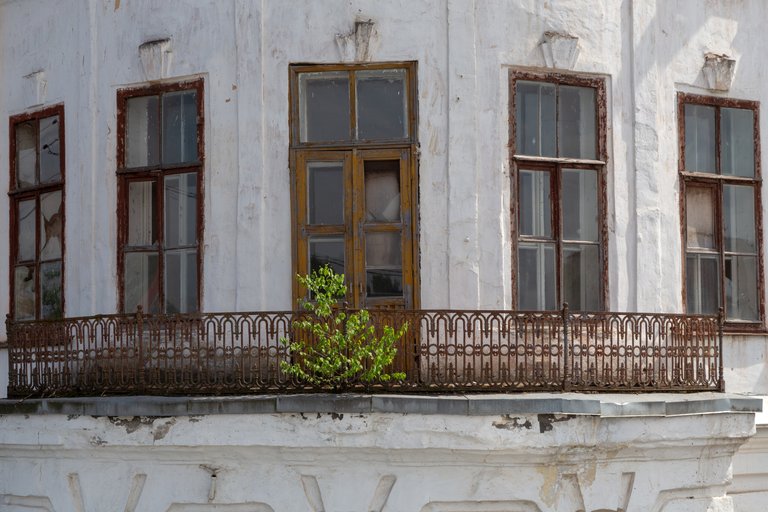 And any discovery is the beginning of a new path.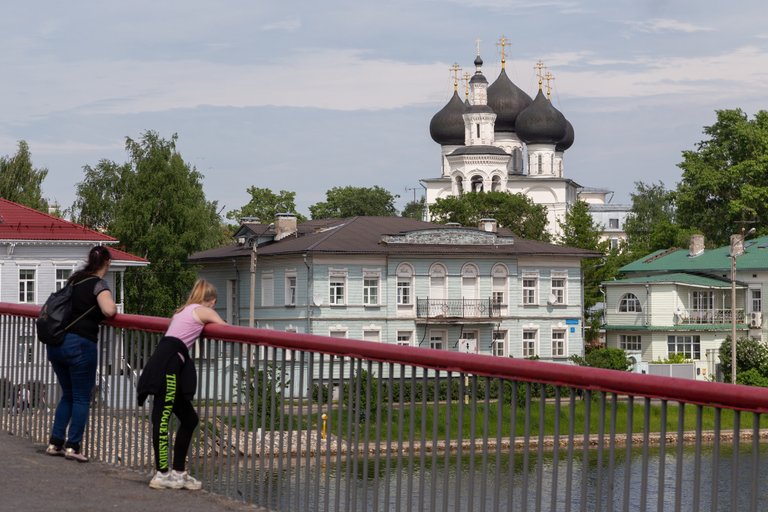 Something I began to create very long posts with a bunch of photos. So probably no one else does besides me.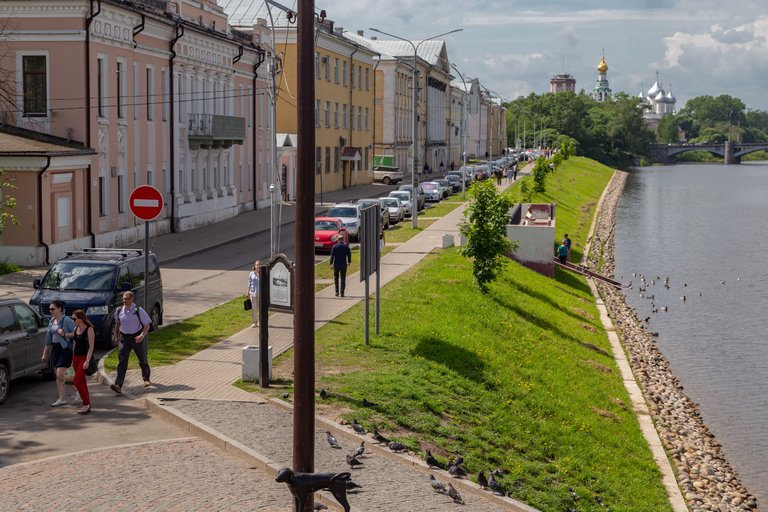 It's time to finish doing so...and with this post too.
https://sun9-38.userapi.com/c206828/v206828655/13eec
And then post will turn out too overloaded. Indeed, for a large number of photos in the post upvotes will not increase...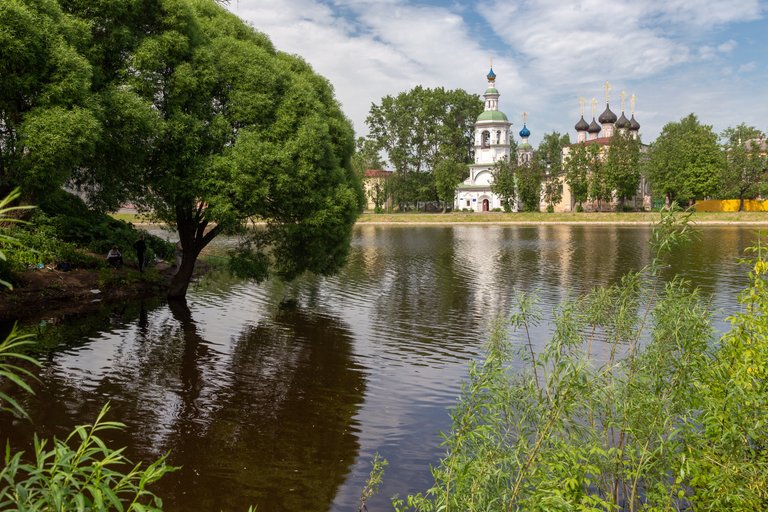 There has been no talk of any earnings here for a long time.
P.s.: Interestingly, someone reads the posts to the end or upvotes put automatically?