Greetings Beautiful People!
Nature always inspire me appreciate it and I love spending some time with nature that give me solace and a great feeling to my soul. Today I was seeing my smart phone photo album and I saw pictures I took some two months ago.
It was a Sunday and I decided to roam around my city to explore nature and some other amazing places that have their own kind of charm.
Islamabad, capital of Pakistan, is located at the foothills of Margalla Hills that are lush green and different species of shrubs grow in abundance over the low areas of hills. At peaks their are conifers that present a stunning and picturesque view and are a lovely tree to eyes.
---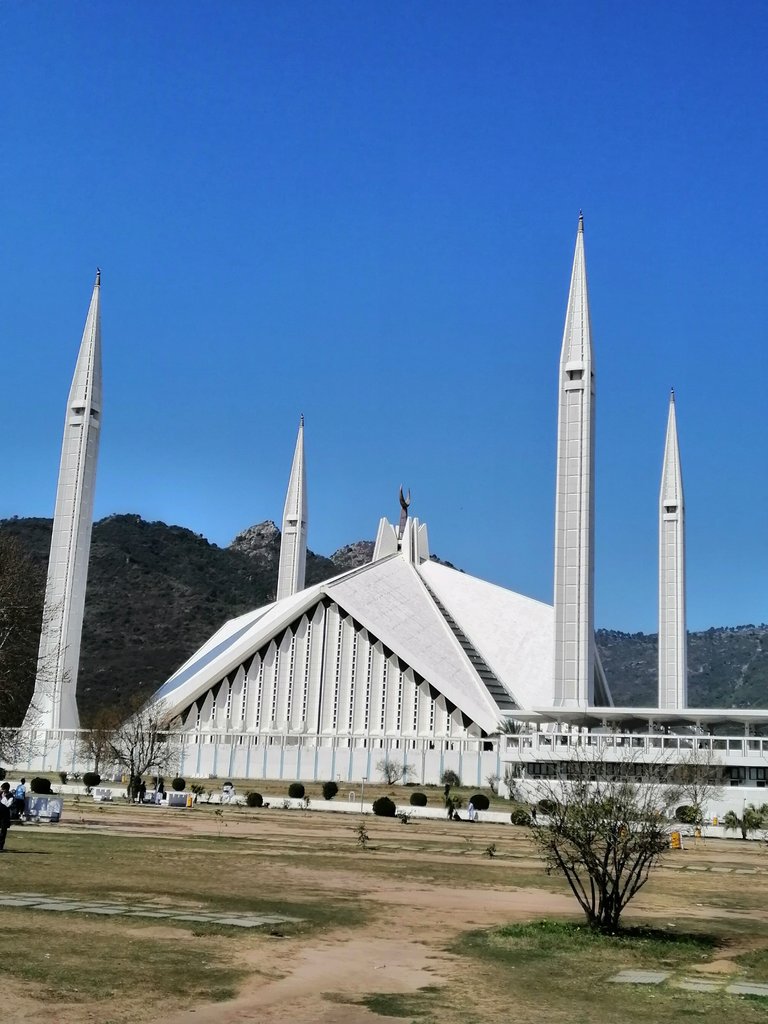 Faisal Mosque, a jewel of my city right beside Margalla Hills. Its always fascinating to visit such a calm and serene place.
---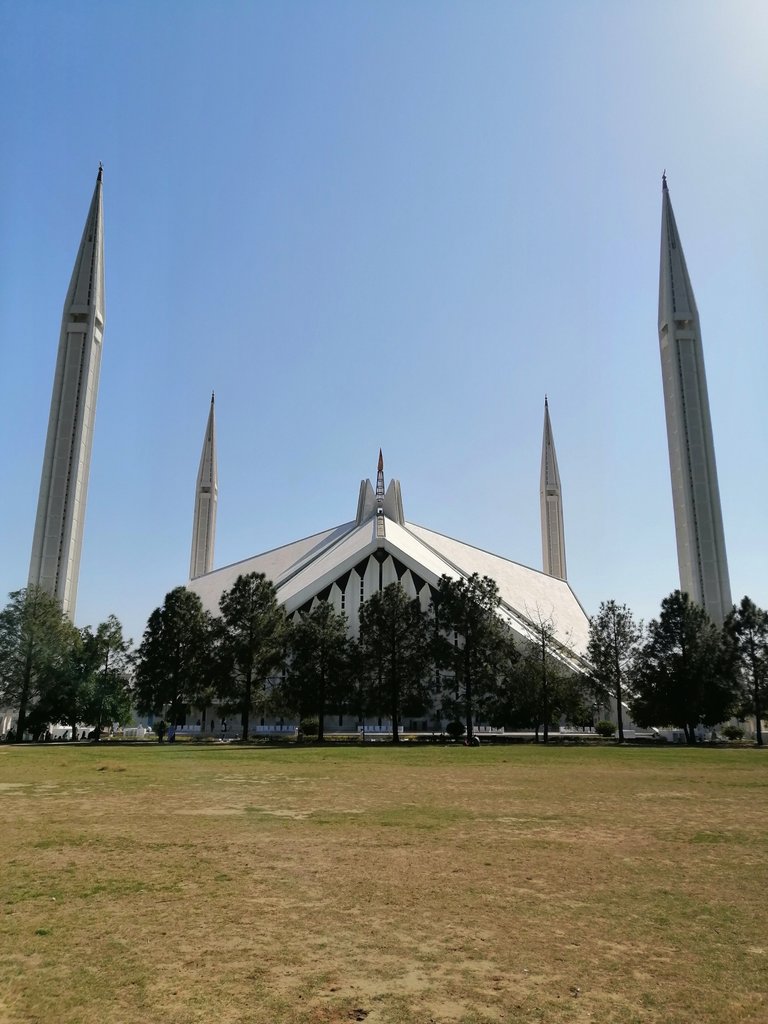 View of Mosque from Hills side.
---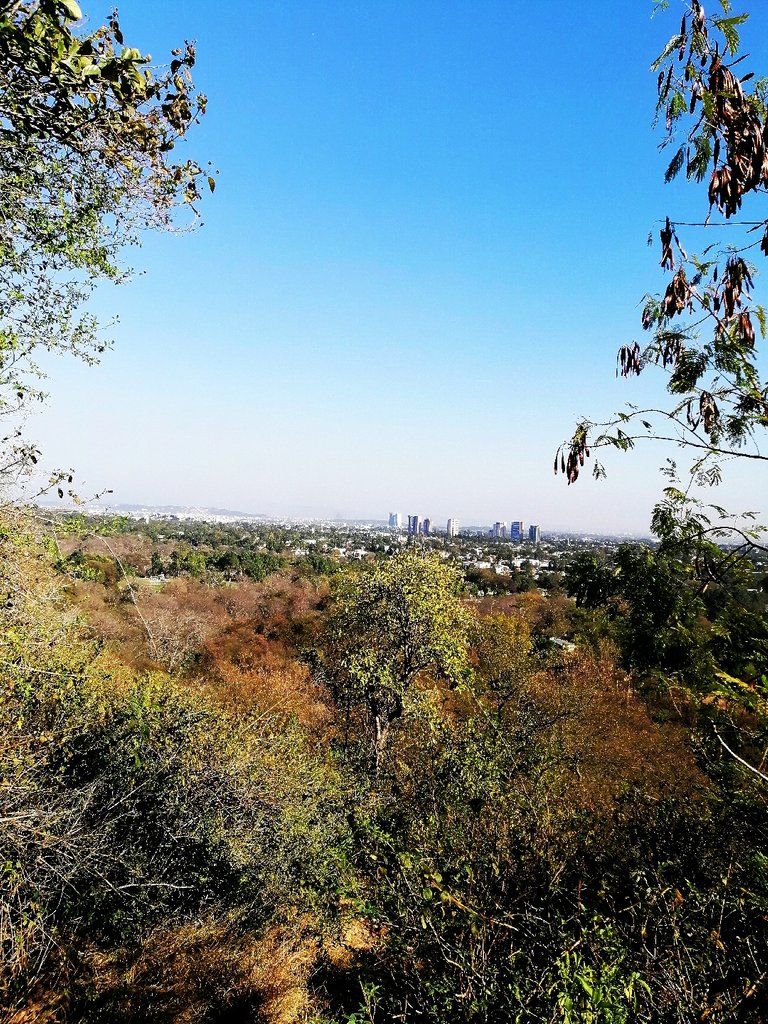 I took this picture during hiking at trail 3 on the mountains. The sounds of birds was amazing.
---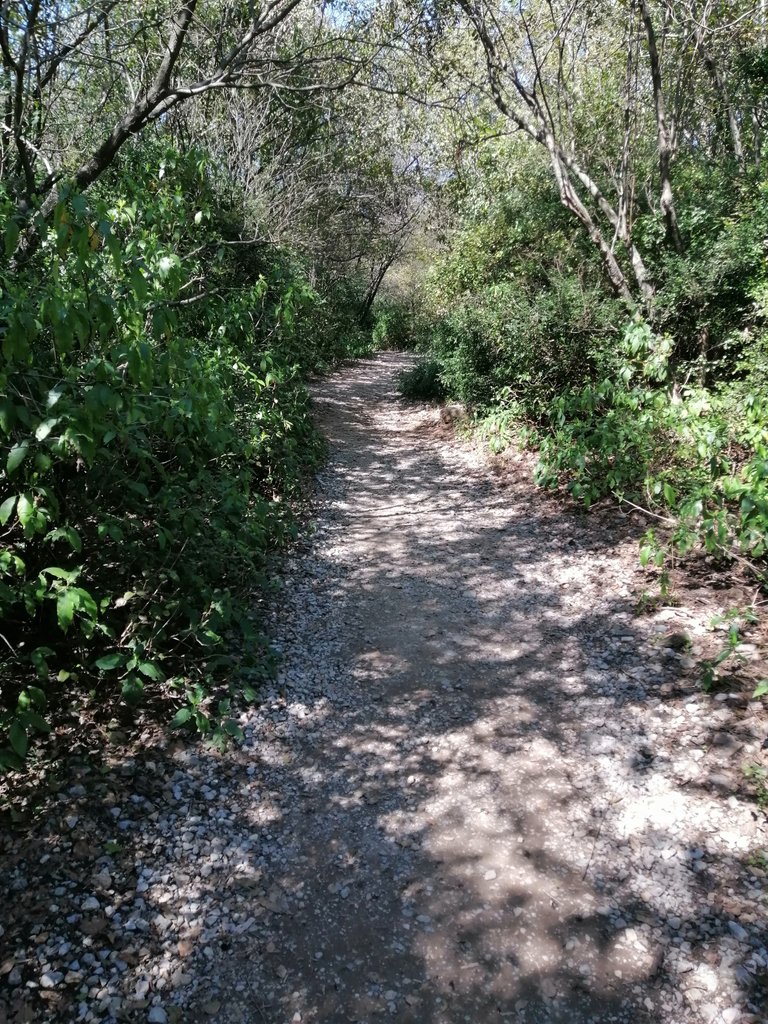 In the wilderness somewhere middle in the trail. It was fantastic experience.
---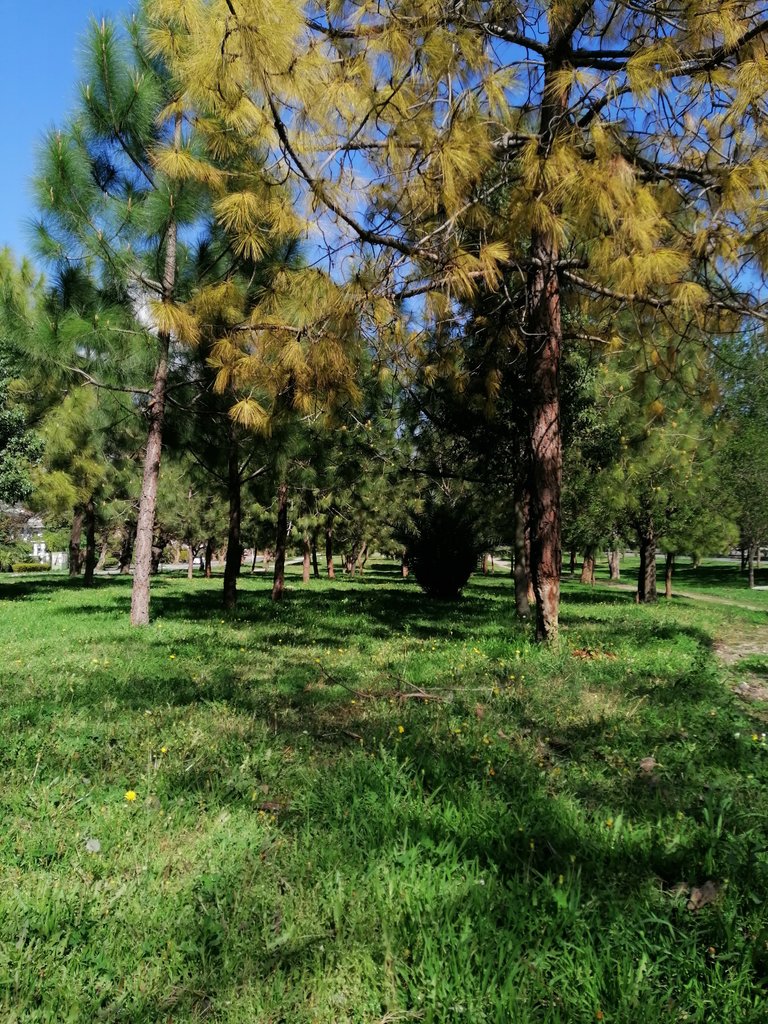 ---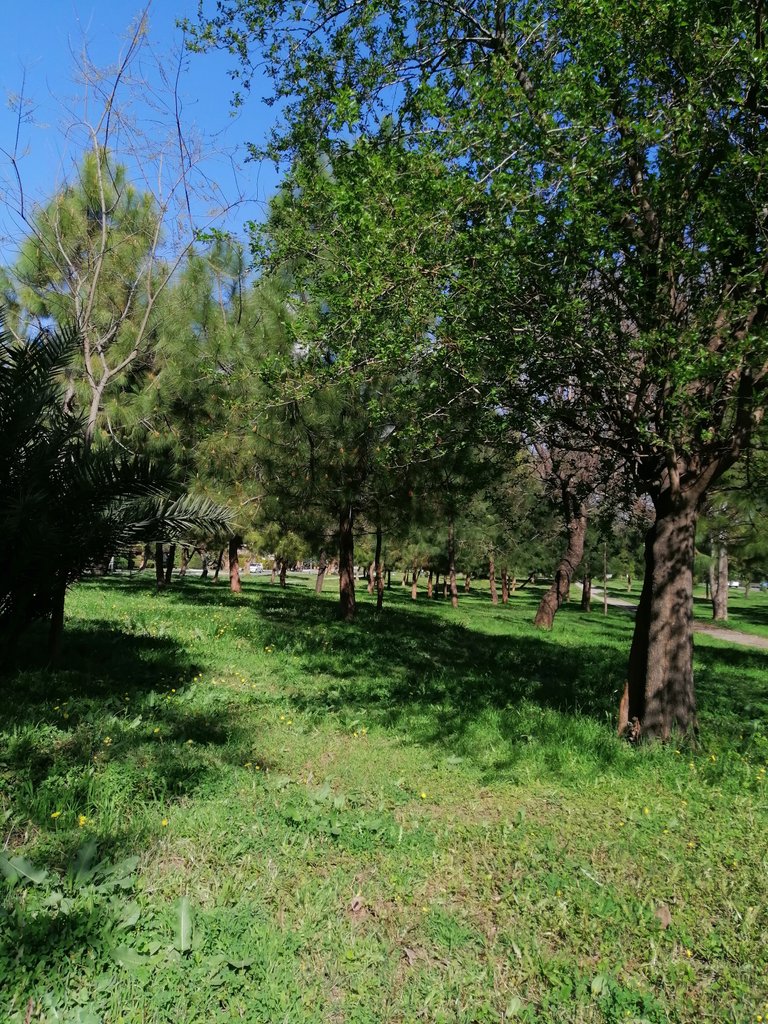 ---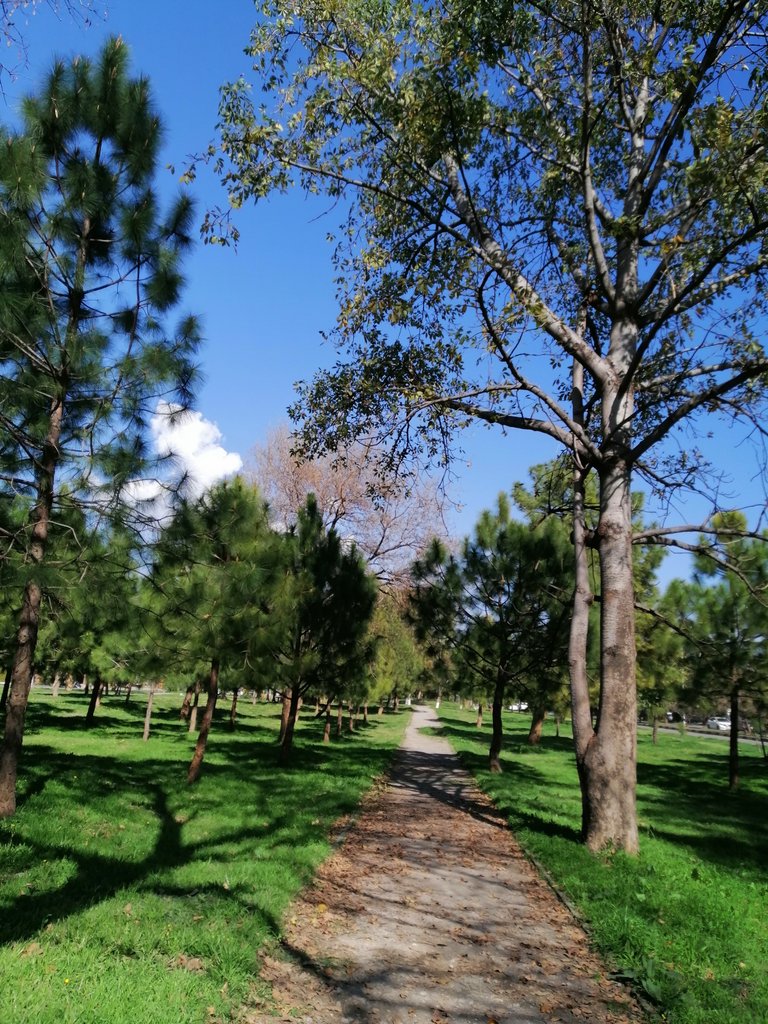 ---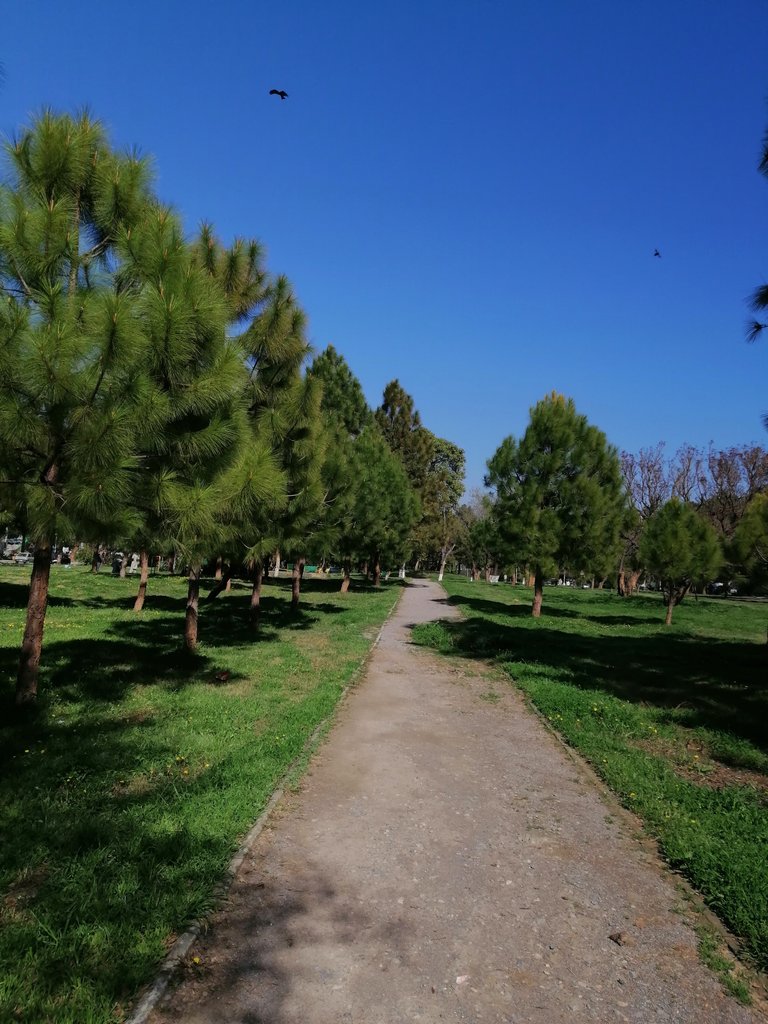 Jogging tracks in the green belts in every sector of the city. Mornings and evenings are healthier here on these tracks.
---
Have a great time! 🙂