One of our very first stops when we entered Mexico was San Felipe. We had heard of the salt flats located just north of the town and we were really interested in seeing them. They did not disappoint.
---
---
The salt flats aren't really marked on Google Maps so they're hard to get
a location for, but they are located about an hour north of San Felipe.
As we neared it looked like snow and ice, like we had appeared back in Canada, an odd site in the desert. We spent the evening here watching the sun set and taking photos. The reflections in the water pooling on the salt make stunning photos (although you wouldn't know looking at the very few photos I took).
---
---
With minerals that leach down from the surrounding ridges, combined with the high evaporation rates, low rainfall, and desert winds it's the perfect combination of natural circumstance to create the salt flats.
In hindsight, I would have taken a lot more photos, and from better angles. I feel like the photos I took don't really express how white the salt flats were, or the reflections the water pooled on the salt cast.
---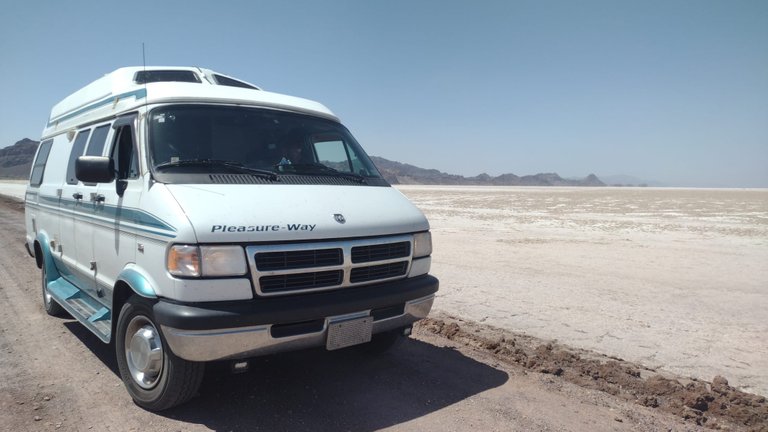 ---
All images in this post were taken by and remain the Copyright of Bree Plater unless stated otherwise.

You can see more photos at:
website: https://saultphotography.com/
Instagram: @roaming.rammie and @saultphotography
Twitter: @sault_photo

If you'd like to learn a bit more about the photography featured on our page you can read an interview with did with Photofeed here.