Read this post on TravelFeed.io for the best experience
---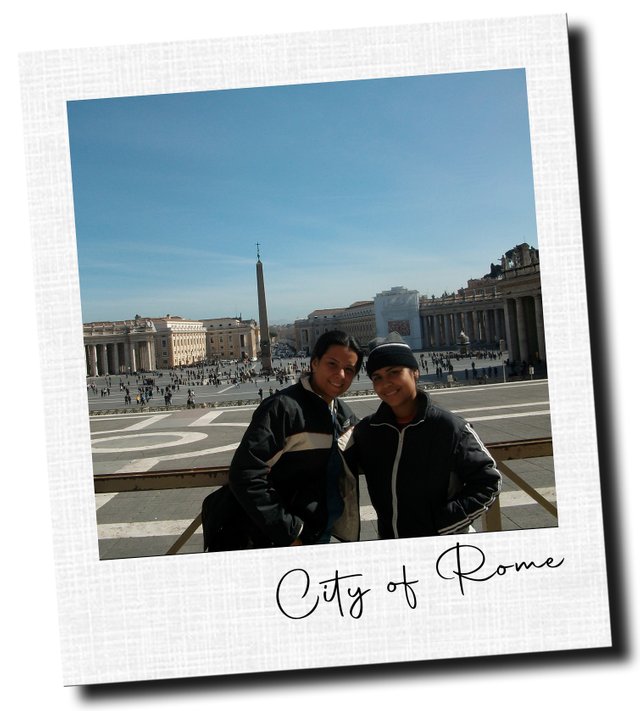 That day I woke up with the joy of someone who was living a great dream; I still had one day to enjoy the magical city of Rome. The itinerary had been fully accomplished, so that day it was just a matter of being happy. I must confess that I loved being more relaxed, we got ready to revisit the places that we liked the most and take advantage of time to buy some souvenirs for our families.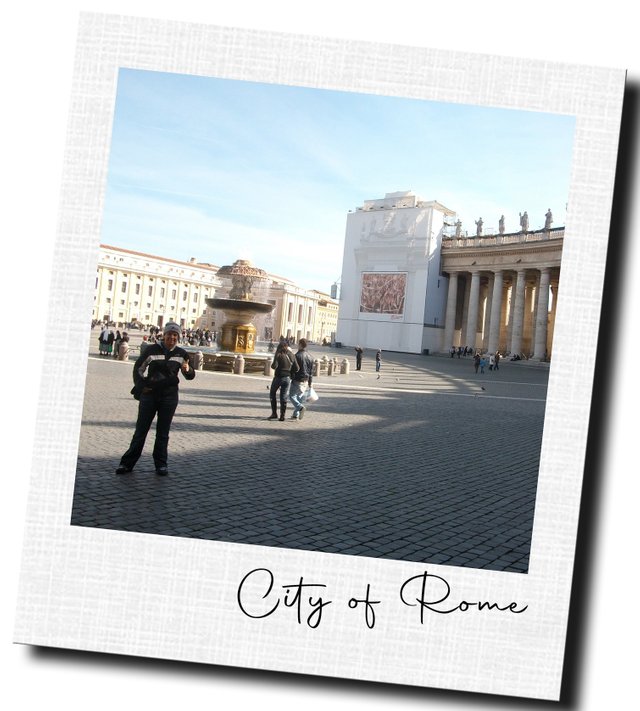 We decided to go to the Vatican city again. Once there, we ran into Ana, our Colombian roommate, she made our day ever better since it was nice to share with someone else, specially someone who spoke our language, we were trilled.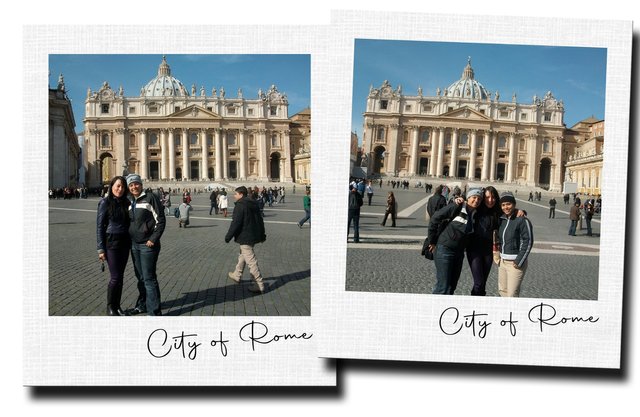 After that, we went to have lunch nearby and I remember that the menu included a dessert, a delicious ice cream that we ate no matter that we were in the middle of winter and it was very cold; that did not matter to us, we were focused on living all the experiences with the best of smiles.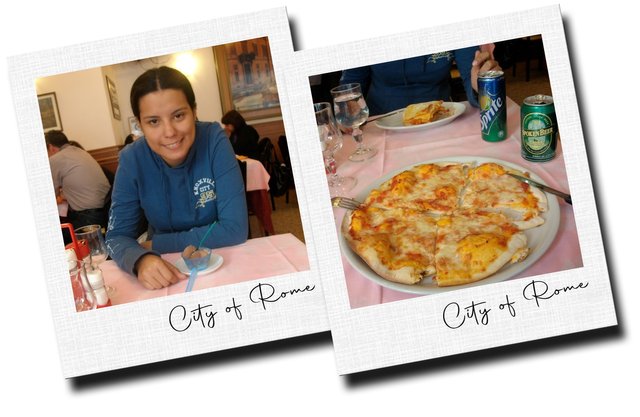 Since we were re-experiencing Rome, we decided to see the Colossus of Rome one more time. It was imposing in the middle of the city in a majestic way. The truth is that one does not get tired of seeing and admiring it. I remember that my friend and I were talking about all the amazing things we had lived, the emotion was evident on our faces. Then, we had to return to the inn to pack our bags since the next day we would return to Venezuela and we had to organize everything, gifts included.
The following day, with the first light of dawn, we took our bags and headed to the terminal station to take the train that would take us to the airport. My face of satisfaction was evident, I was proud of myself and my friend, that trip was the first step for the adventures to come. But I also missed my house, my family and my country's food. I remember that I was joking about how many arepas I would eat as soon as we landed.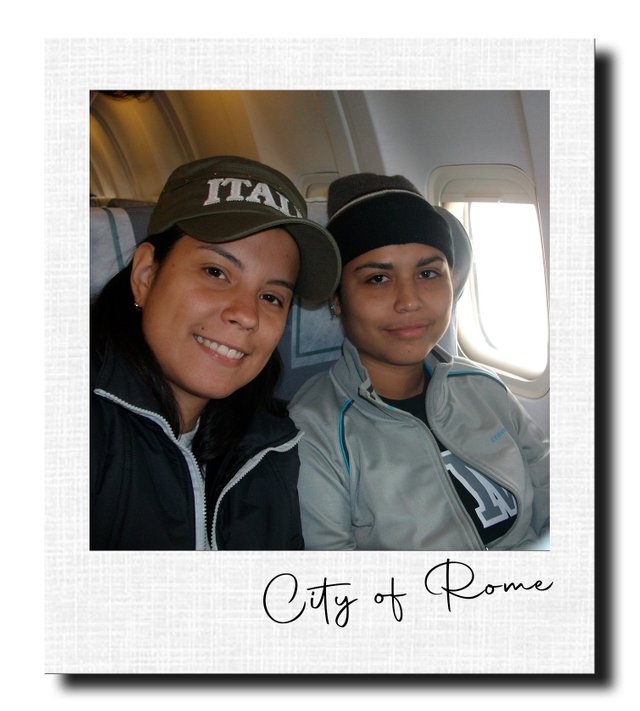 Rome was for me like the first love you have when you are a teenager, the one that is not forgotten and that you remember throughout your life. I hope to have the joy to return someday, and I trust that it will be so.
The next adventure: Paris - London.
---
View this post on TravelFeed for the best experience.