Read this post on TravelFeed.io for the best experience
---
Friends,
To each person his family is very valuable.Because a man's dream is with his family.People can never live alone.Every man likes to be in harmony with his family.The boys play a major role in the family.In this case the father of the family or the eldest son of the family.Every family father or eldest son should give time to his family.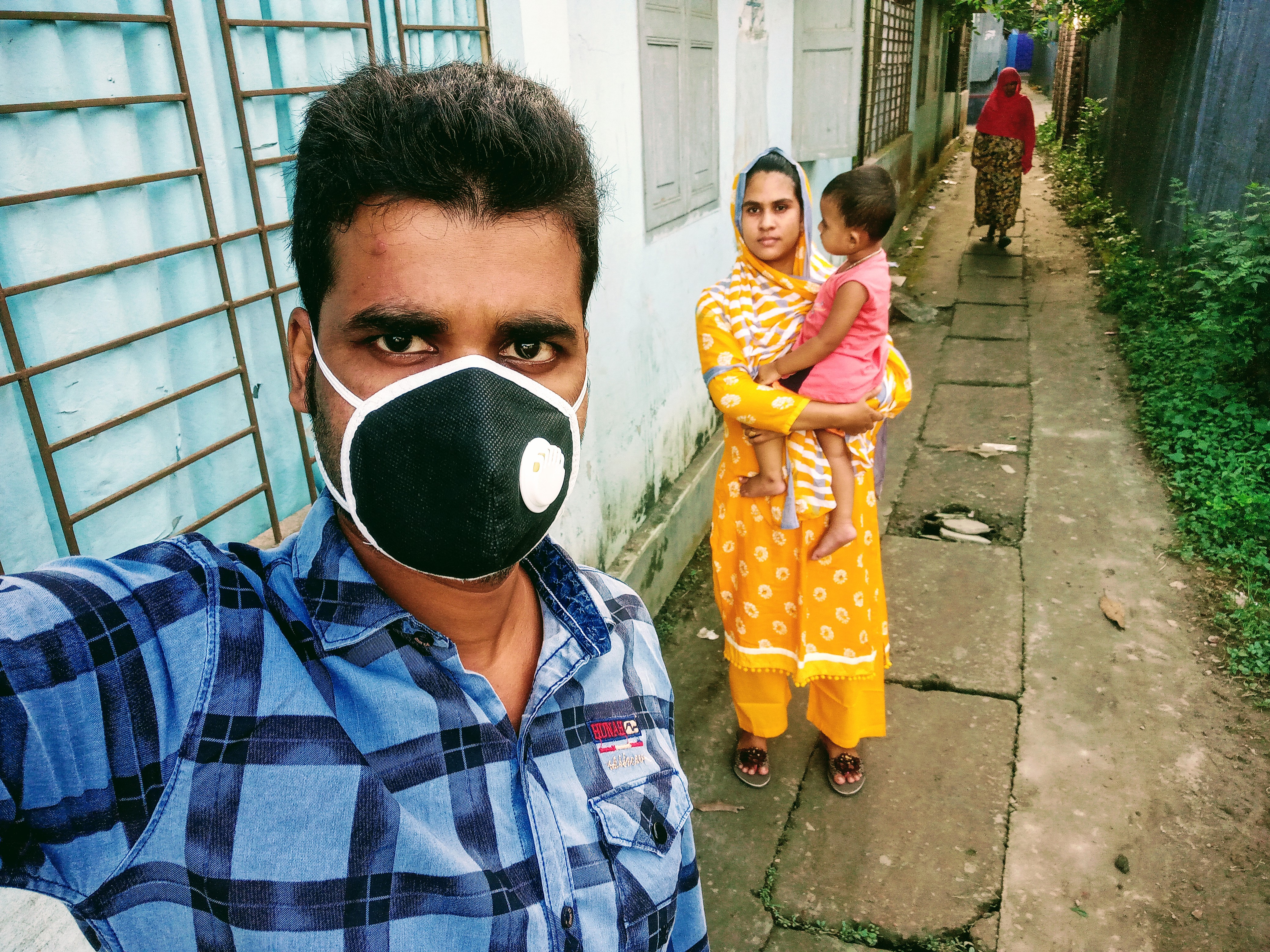 Such as,
I love my family.I give time to my family whenever I get a chance.It is my duty to give time to my family.And I am the only son in my family.So it is my duty to give time to the family.Like I love to travel with family.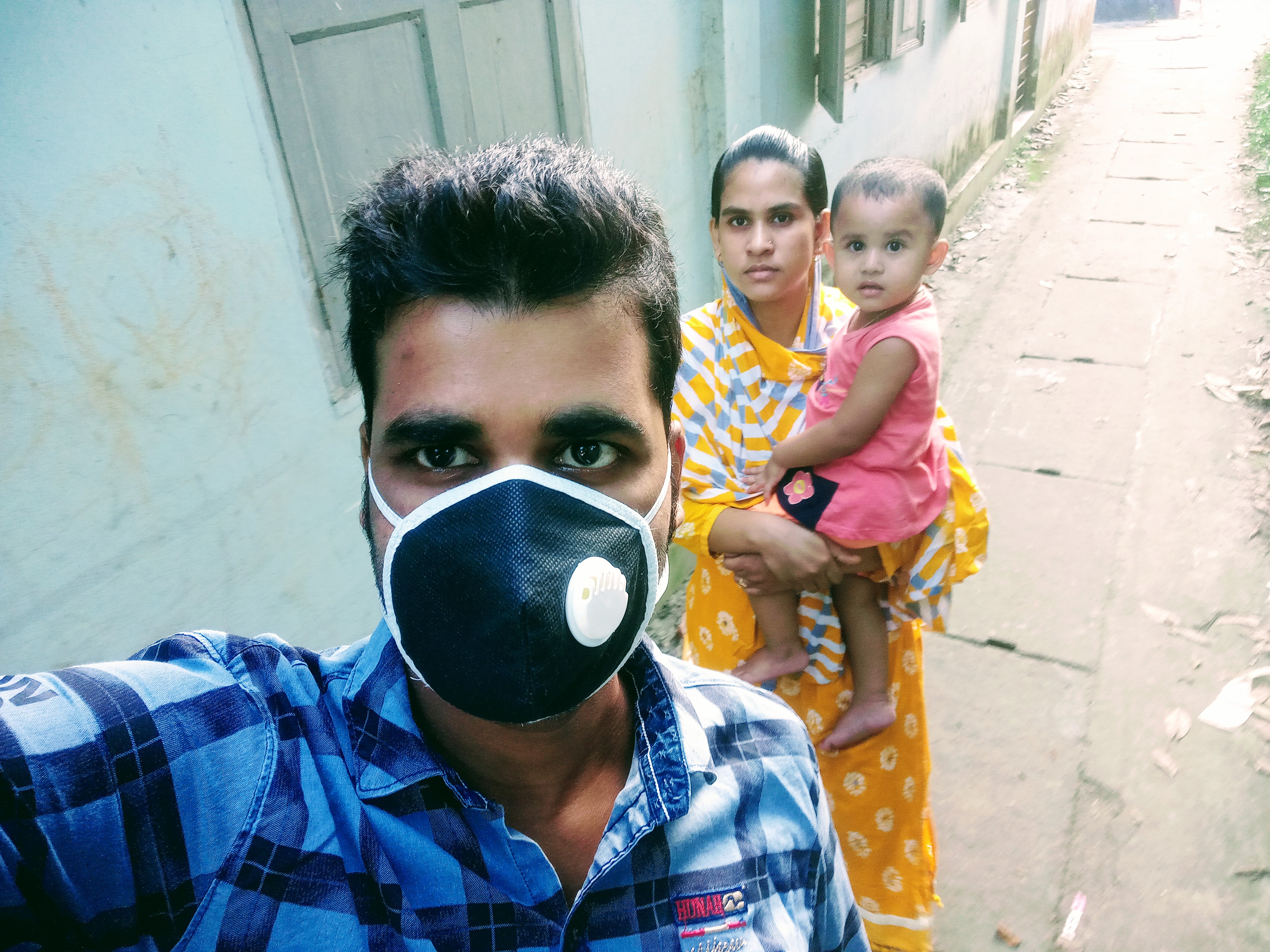 I like to travel all the time.I think traveling keeps the mind and health good.Also travel is a hobby of my life.I travel to different places alone.Again I travel with family at different times.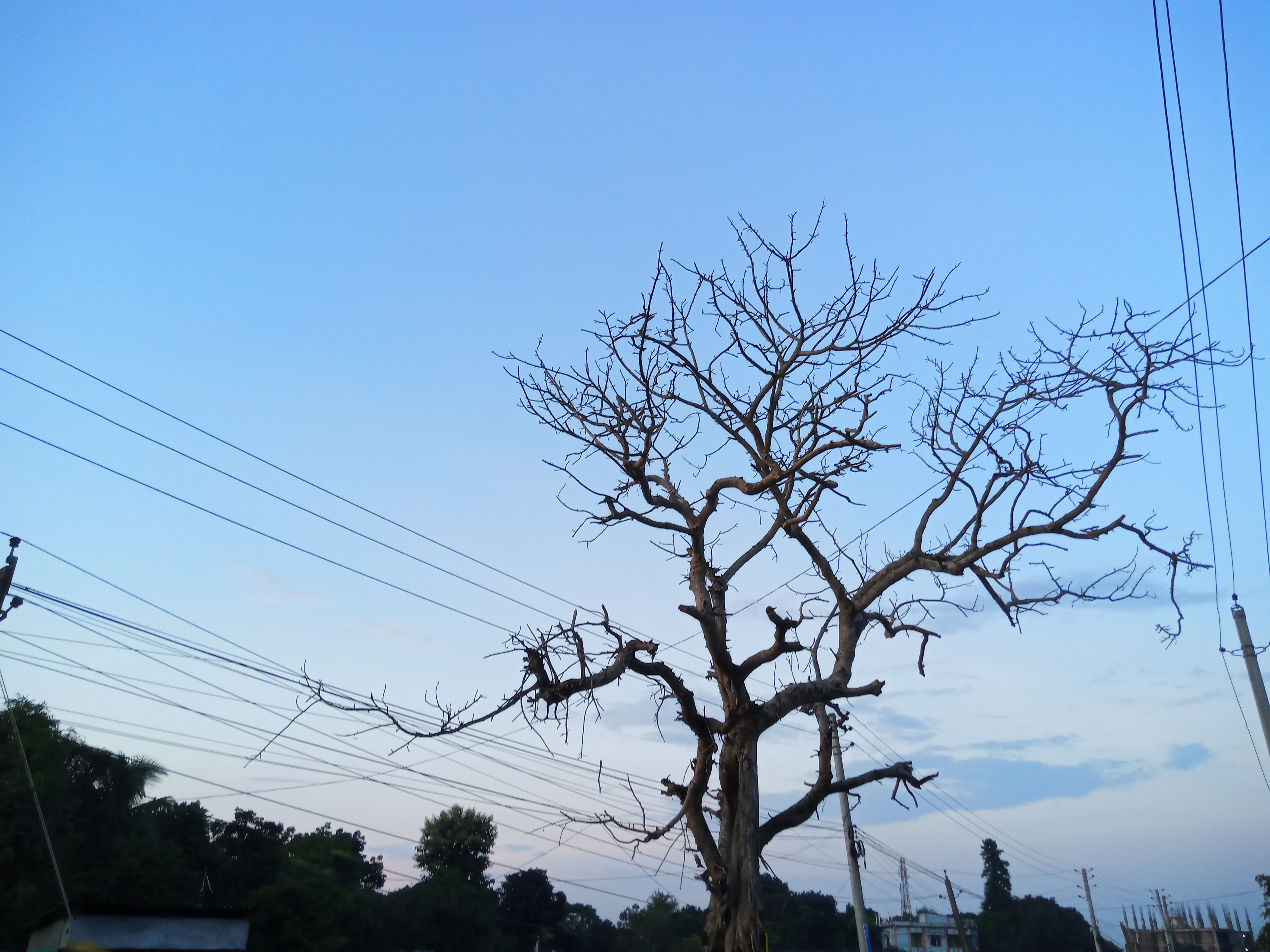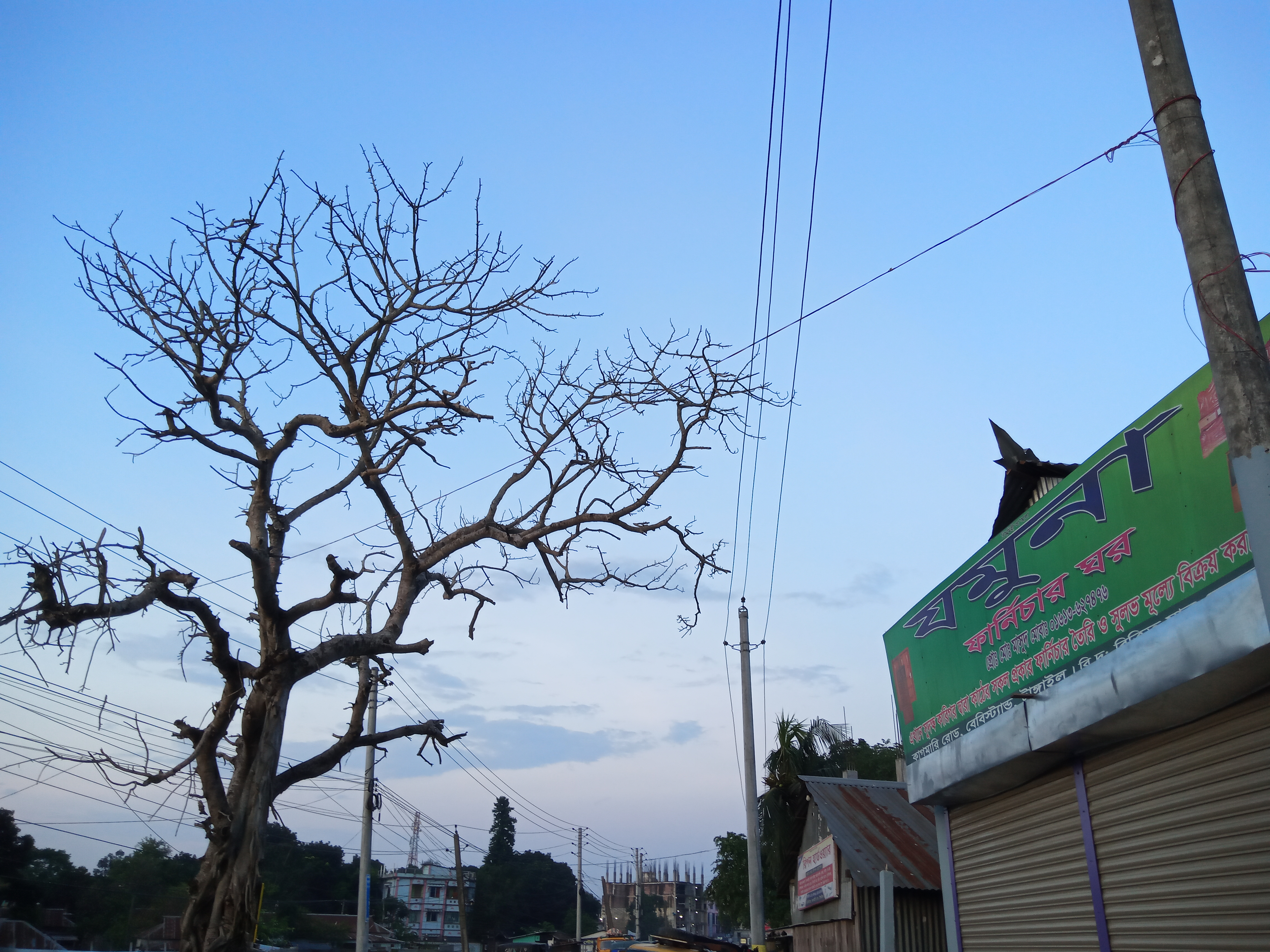 As yesterday was Friday.Yesterday afternoon I suddenly thought I would go on a trip somewhere.I decided to take my family with me.Then at four in the afternoon we hurriedly got ready.I had my mother, sister, wife and daughter with me.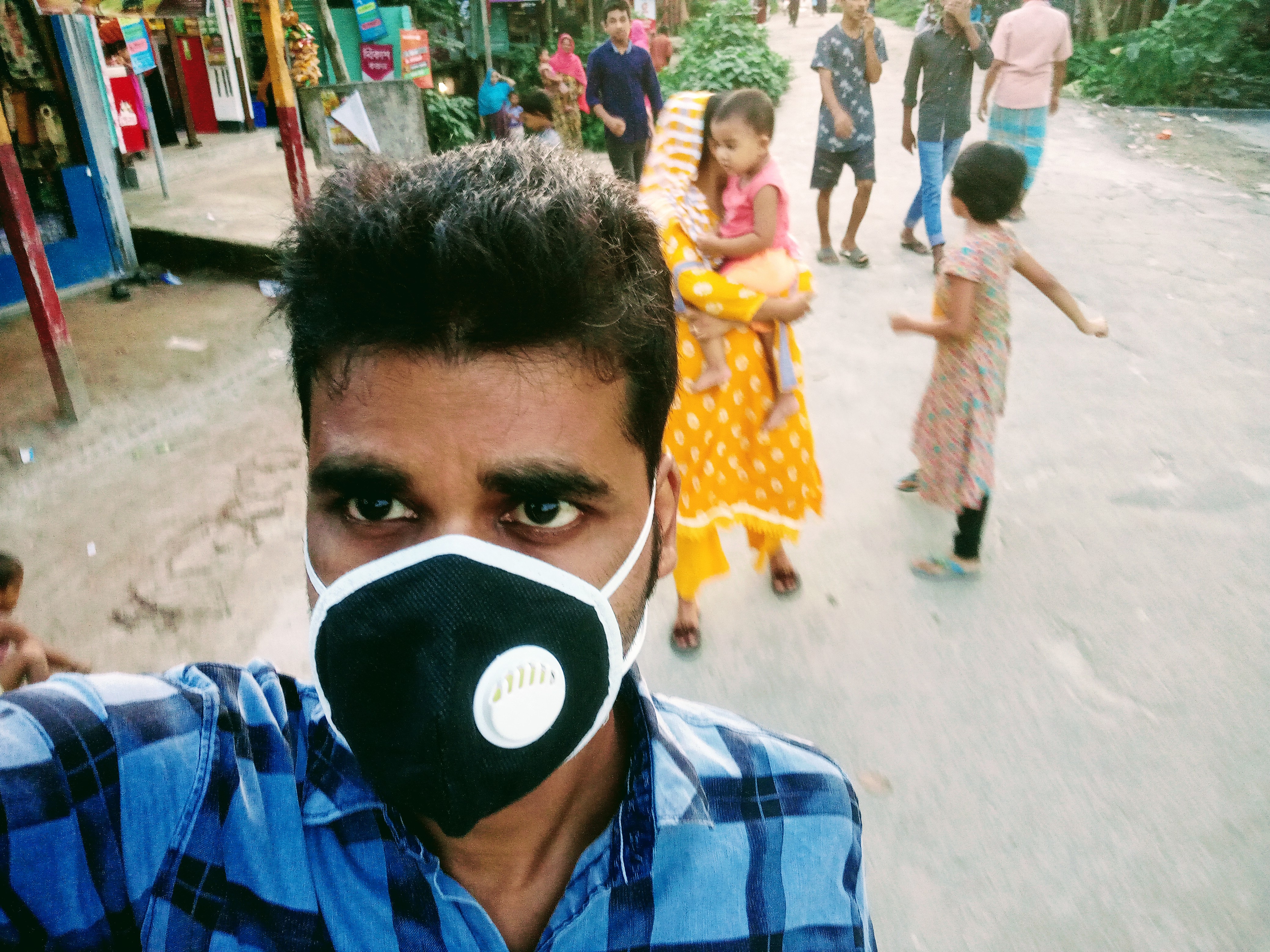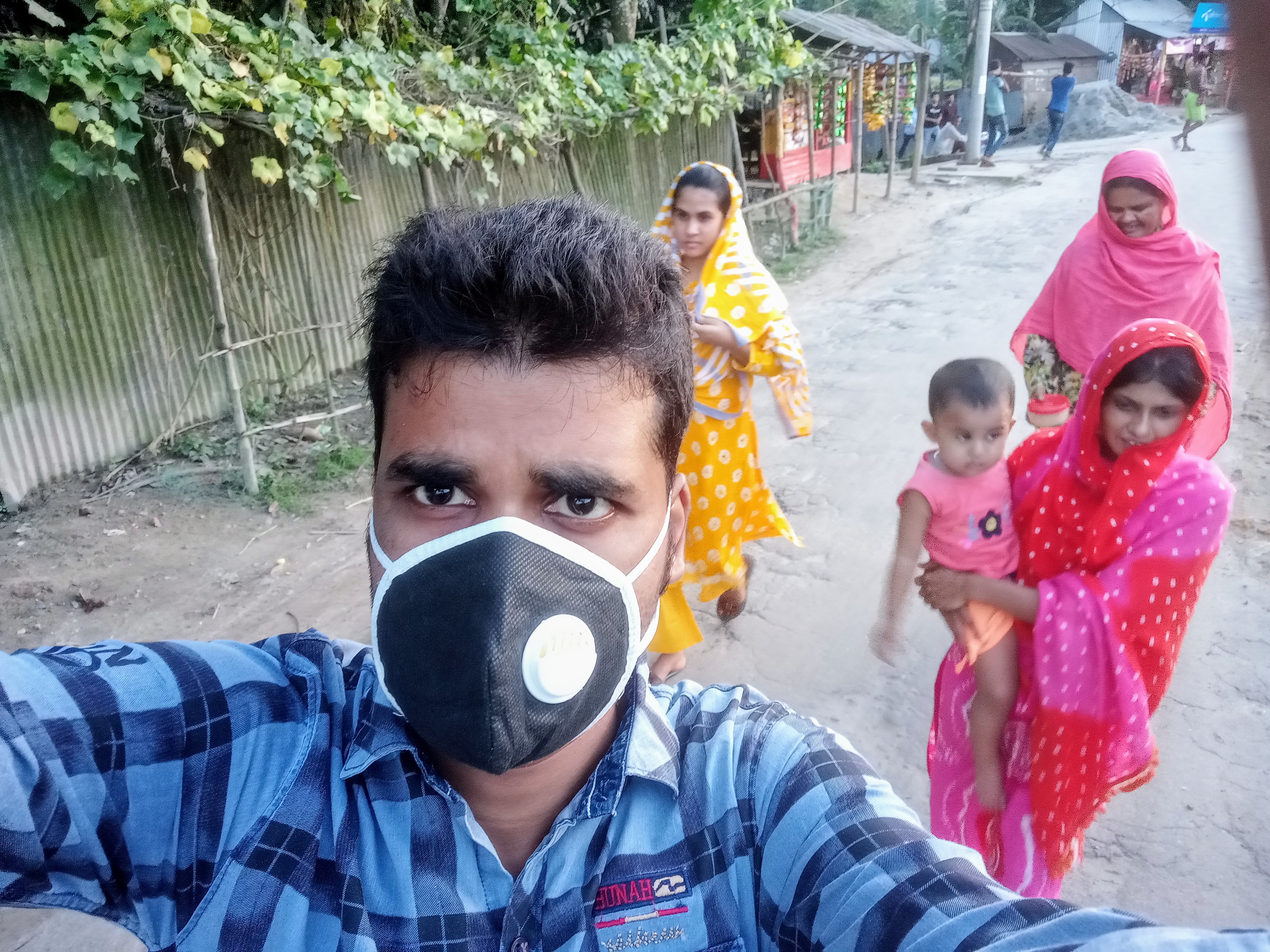 Then I started walking along the streets of our neighborhood with my family.Then I decided to go to a friend's house.Then we started walking towards my friend's house.The friend's house is located about one kilometer south of our house.So we decided to foot walk.Because walking in the afternoon environment is good for health.Then we walked down the street.During the walk we talked about different things.About 20 minutes later we reached my friend's house.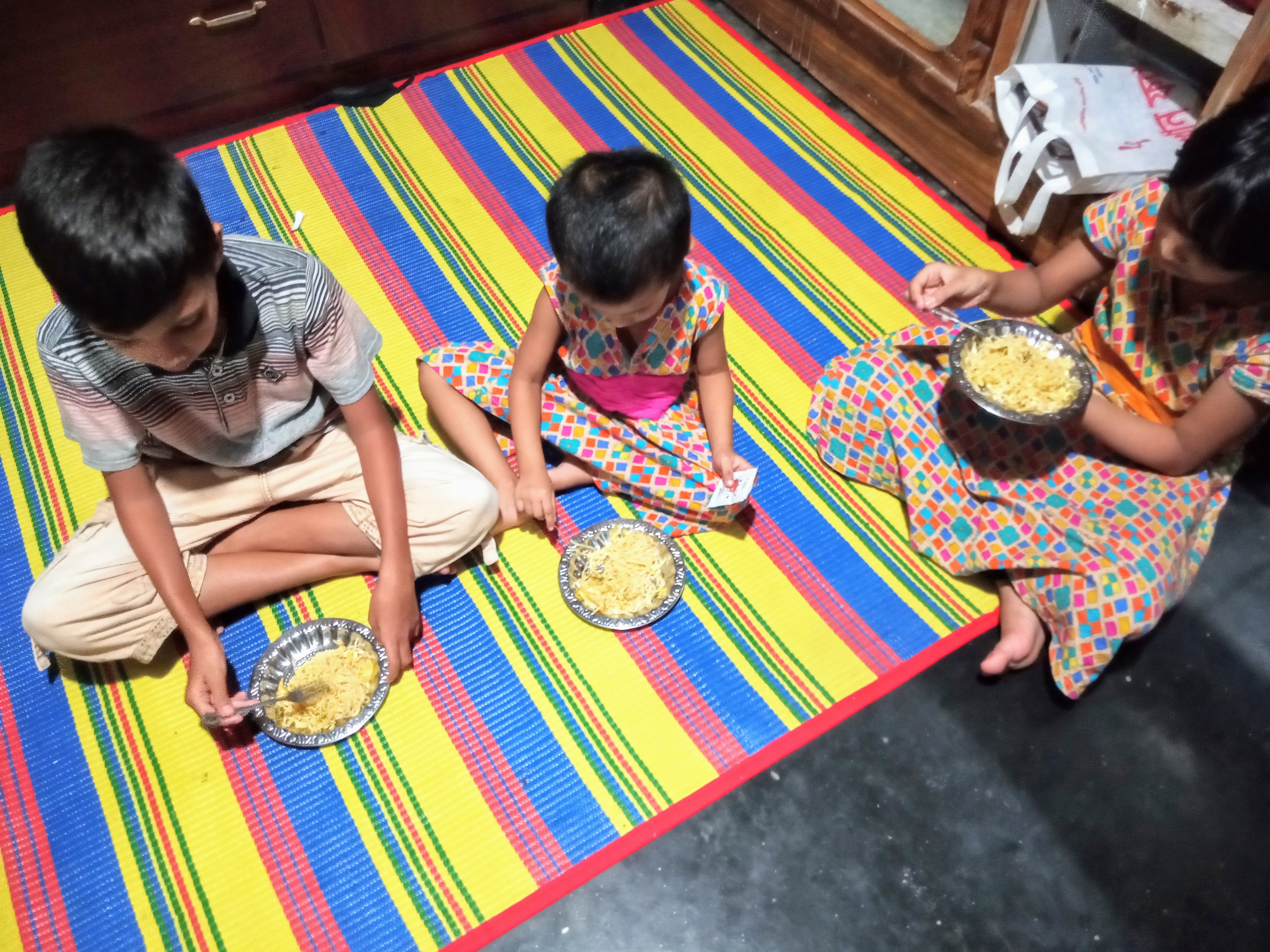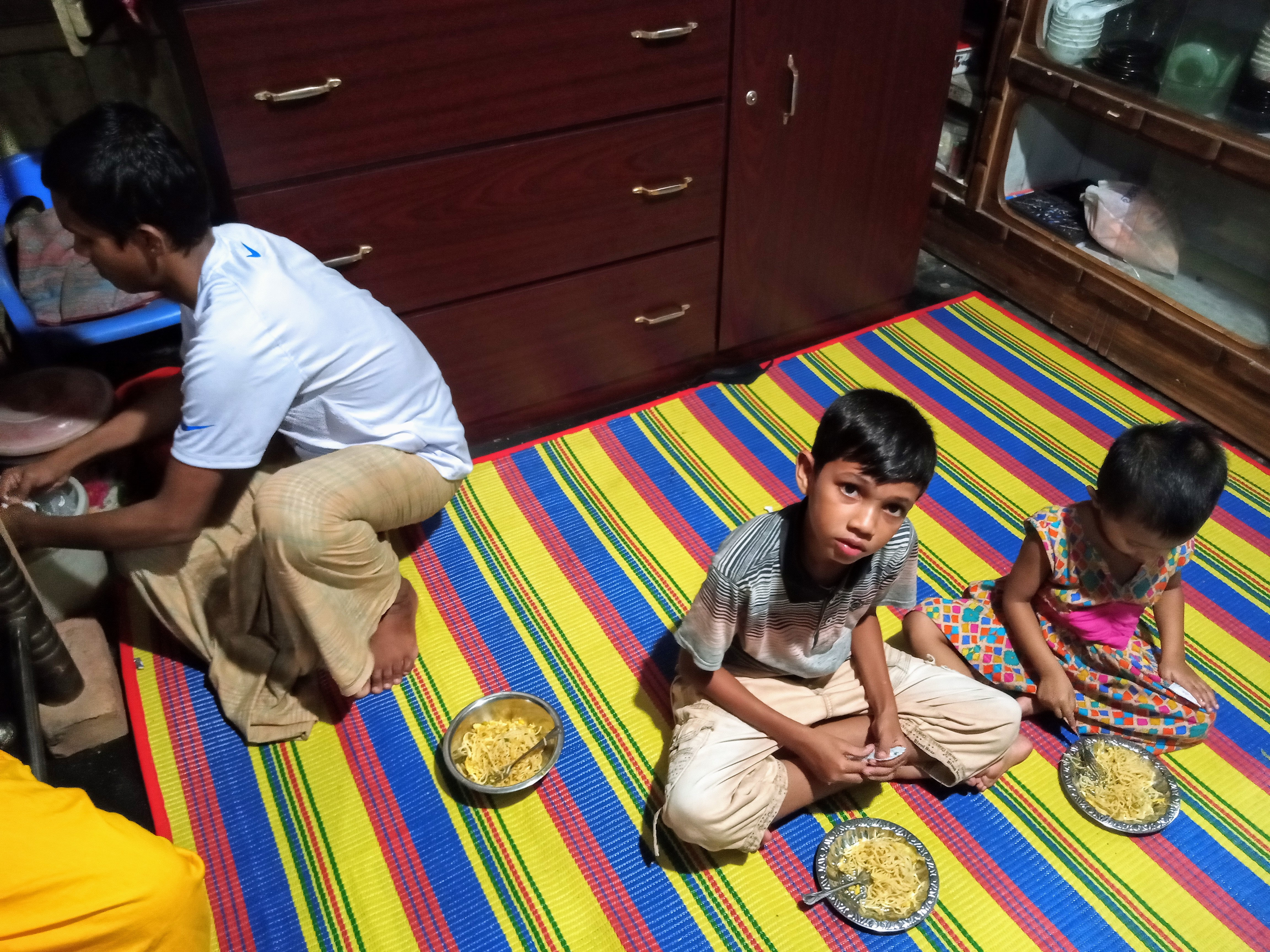 The friend's family was happy to see us.We exchanged greetings with them.We sat in a friend's room and rested for a while.Friend's mother made noodles for us.Then we all sat together and ate noodles.That was a very funny moment.We all had a lot of fun while eating noodles.Besides, noodles are my favorite item.I ate about a plate of noodles.My daughter is sitting and eating noodles.I am very happy to see that.You can see the scenes in the picture.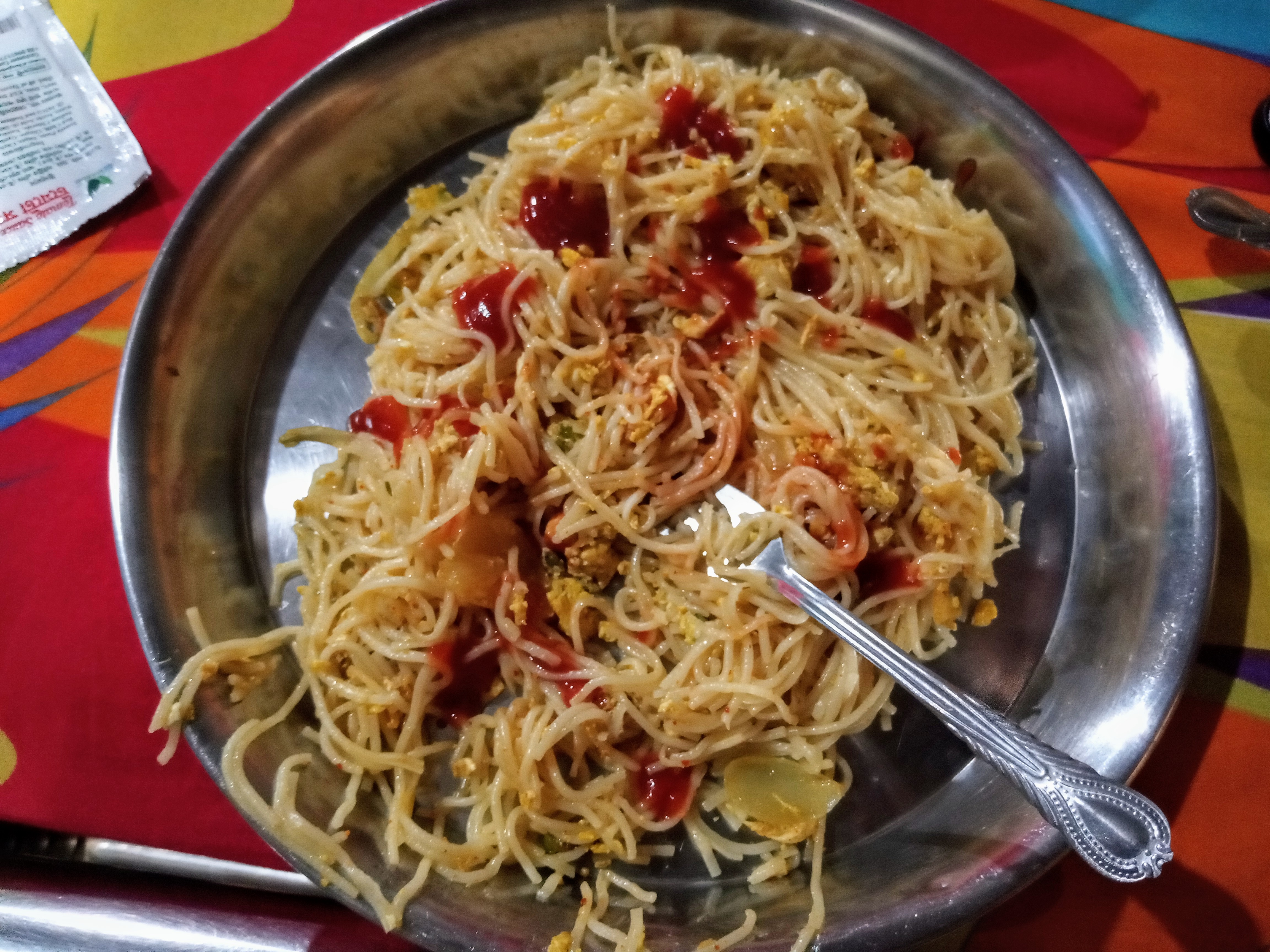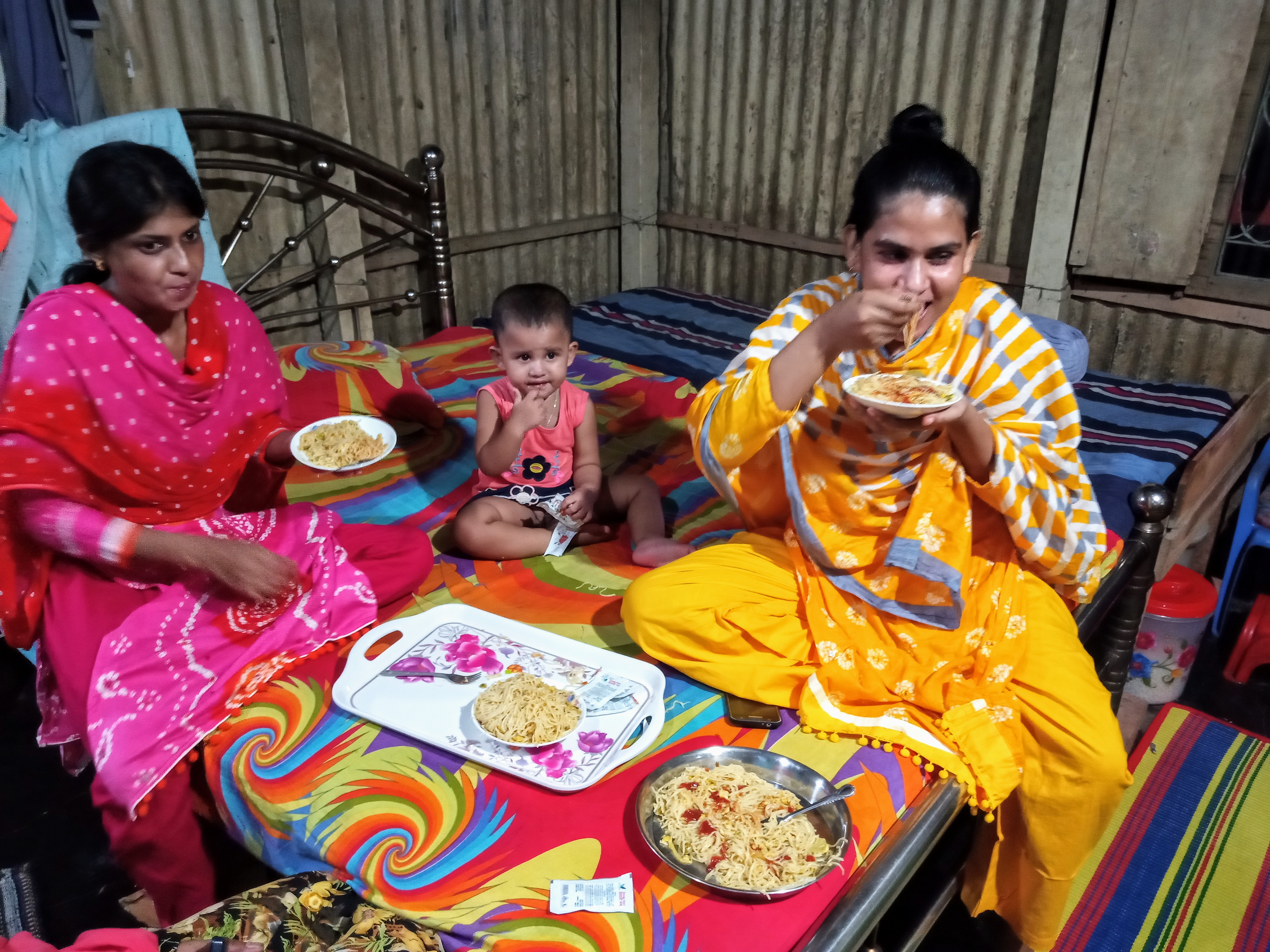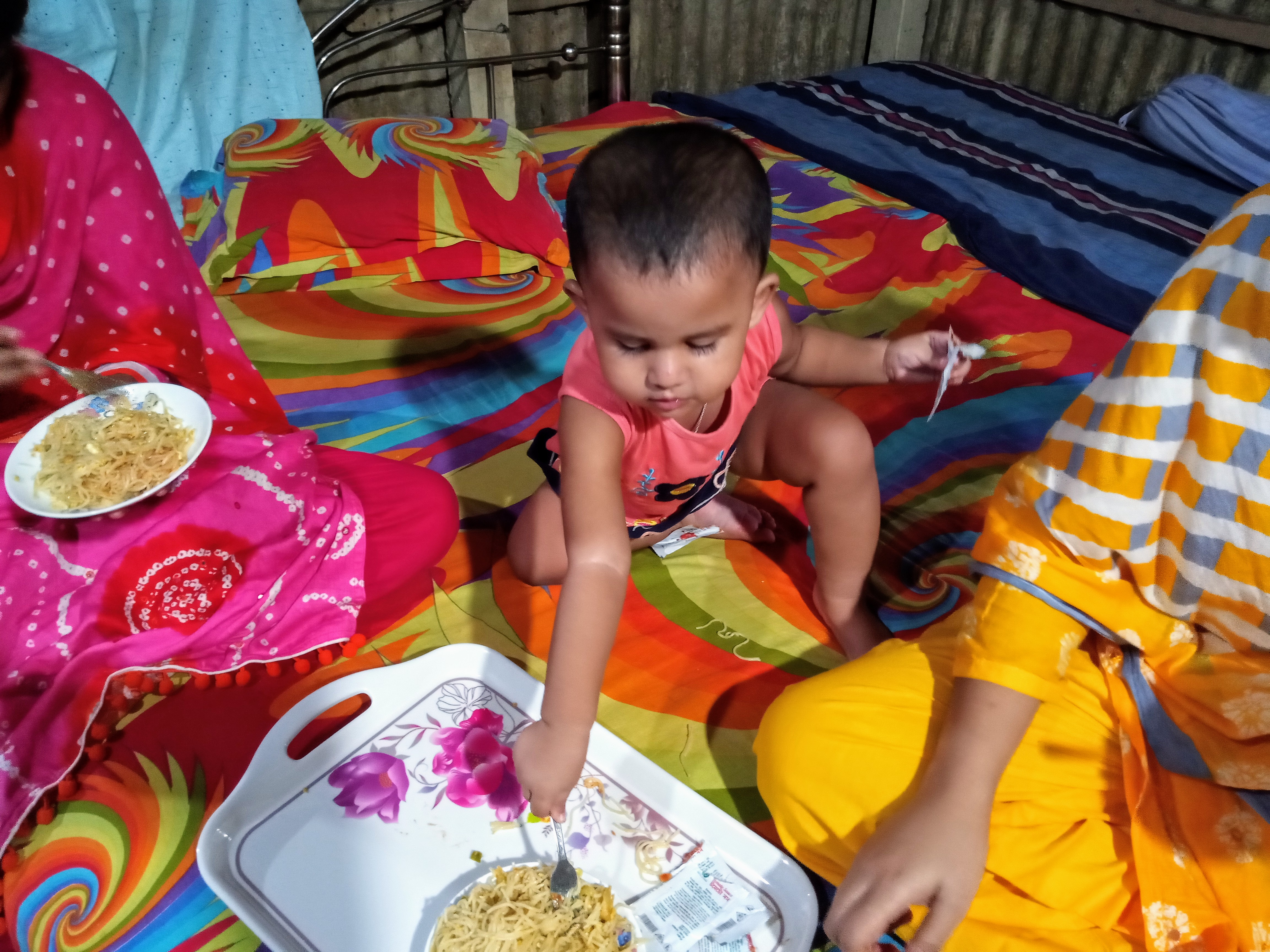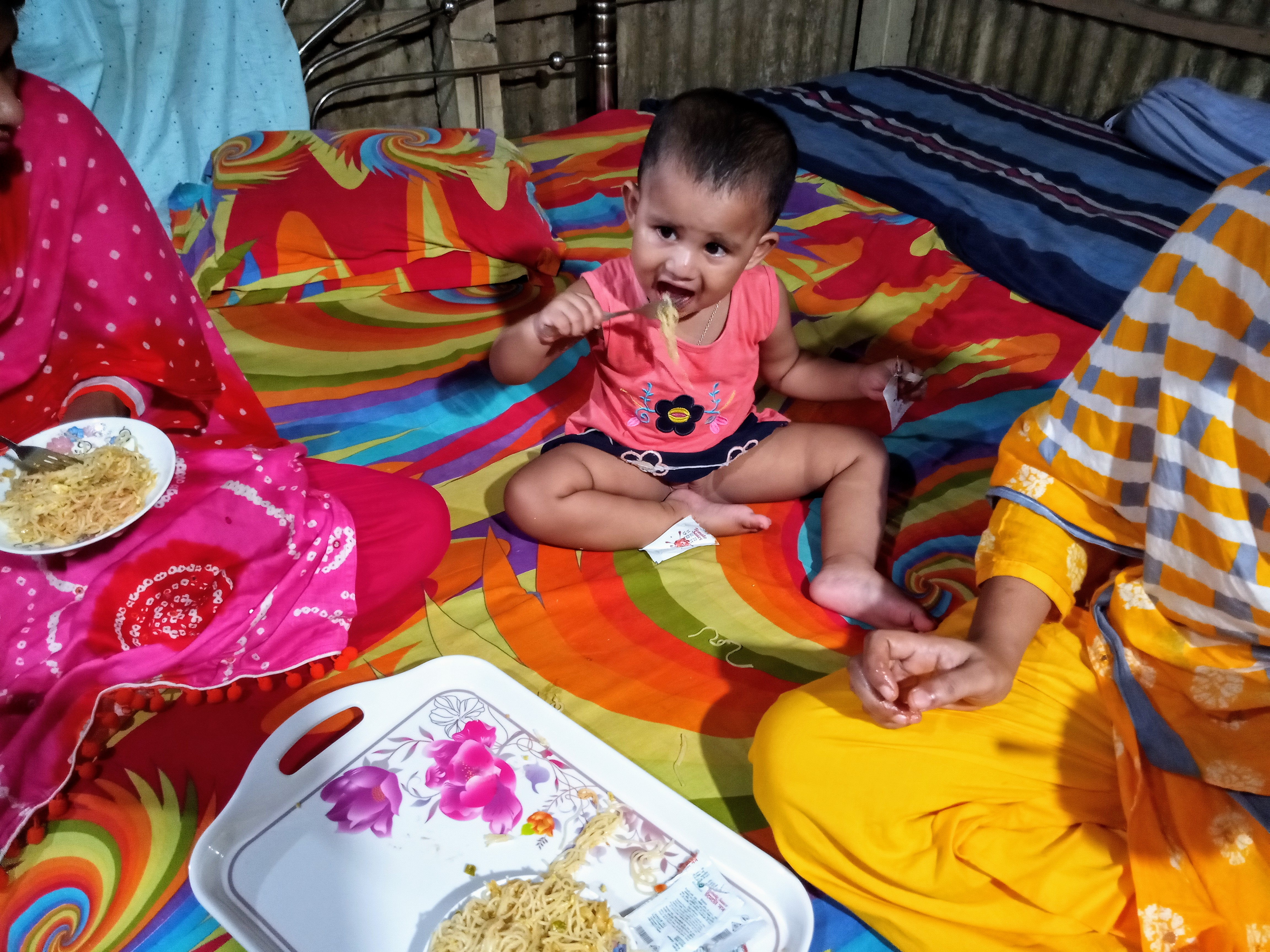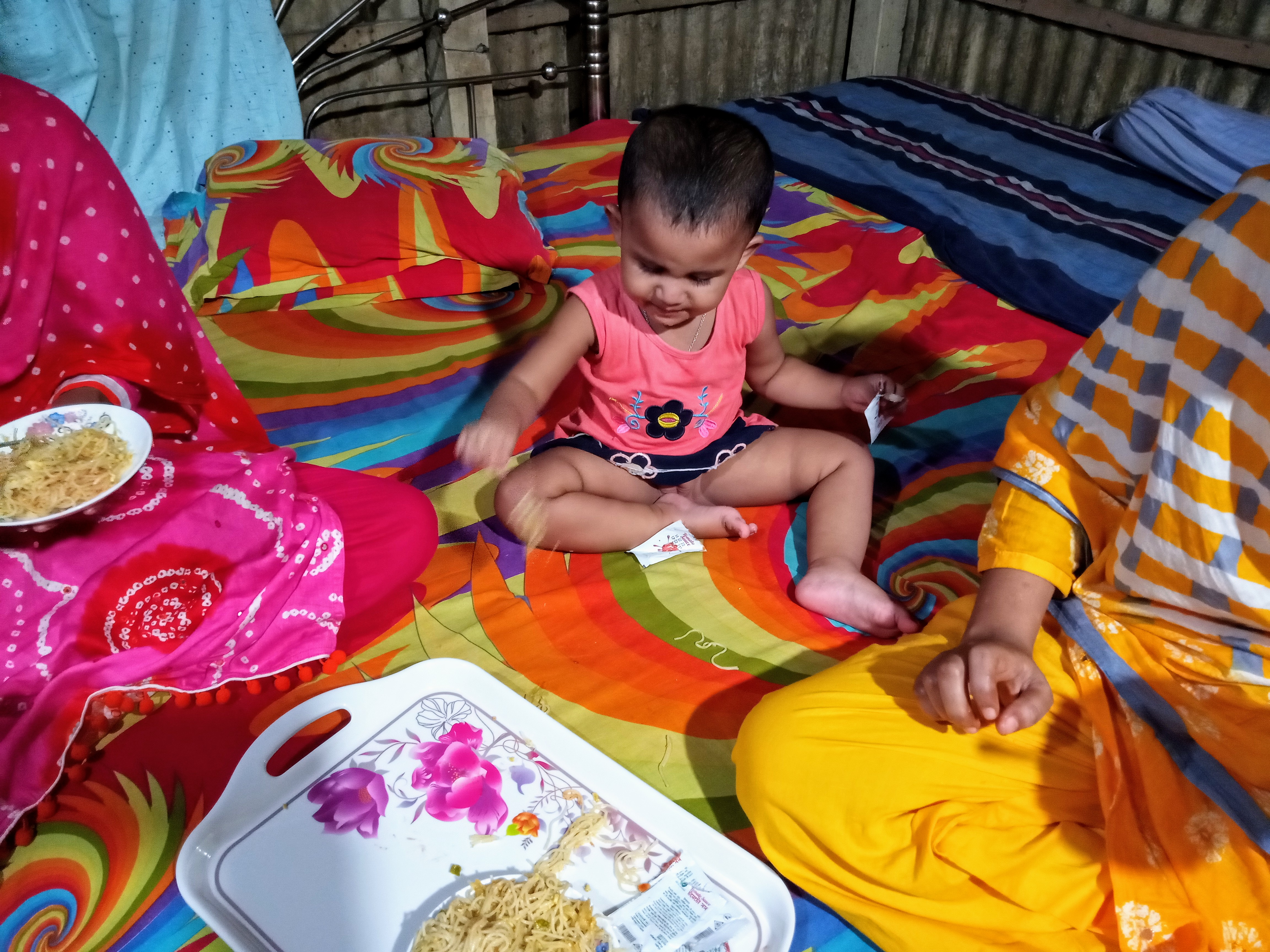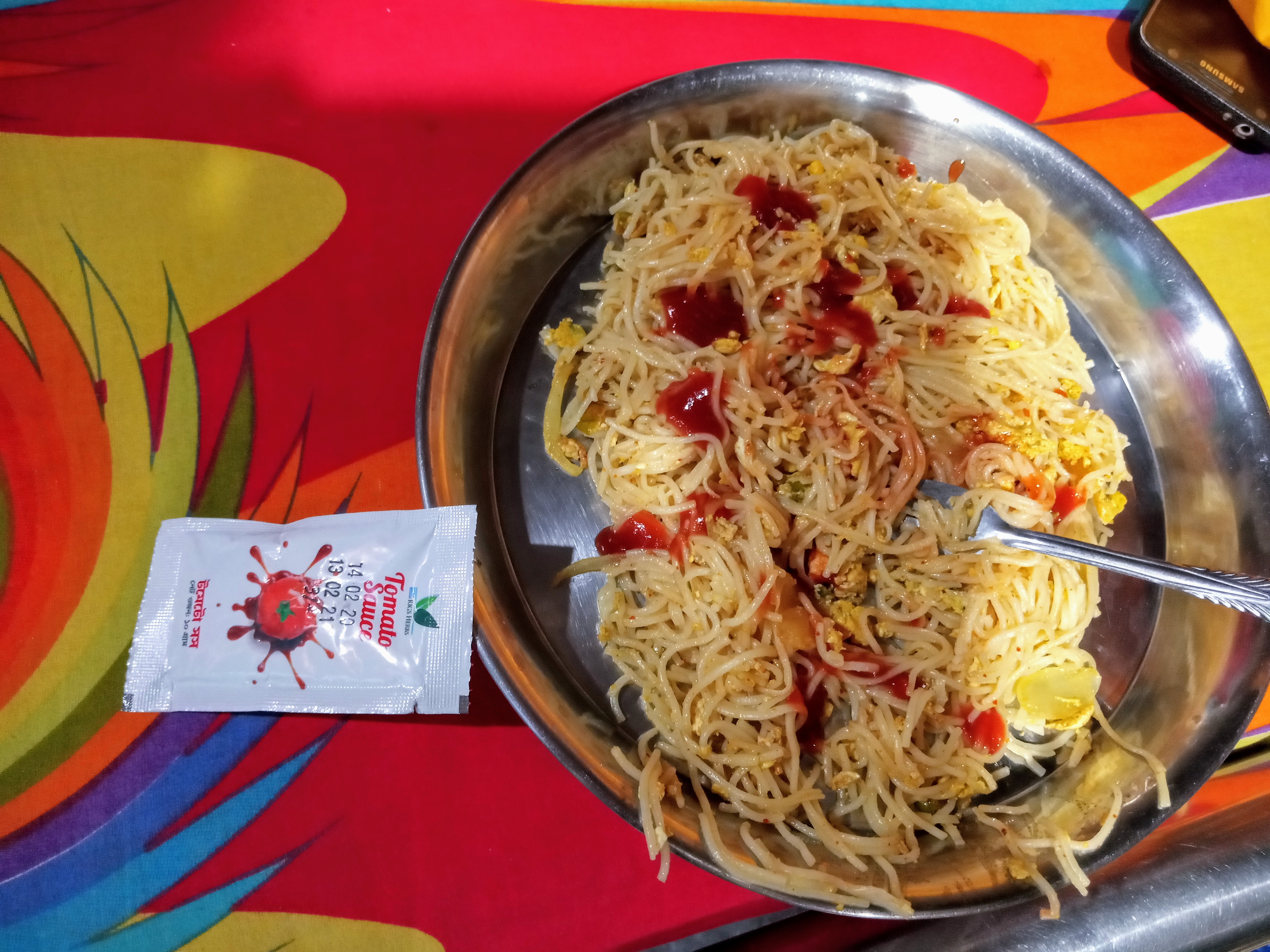 After eating we sat for a while and chatted.We talked about different things.Then the evening came closer.Then we decided to return our home.Then we said goodbye to the friend's family.We started walking towards our house again along that road.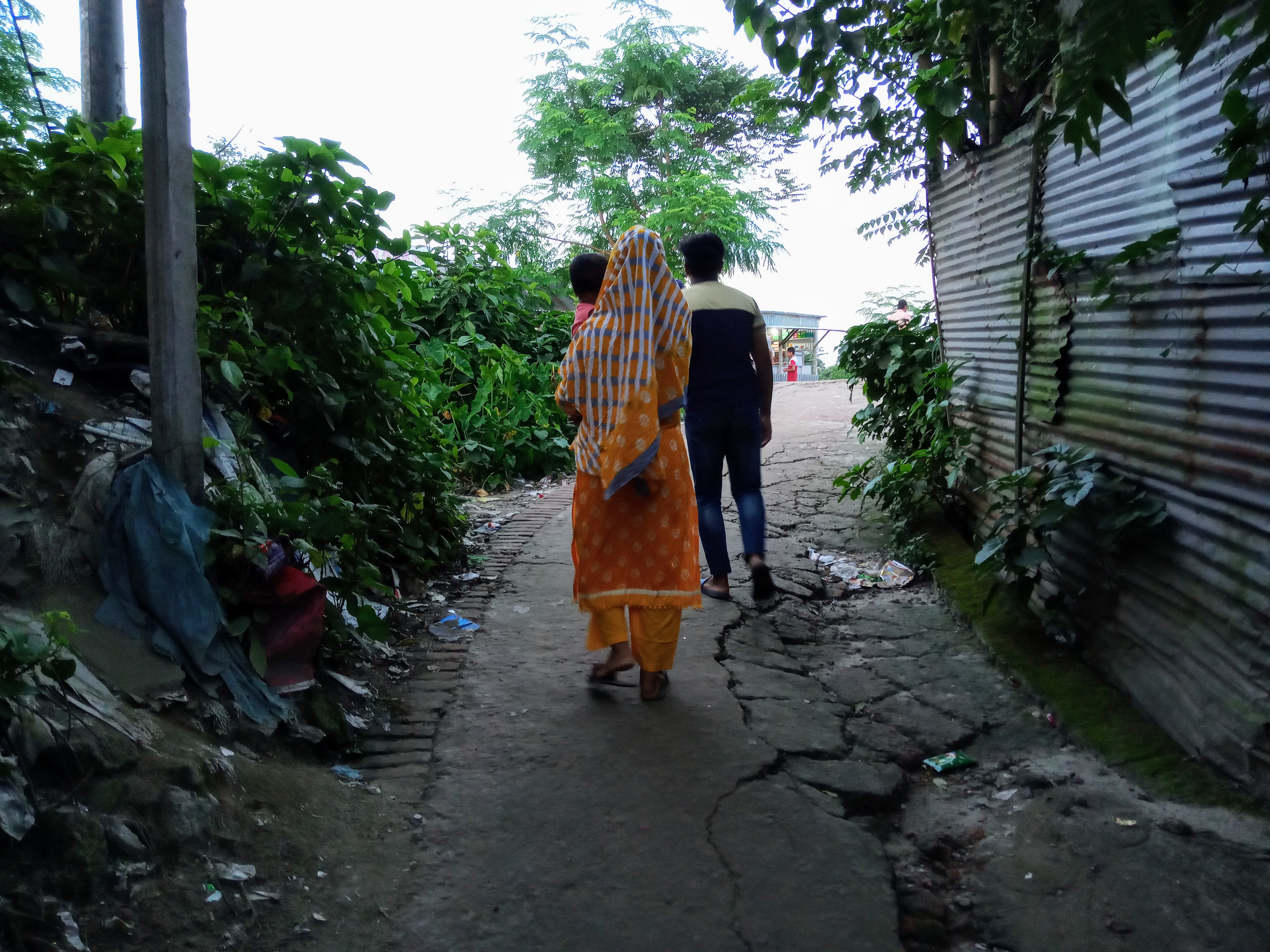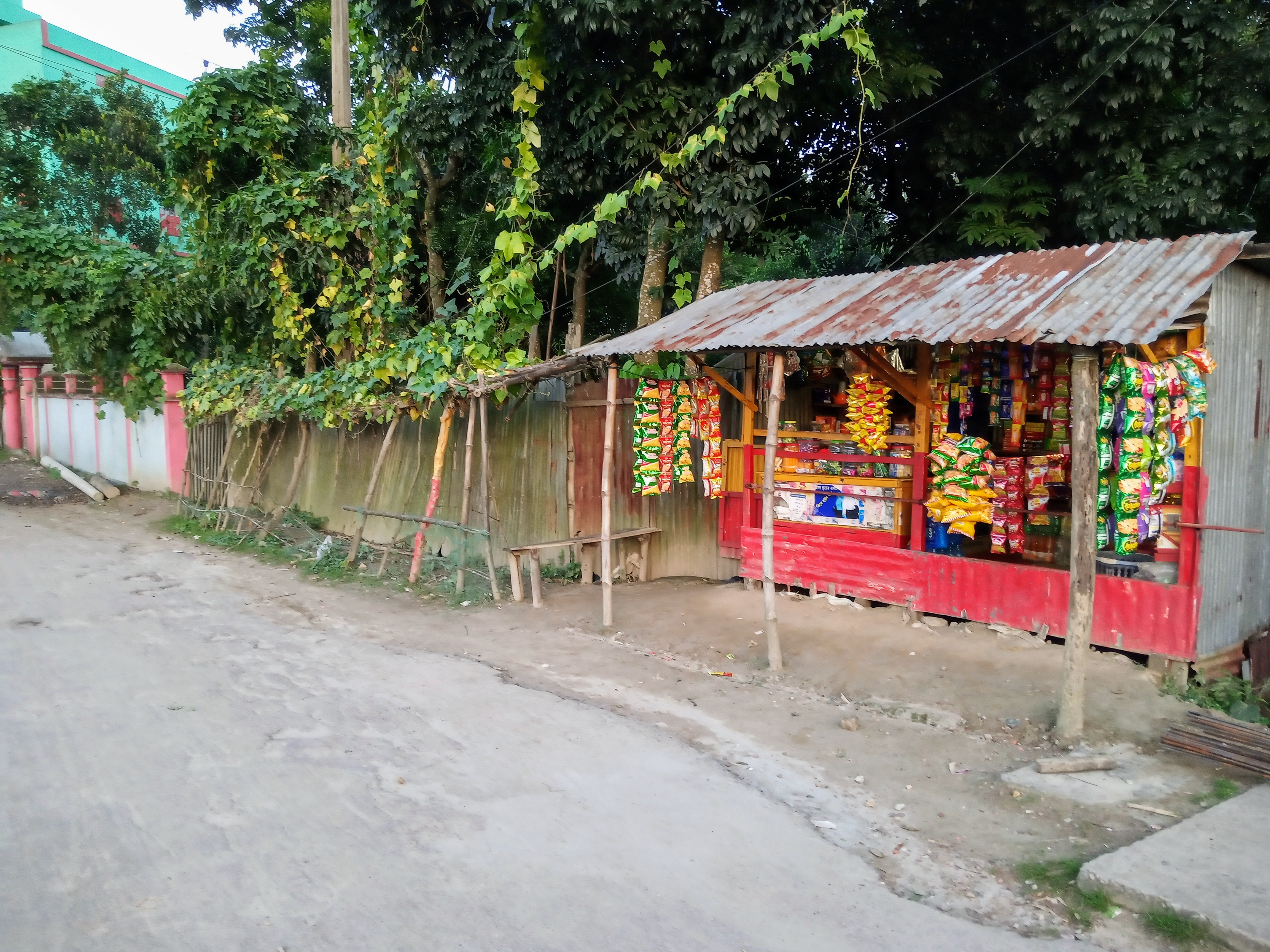 Friends, this was my short trip story with family yesterday on Friday afternoon.It was a beautiful moment for us.So I shared our short trip story with you.I took some pictures while walking down the street and at a friend's house.I took pictures with my used smartphone camera.I shared the pictures with you here.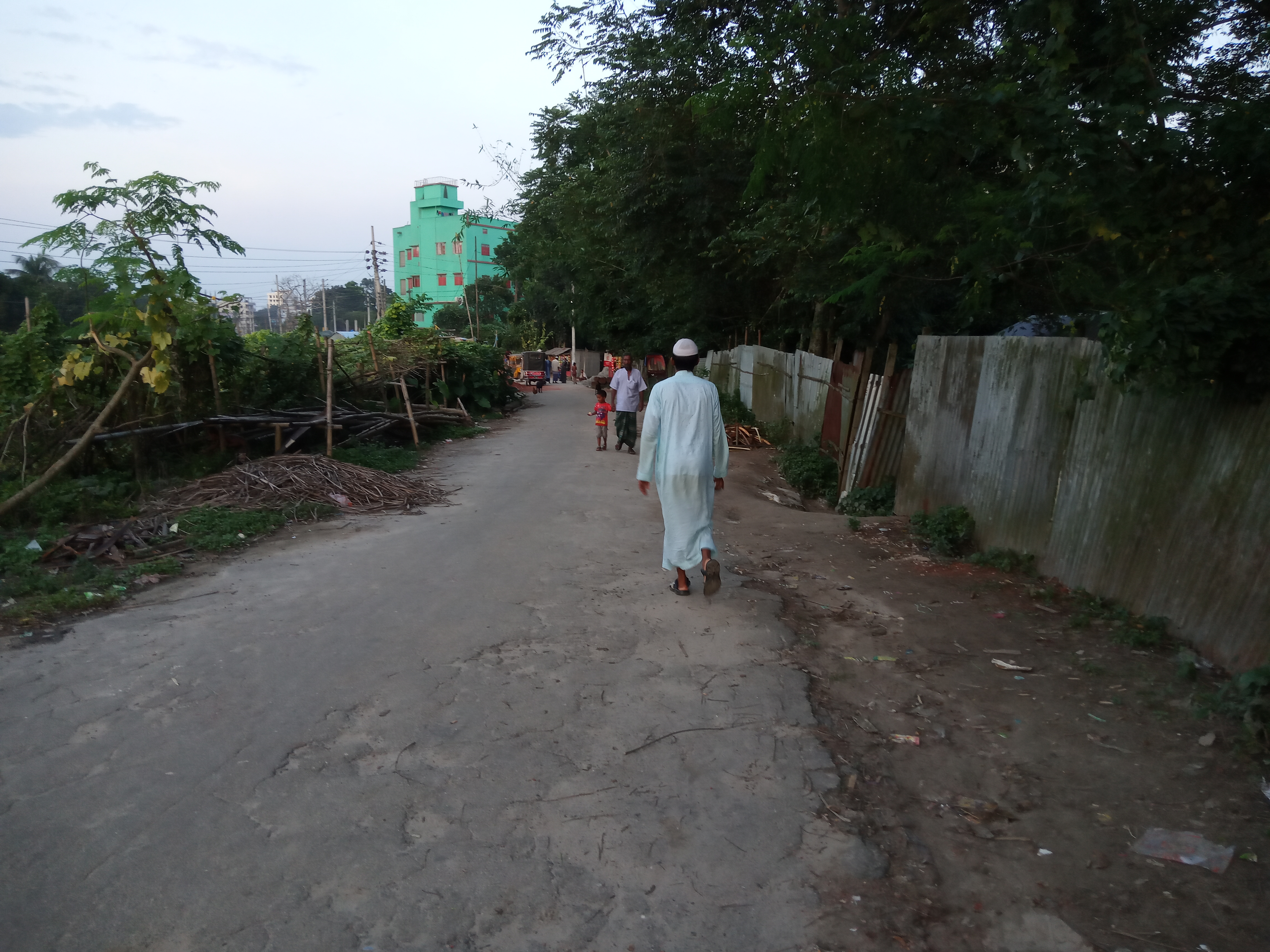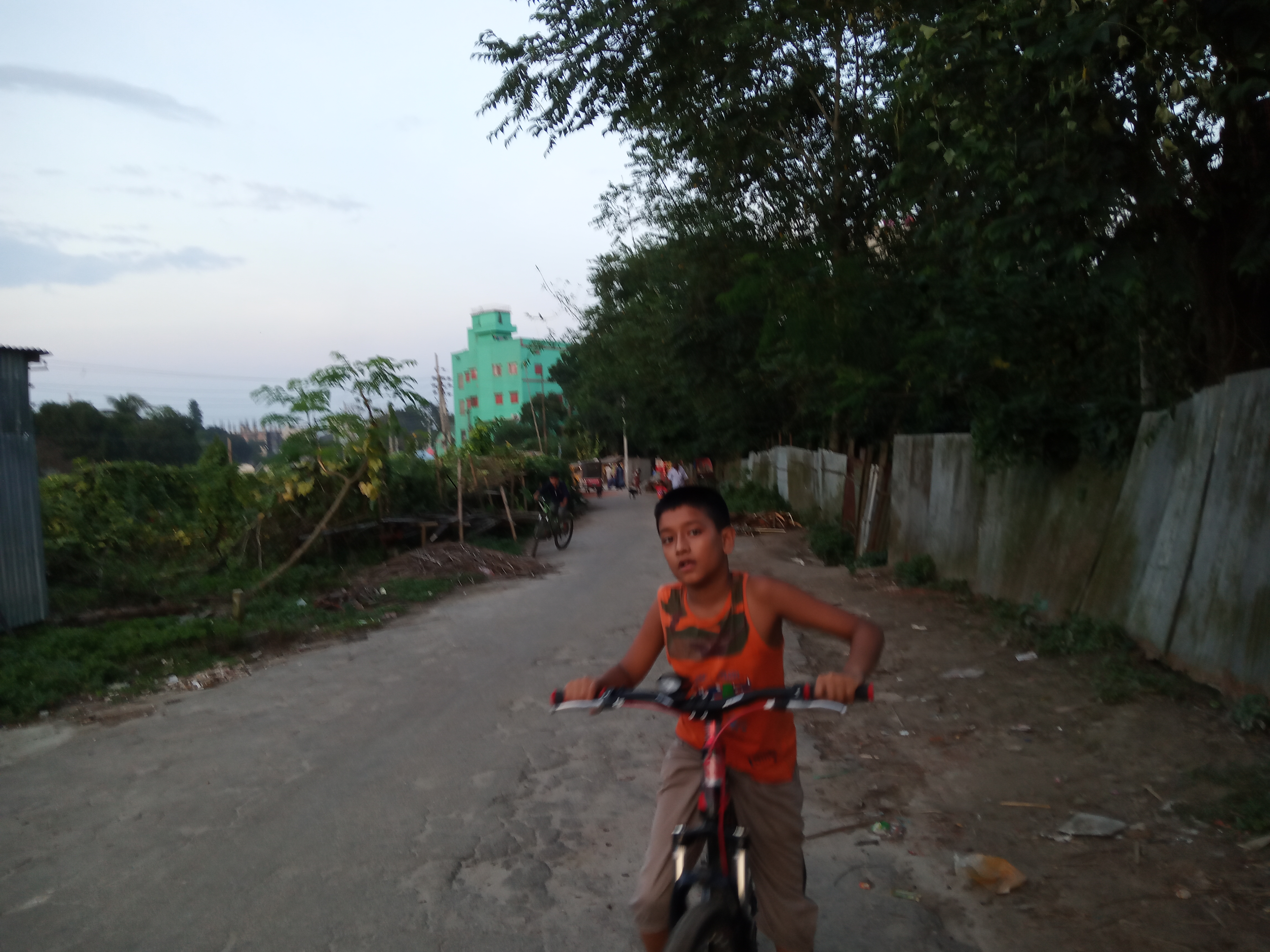 Everyone stay well and stay safe.See you again.
Thank you
---
View this post on TravelFeed for the best experience.