Read this post on TravelFeed.io for the best experience
---
# Hello Friends
Friends, I recently traveled to the flooded area of ​​our village with my wife.Today I will talk to you about that trip.
# Let's talk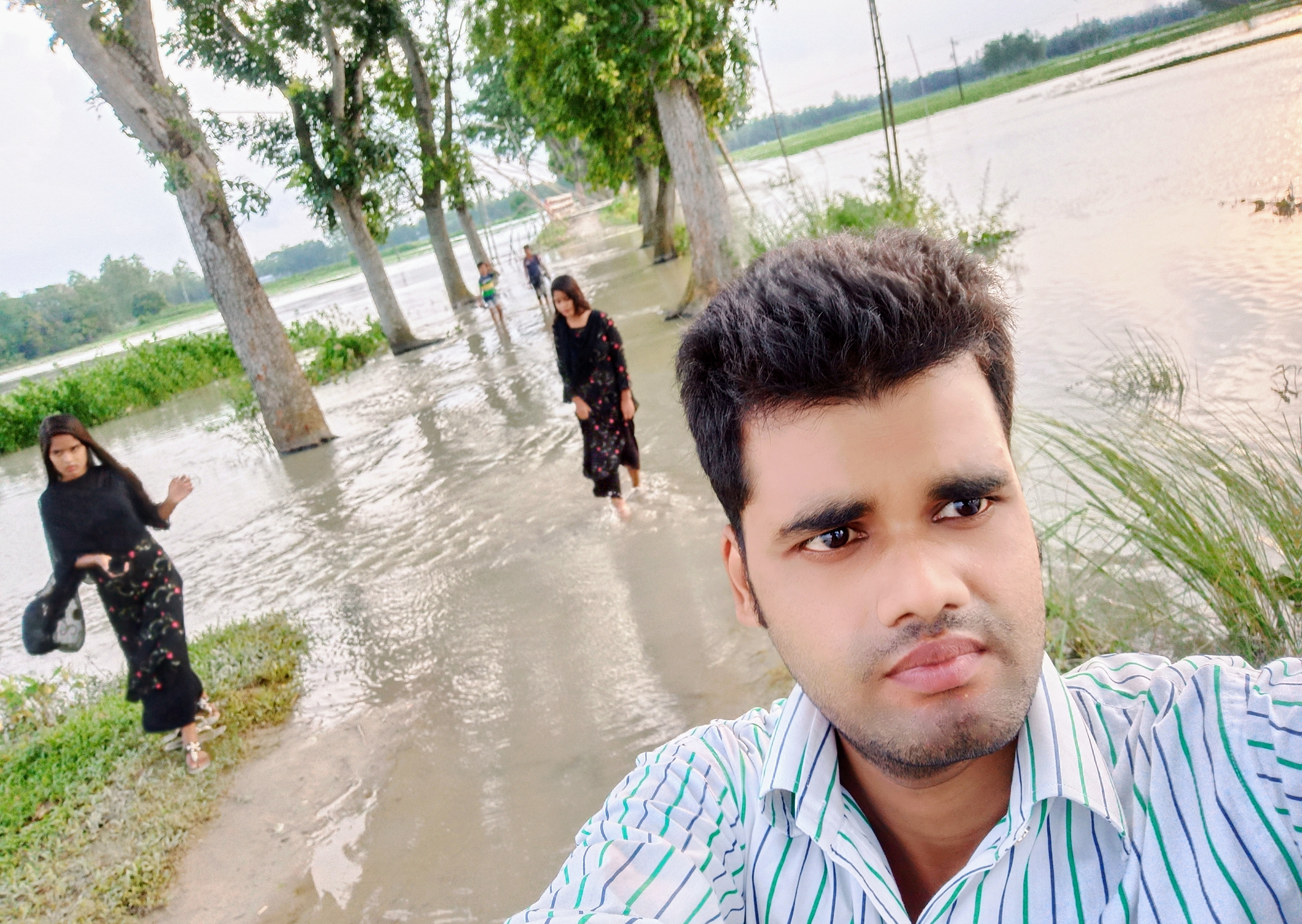 Friends, now flood season in our country.So my wife wanted to go with me to see the flood waters.So one afternoon my wife and I went out to see the flood waters.The lower part of our village has been flooded.So we went to that side of our village.You know the name of our village is Gorashin.Our village located in tangail district of Bangladesh.So the northern region of our village has been flooded this flood season.So we started our journey towards the northern region of our village.We started our journey on foot walk in the afternoon.There is a soils road in the north of our village.We have to enter another village through that soils road.Both sides of that soils road are now flooded.Then we walked along the soils road.We went a little further along the road.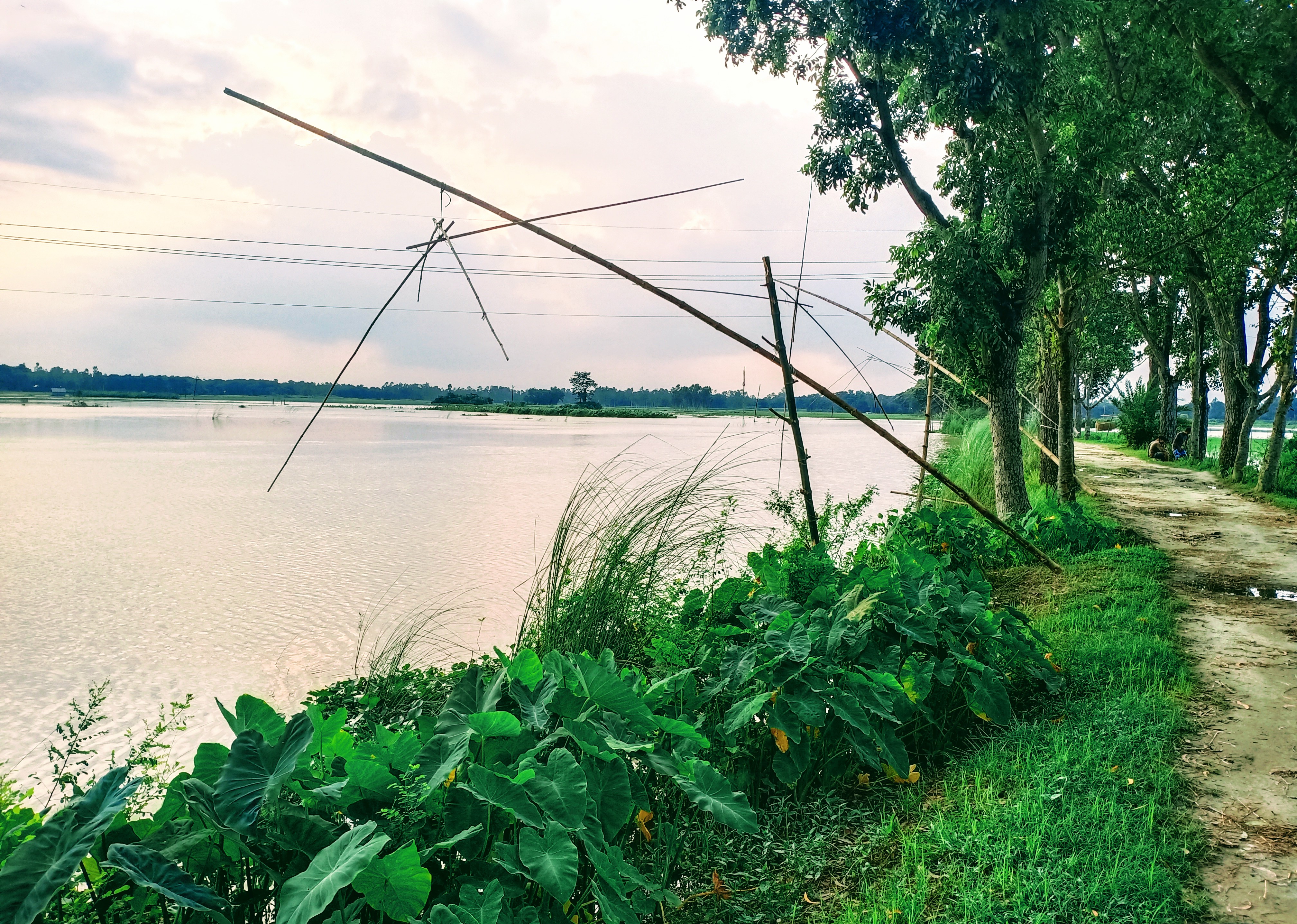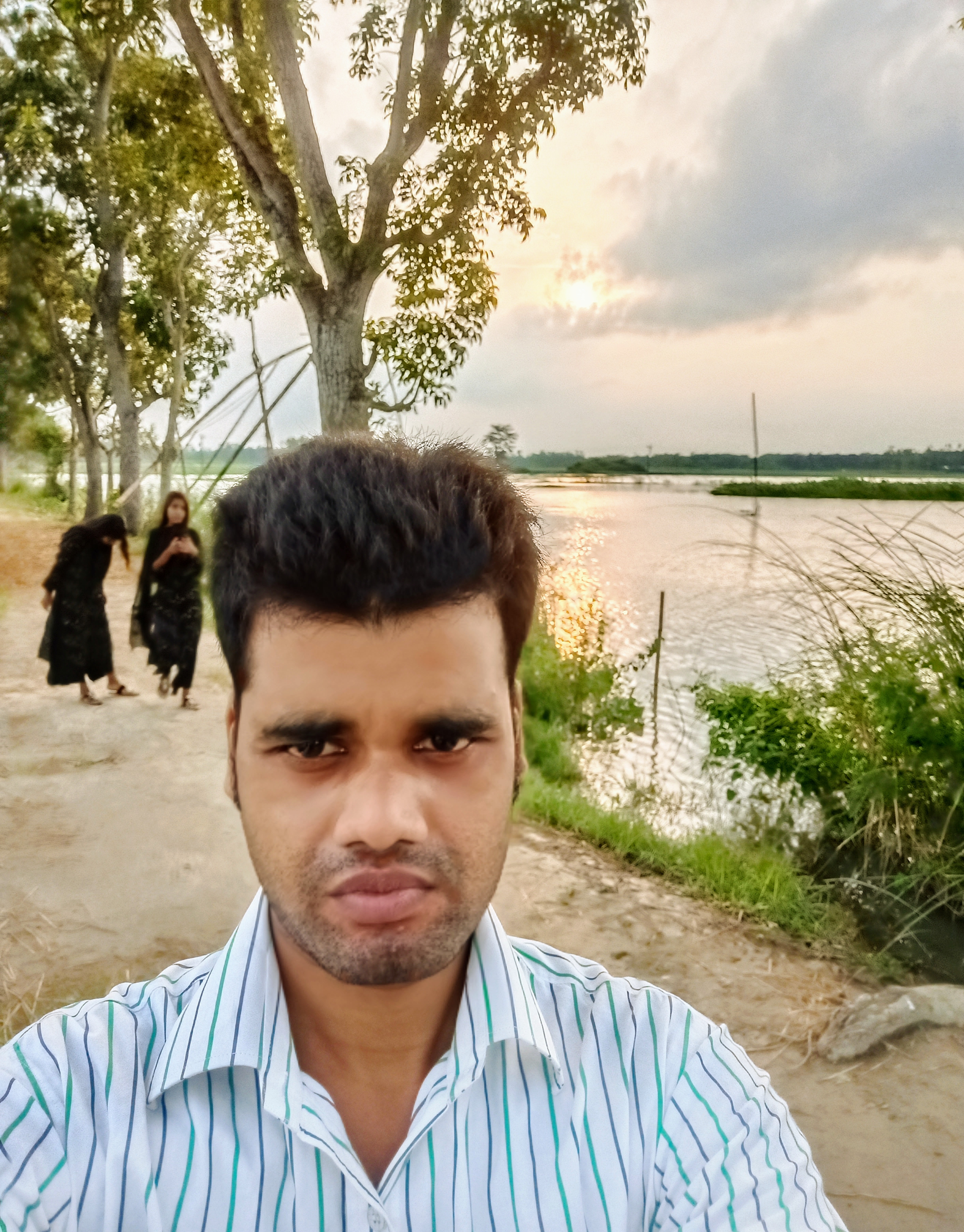 Then we saw a lot of flood water on both sides of the road.A beautiful soils road.There are many greenery on both sides of the road.It is a road from one village to another village.And the lowlands on both sides of this road are flooded.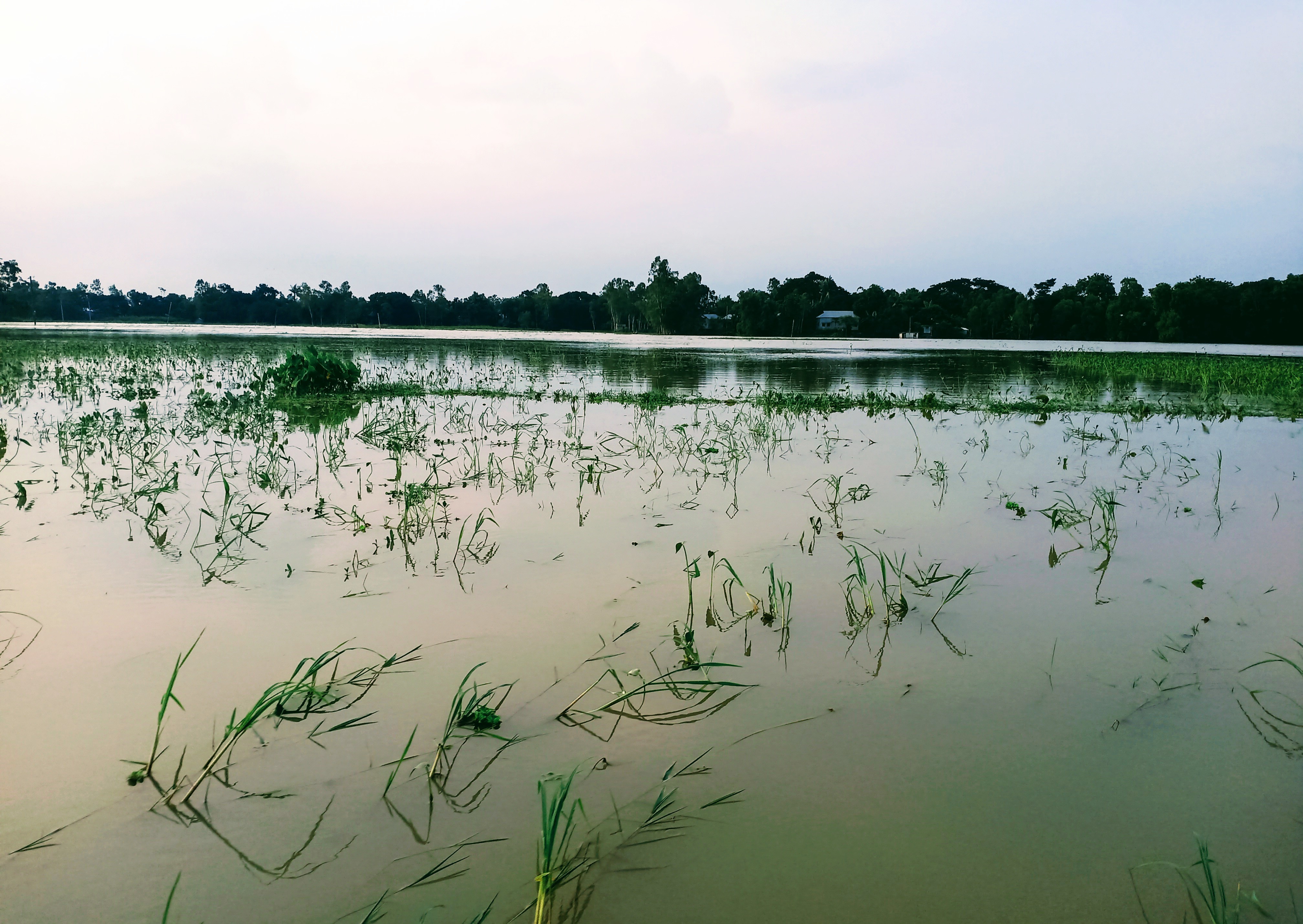 The people of our village are happy to see the flood waters.Many people from the village come to see the new water.But people in all regions of our country are not happy with this flood.In some parts of our country, houses are flooded.The people of that region are not happy with the floods.However, our village houses are not flooded.So the people of our village do not suffer any loss due to floods.Only the lowlands of our village is flooded.And there are no houses in this lowland area.Sometimes just a little road sinks.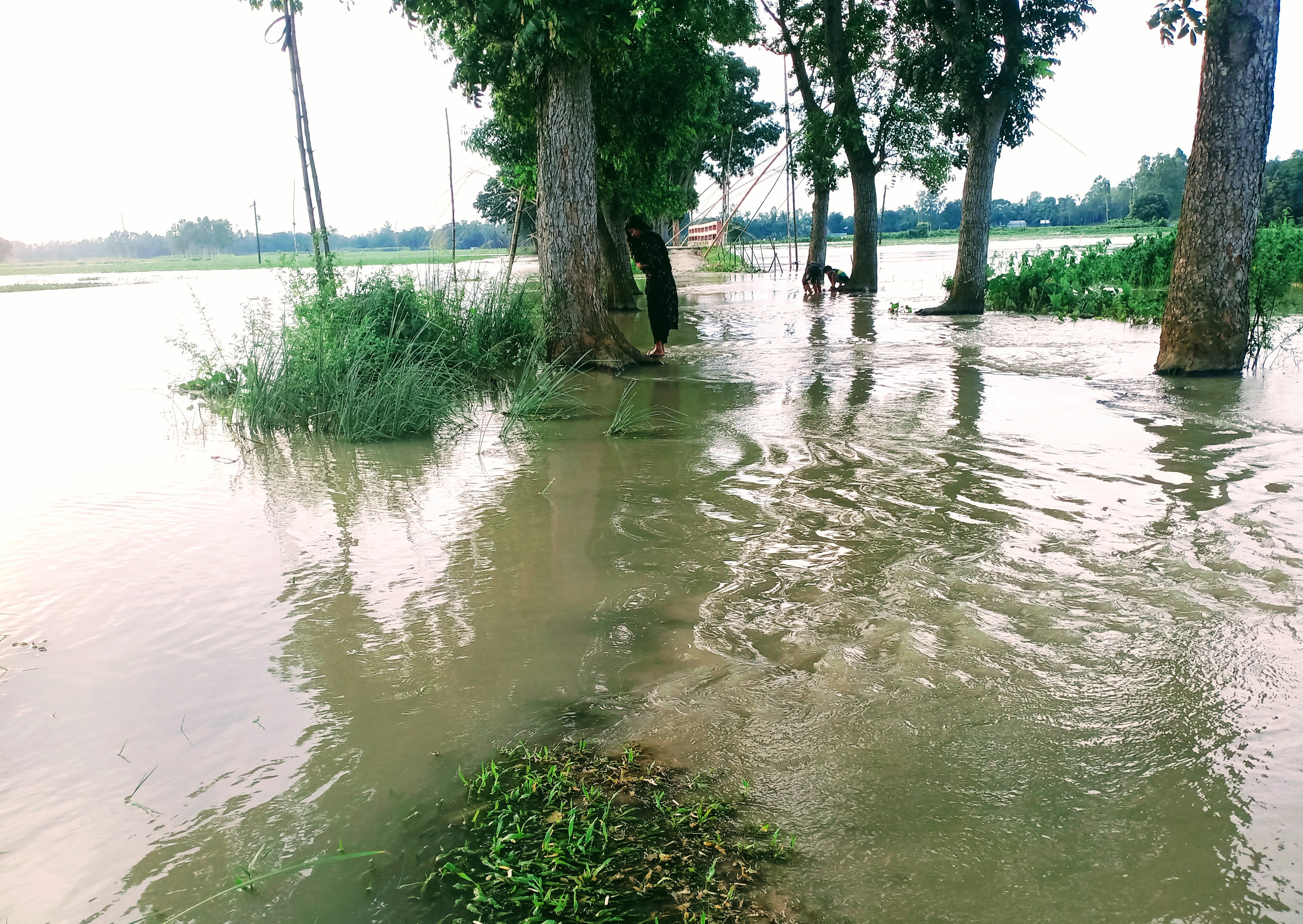 So the people of our village are delighted by the flood waters.I hope that later I will highlight the flood problems of our country.
Then my wife and I were walking along the road and watching the flood waters on both sides.The environment was very beautiful.We saw some people in our village sitting on the side of the road trying to catch fish from the water.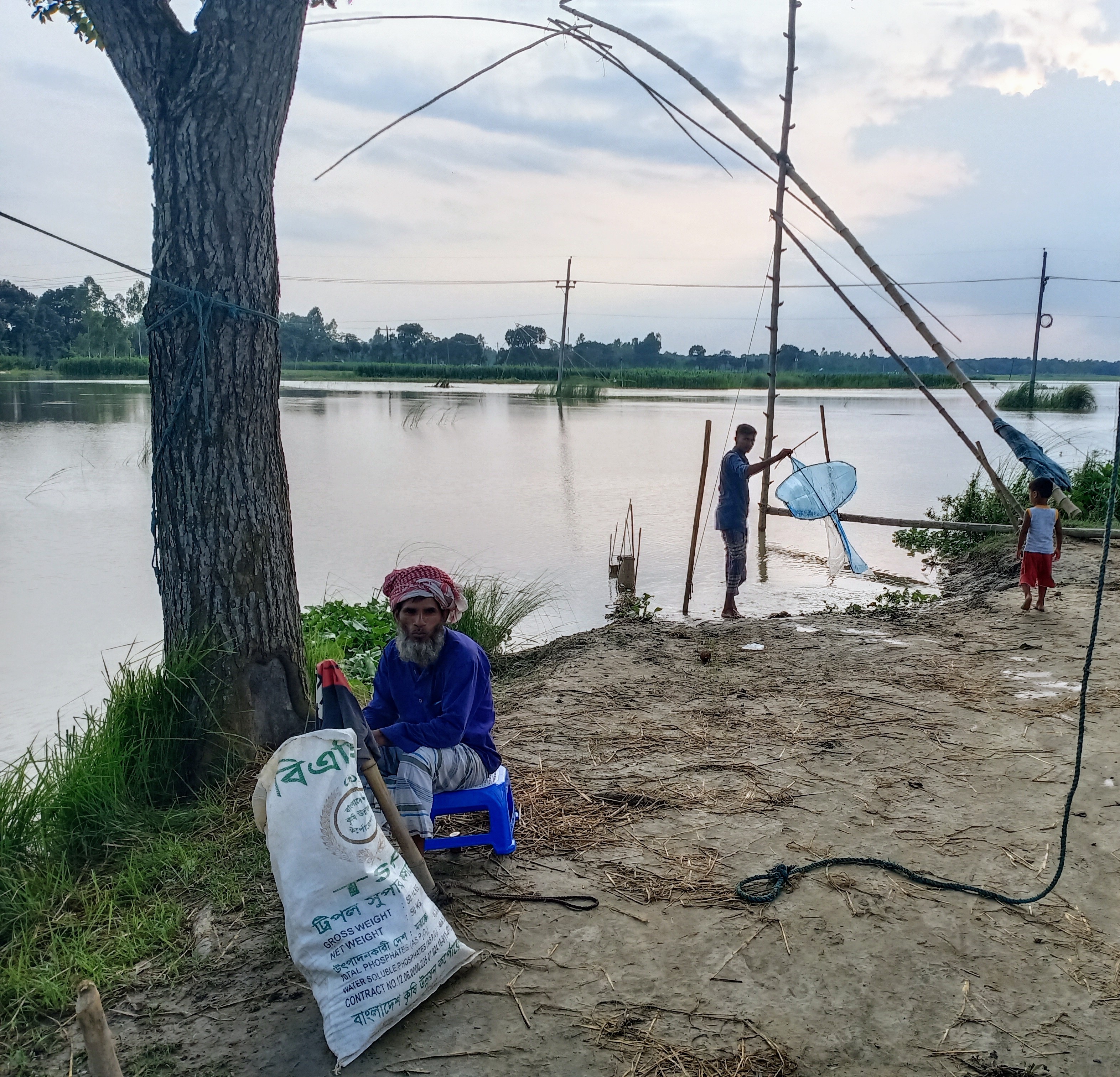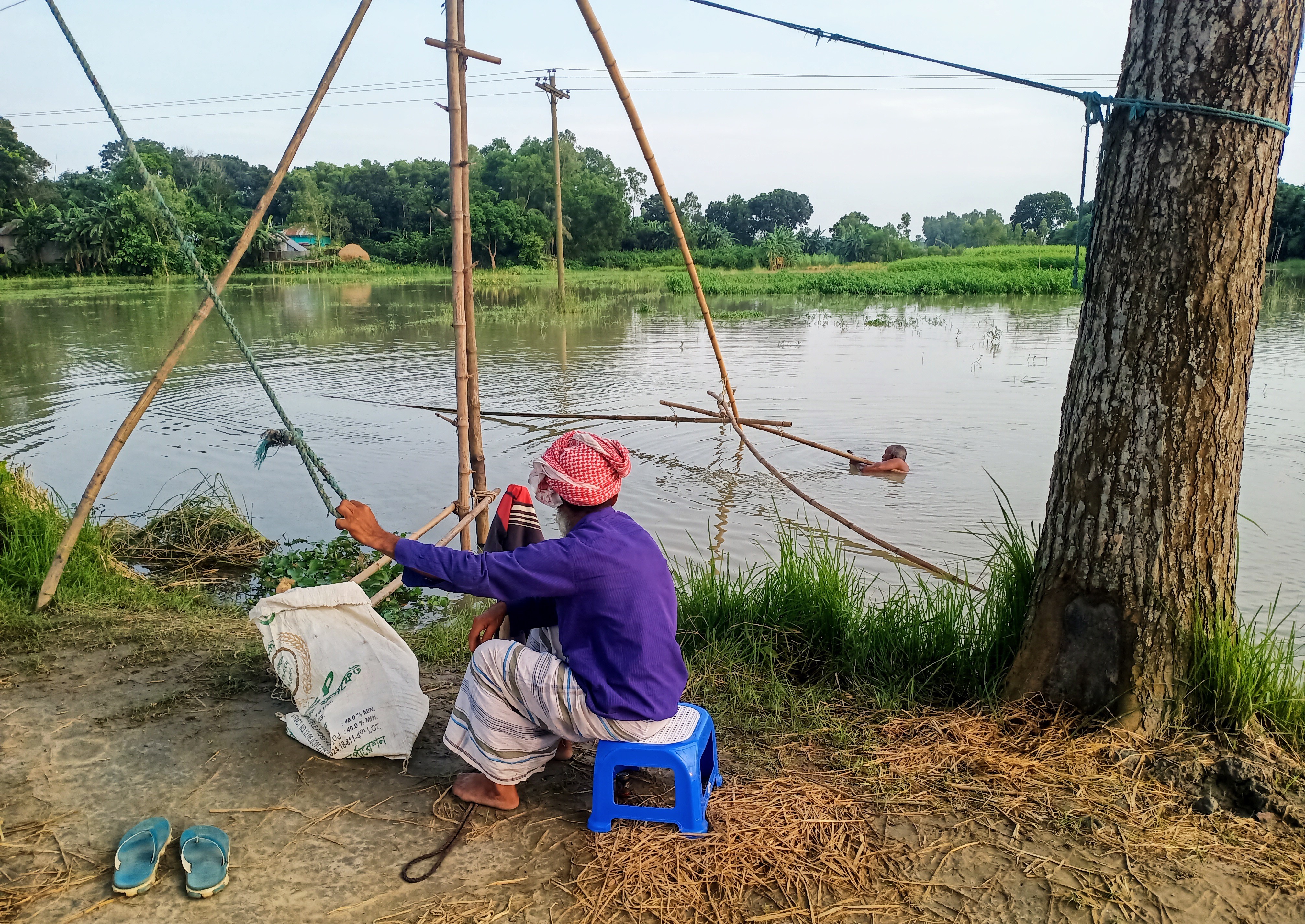 The open space there seems to have awakened new nature.There we were feeling the beautiful air.We walked along the road for long time and saw the flood waters.My wife was very happy.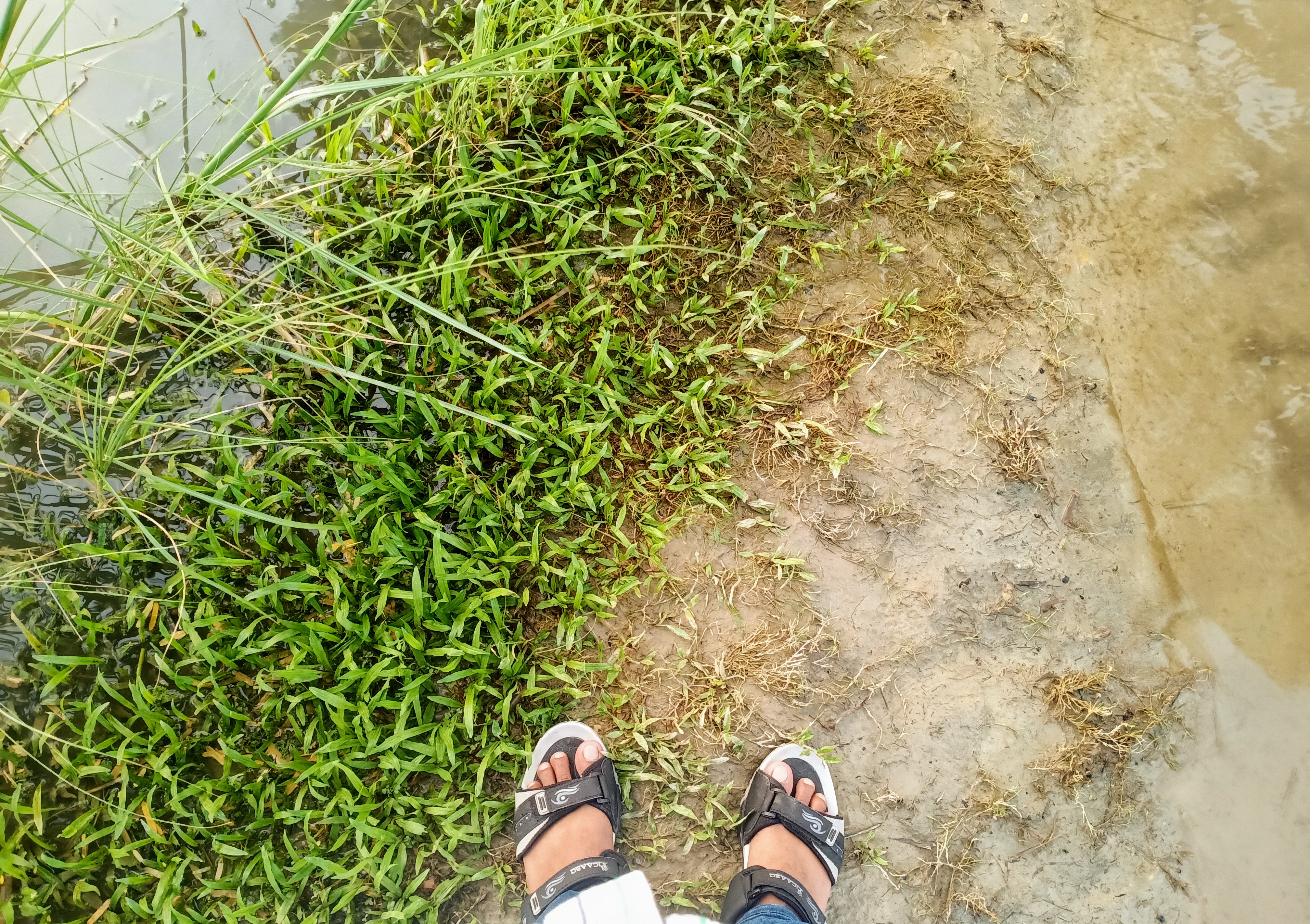 My wife was washing her feet in the flood waters.I took some pictures there.I shared the pictures with you here.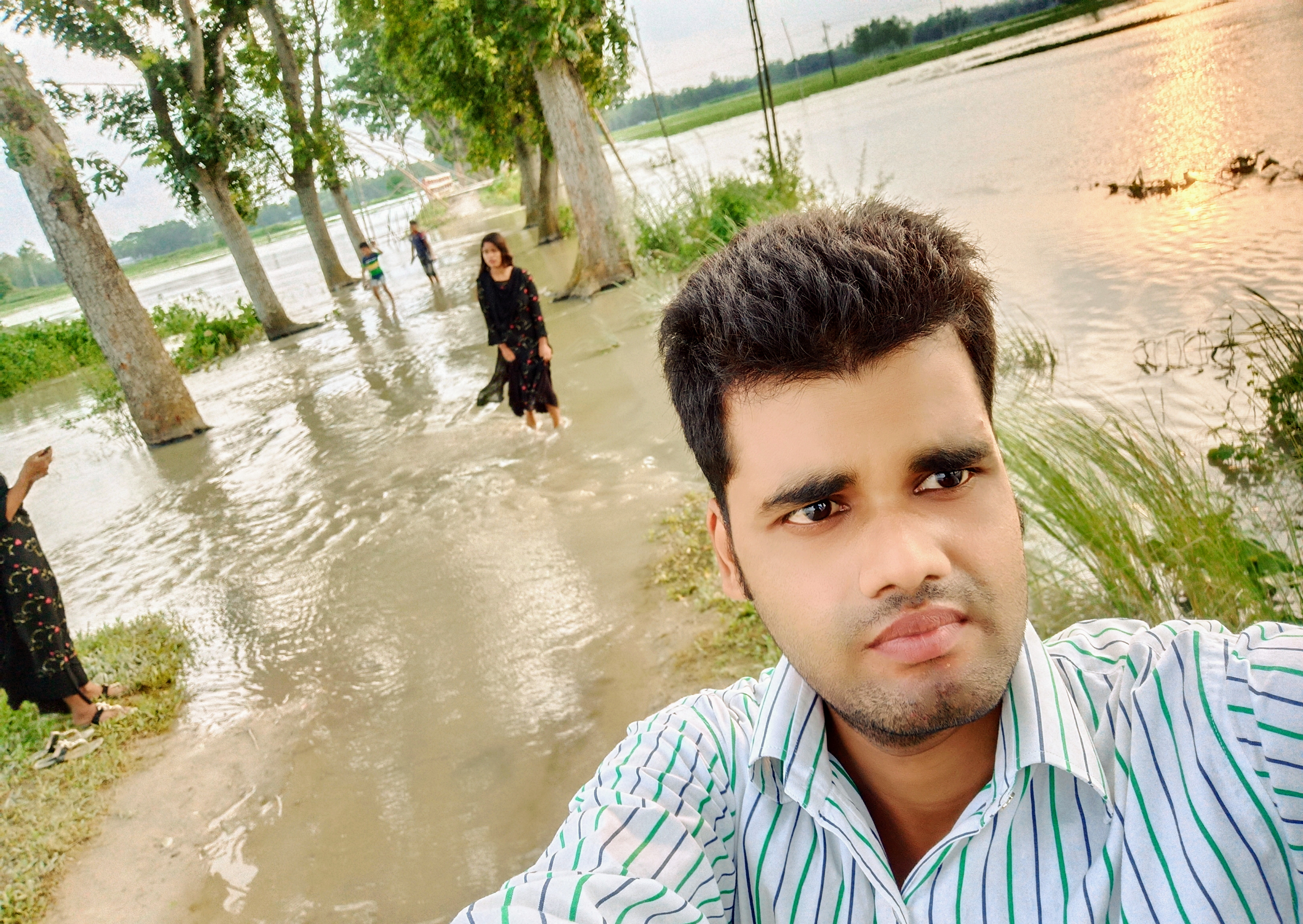 Friends my wife and I were there for about an hour.An hour later we were back at our house again.My wife was happy to see the flood waters.She was happy to walk in the beautiful nature.It was a beautiful moment.In the afternoon it was a beautiful trip for us.So I shared with you the beautiful moment of our trip.We hope you enjoy the story of our trip.
Thanks for the reading.I always try to do something good.I try to give you the best.I hope to come up with something better next time.Stay well until then.
Stay Safe.
# About Me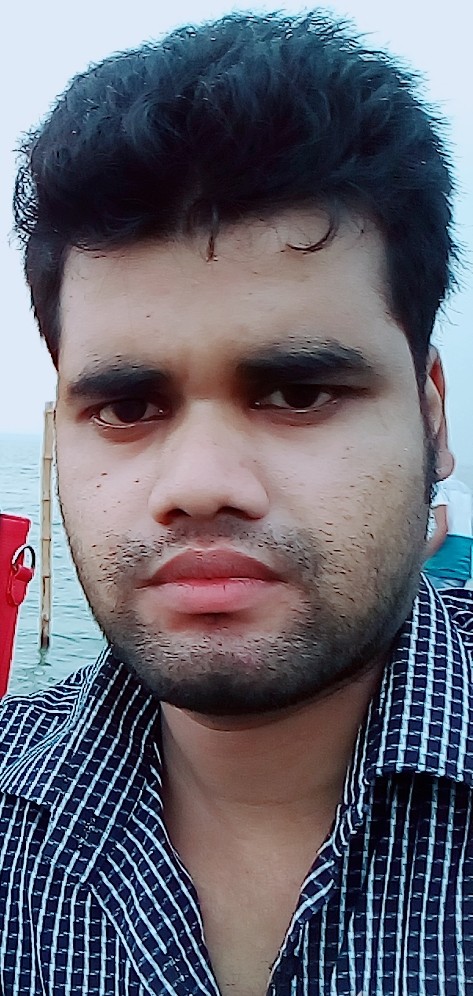 > I am Md Aminul Islam from Tangail district of Bangladesh.I live in Tangail city. I am a Degree (BSS) pass student.
I love my parents and my family members.I love working on HIVE BLOG.
I'm not a style man.I am a simple man.
My favourite game is Cricket.And my favourite hobby are Traveling, writing, blogging, photography etc.
[Follow my twitter](https://mobile.twitter.com/AminKha00102163)
[Subscribe my youtube channel](https://www.youtube.com/channel/UCuJpE9ZV7N2Zw4_uoRRNO0A)
# Thank you
---
View this post on TravelFeed for the best experience.