Read this post on TravelFeed.io for the best experience
---
Hello lovely people
How are you all.Hope all are well.I am also good.Today is Saturday 23 August 2020.
Today i will talk to you about my another trip.
Let's talk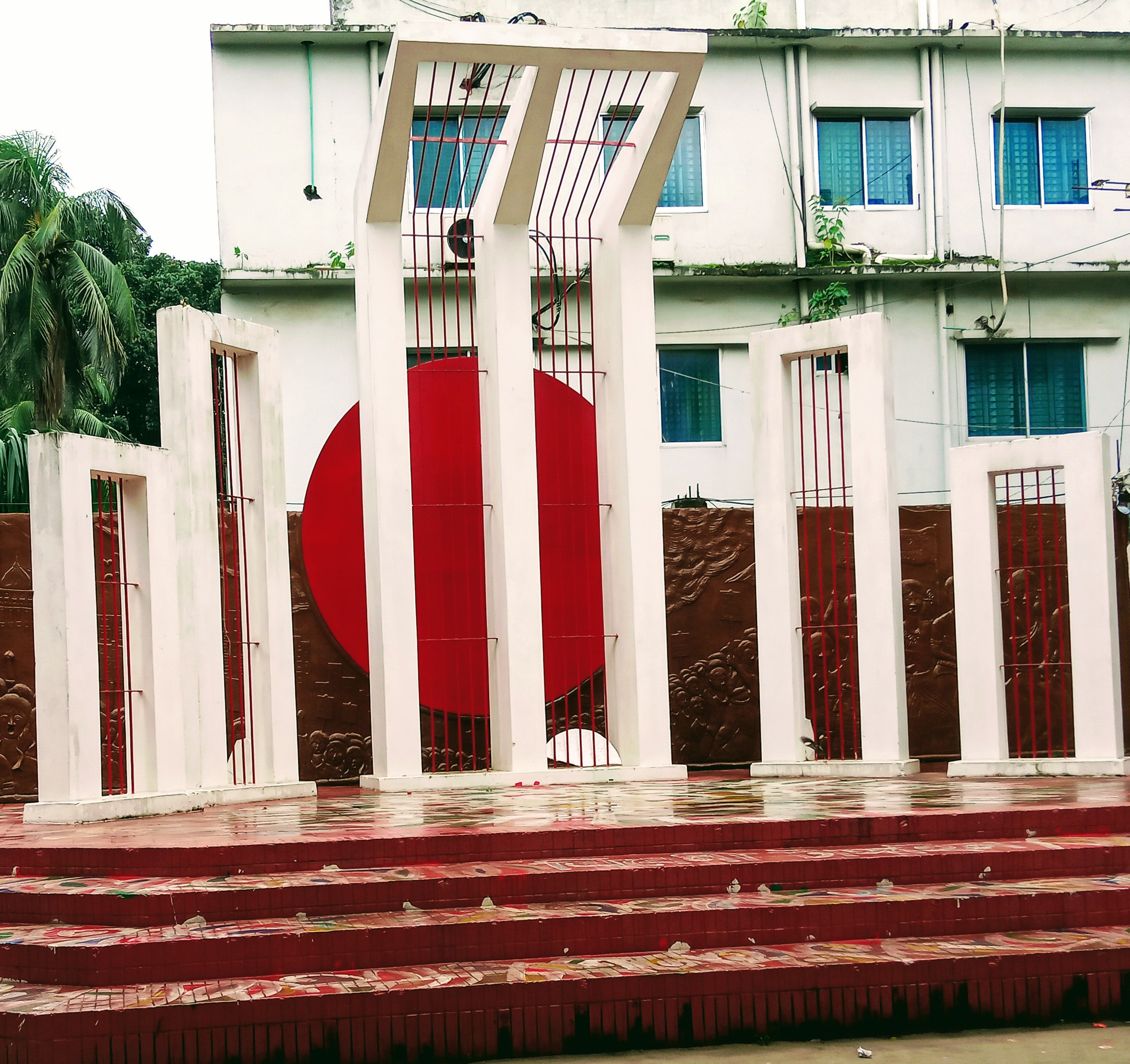 Friends i always share with you the beautiful moments of my travel.
Similarly, Last Friday I went on a tour of the Shaheed Minar premises in our Tangail district.There are many places to visit in Tangail district.The Shaheed Minar is one of them.The Shaheed Minar is located inside the city of Tangail.It was established in 1969.I like the place of this Shaheed Minar very much.There are many beautiful places to sit in the Shaheed Minar.So I went to the Shaheed Minar premises last Friday afternoon for entertainment.The date of that day was 21st August 2020.About 7 months ago I went on a tour of the Shaheed Minar premises.And I went again last Friday.
Why i like to travel,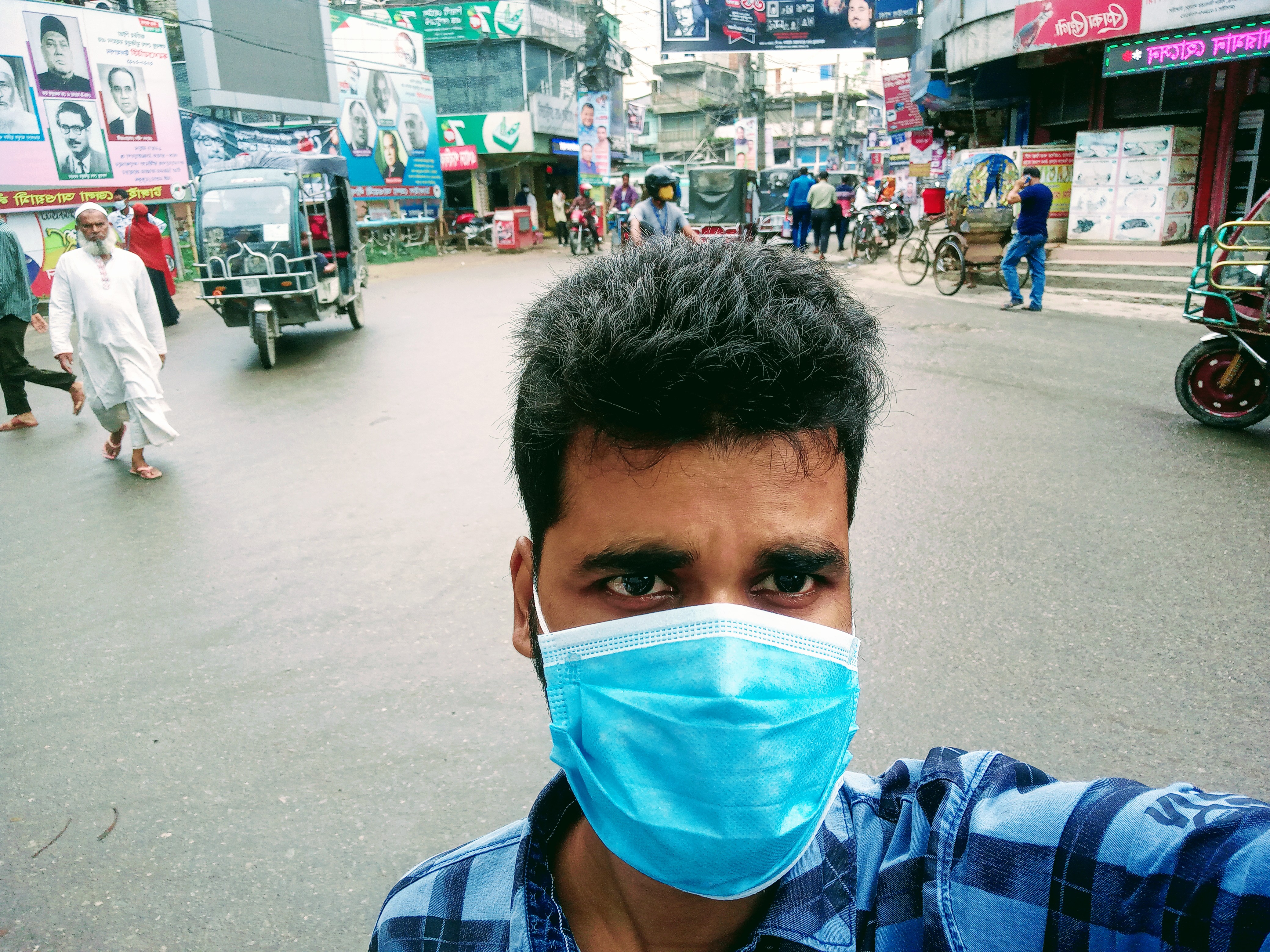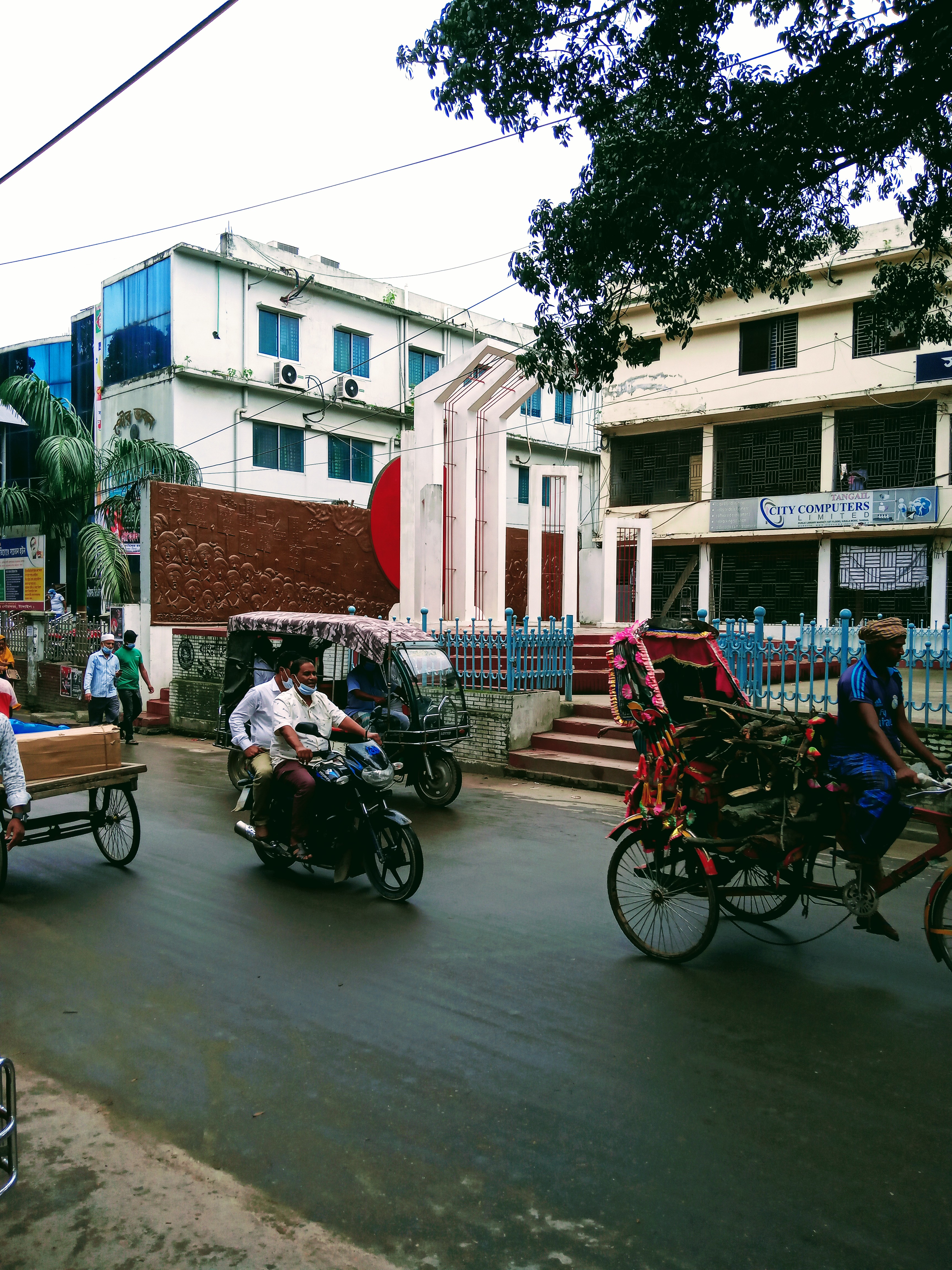 I always love to travel.
I love traveling to
different places at different times.Traveling is a hobby of my life.Traveling is a part of my life.I have been interested in travel since childhood.Because traveling brings joy to life.Mind and health are good when traveling.I think the main means of entertainment is travel.Life can be enjoyed only through travel.The mind becomes better through travel.The nature outside always gives me joy.And I find this outward nature through travel.So I like to travel.
Let's go back to the main talk of Shaheed Minar tour,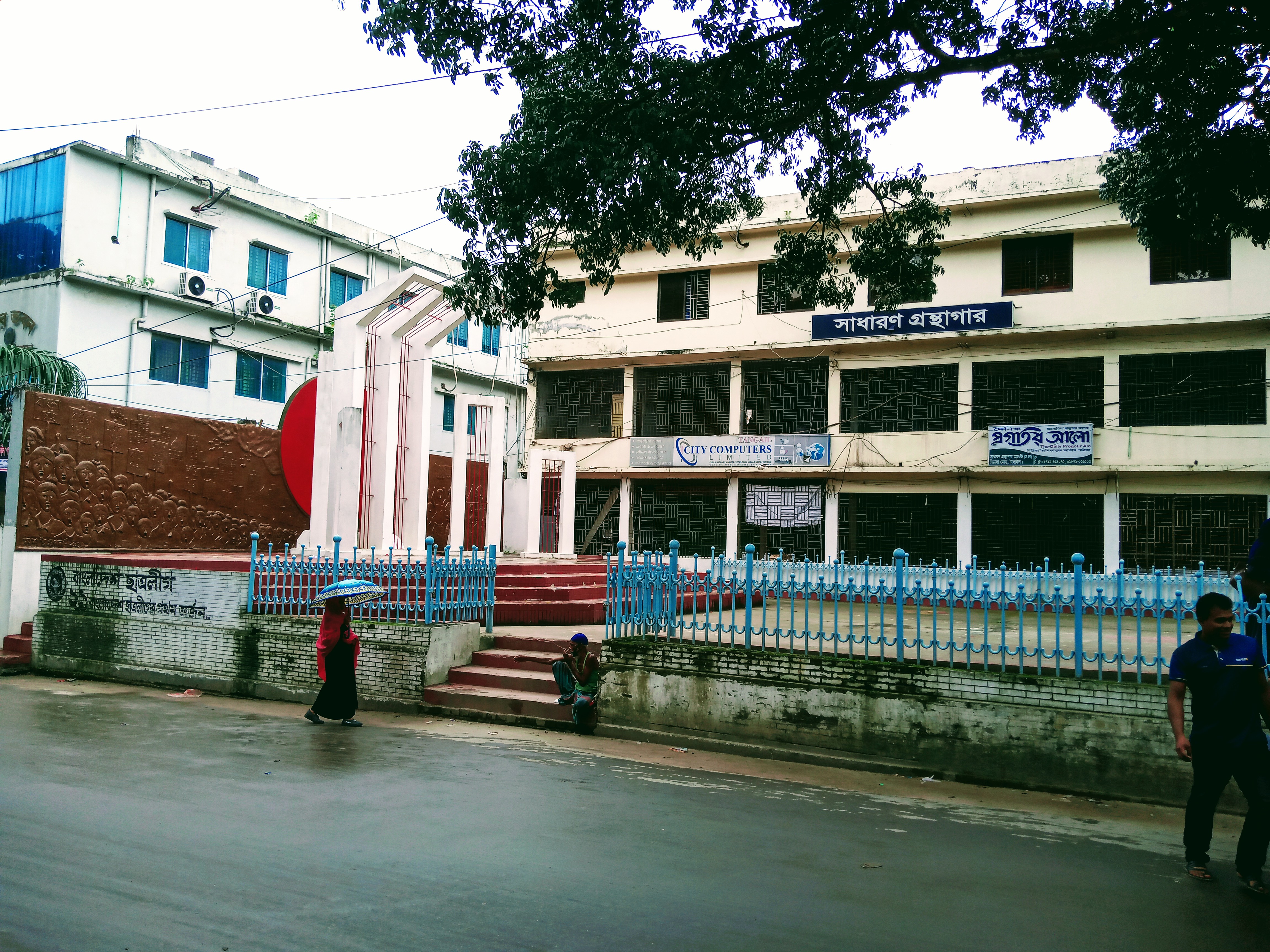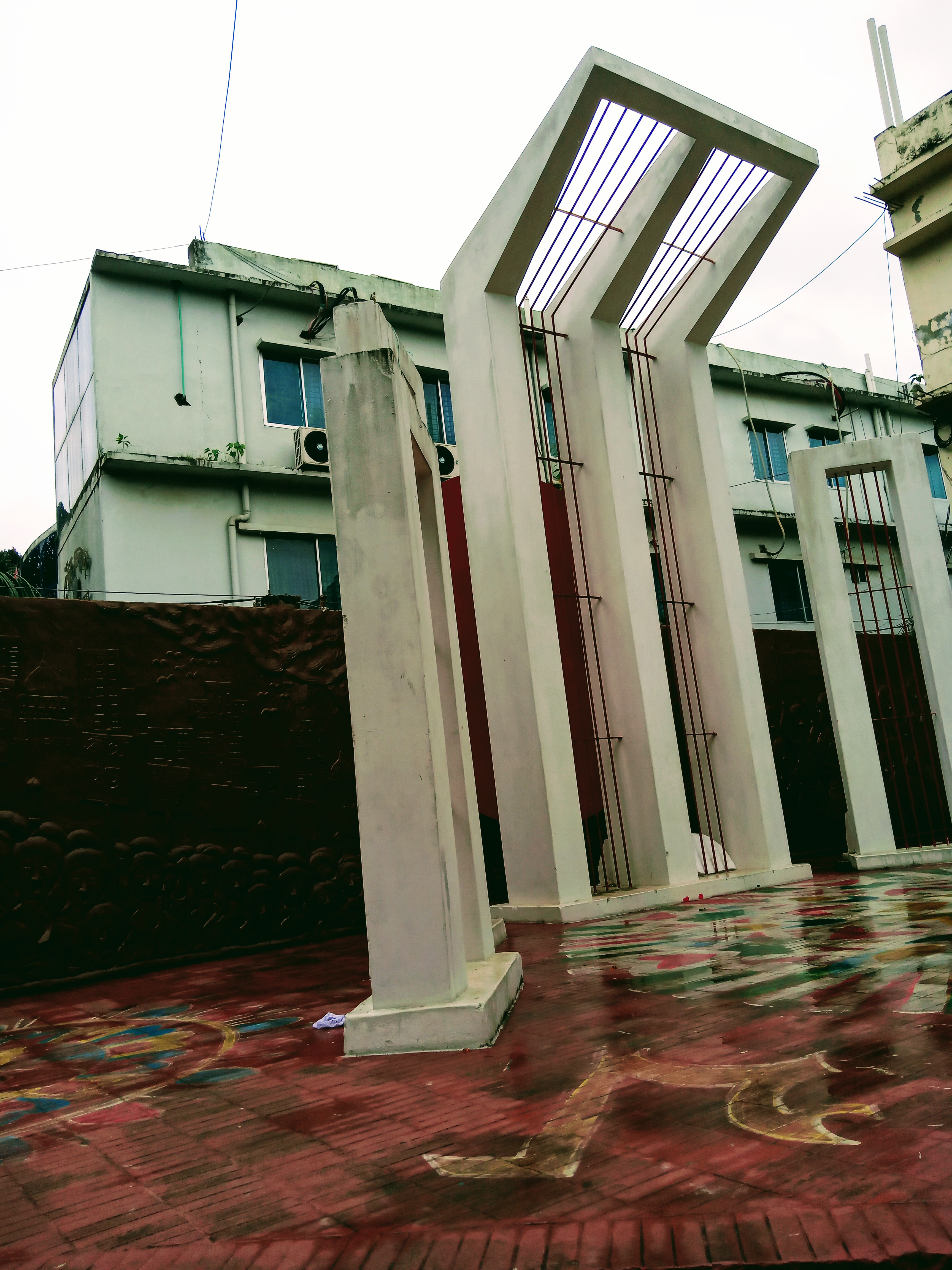 So friends, at four in the afternoon I went to the premises of Shaheed Minar.I got there by renting an auto car.After going to the premises of Shaheed Minar, I looked around.The sky was overcast.However, the atmosphere in the afternoon is very beautiful.The weather in the afternoon was very nice.Then I sat for a long time in the premises of Shaheed Minar.My mind matched with the beautiful environment there.I felt very good there.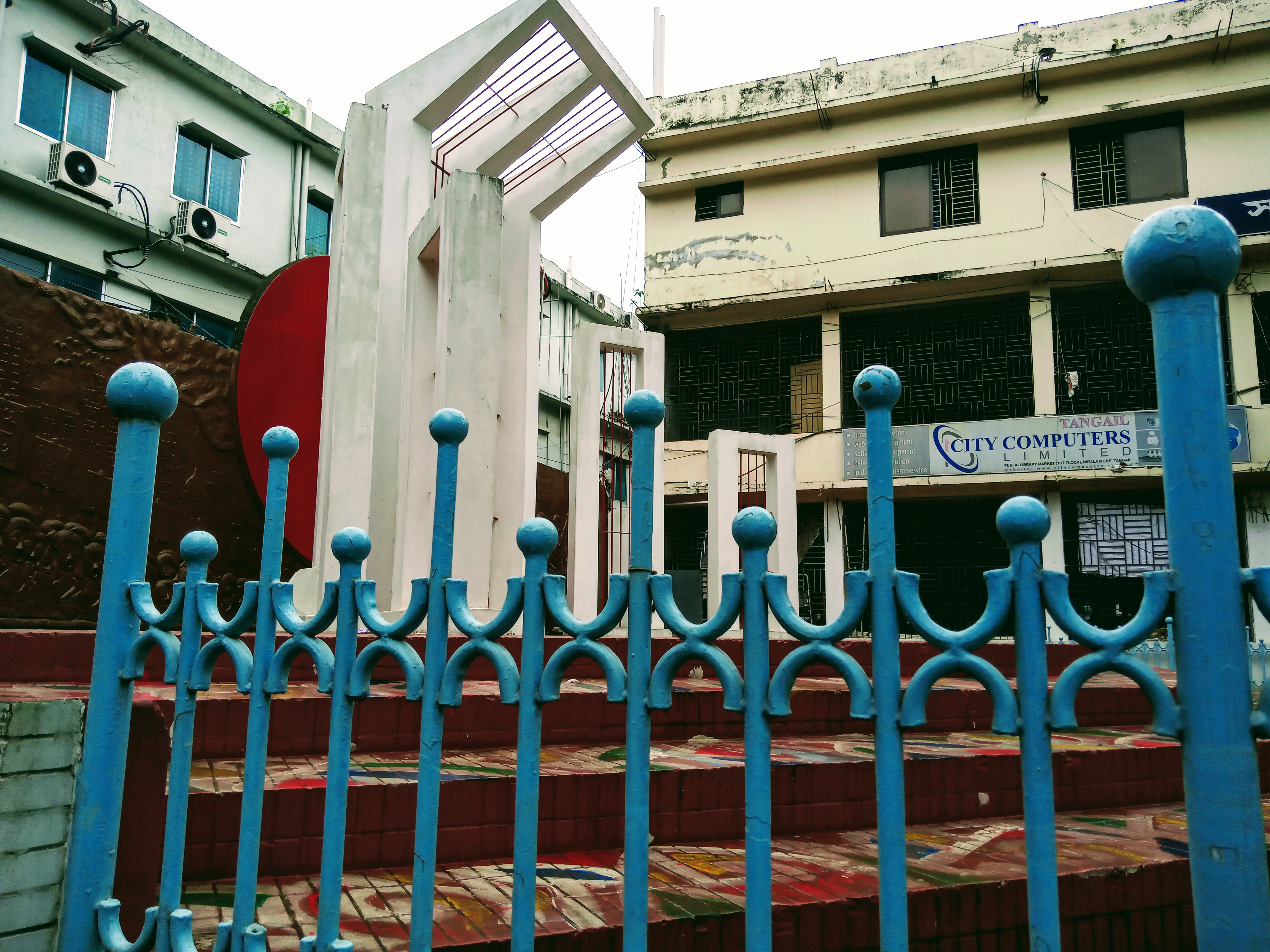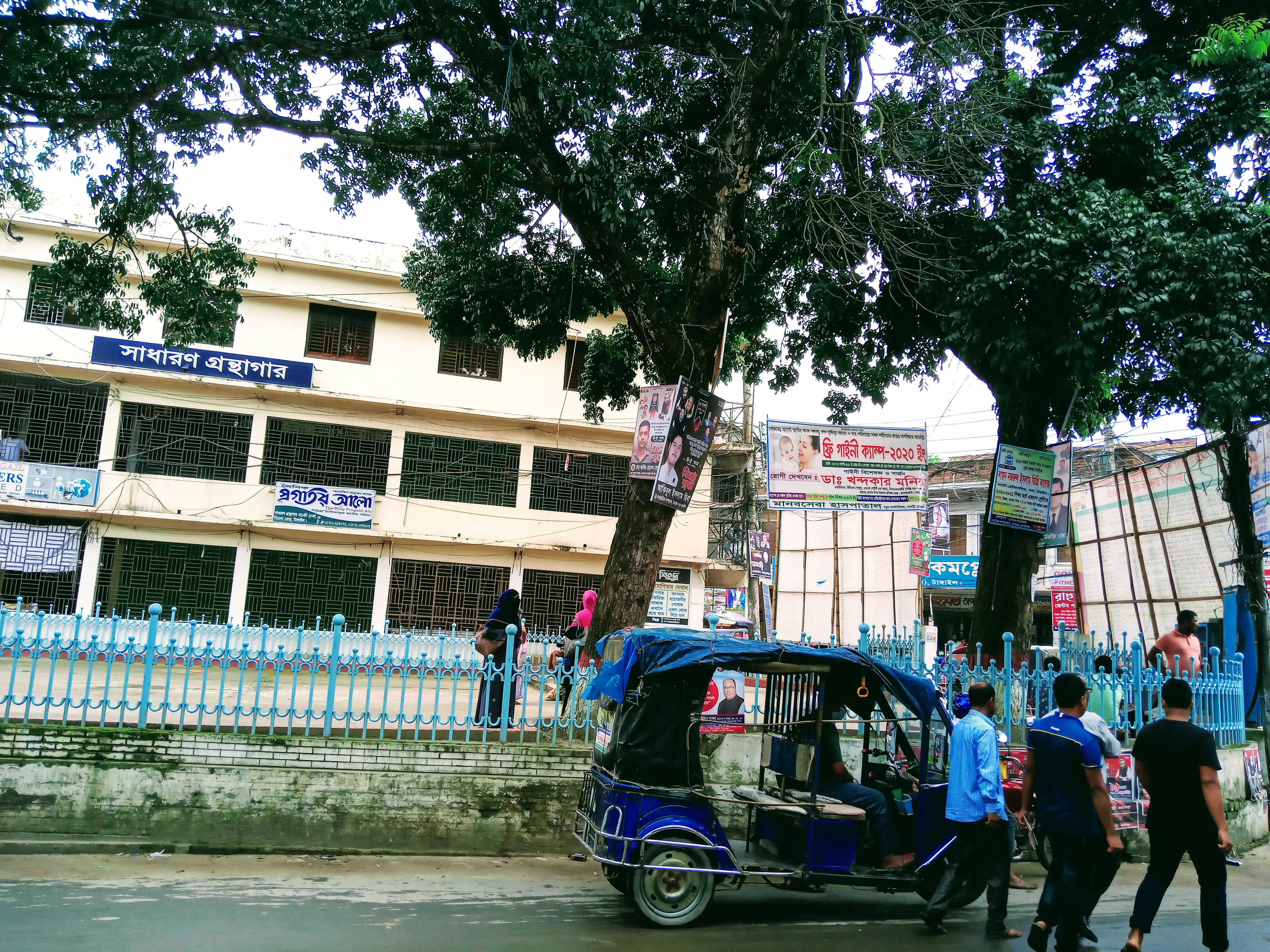 I wandered around the Shaheed Minar premises for a long time.I spent the whole afternoon there.Friday is a public holiday in our country.So I went to the Shaheed Minar on Friday afternoon and had a good time.
All in all it was a lovely afternoon.
I am very happy to be here.I took some pictures of my travel moments.I took some pictures of the Shaheed Minar premises.I took all pictures with my used mobile camera.I shared the pictures here with you.
In the picture you can see the scenes of my travel moments.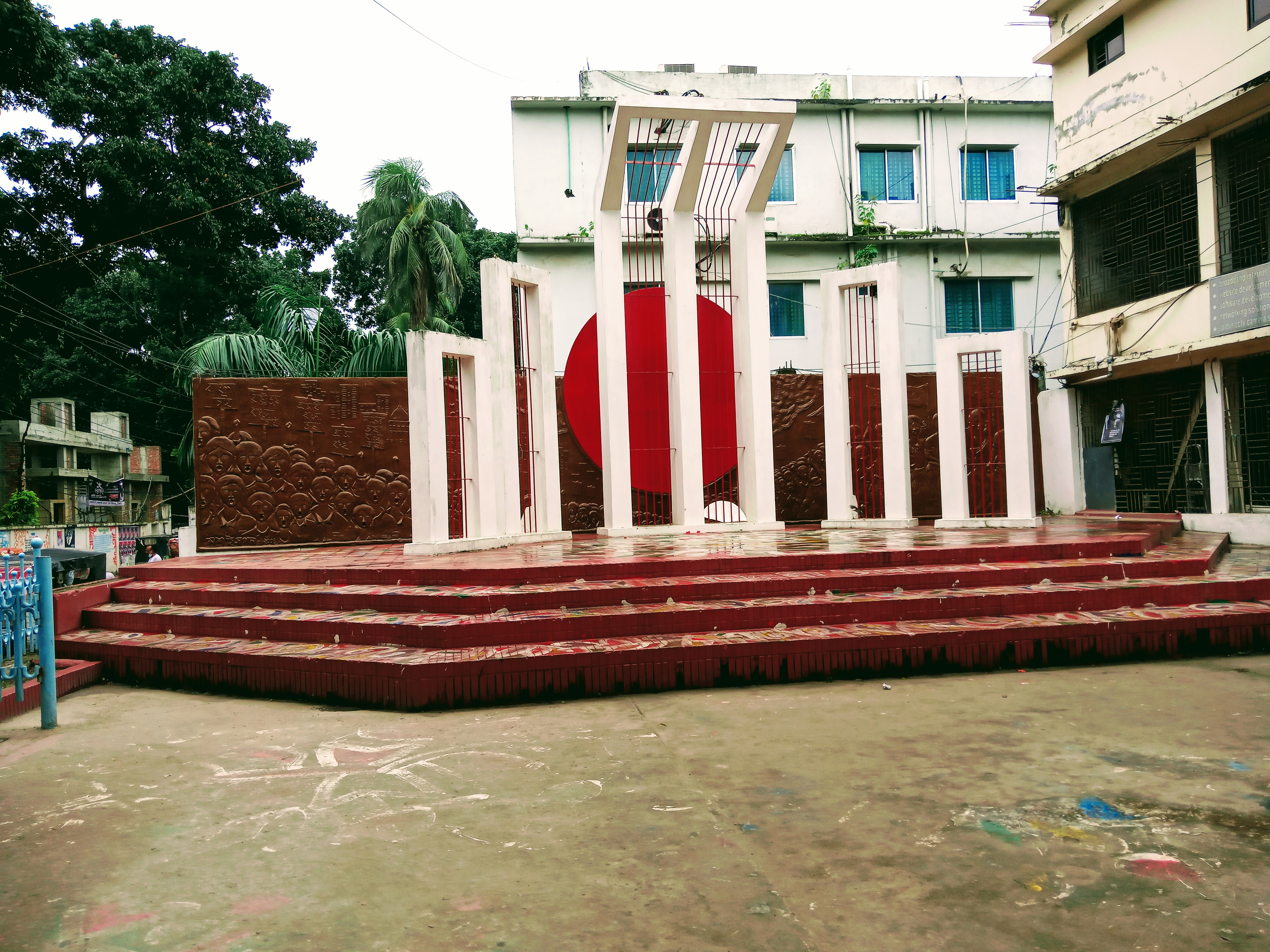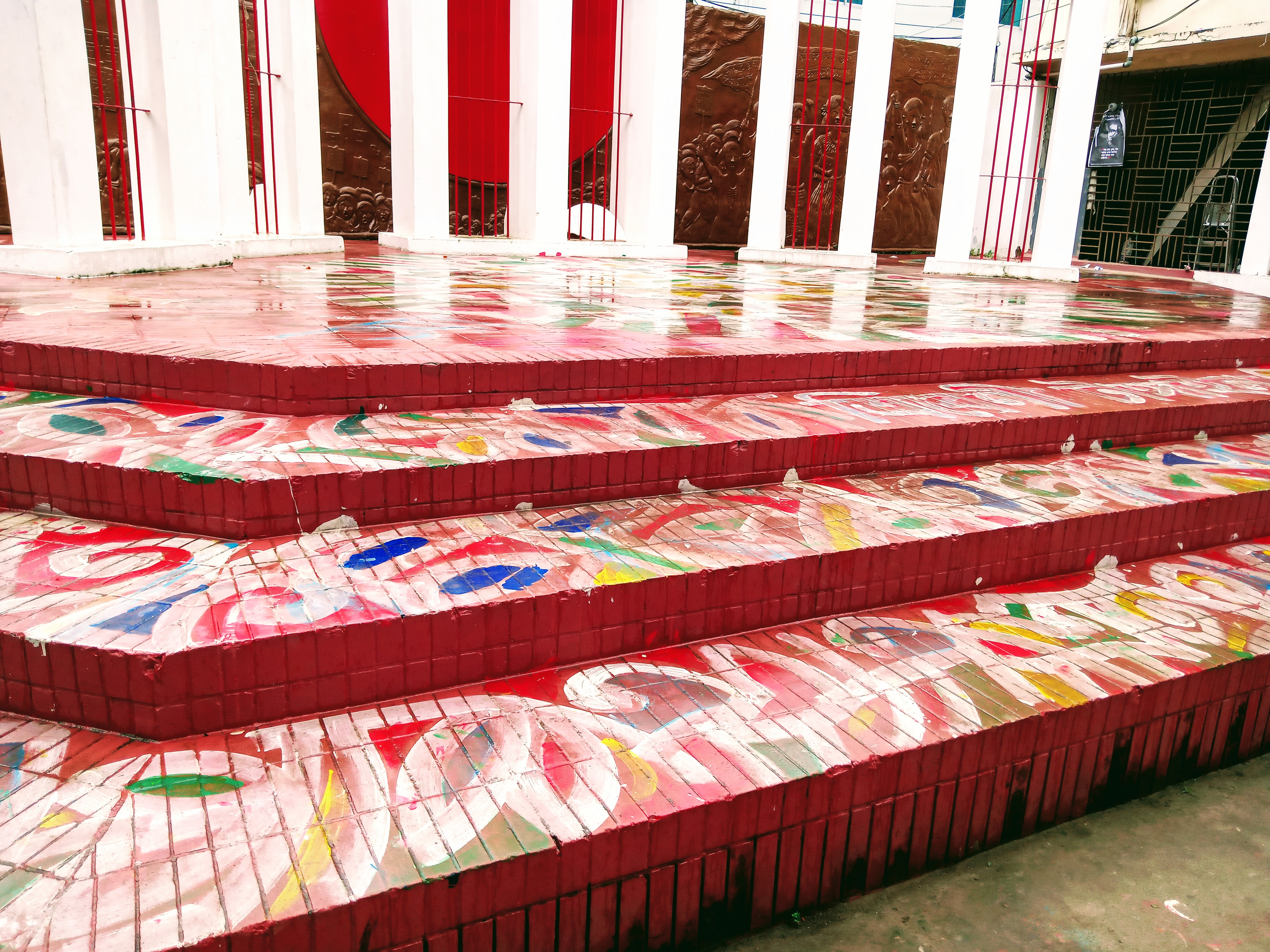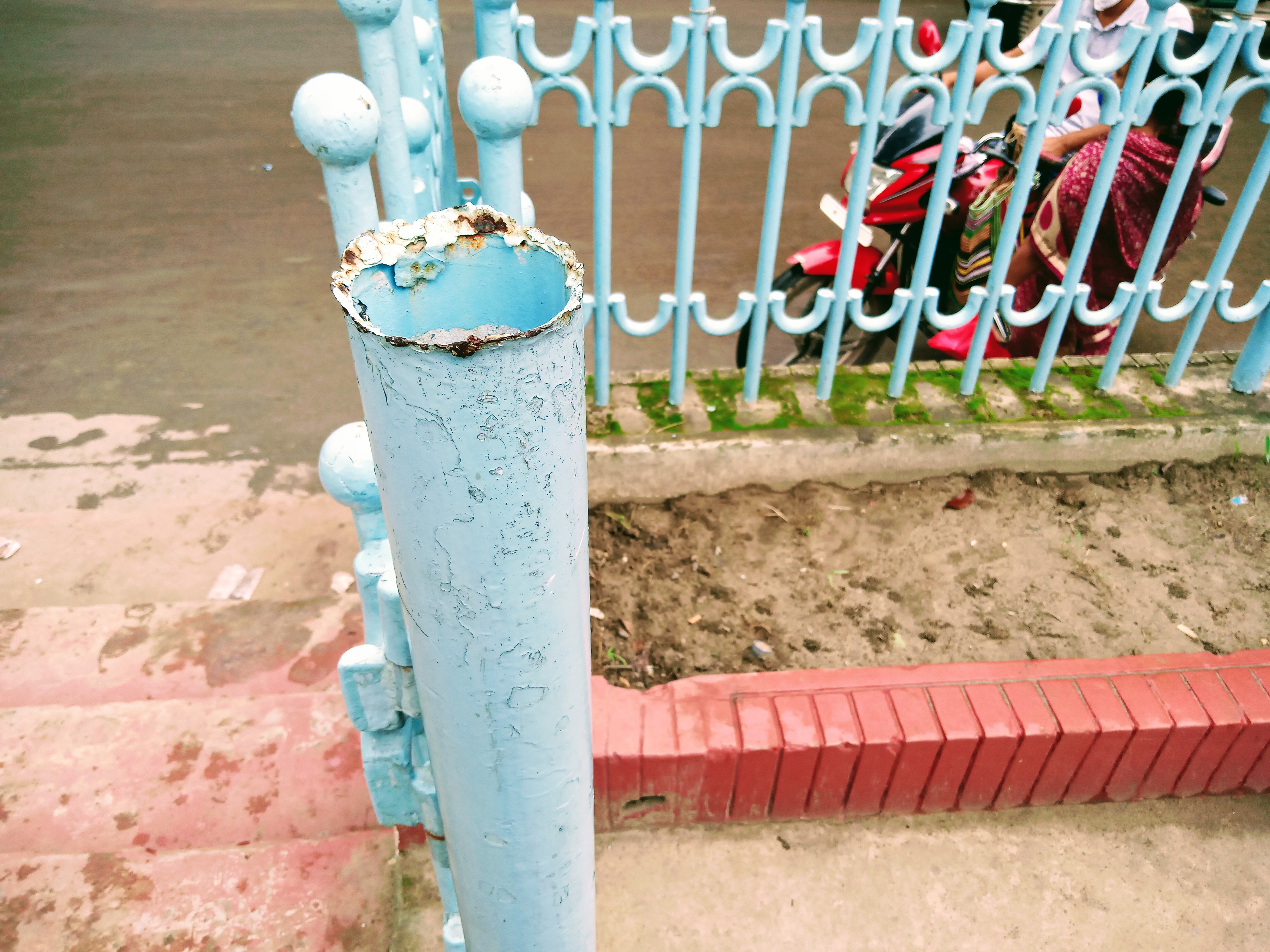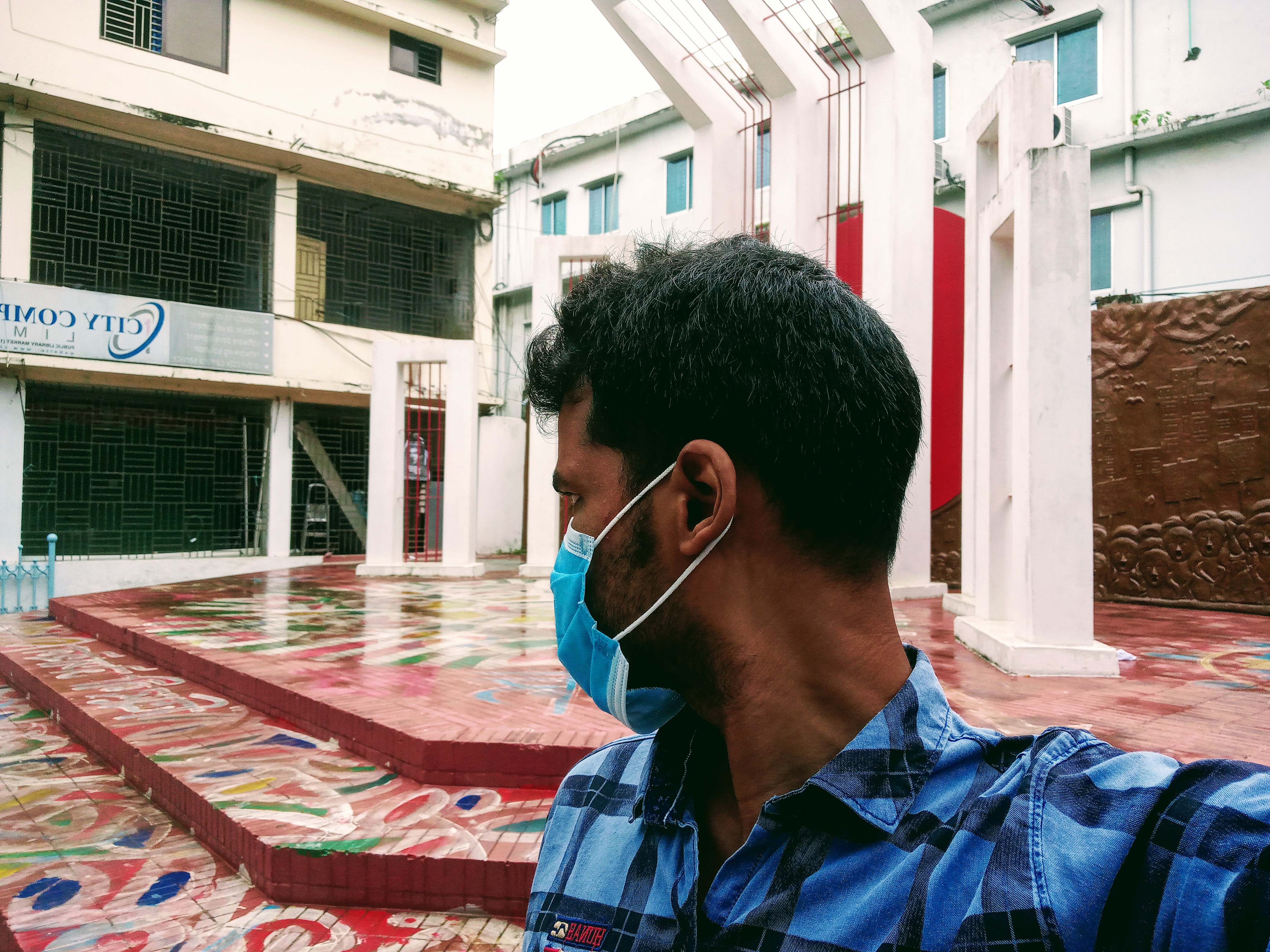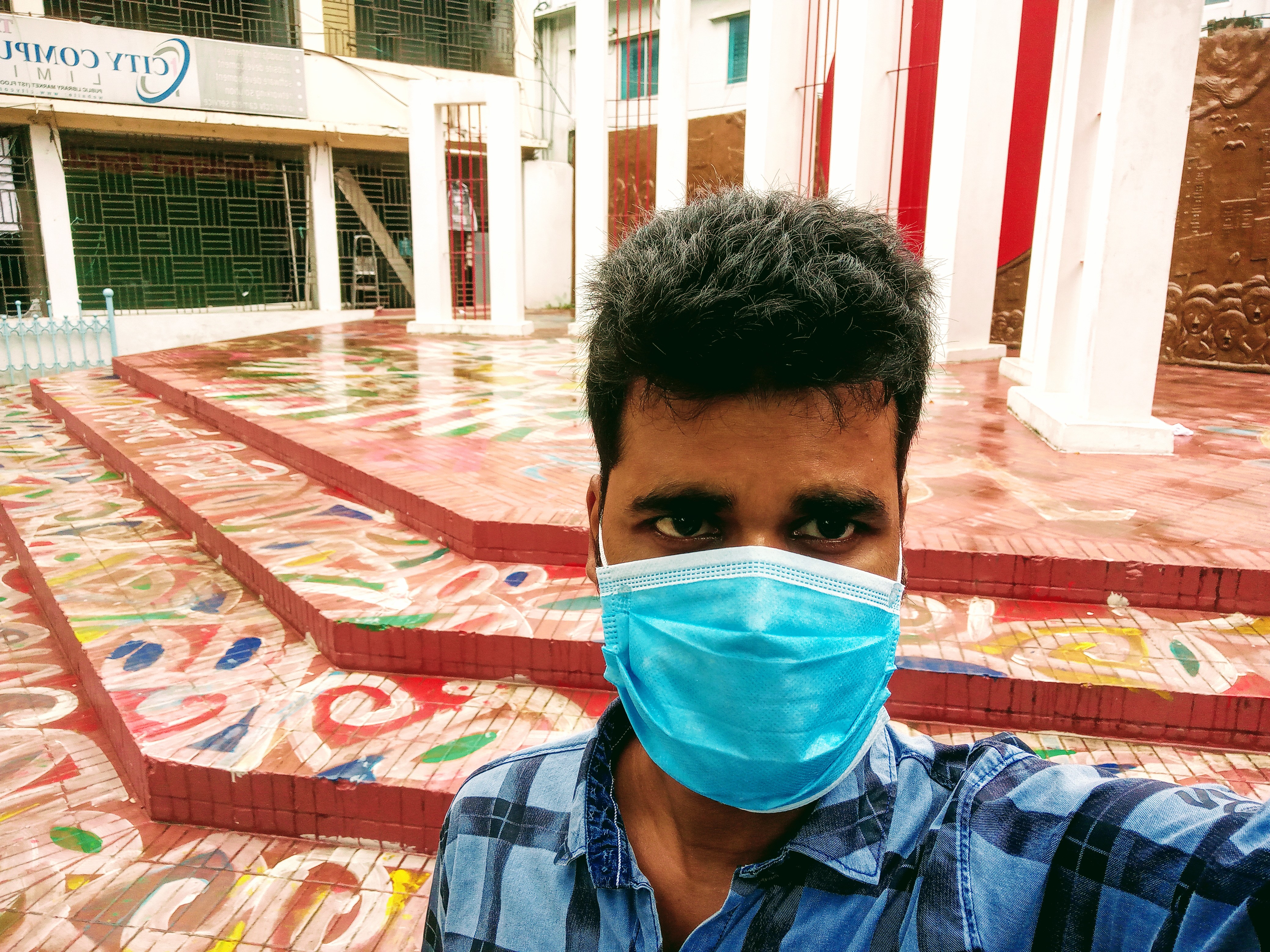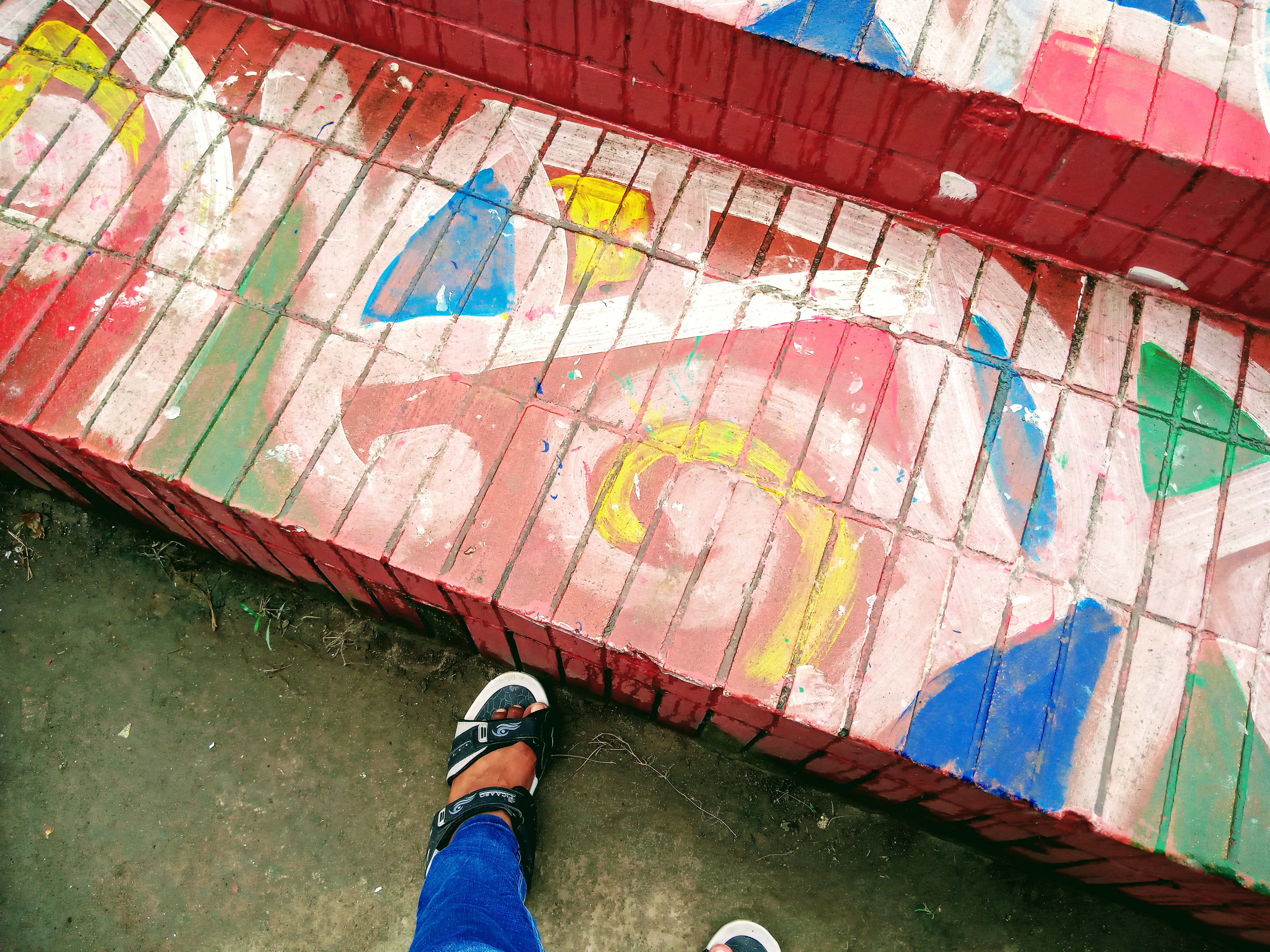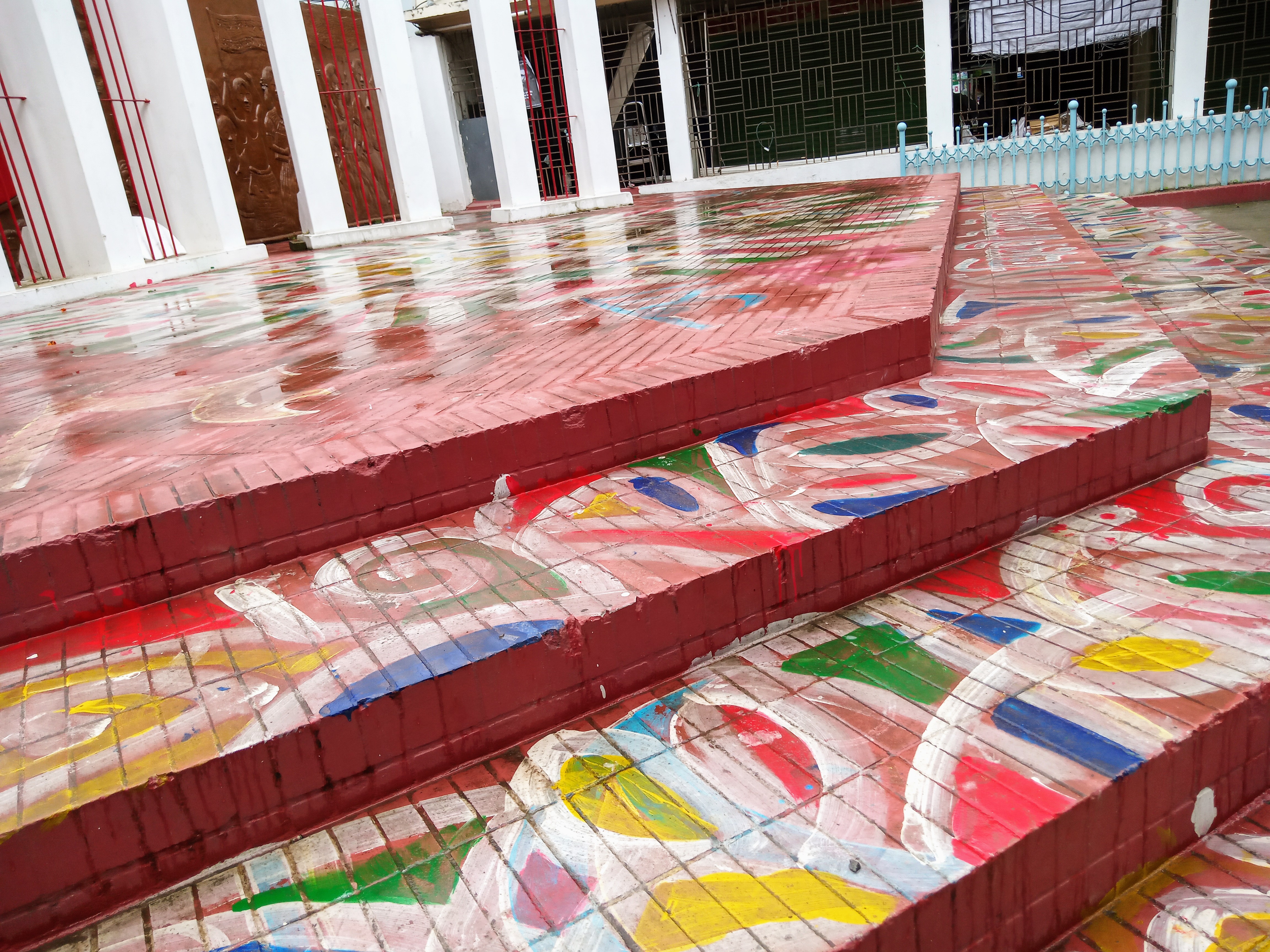 Then the evening came to a close.Then after finishing the trip, I left for my home.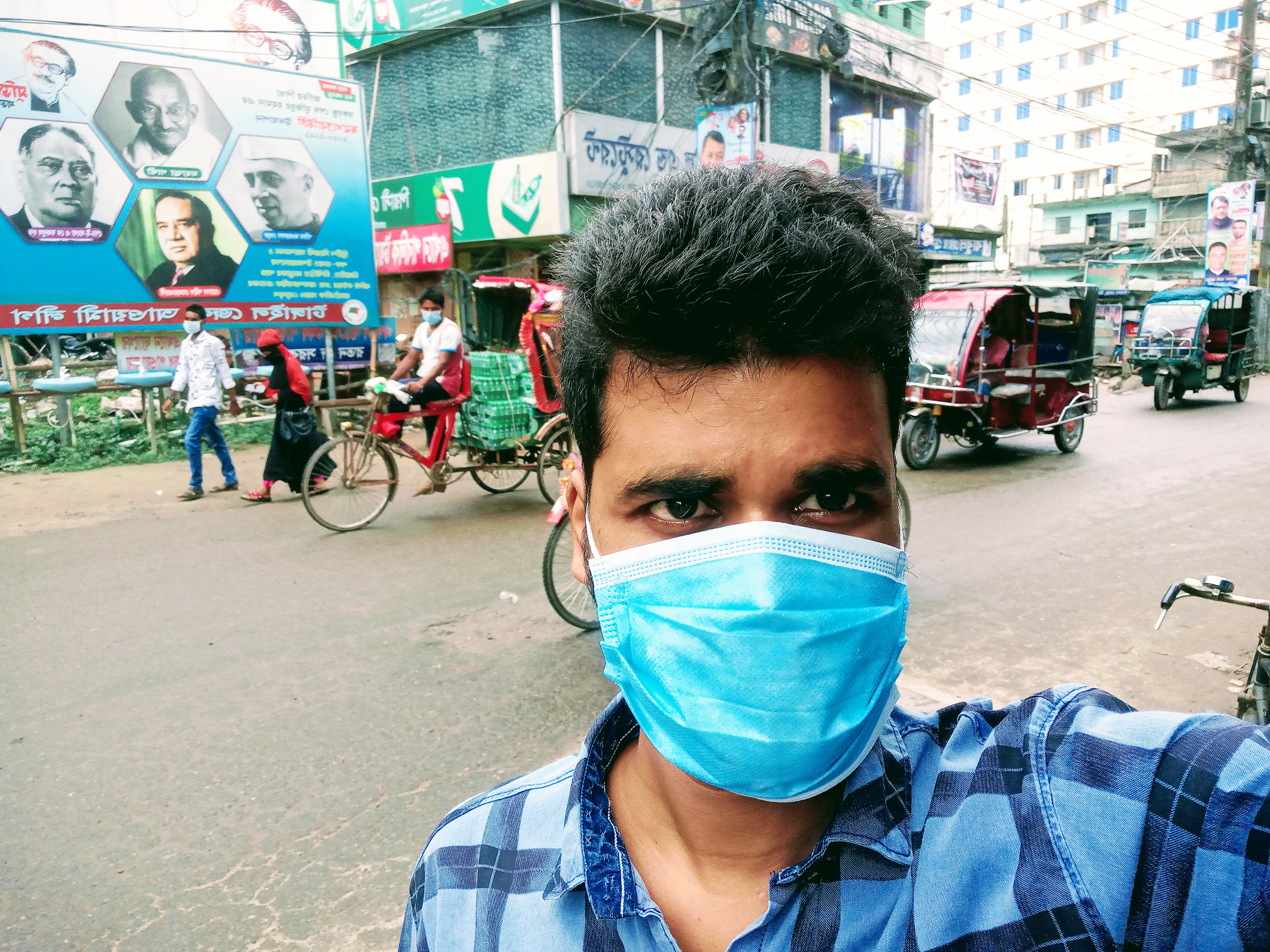 Friends i love traveling to Shaheed Minar premises in our Tangail district.It was a very pleasant moment indeed.And it was a beautiful Friday for me.So I shared my Shahid Minar premises travel moment with you.I hope you like my travel story.
About Me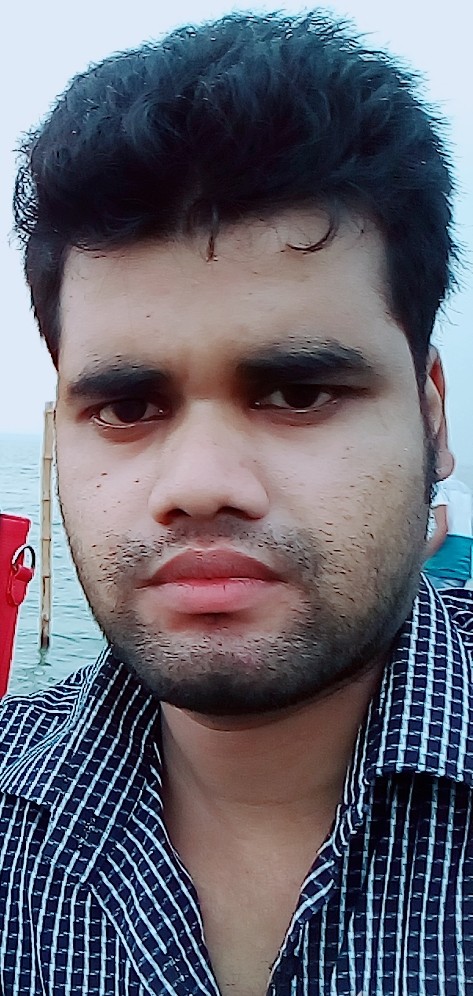 > I am Md Aminul Islam from Tangail district of Bangladesh.I live in Tangail city. I am a Degree (BSS) pass student.
I love my parents and my family members.
I love working on HIVE BLOG.
I'm not a style man.I am a simple man.
My favourite game is Cricket.And my favourite hobby are Traveling, writing, blogging, photography etc.
Thank you
---
View this post on TravelFeed for the best experience.