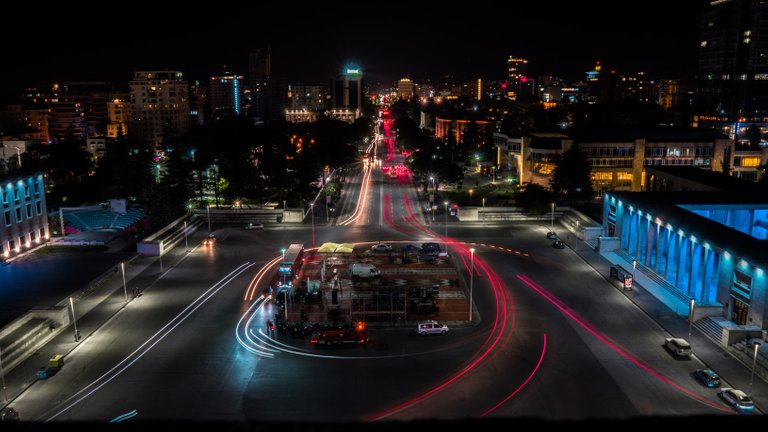 Winter is not in the air yet but I feel it's fast approaching somehow. There's a slow encroaching need to eventually prepare for a place to stay this cold season - after our amazing experience in Bulgaria last winter season worked out so well. Better to have some things lined up for the next season before it's freezing outside.
We have no heater in the car and once the sun settles in its winter path we don't get power into our batteries through the solar roof. Pretty tough spot to be creating art, blogs and music on the computer, so we do need something to shelter us. Preferably some place where we can learn and utilize our skills - our even refine them!
And now we're in Albania and it's October so it's time to look for options.
And guess what? My lady and I found this amazing opportunity on workaway - kinda like last year. Only this time not a housesitting gig in a far-off valley deep in nature but an actual traveler's hostel in Alabnia's bustling metropolis Tirana that's looking for help. A couple opened a new youth hostel there in the heart of the city and they are looking for a receptionist and an artist.
I mean that is just perfect. We also really dig the stark contrast of both settings from one year to the next! Keeping the travel life adventurous and ever-changing.
Sitting at the reception counter checking in new arrivals and welcoming them to Tirana sounds like a pretty good way to earn some shelter, internet, electricity and two meals a day.
I hope we will be able to agree that I can write on hive while sitting at the counter, maybe do some charting of cryptos and maybe even do some tracks while I "wait" for guests to arrive. I am hungry for music and that will happen for sure if we do get the gig. Receptionist sounds like a sure way to get the most out of my "working hours".
And as for the artist position in the hostel: The lady can paint her art on the hostel walls and finally get her hands on some hand colors, do some manual art in color. And we feel it might be really good for the hostel too, because if we're there we'll probably write a lot about it and by posting the artwork - promote it.
Seems like a win-win situation.
I really hope they say yes, but it will be completely up to the universe if we get the gig or not.
Everything will come at the right time so I feel rather good about this prospect and there has also been a plan b knocking at our doors today which we will explore in case Tirana says no.
A major psy party in the beginning of november is also in the making - YAY - all in all really good times with lots of promise!
Wish us luck!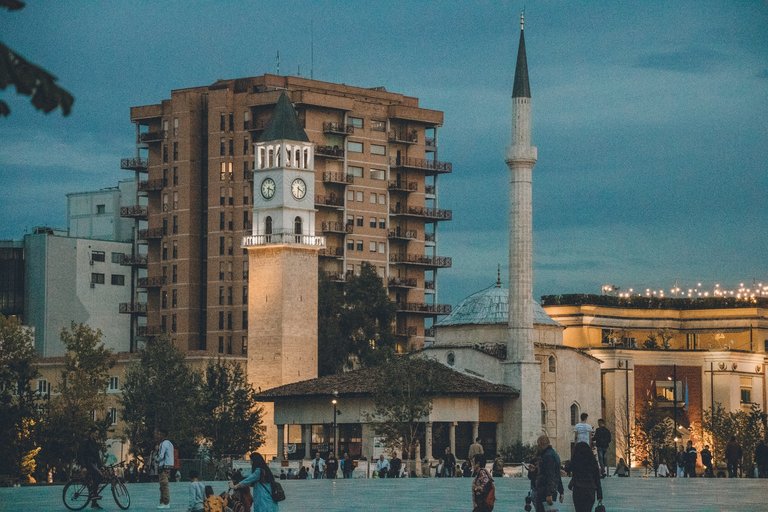 Img srcs:
unsplash.com
unsplash.com
Thanks for stopping by <3