I want you to imagine relaxing on the sand, basking in the sun and the ocean breeze. If I have to say you probably see yourself on a beach similar to this: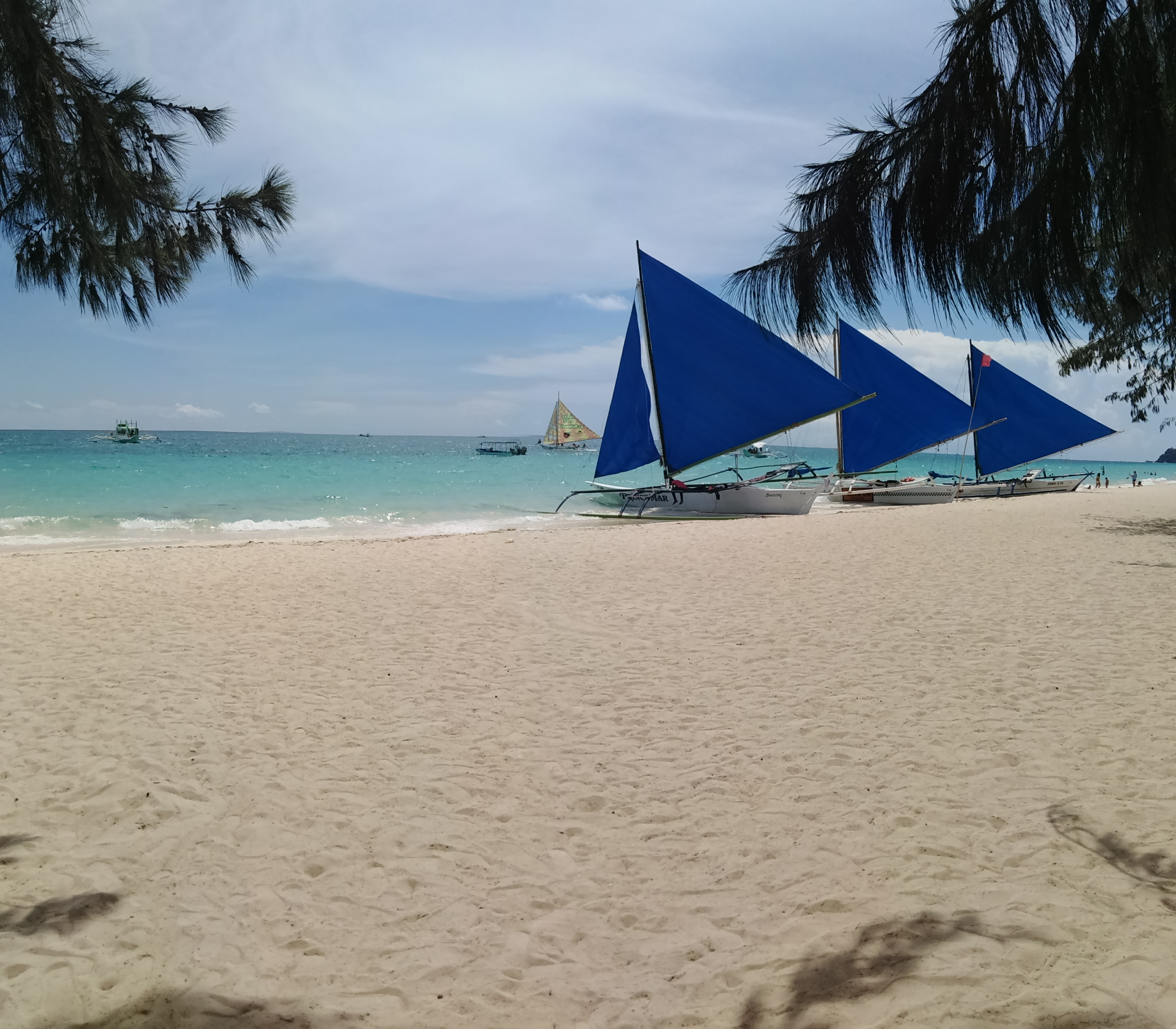 The picture above is but a small stretch of Boracay, one of Philippines' best destinations!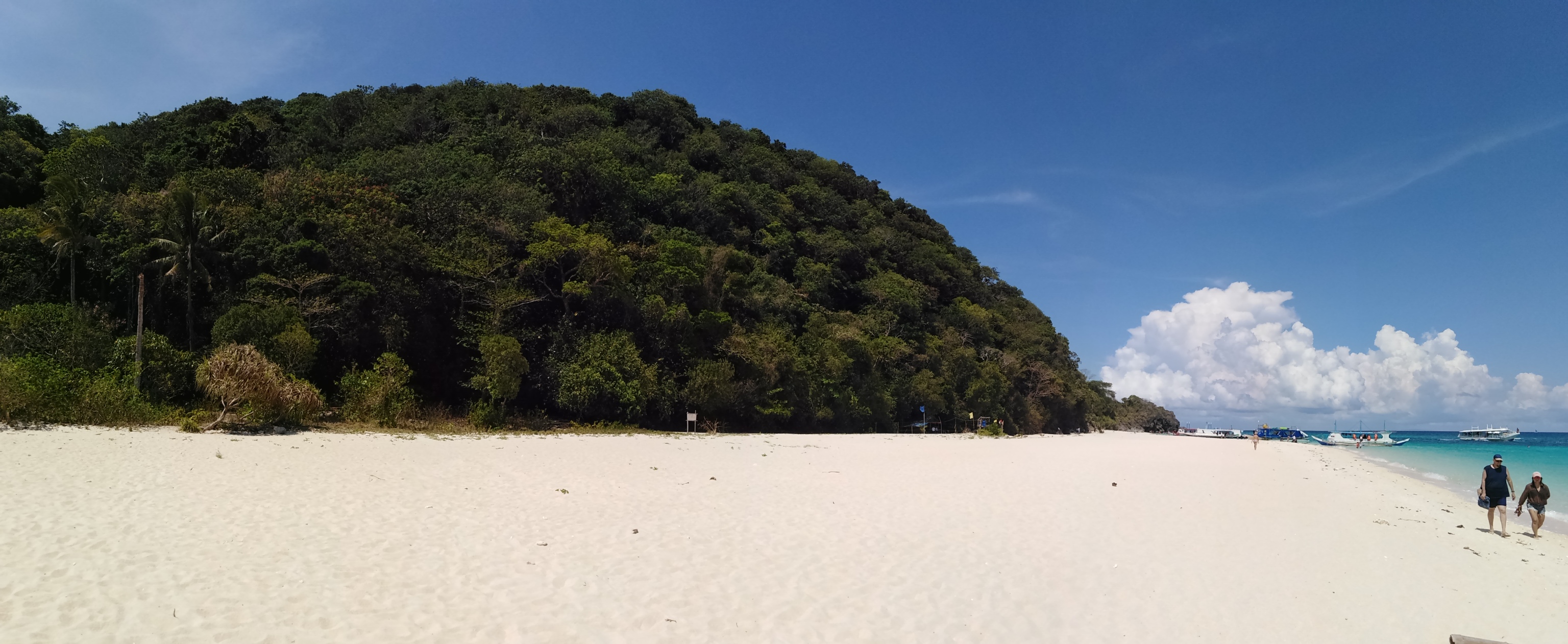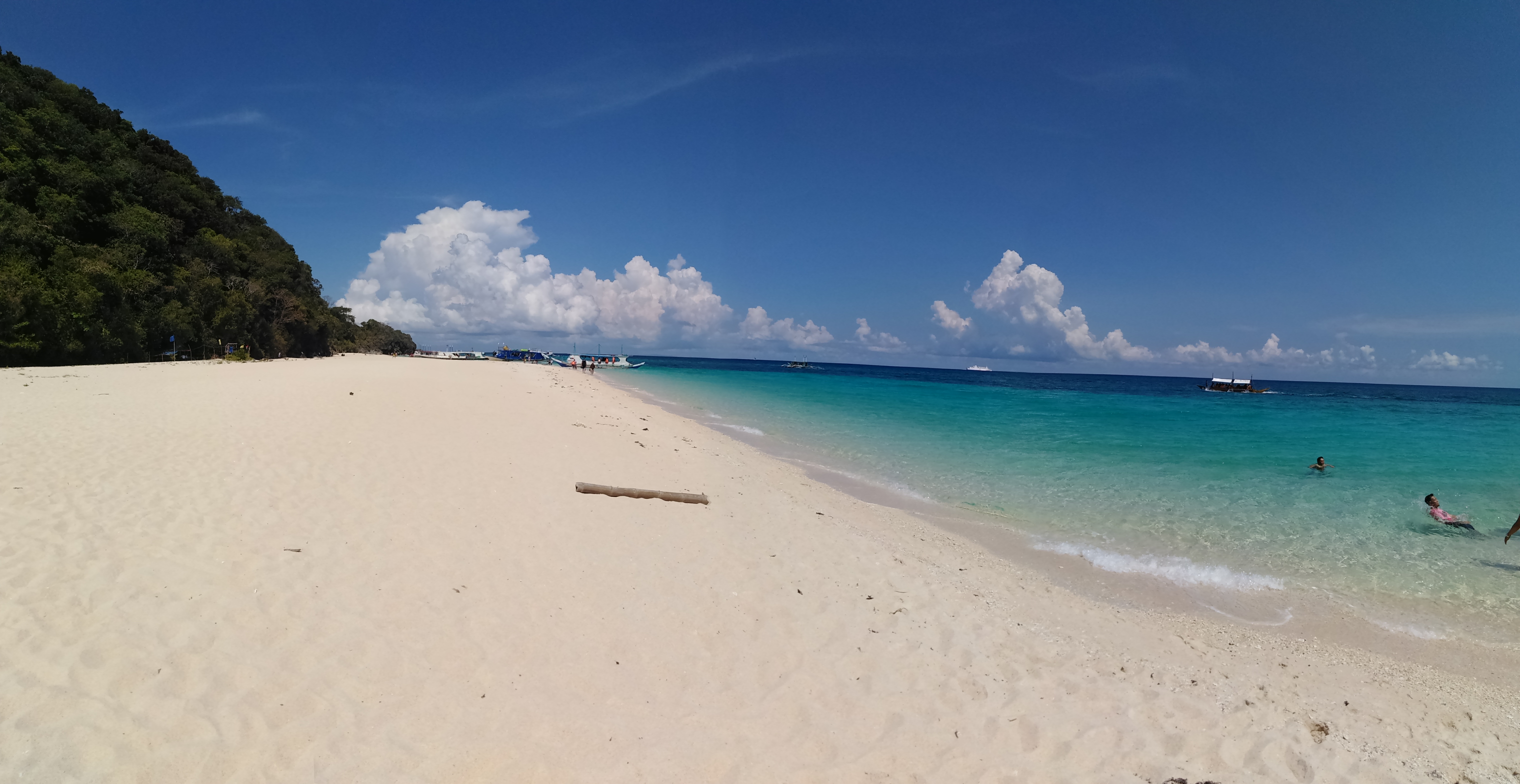 Stations 1,2 and 3 are the most popular destinations in Boracay. They 're situated in a picturesque coastline of white sand beach. You can find all kinds of seaside resorts and restaurants here...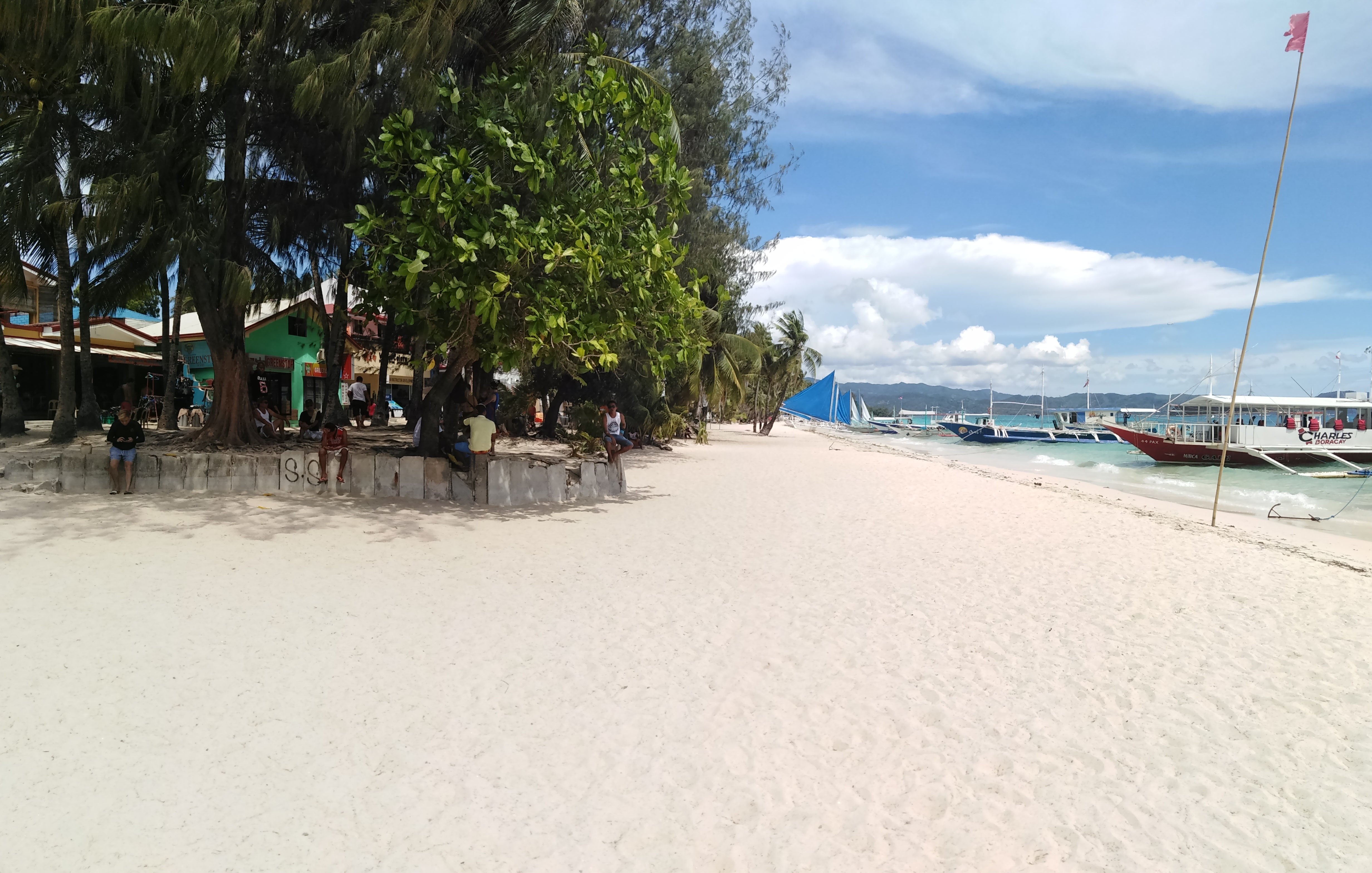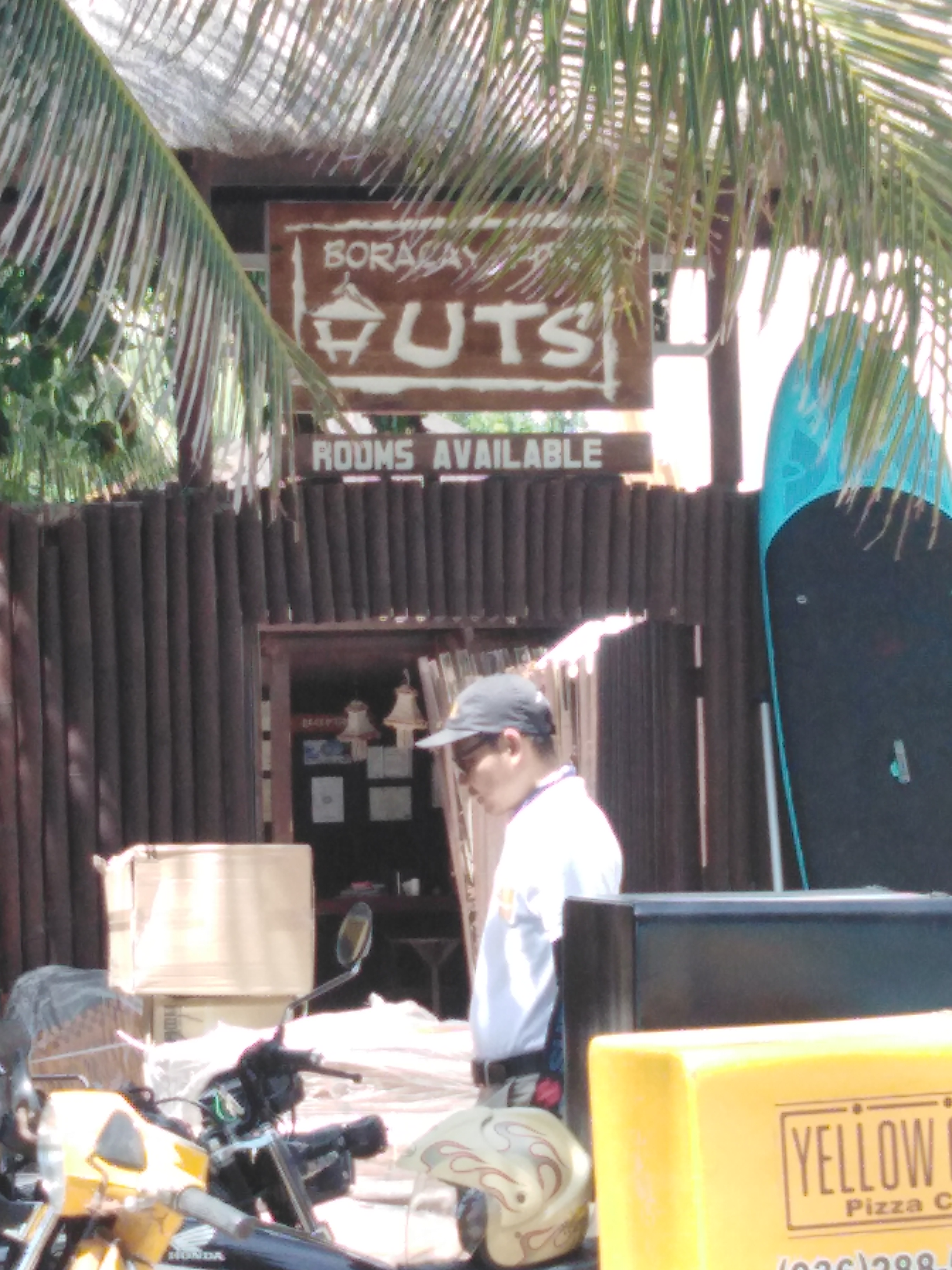 but the main attractions are the turquoise water and white sand beach!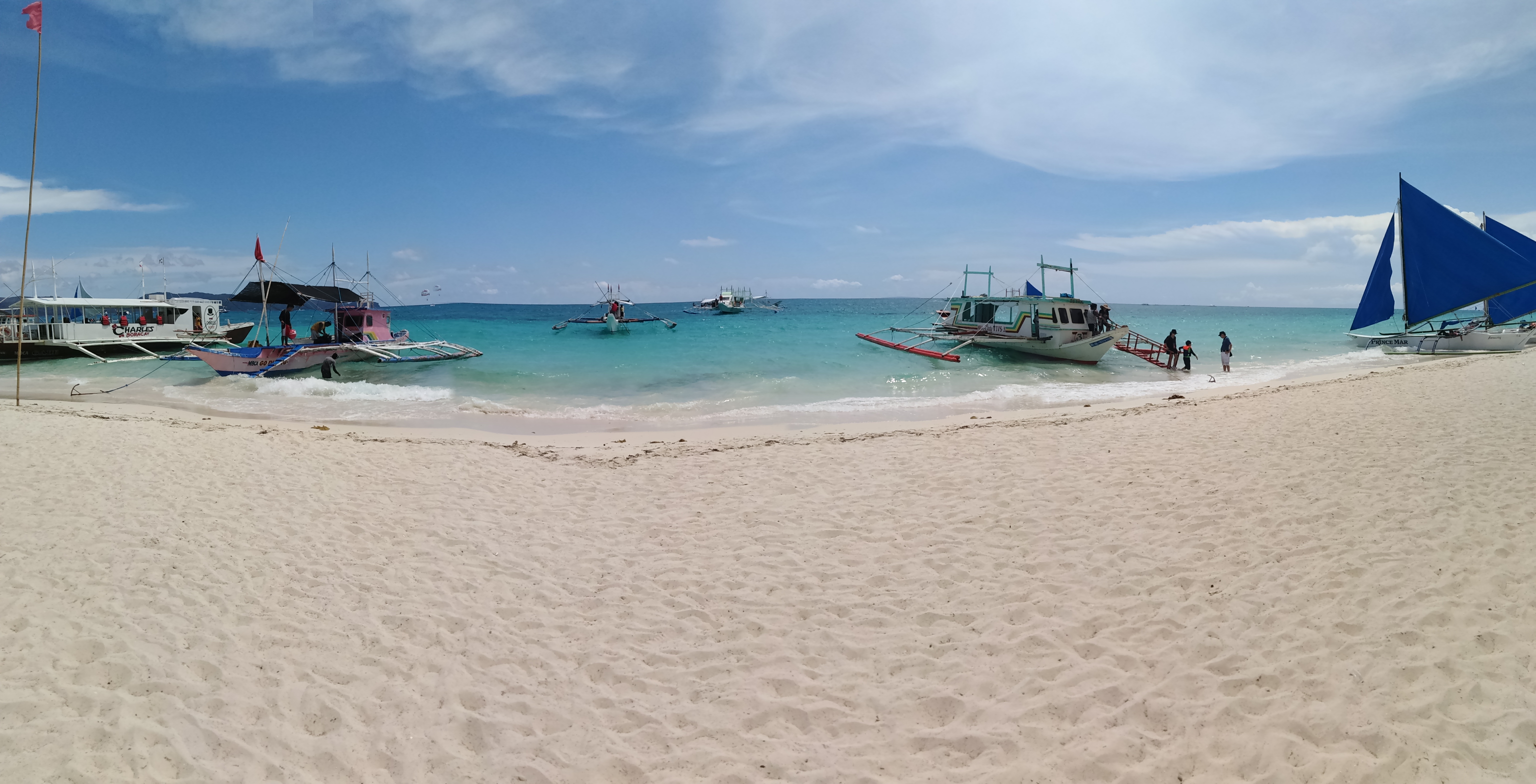 I was fortunate enough to have visited Boracay after its rehabilitation. Dipping in its waters became more carefree and relaxed.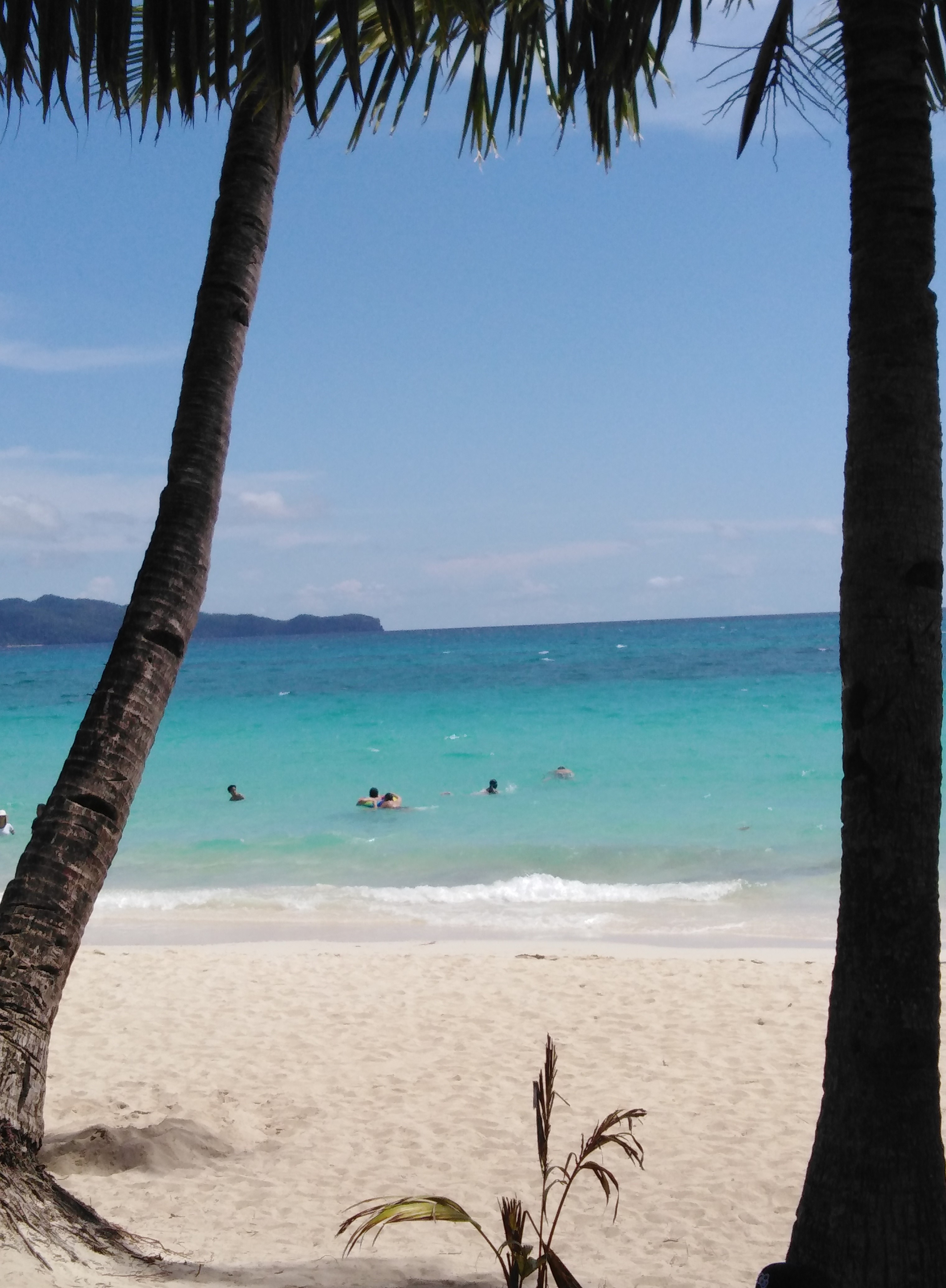 In a more rustic part of Boracay:
I have found a spot away from the crowd. It provided a peaceful ambiance for solitary contemplation.

Even here, I found some gems to explore and had that picture perfect shot!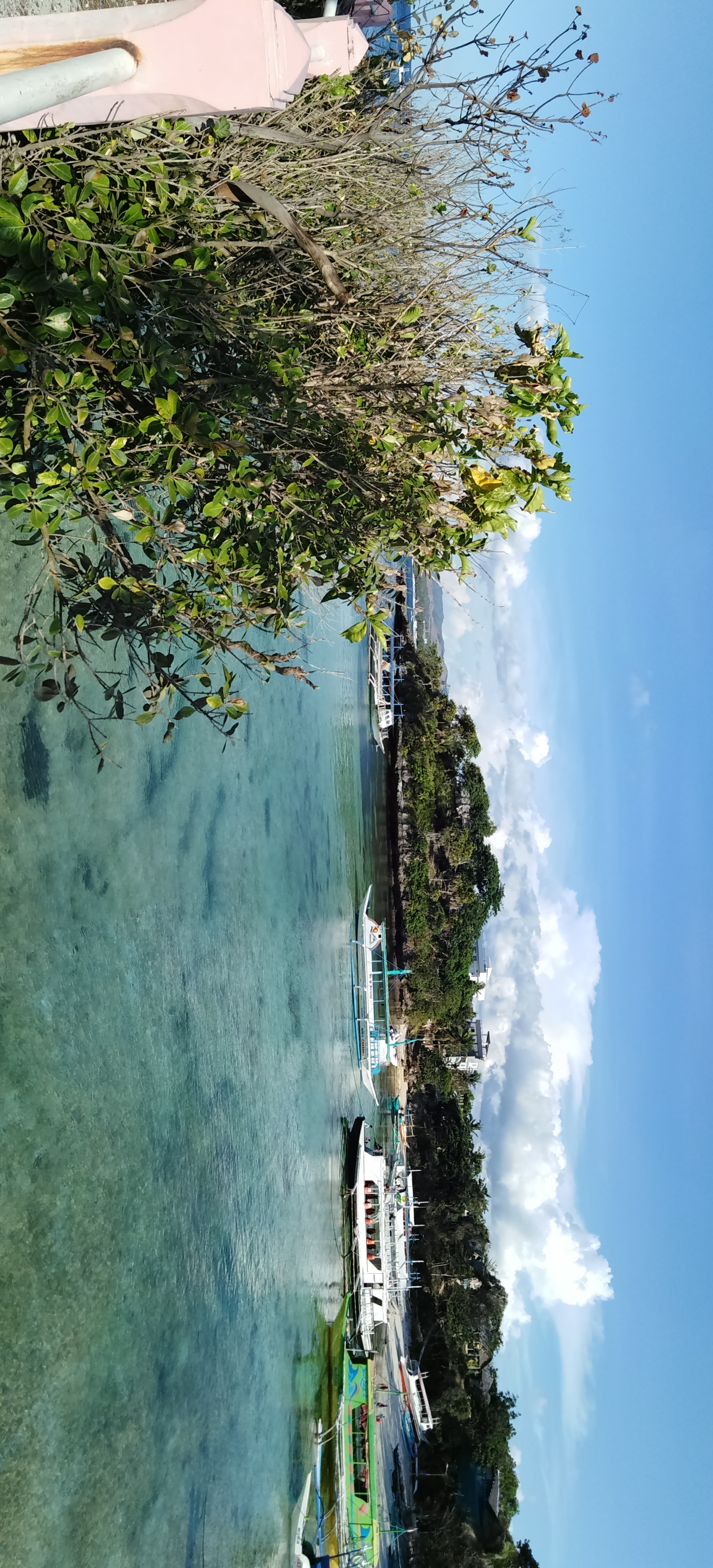 The water is so clear here, it almost seem that the boat is floating!

While my stay in Boracay is coming to a close and hoping to have more time to see the whole of the island, the last places I visited are the nearest to my heart: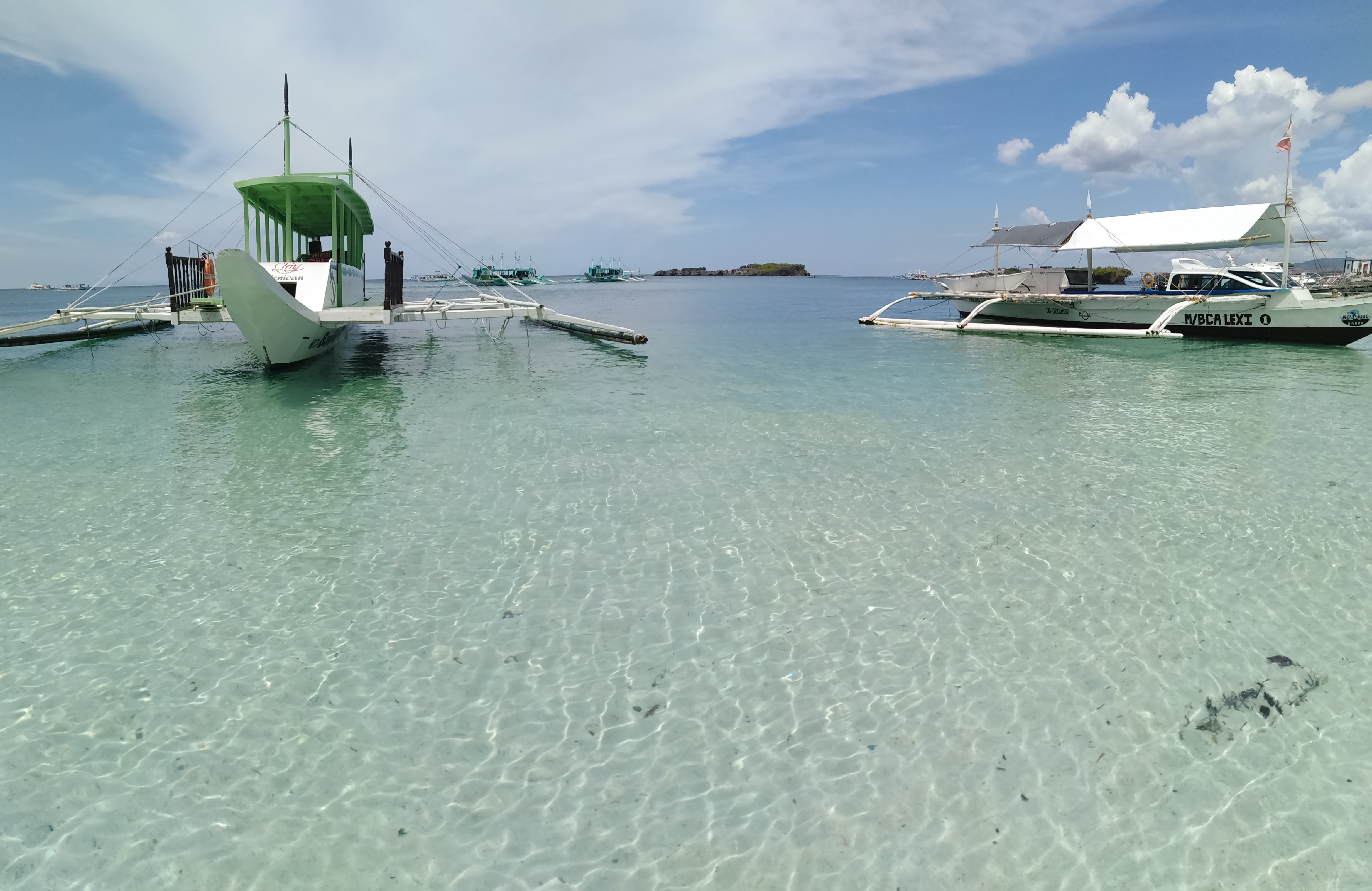 Thank you for taking the time to see my journey.