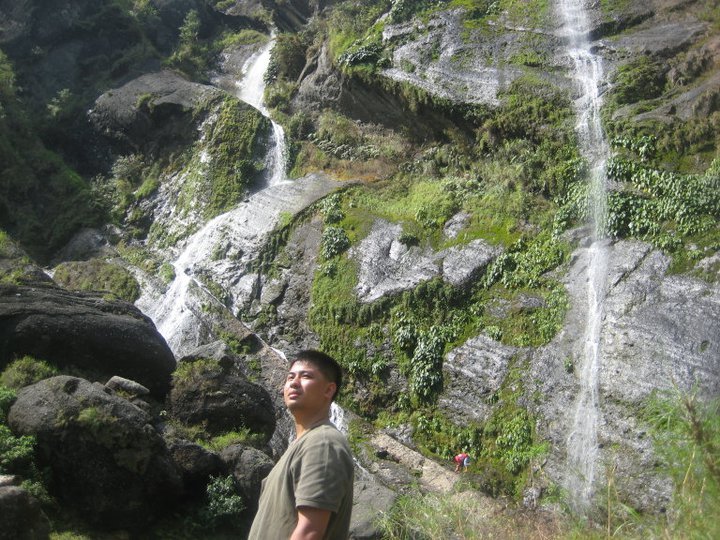 The Bakun Trio is a lesser known, yet still popular, destination for mountain climbers here in the Philippines. It consists of Mts Tenglawan, Kabunian and Lobo and it takes around 4 days to climb all 3 mountains. It's difficulty rating (according to pinoymountaineer.com) is 5, 9 being the highest. So it's pretty much a hardcore climb for newbie mountaineer, which I learned the hard way.
I was invited by one of my best friends, who's already a seasoned climber, to a Bakun Trio Charity climb. He seemed to have noticed my already bulging stomach and double chin and thought that I've needed to shed some weight.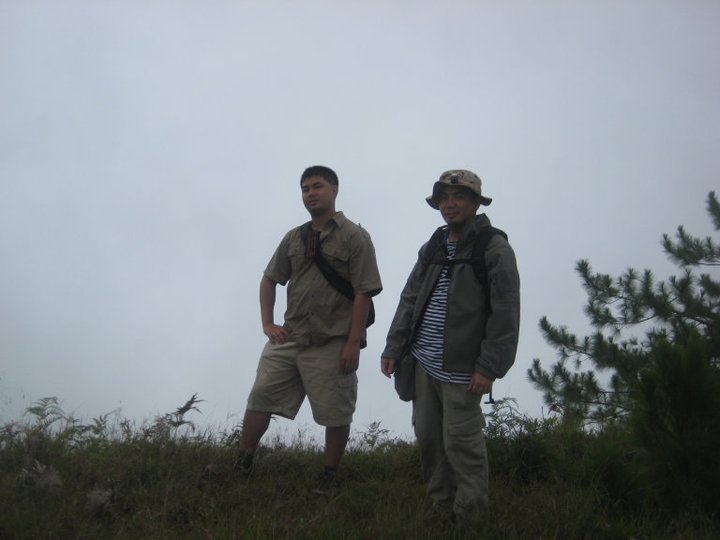 The trip from my city to Bakun (the municipality where the mountains are located) takes around 3 - 4 hours, depending on the stops. We were able to enjoy the trip since we had full view of the road and the surroundings! Warning: If ever go on a trip to the Philippines, it's not really recommended to travel ON the jeepney. Take all the necessary precautions and if the driver says no, then you should take warning.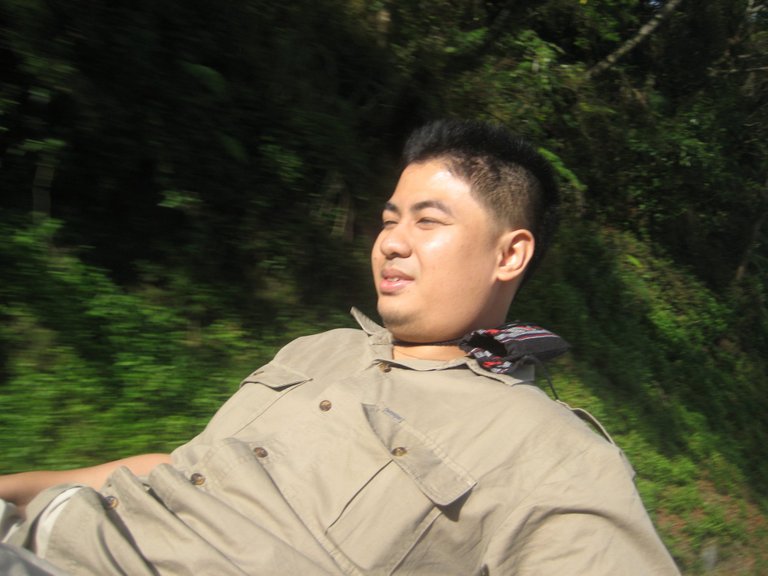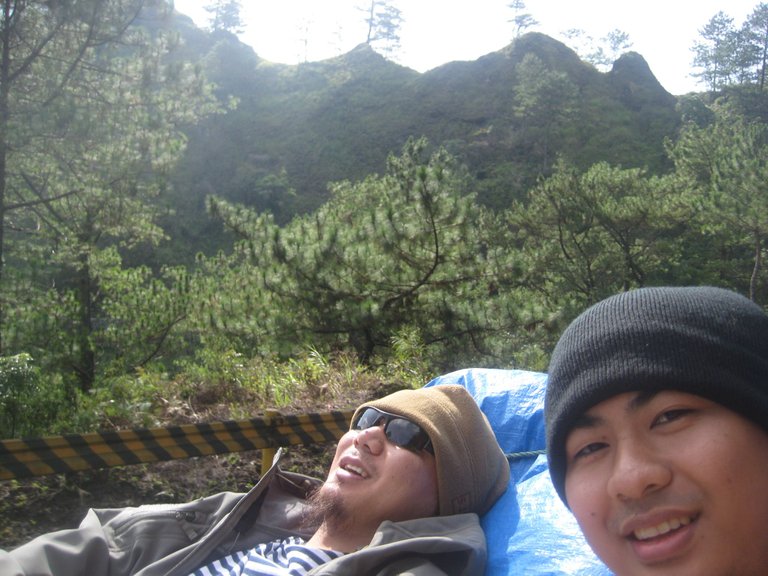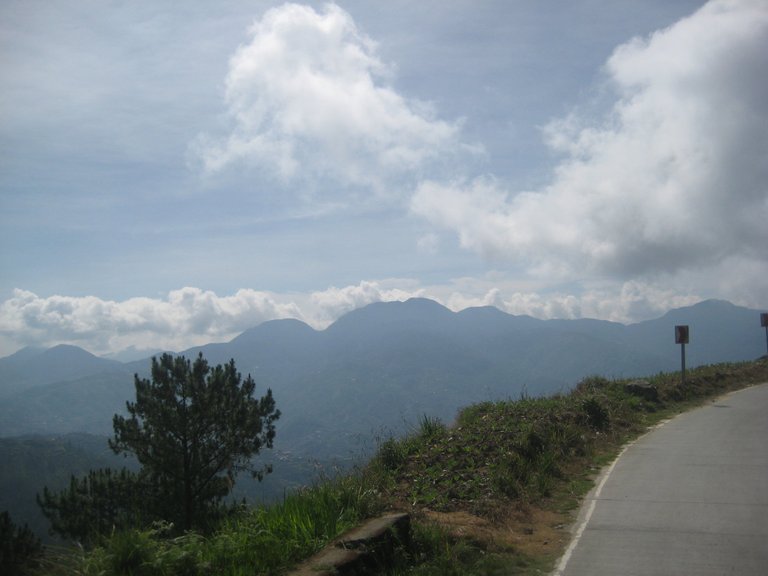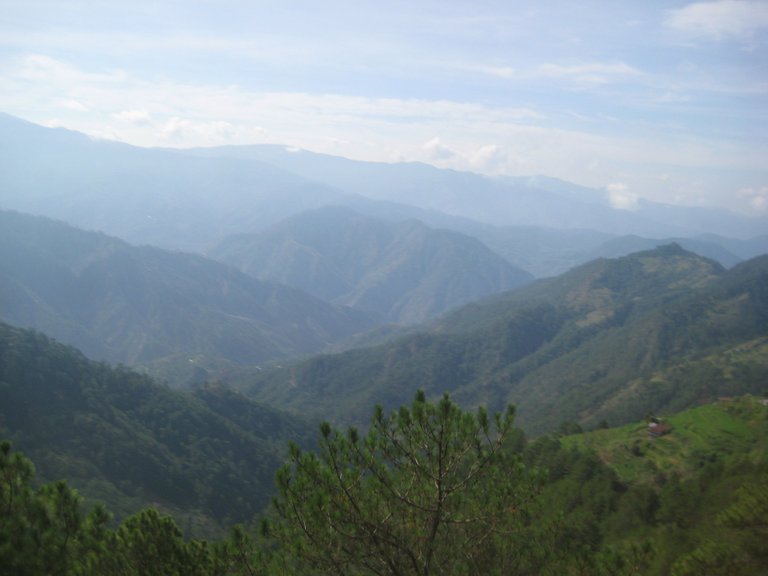 We arrived at the Bakun Elementary school to do our charity work. We gave our donation of books, clothes and school supplies.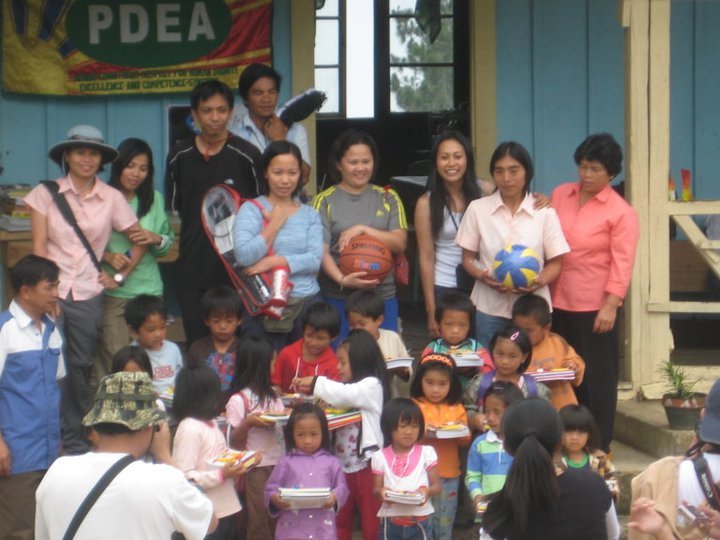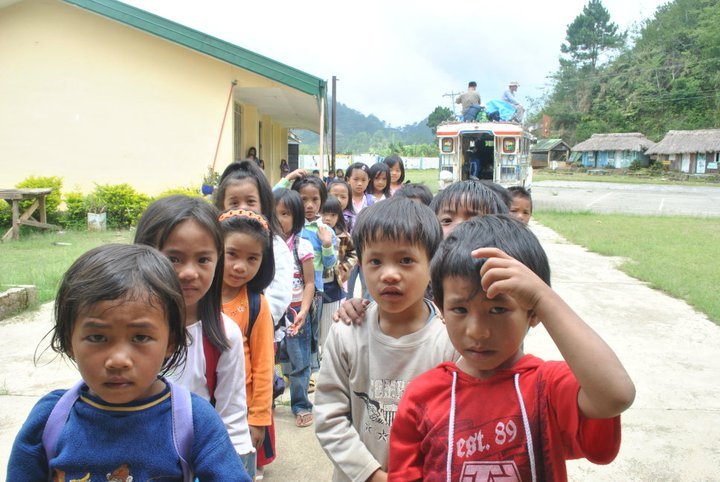 I even get to be the kid!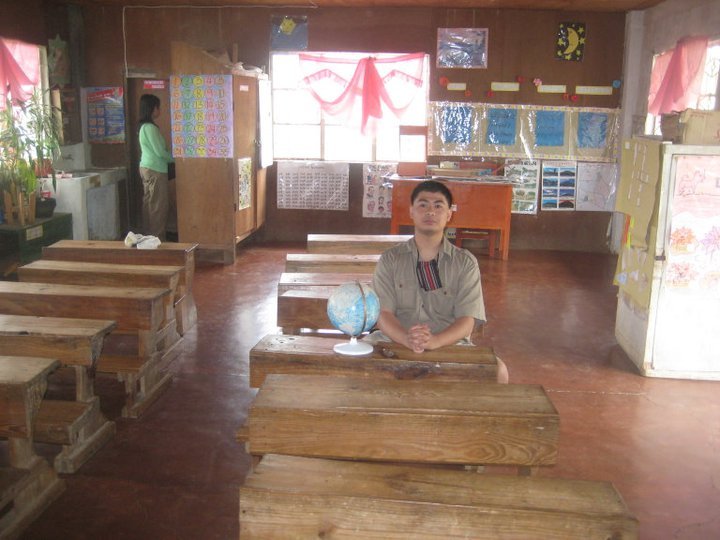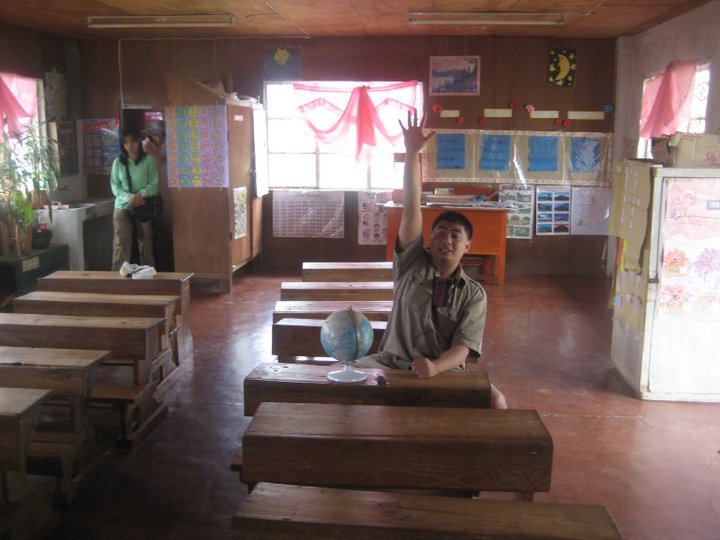 After the charity event we then proceeded to the actual climb and the view here is breathtaking!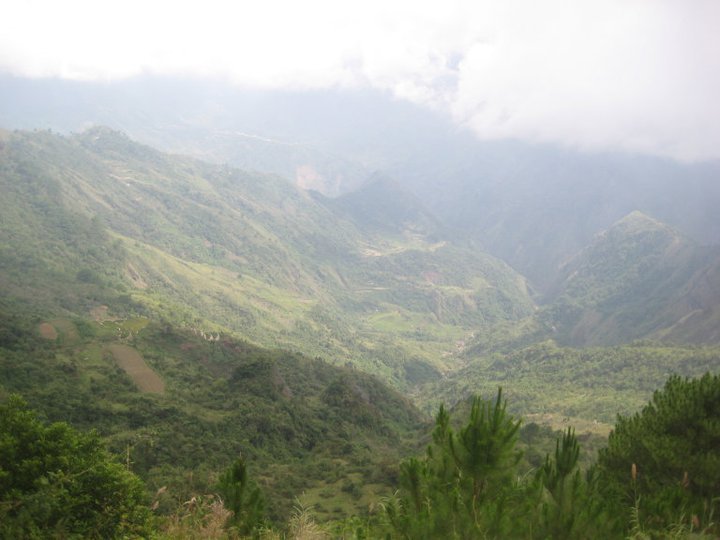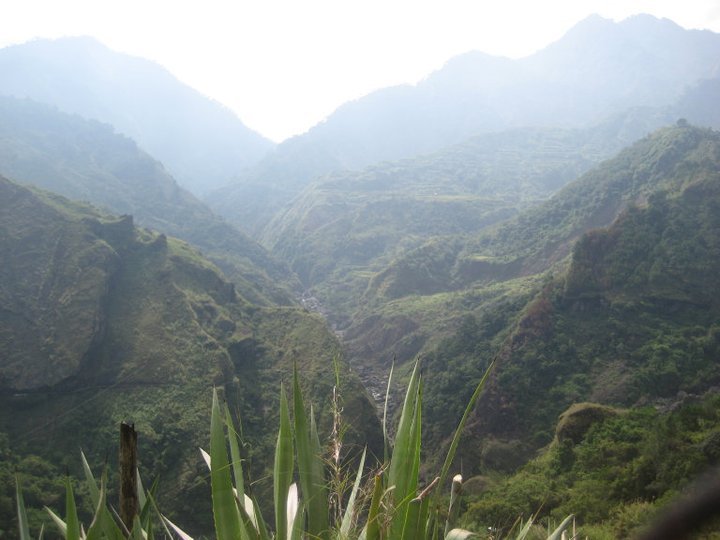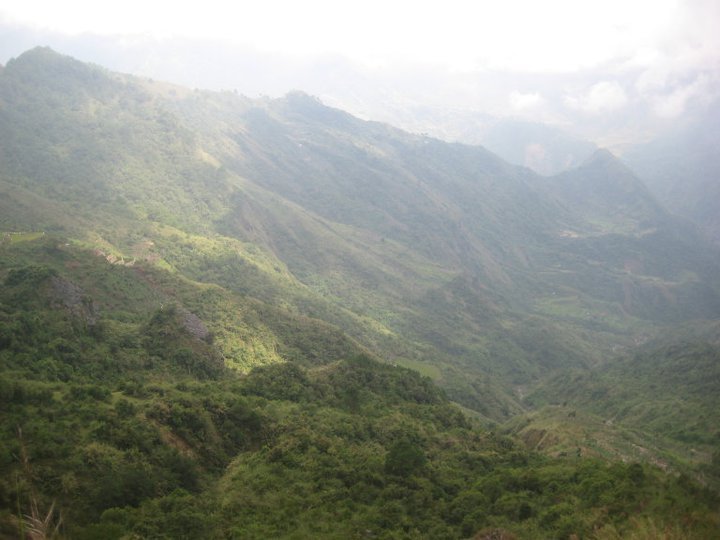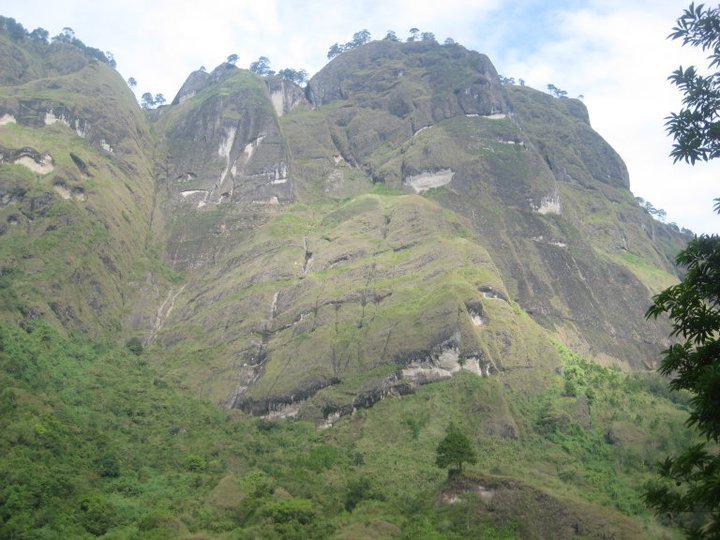 -- a view of Mt. Tenglawan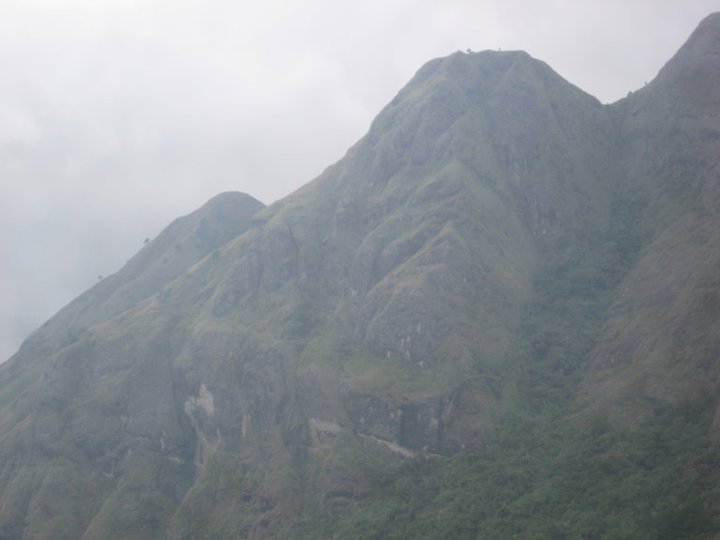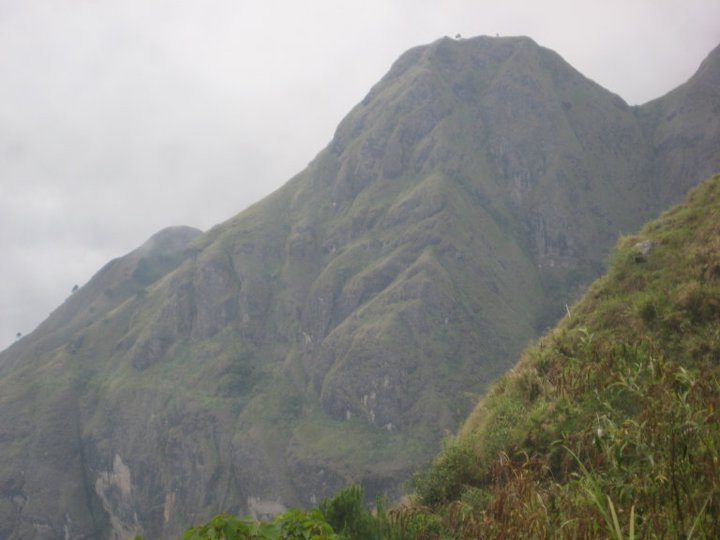 When we got closer to the peak of Mt. Tenglawan, it started to rain and when we reached the top, there was a full blown storm (a lightning hit nearby and we all felt its shock)!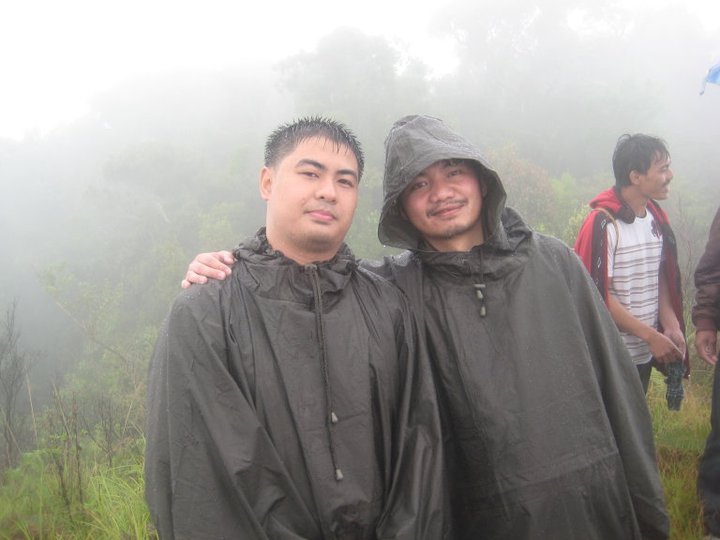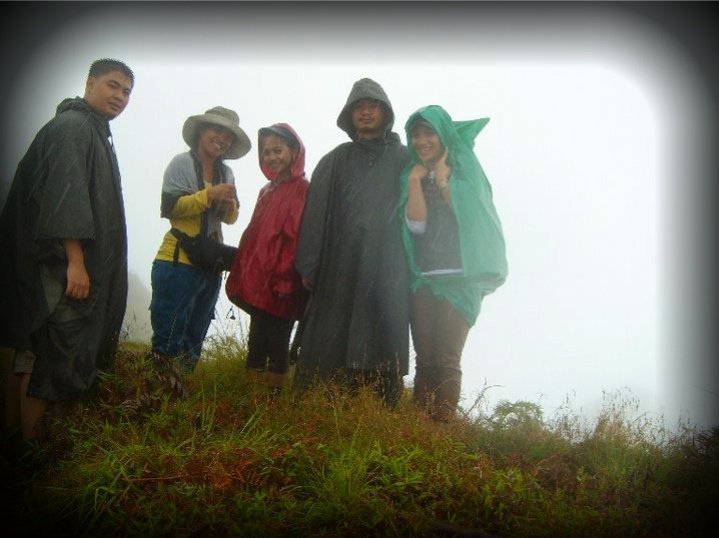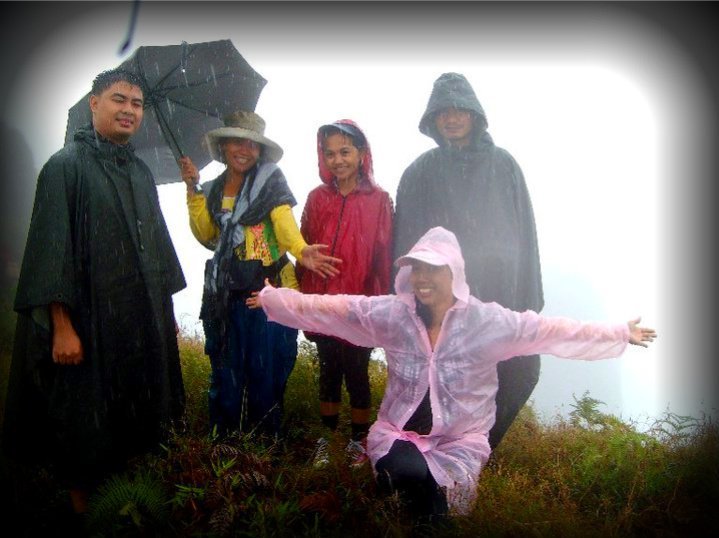 Second day I was already exhausted and I felt pain all over my body! I thought I wasn't able to complete the expedition: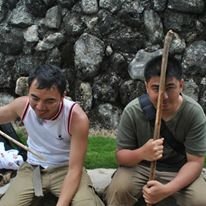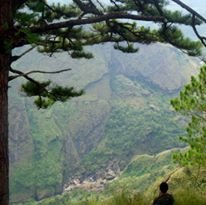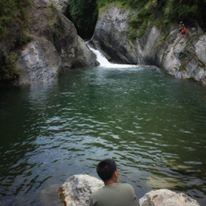 ... but I soldier on to reach this amazing spot!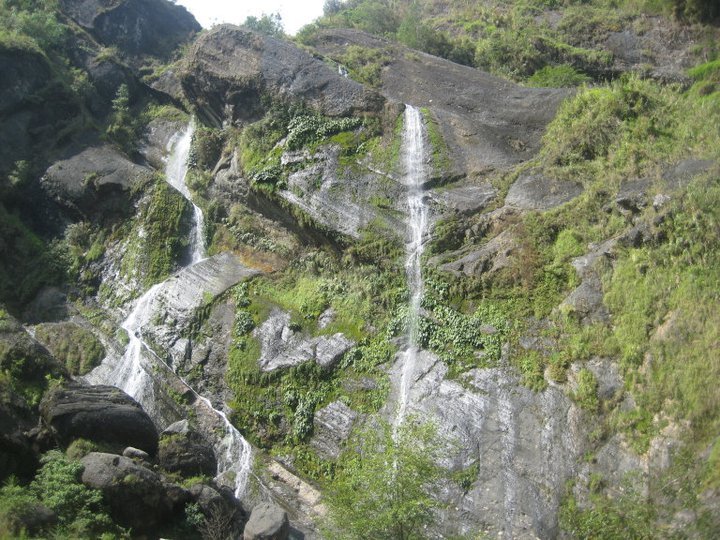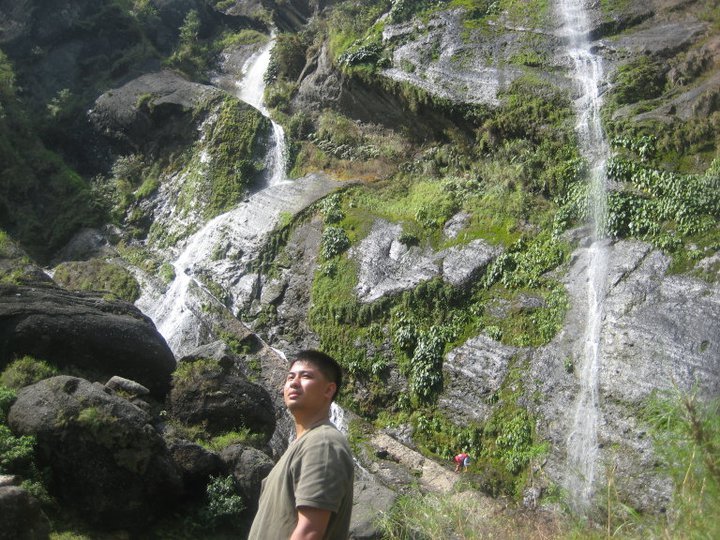 Here are some handsome goats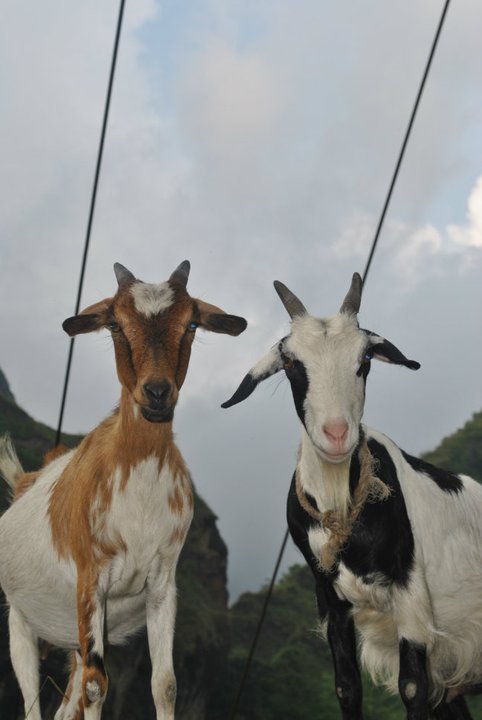 The last day of the expedition, my body felt a little better. The cool air and fresh mountain spring water helped finish the last leg of the trek!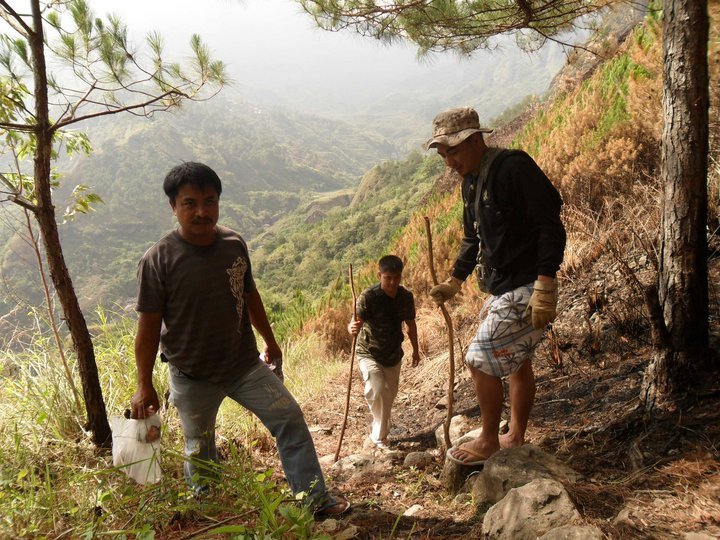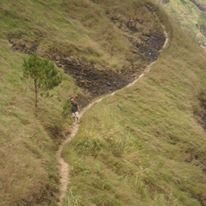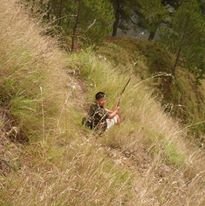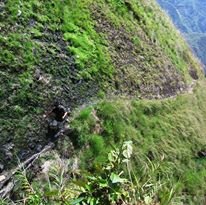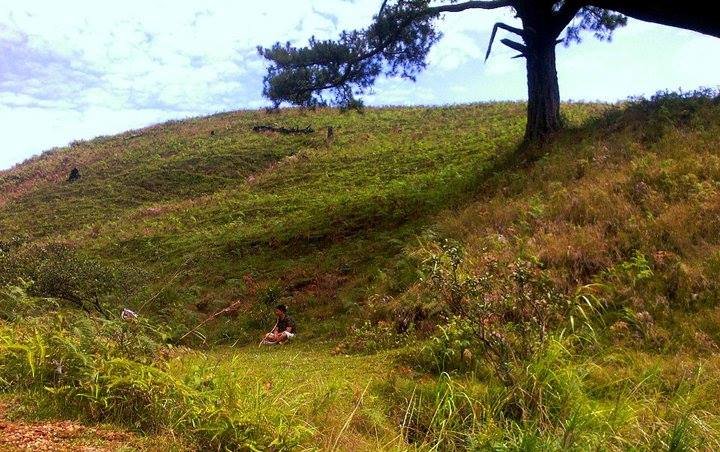 Here are some more pics from the climb: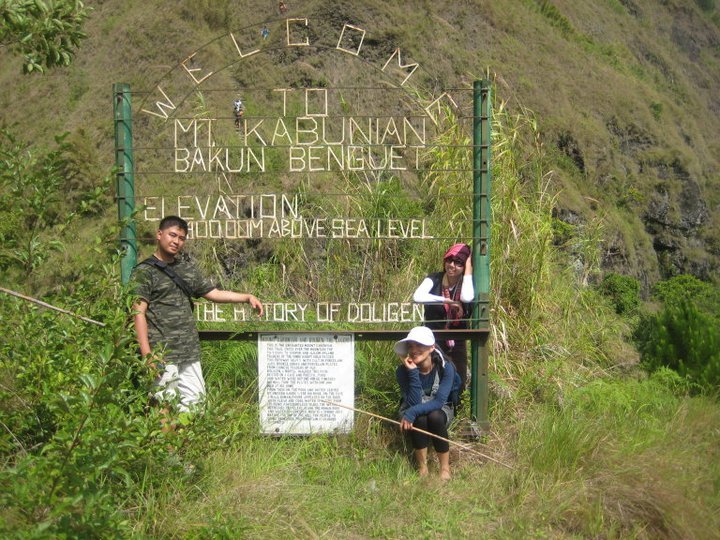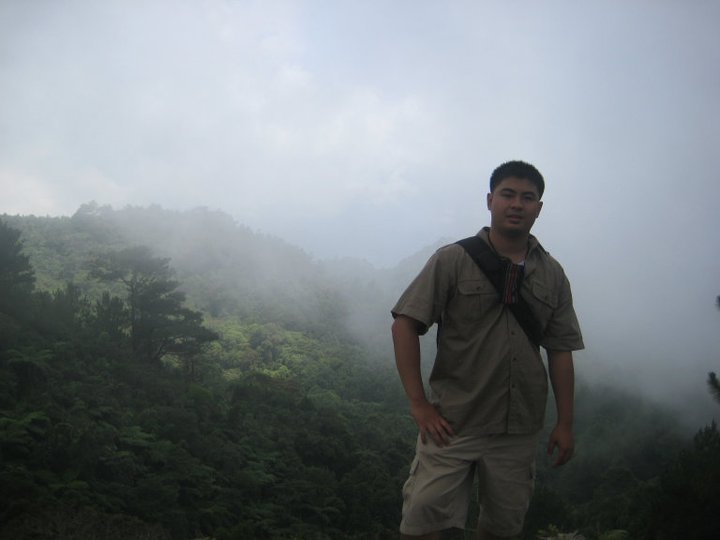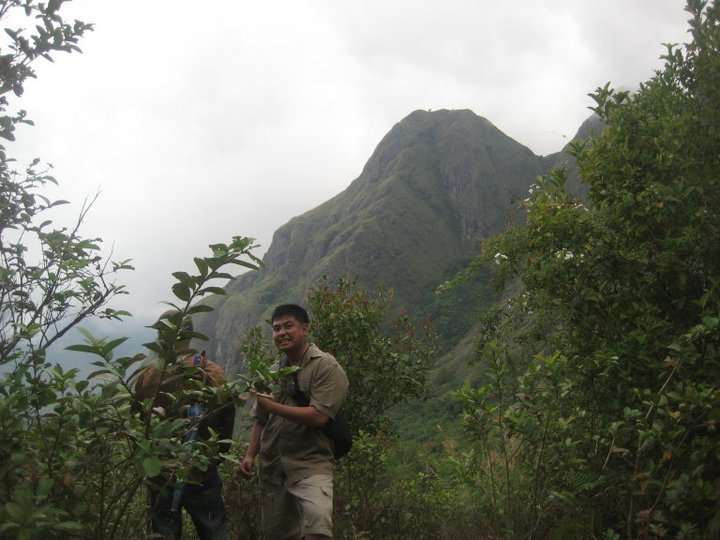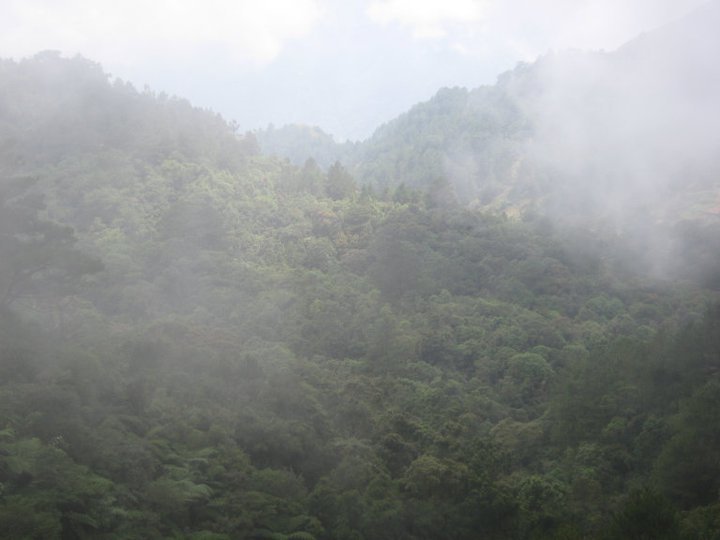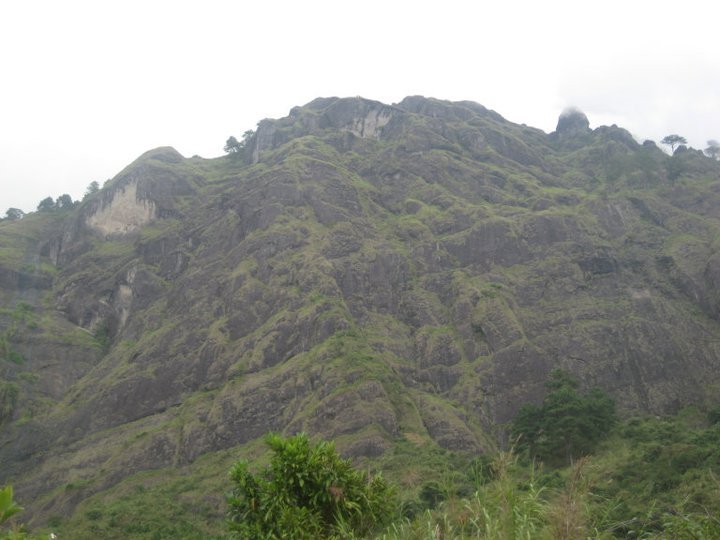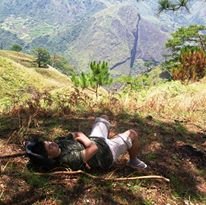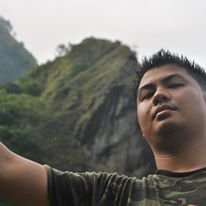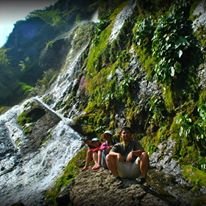 Thank you for taking the time to see my journey!