we have still to check the area of the harbor in Lisboa...
Heyho guys, all good in the hood?
Still some more corners, even when random, to discover here. We are walking to the harbor. Lisbon side today (not Cacilhas 😁)
The adress is:
Av. 24 de Julho, 1200-870 Lisboa
Lets make it simple and easy today and see some random graffiti, neighborhood streetart here. Its just like a sketchbook sometimes...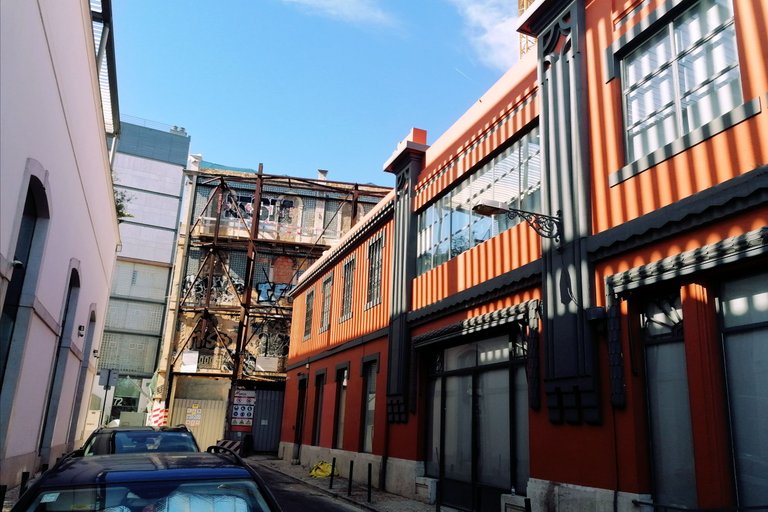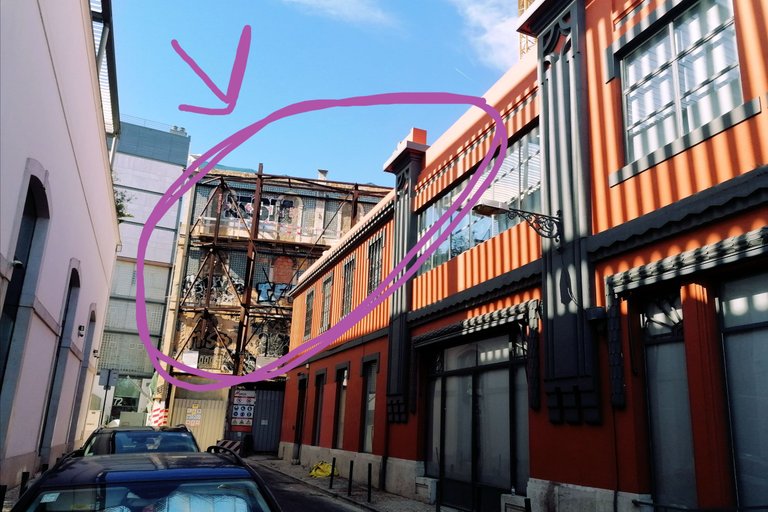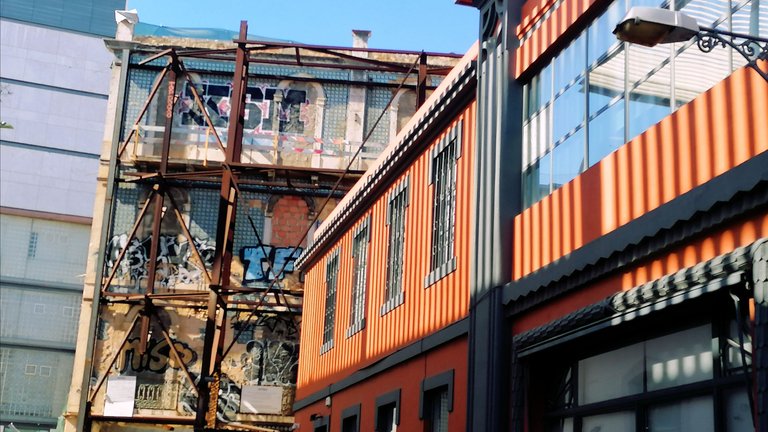 I just went my way straight the street, looked randomly to the side and saw this. Of course I tried to get a better view. Its not the best but better than nothing. The construction fences were in my way.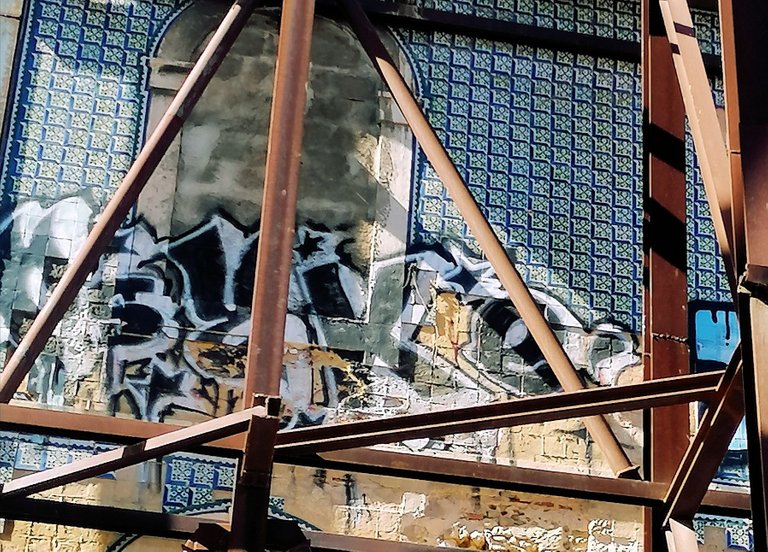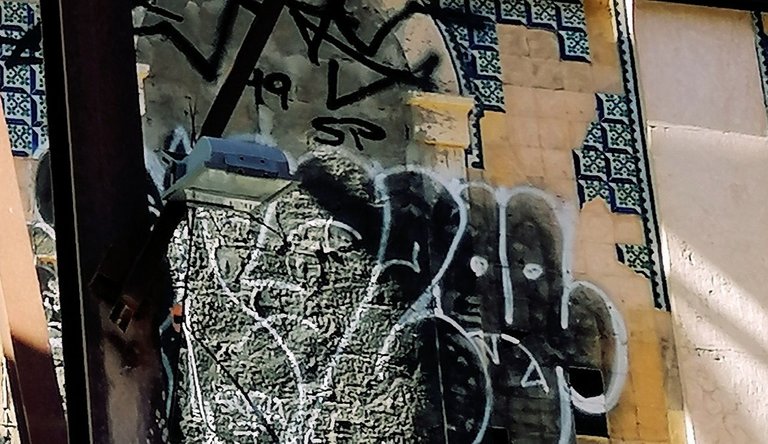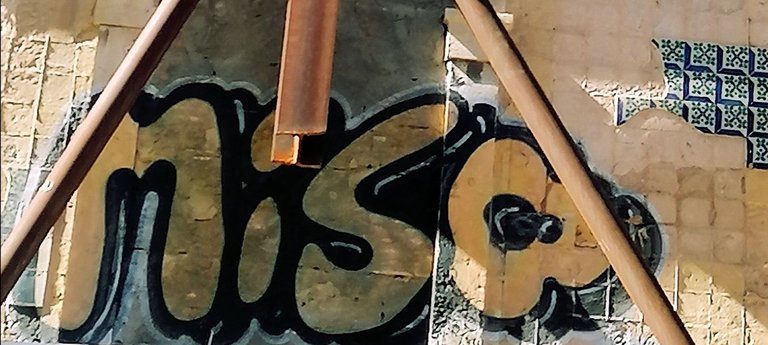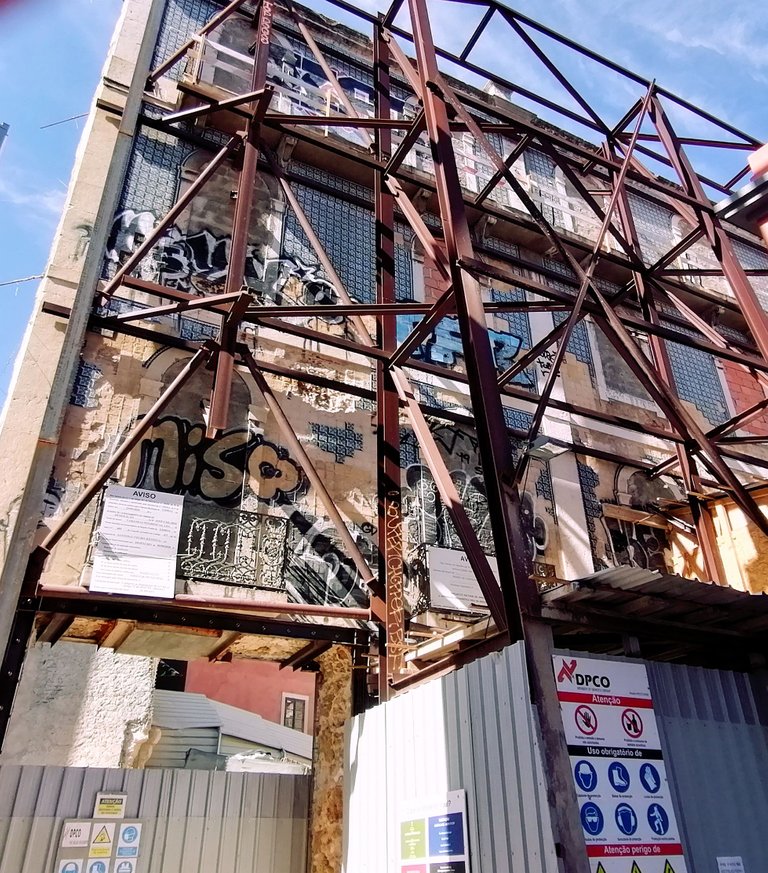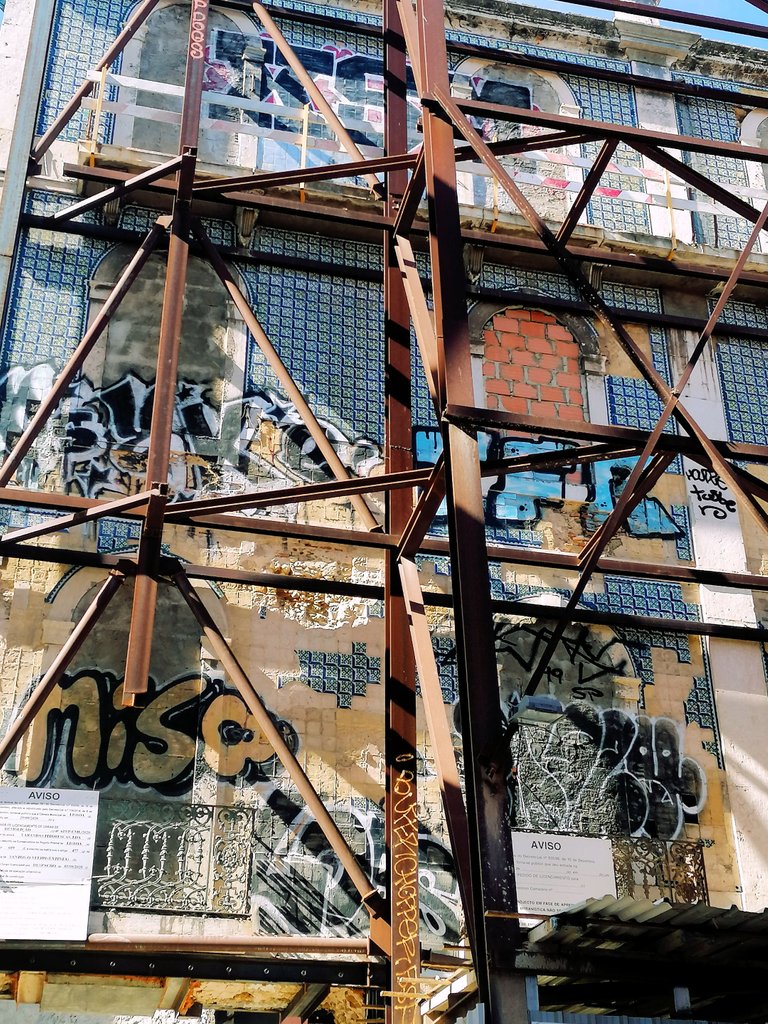 Its funny and nice to see the break of different styles or better the mix of many architecture styles and ages.
I went back the street were I came from and continued my walk. But it didn't took long to discover more just random streetart.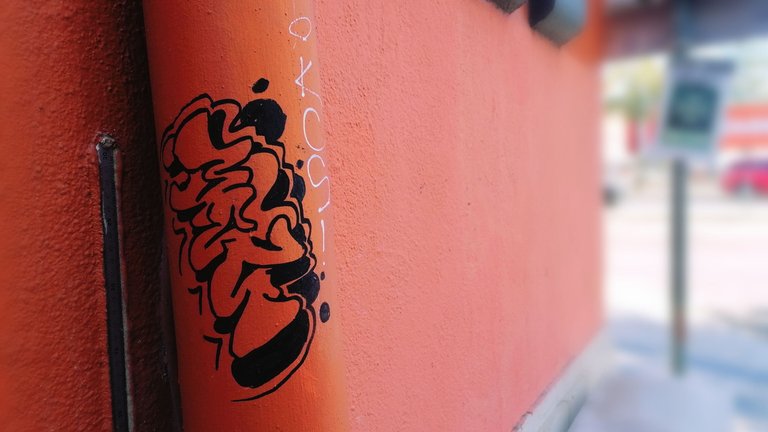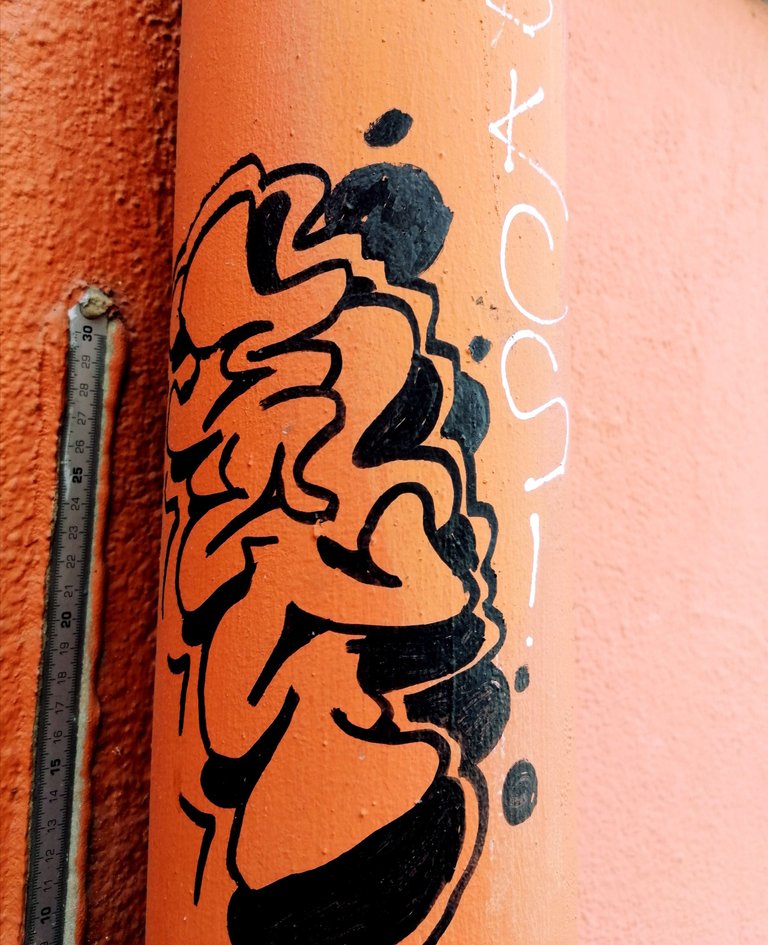 Behind the fence are some great ones hidden, this time I had no time to go in. Maybe next time a got a change for that.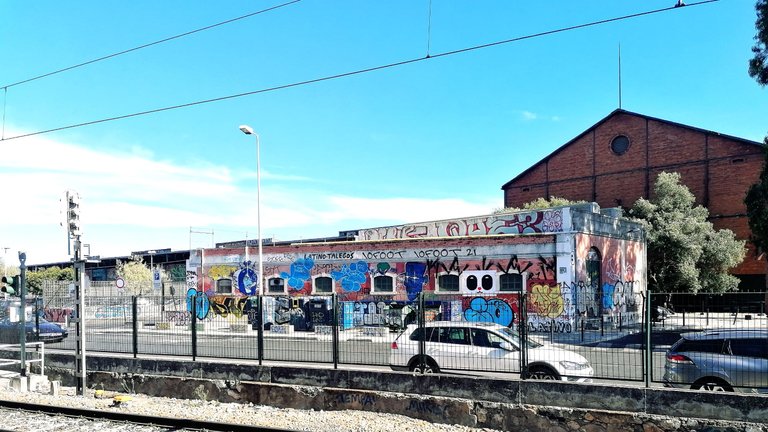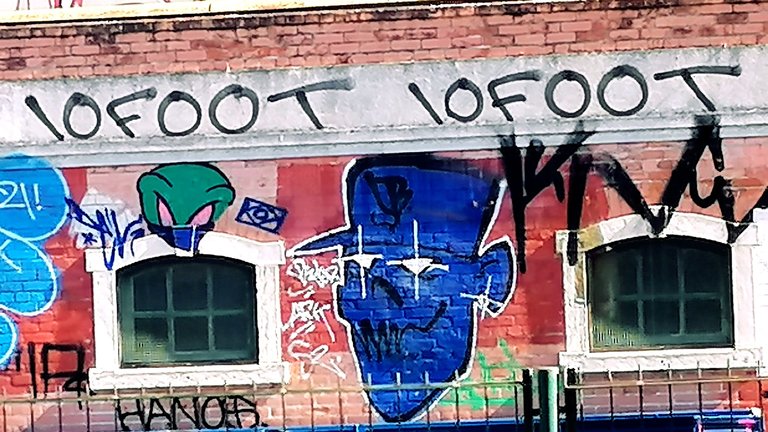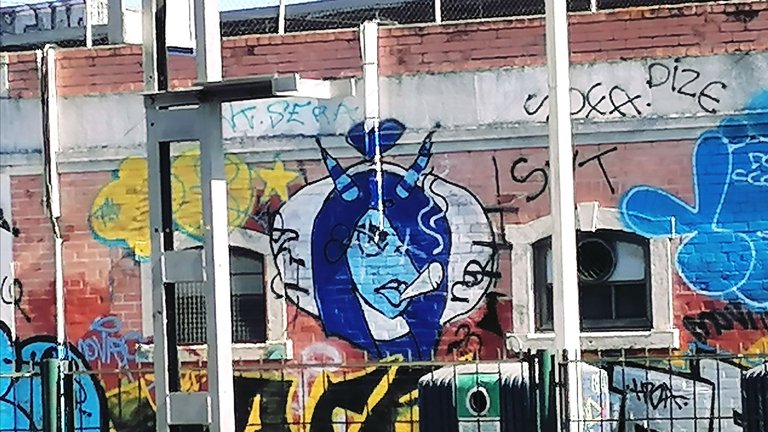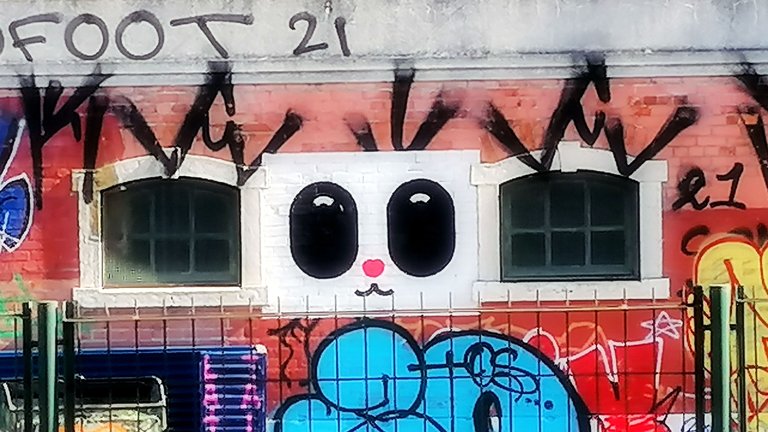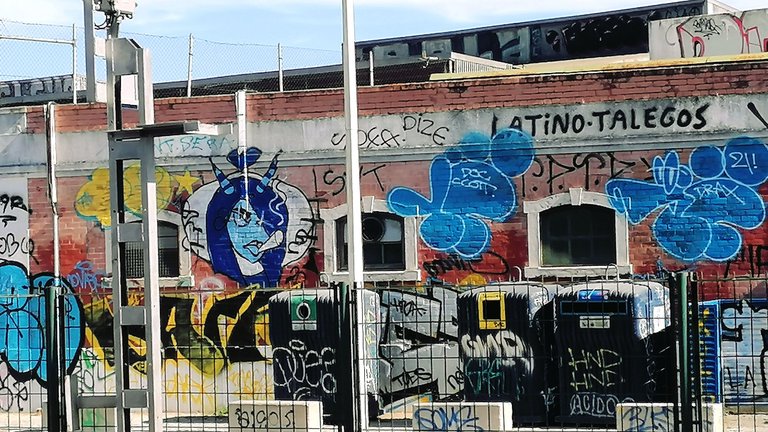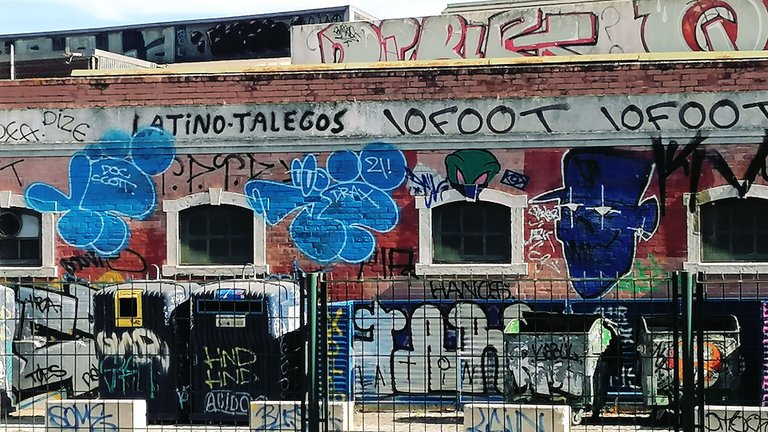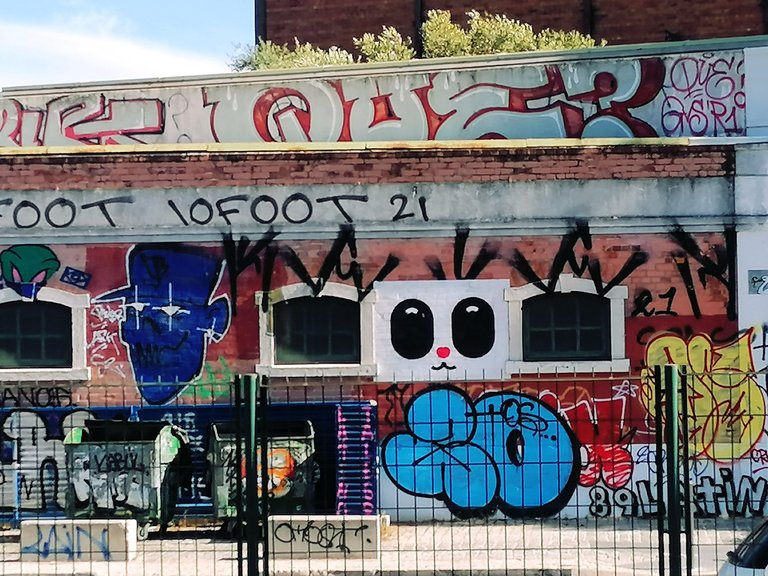 I gave my best to get some close ups from them. Hope it's good enough.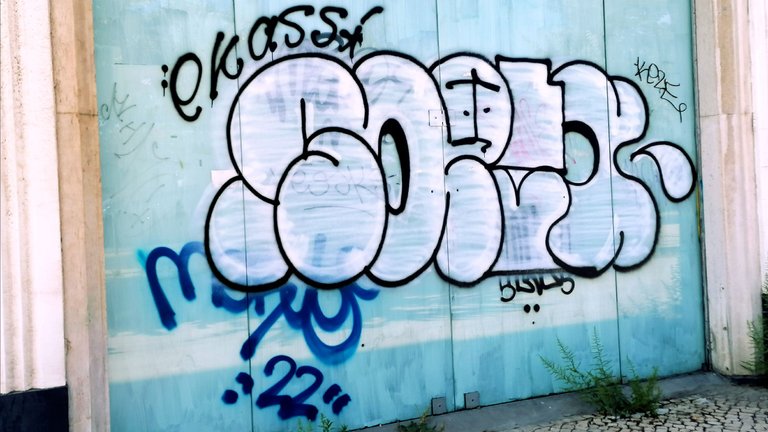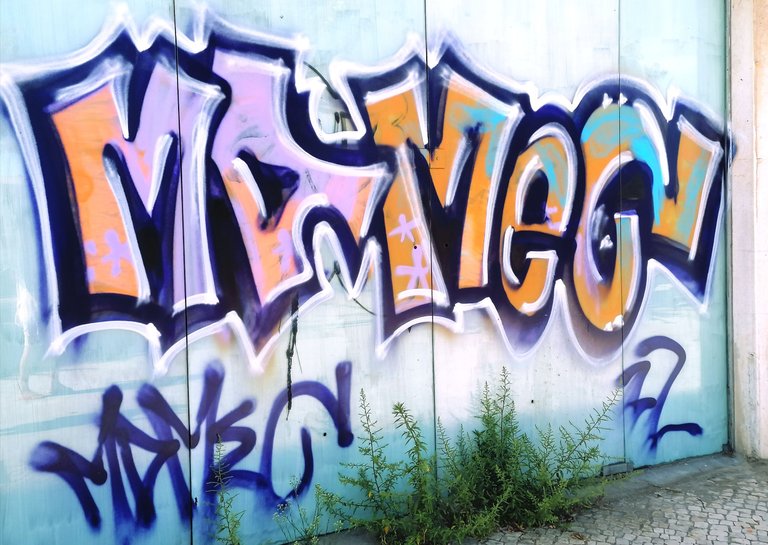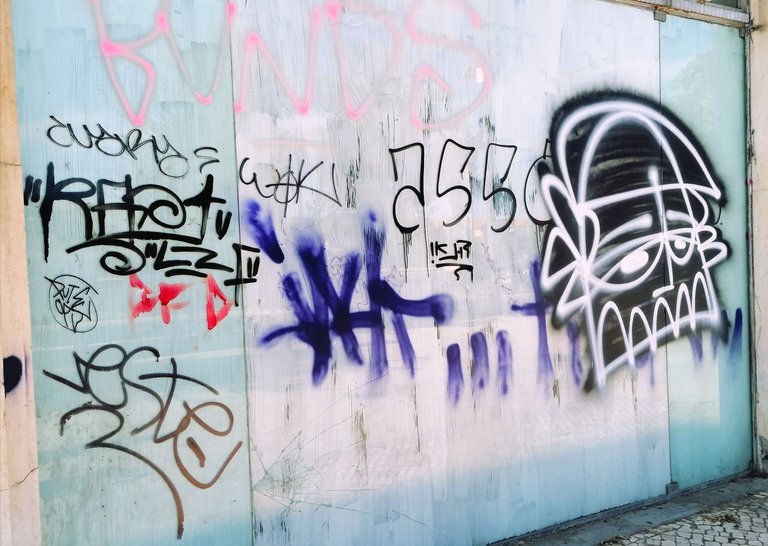 Even if it is just a little corner here, its really colorful and randomly at the same time and it was nice to discover. Hope you liked it too. Have a wonderful day my dear streetart lovers.
Feel free to leave a comment.
Your @akida aka TrinityArt
Check out all of my NFT Art here:
https://nftshowroom.com/akida/gallery