I first visited Christiania 30 years ago, I didn't stay too long as it was quite lawless, a squat formed in the 1970's and a centre for drugs and assorted miscreants. One life live it.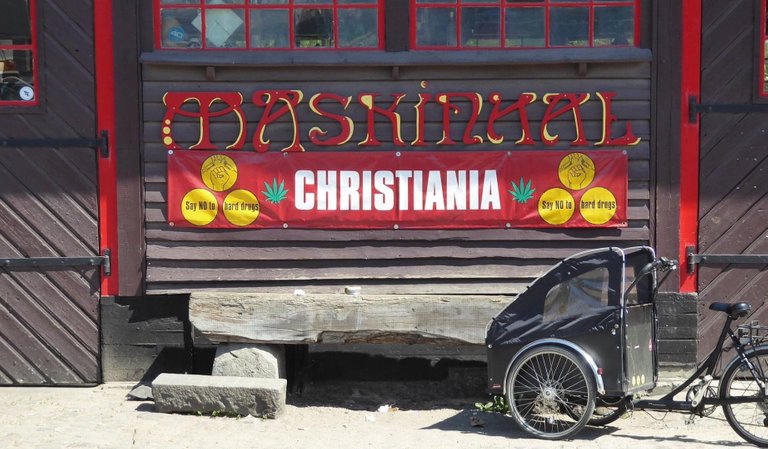 I was again in Copenhagen a couple of years ago, and noticed the place was now on the "touristic route". I decided to make a revisit, and my impression was heavy sanitisation, but still a great place
Ok the sweet scent of 420 hits you like a brick wall, but hey who cares; chill out man and enjoy the artwork.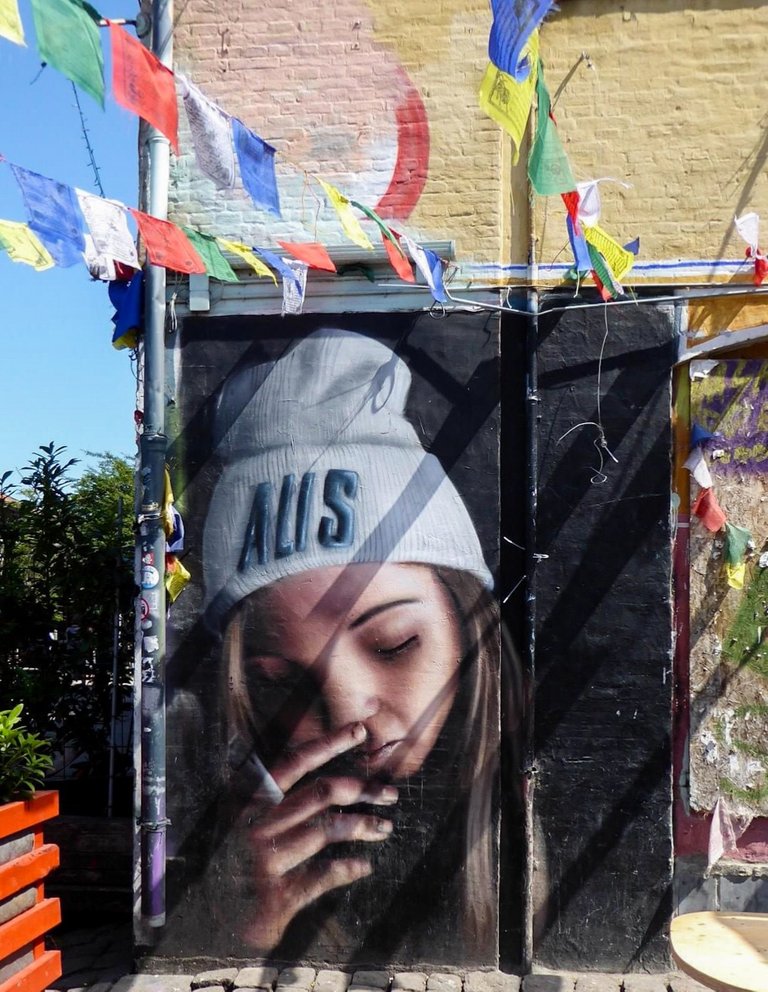 Drugs are still openly promoted and used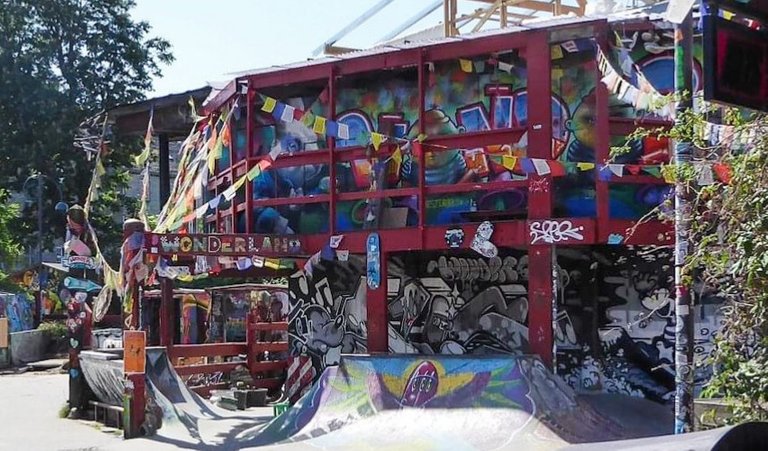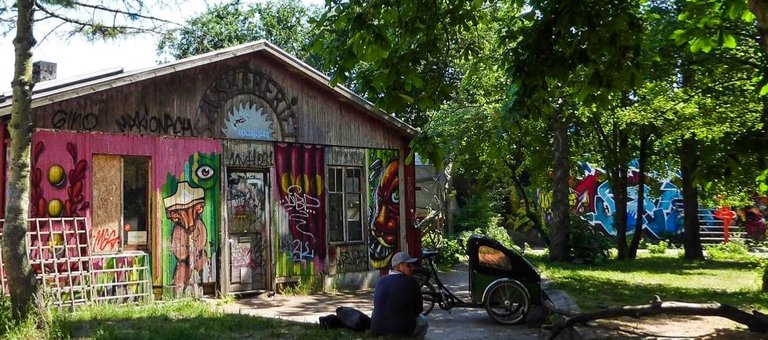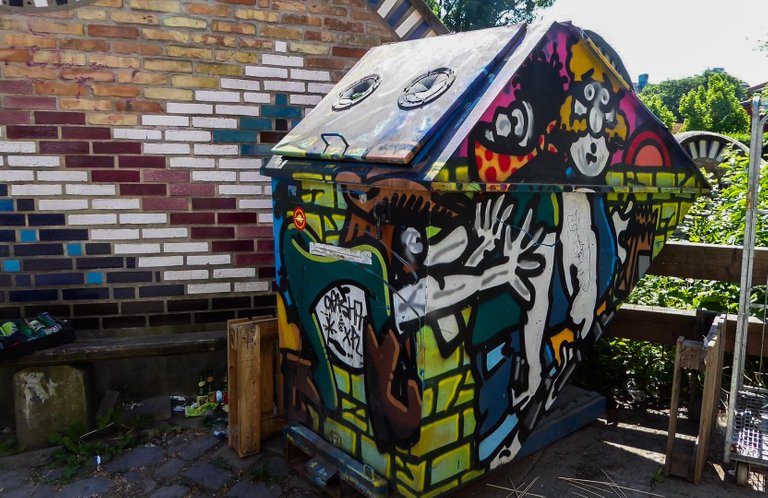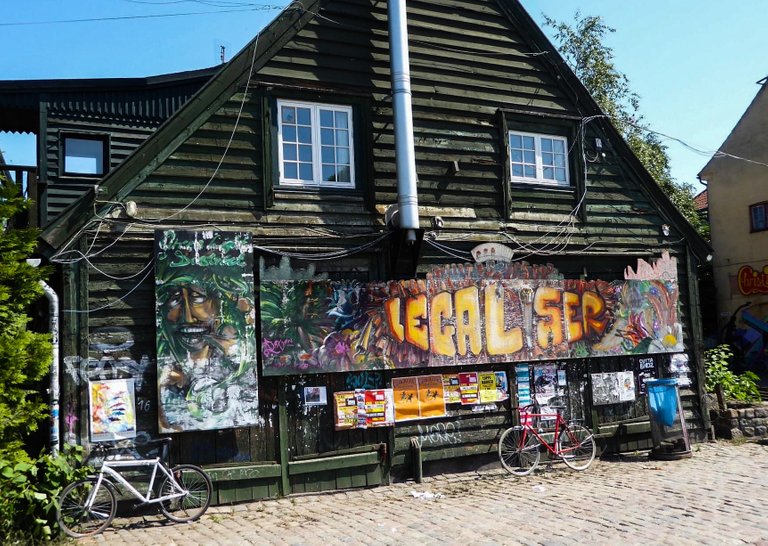 Love the refuse collecting vehicle.
Don't worry be happy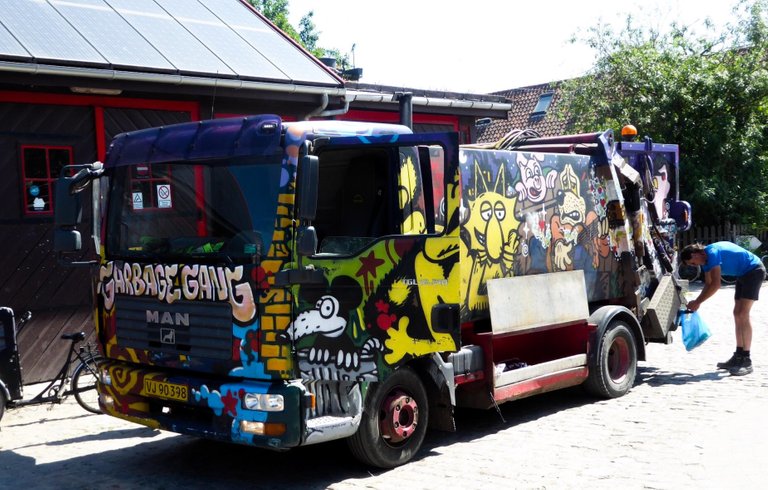 If you forget the fact that Christiania has its own trip advisor page and you have some free time, take the chance to visit.........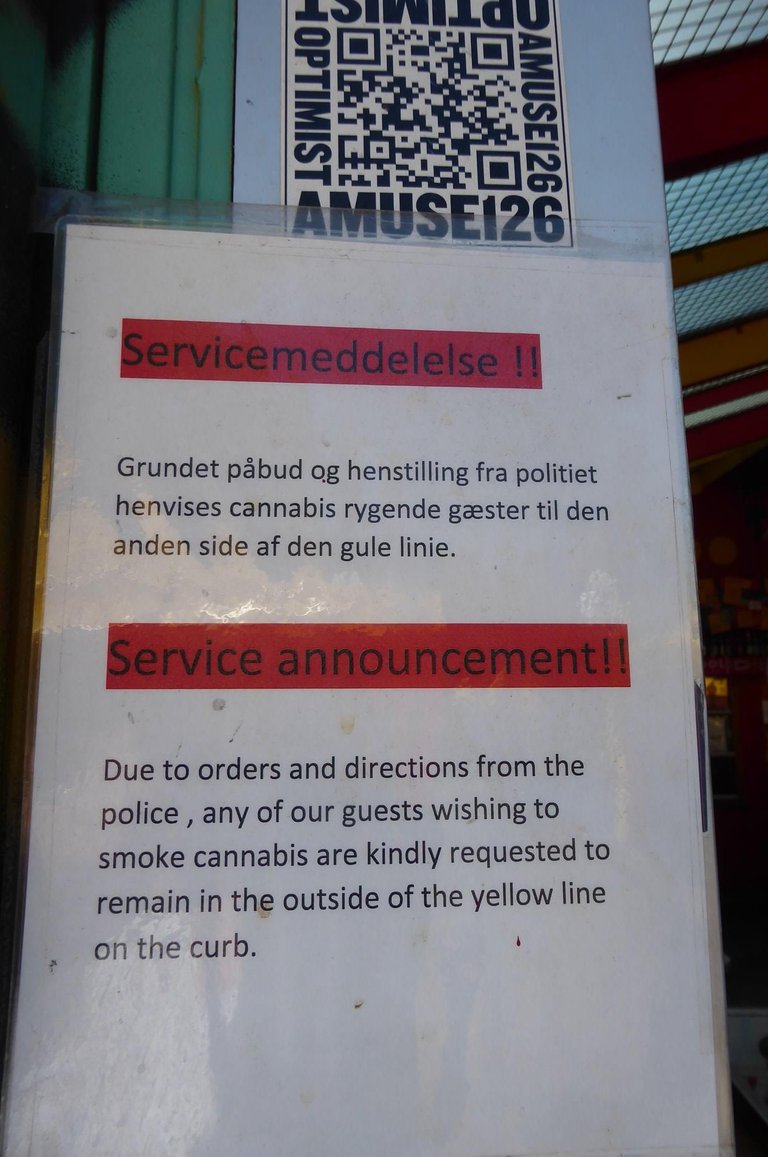 ............ and enjoy yourself