A bit of color at this time of the year, in Montreal, the snow covered streets are white and the sky is grey. So on the walls in Graffiti Alley, a little warmth with this lettering done by Rise feels good.
Un peu de couleur en cette période de l'année, sur Montréal, les rues couvertes de neige sont blanches et le ciel est gris. Alors sur les murs dans la Graffiti Alley, un peu de chaleur avec ce lettrage fait par Rise fait du bien.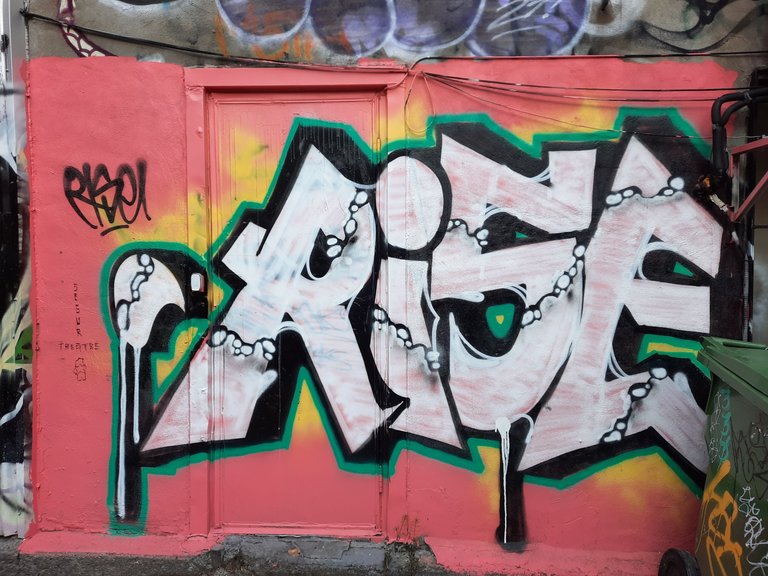 | | | |
| --- | --- | --- |
| 🧑‍🎨 | Who : | Rise |
| 🎨 | How : | Lettering |
| 🗺️ | Where : | Graffiti Alley parallel to Saint-Laurent Blv, Montreal, Canada. Google Maps |
| 🕰️ | When : | 2021 |

🗺️ Street Art World Map
It's been a week since the last post (skiing between the holidays without reliable internet access). Lots of posts while I was away with great Street Art photos from around the world. I thank you again for this year 2021 for sharing your photos in the community. It has made it possible to travel "virtually", perfect given the health situation we live in. A big thank you 🙏.
Cela faisait une semaine depuis le dernier post (un peu de ski entre les Fêtes sans un accès Internet fiable). Beaucoup de posts pendant mon absence avec de superbes photos de Street Art de partout dans le monde. Je vous remercie encore pour cette année 2021 pour avoir partagé vos photos dans la communauté. Cela a permis de voyager "virtuellement", parfait vu dans la situation sanitaire dans laquelle nous vivons. Un gros merci. 🙏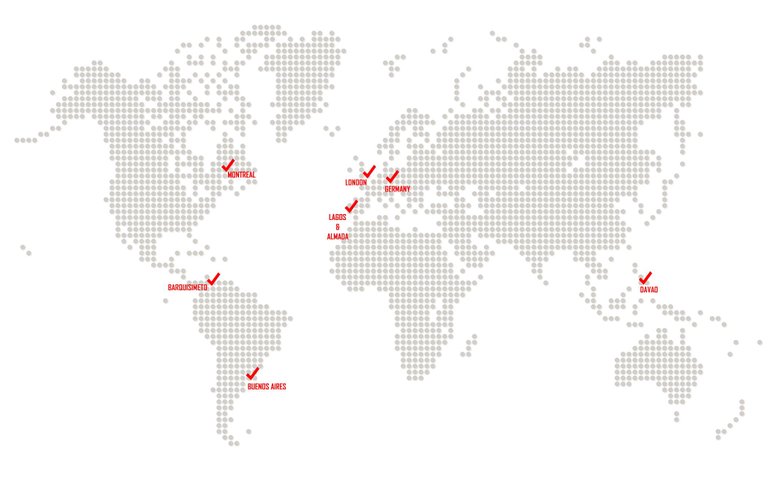 709 members with 10 new members this week. A warm welcome to :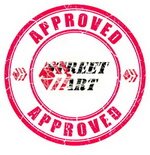 Have a great Holiday Season 🥂