Wow, what a great week of drone posts! Many thanks to all our contributors. A great mix of Video, and stills. I didn't send a separate announcement out, but we had a record number of posts.
I'm deciding whether or not I send out a separate announcement post or not as I often struggle coming up with a new photo each week. Let me know your thoughts in the comments. Do you prefer a separate contest announcement, or should I just stick it in the bottom of this post?
Even if you don't get out to fly, let's see some pics of those drones!
Round 20 of our Drone Pic of the Week contest is over. Help us celebrate our winners by upvoting their post and by joining our community. All drone and RC related are welcome, Drone pics, Pics of Drones, RC planes, RC cars, RC robots, anything Drone or drone related. Please join and tell your friends and help us get membership over 100! Join to post your pics, Join to see the pics, or just Join because you like us!
Please visit our members full posts and show them some voting love and comments!
Here are the 3 top winners for our contest this week. They will each receive 200 Ecency points each that they can use to promote their post, someone else's post or however else they choose! Note, some of the Honorable Mentions may find a gift in their basket as well for participation and for helping to promote the new community. Many thanks to all.
While I actually like photos better most of the time, this week our three top winners are all videos.
Top 3 Winners (Not in any particular order): Be sure to click the links above pics and view their full post will all pics and videos!
Winner 1 @jemmanuel for his great waterfall video. I'm a bit partial to waterfalls, and this included some nice shots.
The Little Niagra Falls of the Philippines | Tinuy-an Falls, Bislig City | DJI MINI SE Ep. 3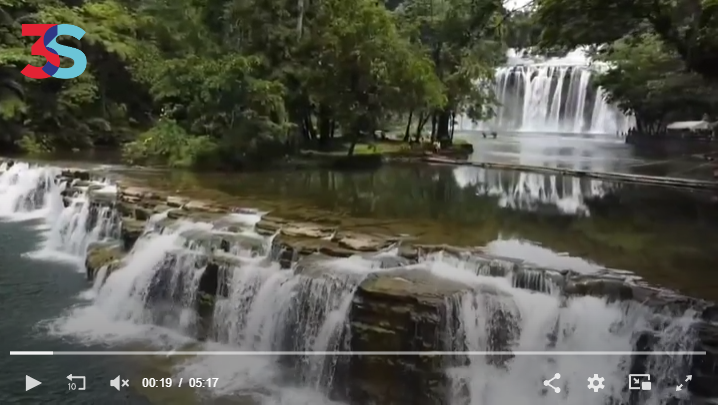 ---
---
Winner 2 @article61 Love the marina and cliffs over Italy. On my list to visit someday.
A bird's eye view of Tropea, Italy.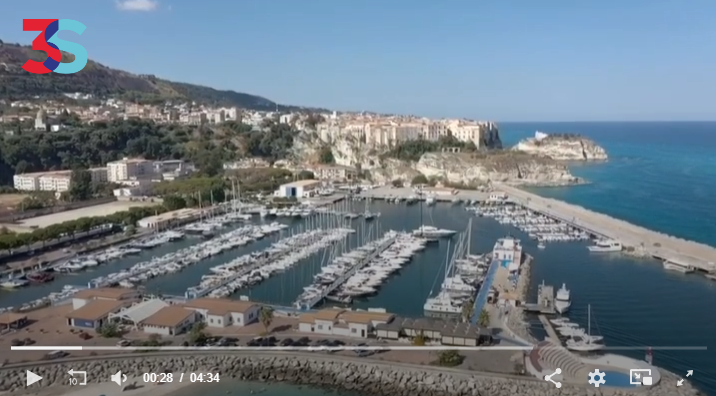 ---
---
Winner #3 @namiks for his "Bored" compilation. I like the quick flips and short videos that quickly move from one scene to another.. nice job editing!
BORED - A DJI Mini 2 Drone Cinematic Reel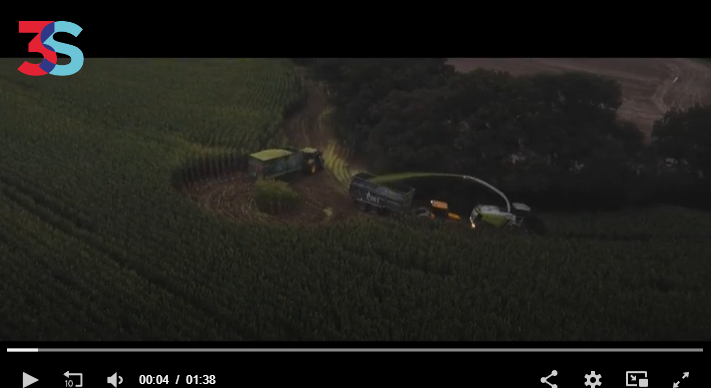 ---
---
Several great Honorable mentions this week.
Honorable Mentions:
HM 1 @sharker for the very dramatic color shot. I was back and forth on this for winner slot, but will almost always pick multi-pic or video shots over a single. But this one is fantastic, I would like it on my wall.
Blue-green Landscape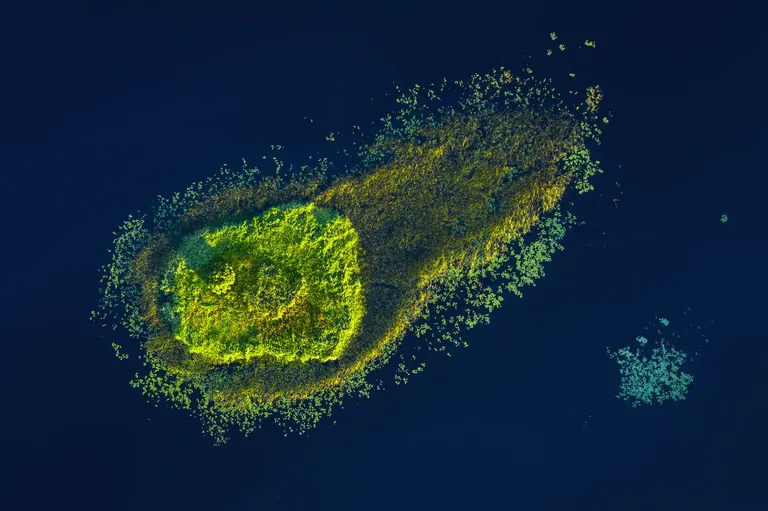 ---
---
@bombaycrypto for the nice balloon shots. Love the glow!
Aerial shot of a Harvest Balloon Festival in Old Buckenham, UK.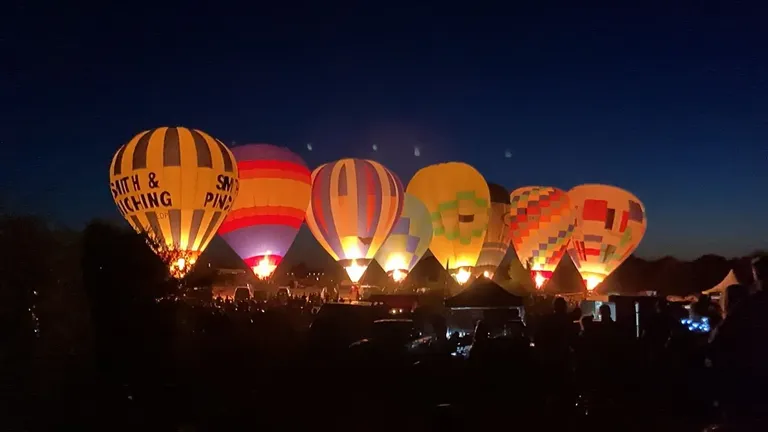 ---
---
@melinda010100 For the great sunrise shots. That really made my morning today. Thanks for that and for all the great support you've given to the group and to me personally! Big Hugs!
Drone sunrise photos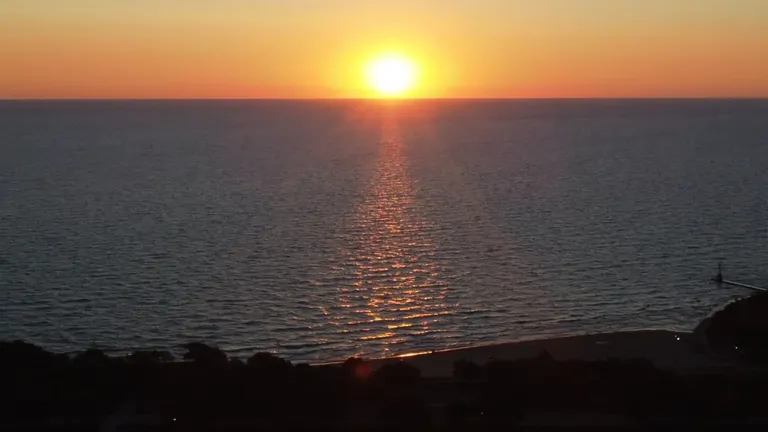 ---
---
@marc-allaria I'm super jealous of living on a boat, and who doesn't love cannon pics?
CAPE VERDE - BOA VISTA - Drone view !!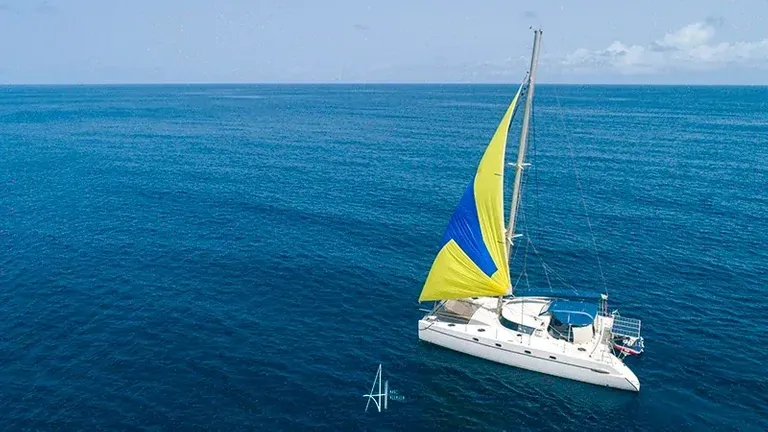 ---
---
@my451r Nice views of the beach city in Ujong Blang.
Beach View from Aerial Photography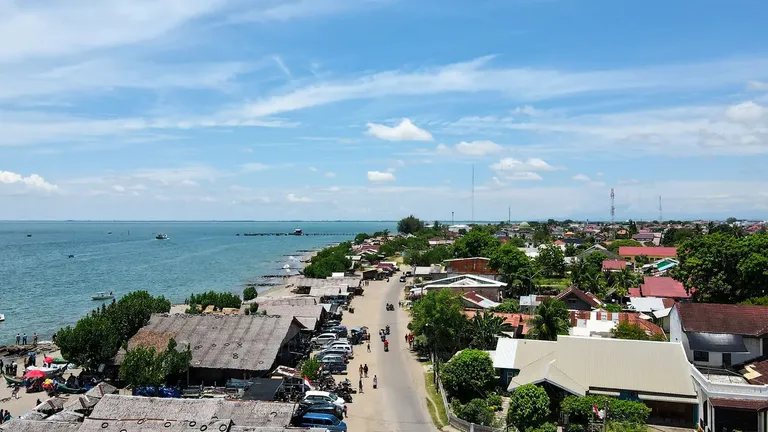 ---
---
And Yes, this kicks off the next weekly Drone Pic of the Week Contest 21 which will end on 2022/08/26. I'll wait for feedback until I decide if there will be separate announcement posts to kick them off each week or not.