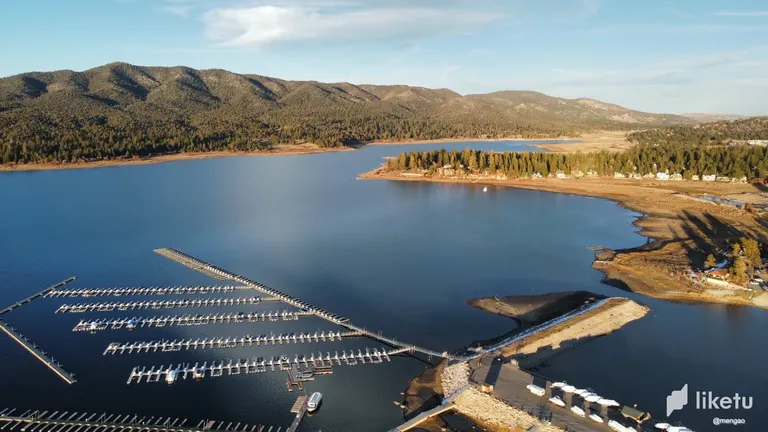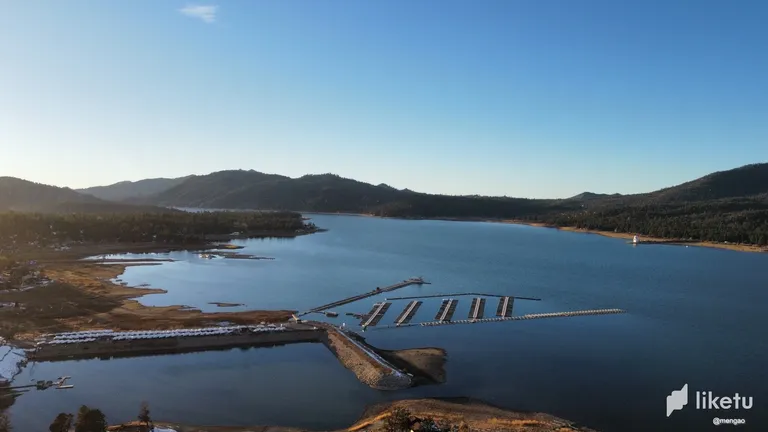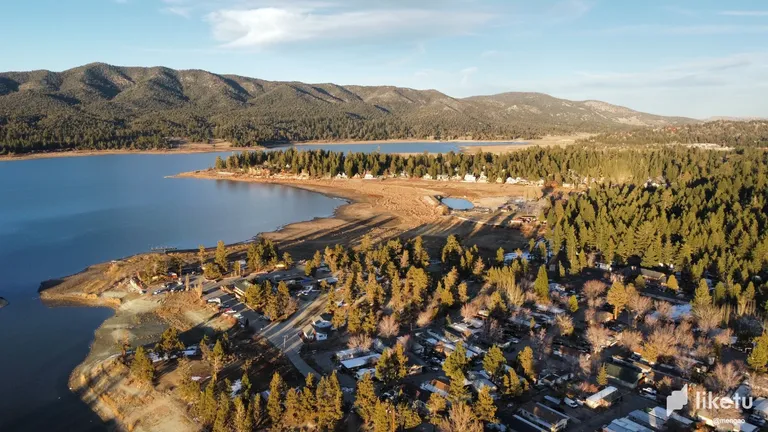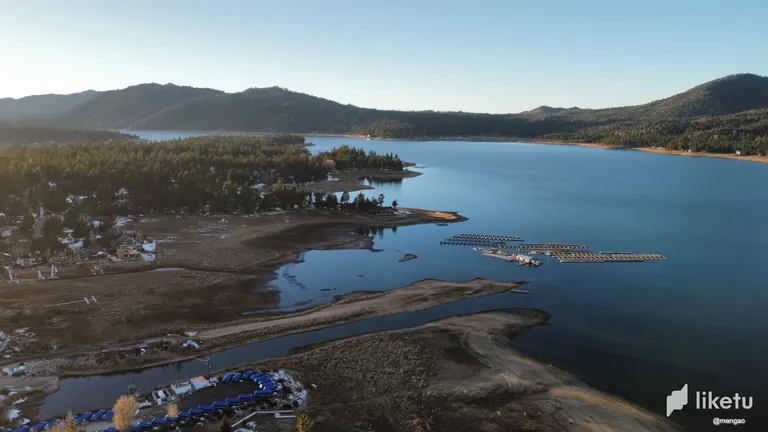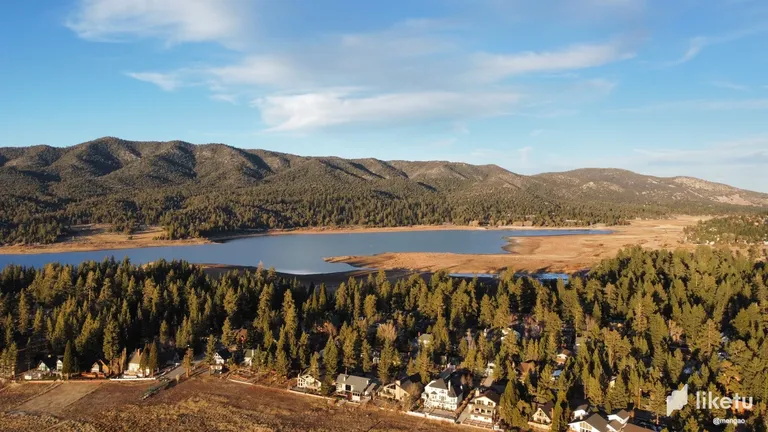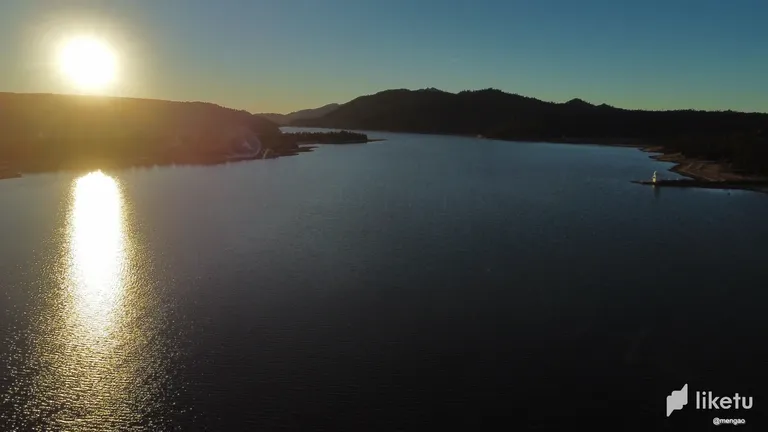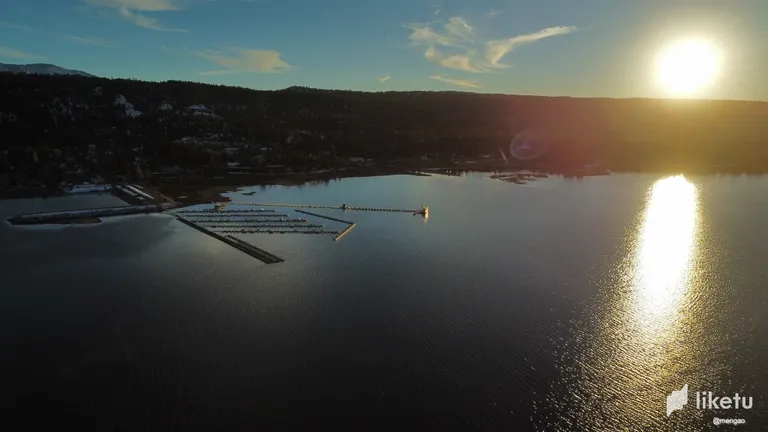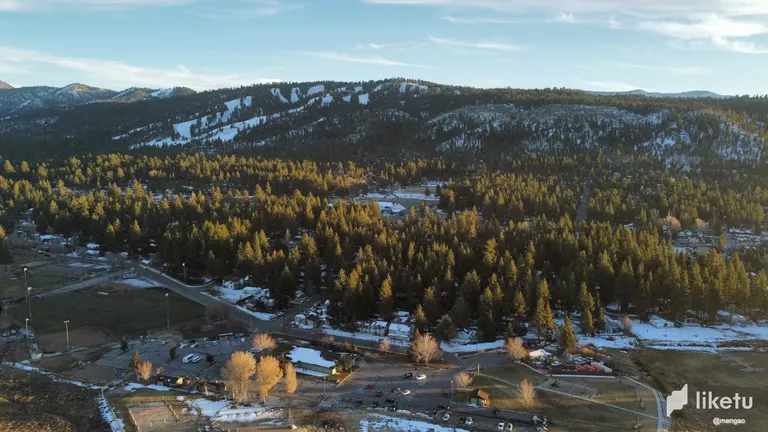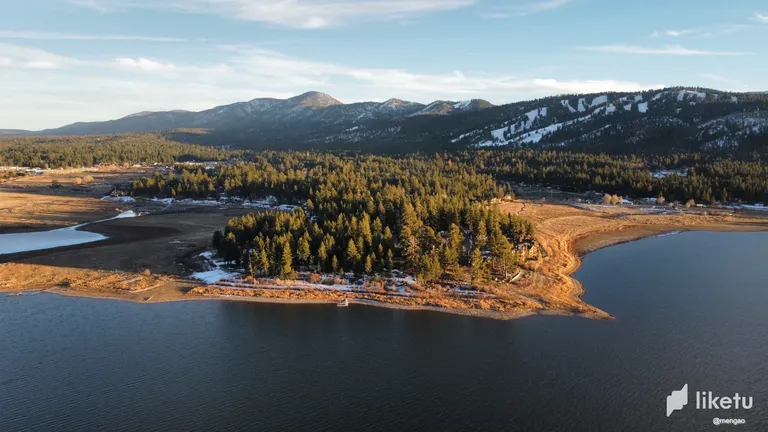 [EN]
Last week I went up to Big Bear Lake to spend the day, as my son wanted to go snowboarding. The season has already started and I'm happy to see him enjoying snow sports. In the end of the day, I took my drone for a quick flight. I didn't like these photos so much. We didn't have much time, and I don't know the area so well to choose a good spot for take off. The lake is huge, it's about 7 miles east to west, and between 0.5 - 2.5 miles wide, so I'm pretty sure there are other spots to get better angles from the lake. In these pictures you can see a good part of the east side of the lake, the marina, and in the last couple of pictures you can see Snow Summit Ski Resort in the background.
This is my entry to the Show Us Your California contest organized by @thesocalhive.
[PT-BR]
Semana passada meu filho pediu para ir andar de snowboard, então subimos para Big Bear Lake para passar o dia. A temporada de neve ja começou e fico feliz de ver ele curtindo esportes de neve. No final do dia eu peguei meu drone para um voo rápido. Eu não gostei muito dessas fotos. A gente não tinha muito tempo, e eu não conheço muito bem a região para escolher o melhor lugar para decolar. Como o lago é muito grande, aproximadamente 11Km de leste a oeste, e entre 0.8 - 4 Km de largura, tenho certeza que tem lugares melhores para decolar e conseguir angulos melhores do lago para as fotos. Nessas fotos voce pode ver uma boa parte do lado leste do lago, a marina, e nas duas últimas fotos é possível ver a estação de ski de Snow Summit ao fundo na montanha.
Esta é minha participação no concurso Show Us Your California, organizado por @thesocalhive
.
.
.
---
For the best experience view this post on Liketu