Hola, amigos de HIVE
En la #AbejaObrera estamos felices de invitarlos al primer Meet Up presencial de nuestra ciudad, que se efectuará este próximo jueves 27 de enero de 2022, a las 3:00 p. m. en la ciudad de Guanare, estado Portuguesa, Venezuela.
Hello, friends of HIVE
We at #abejaobrera are happy to invite you to the first Meet Up in person in our city, which will take place this coming Thursday, January 27, 2022, at 3:00 p. m, in the city of Guanare,Portuguesa state, Venezuela.
---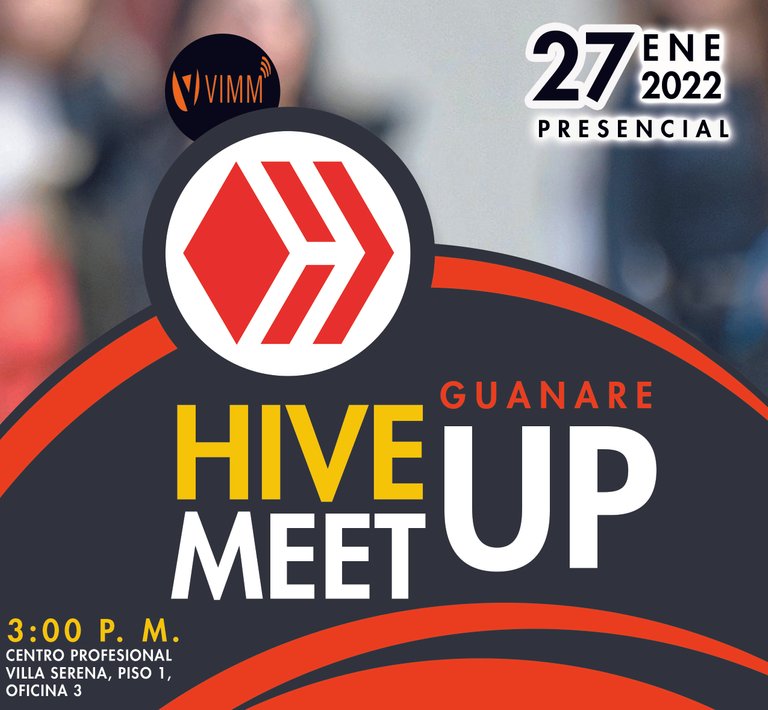 ---
Este Meet Up nace como forma de agradecer todo lo que hemos venido recibiendo de HIVE, teniendo como objetivo llegar a creadores de contenido de nuestra ciudad como también a todas aquellas personas que tengan el deseo e intención de conocer las bondades de la blockchain Hive.
This Meet Up was born as a way to thank all that we have been receiving from HIVE, aiming to reach content creators in our city as well as all those who have the desire and intention to know the benefits of the Hive blockchain.
Nuestro encuentro será moderado por @eleazarvo y la ponencia central estará bajo la responsabilidad de @elemarg25 quien se apoyará en los testimonios de @franvenezuela, @enfamilia2 y @jesuspsoto, además de ello daremos un espacio de interacción para que los presentes puedan aclarar sus dudas y así conocer este interesante universo y se unan para expandir y fortalecer la HIVE Cultura.
Our meeting will be moderated by @eleazarvo and the central presentation will be under the responsibility of @elemarg25 who will be supported by the testimonies of @franvenezuela, @enfamilia2 and @jesuspsoto, in addition to this we will provide a space for interaction so that those present can clarify their doubts and thus learn about this interesting universe and join to expand and strengthen the HIVE Culture.
Actualmente estamos haciendo una campaña de promoción y divulgación para informar sobre el evento a la mayor cantidad posible de personas, trabajando con el formato de confirmación de asistencia, para cumplir con los protocolos de bioseguridad que establece nuestra legislación y las autoridades.
We are currently carrying out a promotion and dissemination campaign to inform as many people as possible about the event, working with the attendance confirmation form, in order to comply with the biosafety protocols established by our legislation and the authorities.
El evento se realizará en el centro IAFO de formación, piso 1, oficina 3 del edificio Villa Serena, ubicado en la avenida 23 de enero, con cruce avenida Río Hugo Chávez, espacio elegido por su estratégica ubicación y la comodidad que oferta para el evento, permitiéndonos transmitirlo en vivo en VIMM así como en Instagram Live. La entrada será gratuita y tendremos un cofee break.
The event will be held at the IAFOtraining center, floor 1, office 3 of the Villa Serena building, located on 23 de enero avenue, with Hugo Chávez River avenue crossing, a space chosen for its strategic location and the convenience it offers for the event, allowing us to broadcast it live on VIMM as well as on Instagram Live. Admission will be free and we will have a coffee break.
El Meet Up Guanare 2022 es un reto que en la #AbejaObrera hemos asumido y queremos llevarlo a feliz término porque somos una cuenta de educación, apoyo y promoción del HIVE universo.
The Meet Up Guanare 2022 is a challenge that we in the #AbejaObrera have taken on and we want to bring it to a successful conclusion because we are an account of education, support and promotion of the HIVE universe.
---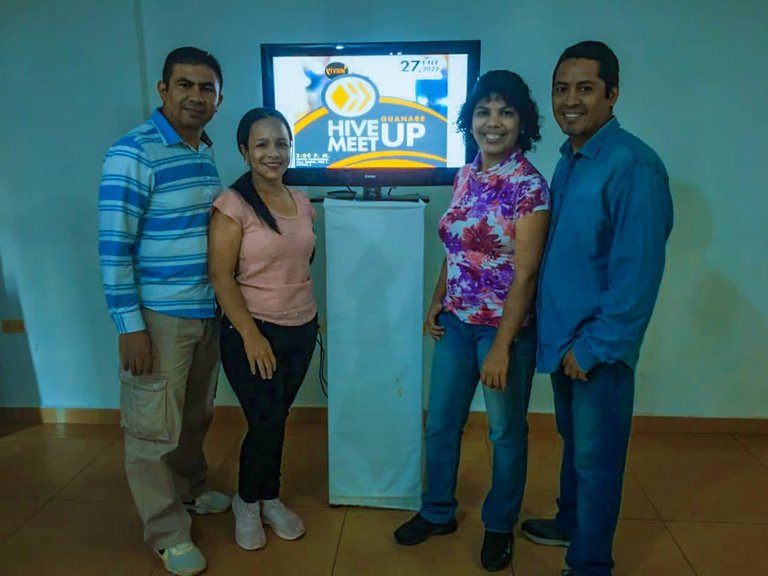 ---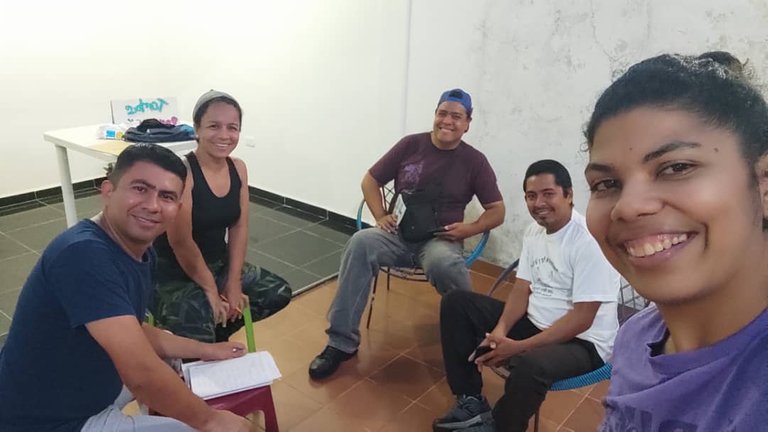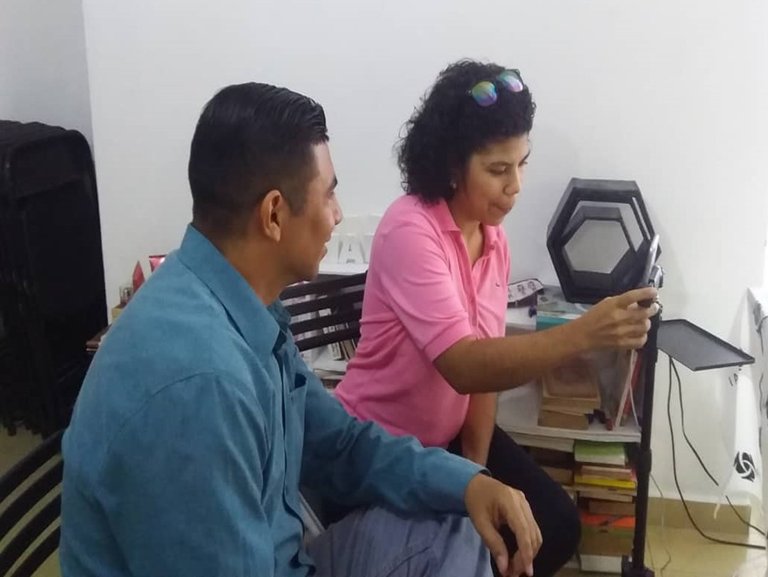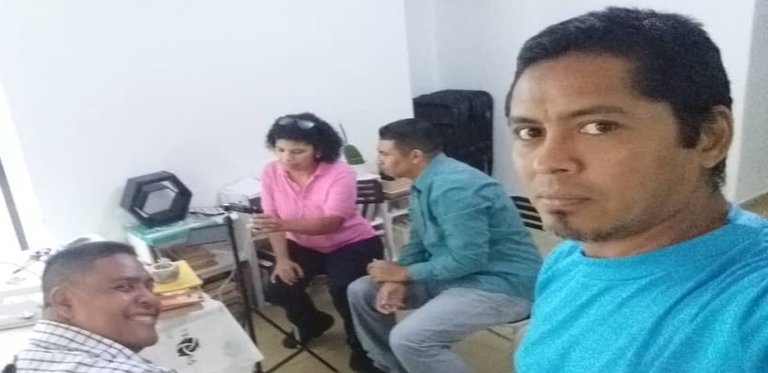 ---
---
Créditos:
Fotos propias tomadas con un Redmi Note 8
Traductor Deepl
Síguenos