Esta semana fue bastante larga para este grupo de personas que nos reunimos todos los días en el centro de la ciudad, el objetivo es llamar la atención de las autoridades y sean tomada en cuenta nuestras exigencias. Sin embargo, en lo que va del año 2023 ha sido una muestra de total desentendimiento y poco interés por llegar a acuerdos que favorezcan las partes.
En Venezuela el gremio docente se mantiene en una protesta indefinida por las reivindicaciones salariales. Aunque la data de este tema es desde hace muchos años atrás y que afecta a todos los ciudadanos del país, los trabajadores del magisterio venezolano se han dado la tarea de dar la cara ante las autoridades locales para demostrar su inconformidad por los bajos salarios, la total desatención de los servicios de salud, HCM y maternidad, servicio funerario y todos los beneficios que por ley amparan a los trabajadores adscritos al ministerio de educación.
This week was quite long for this group of people who meet every day in the center of the city, the objective is to call the attention of the authorities and to have our demands taken into account. However, so far this year 2023 has been a show of total disengagement and little interest in reaching agreements that favor the parties.
In Venezuela, the teachers' union is still in an indefinite protest for salary demands. Although this issue has been going on for many years and affects all citizens of the country, Venezuelan teachers' union workers have taken on the task of showing their dissatisfaction with the low salaries, the total neglect of health, HCM and maternity services, funeral services and all the benefits that by law protect the workers assigned to the Ministry of Education.
La realidad es que estamos desconcertados, las actividades académicas desde el mes de enero no se han iniciado de forma regular, en la mayoría de las instituciones educativas solo asiste el personal directivo y un pequeño porcentajes de profesores que solo alcanza para cubrir mucho menos de la mitad del contenido programático que está planificado en el lapso.
The reality is that we are puzzled, academic activities have not started regularly since January, in most of the educational institutions only the management staff and a small percentage of teachers attend, which is only enough to cover much less than half of the program content that is planned for the period.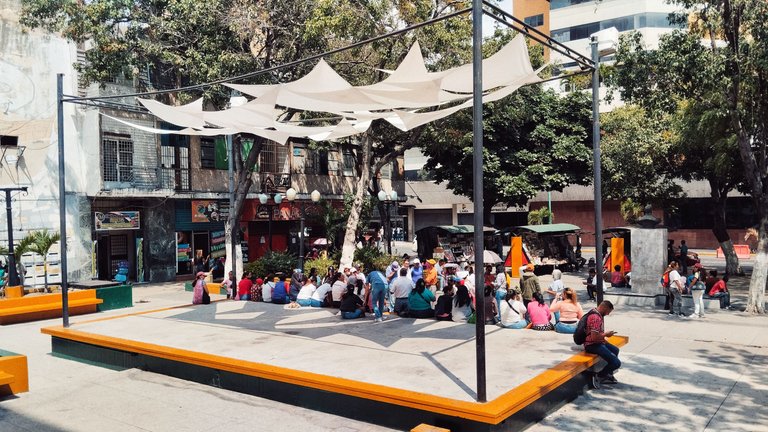 El paro es atendido por los maestros de inicial, primaria y secundaria. Es indudable que hay una política de silencio, que apuesta al cansancio y desmotivación del persona, esperando que los docentes vayan bajando la guardia paulatinamente.
The strike is attended by pre-school, elementary and high school teachers. Undoubtedly, there is a policy of silence, which bets on people's fatigue and demotivation, hoping that teachers will gradually lower their guard.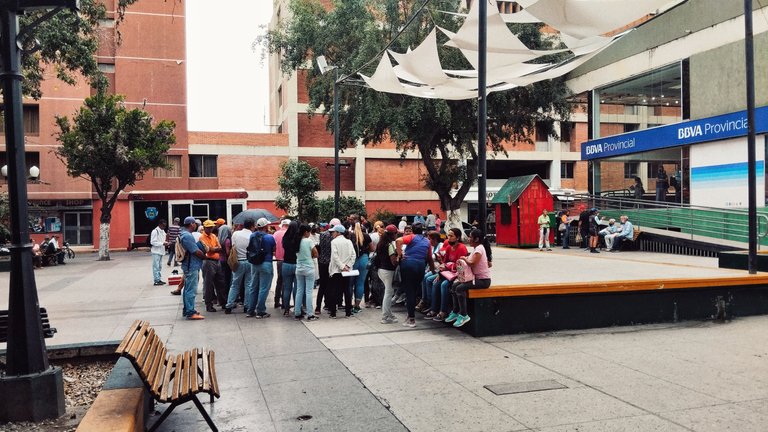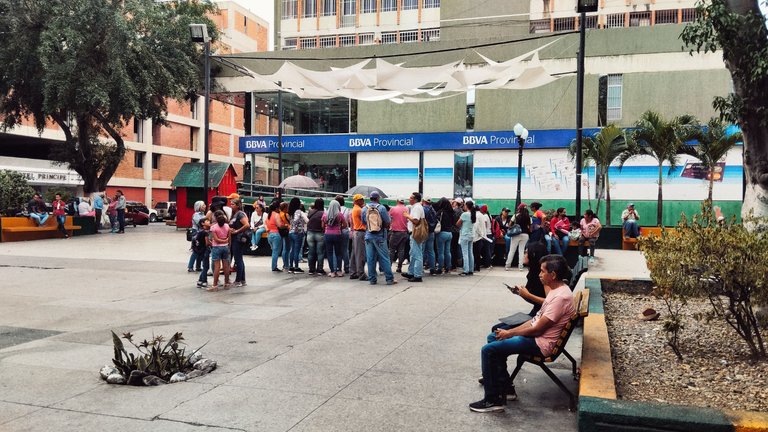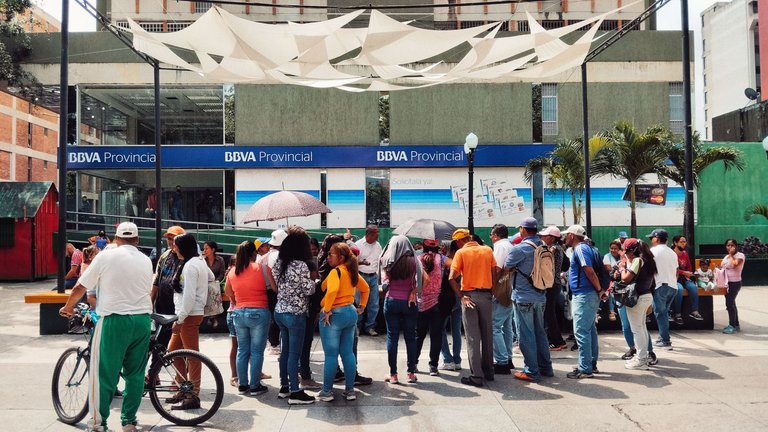 Es cierto que cada vez hay menos docentes en las concentraciones, pero aun así, es comprobable que no hay actividades académicas. La mayoría de los trabajadores ahora se desempeñan en otras actividades productivas y el ejercicio de la profesión, ahora mismo ha pasado a un segundo plano.
It is true that there are fewer and fewer teachers in the concentrations, but even so, it is verifiable that there are no academic activities. Most of the workers are now engaged in other productive activities and the practice of the profession has now taken a back seat.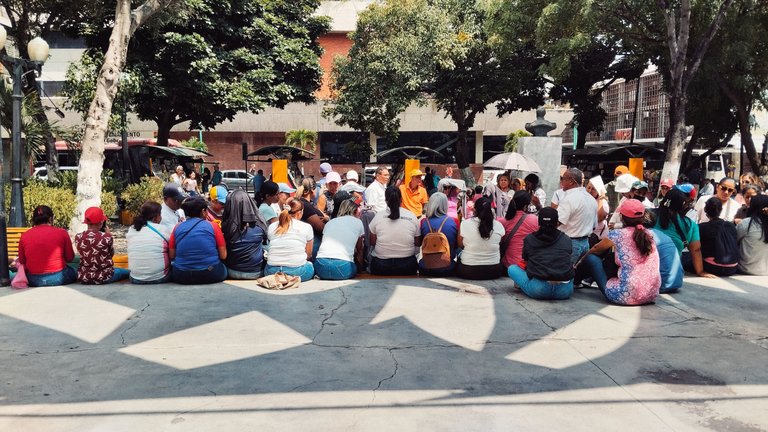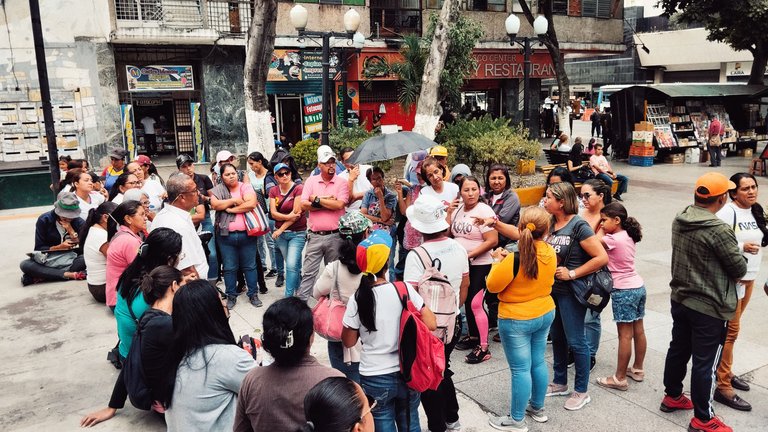 Durante pandemia, mas allá de los problemas de salud y el trágico saldo de personas que no superaron la afección. El mundo y cada uno de sus habitantes pasamos por un proceso de redescubrimiento, la mayoría estábamos encerrados en nuestra zona de confort y no éramos capaces de mirar fuera de lo evidente. Lo relevante es que la crisis nos impulsó a enforzarnos un poco mas, a desempolvar talentos que habíamos olvidado, nos dimos la oportunidad de correr la milla extra para sin dudas poder sobrevivir a los acontecimientos de ese mas de un año de agudos acontecimientos.
During the pandemic, beyond the health problems and the tragic toll of people who did not overcome the disease, the world and each of its inhabitants went through a process of rediscovery. The world and each of its inhabitants went through a process of rediscovery, most of us were locked in our comfort zone and were not able to look outside the obvious. What is relevant is that the crisis pushed us to strengthen ourselves a little more, to dust off talents we had forgotten, we gave ourselves the opportunity to run the extra mile to undoubtedly be able to survive the events of that more than one year of acute events.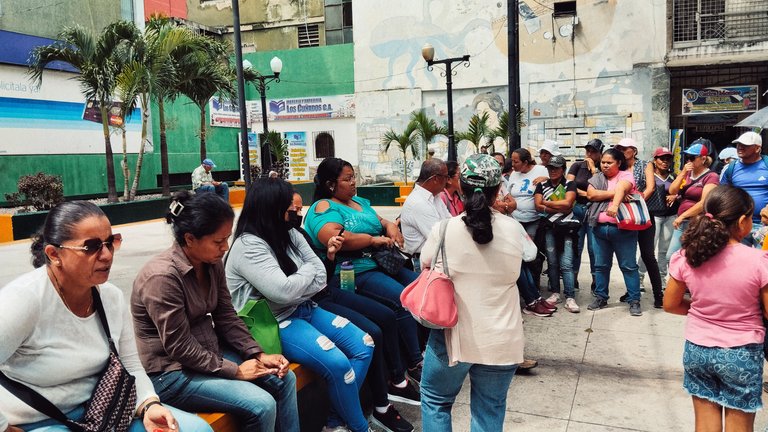 Estamos en tiempos de cambios profundos y uno de los procesos que sin duda será objetivos de grandes transformaciones, será la educación así como la conocemos en la actualidad. La educación presencial tiende a desaparecer, aunque esto no es algo nuevo, pero todavía hay países que están en ese proceso de convertir los sistemas y plataformas en línea, en encargados de educar a las nuevas generaciones.
En esta nueva era tendremos otro protagonismo, es nuestra responsabilidad adaptarnos a estos cambios que cada vez son mas veloces, pero nuestra naturaleza siempre ha sido aprender y reaprender, es hora de ponerlo en práctica en su máxima expresión. Estoy convencido que saldremos bien parados de esto.
We are in times of profound changes and one of the processes that will undoubtedly be the target of great transformations will be education as we know it today. Classroom education tends to disappear, although this is not something new, but there are still countries that are in the process of converting online systems and platforms, in charge of educating the new generations.
In this new era we will have another role, it is our responsibility to adapt to these changes that are increasingly faster, but our nature has always been to learn and relearn, it is time to put it into practice at its best. I am convinced that we will come out of this well.
---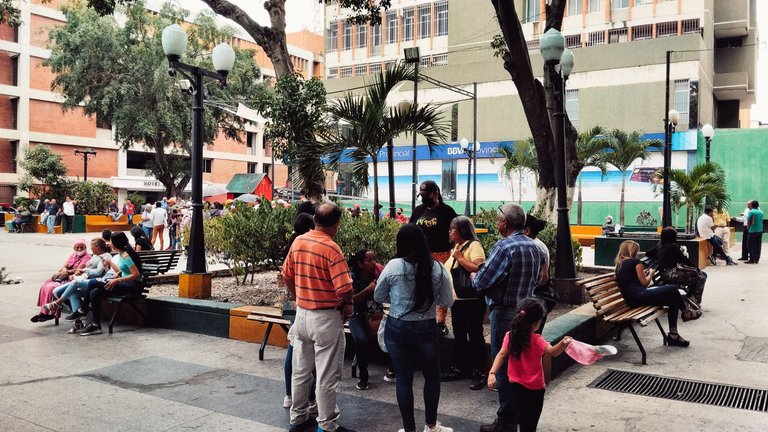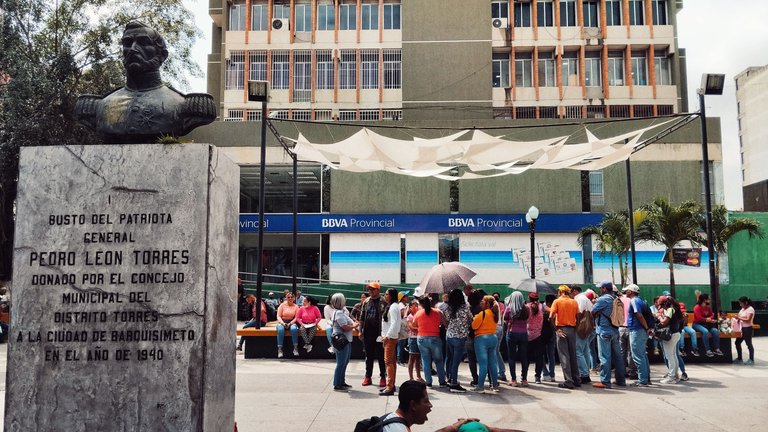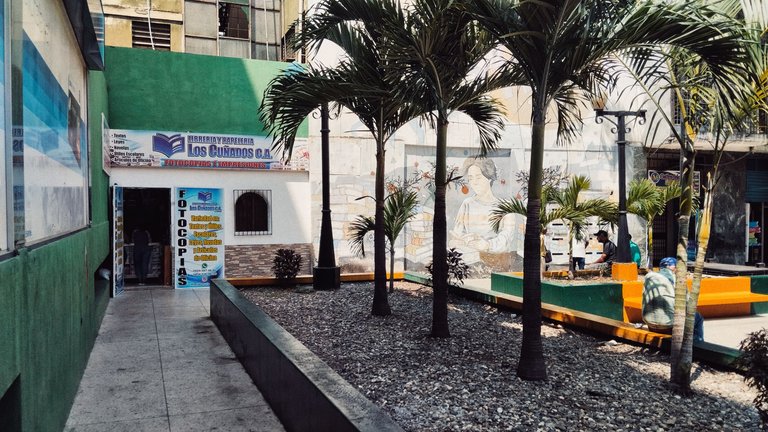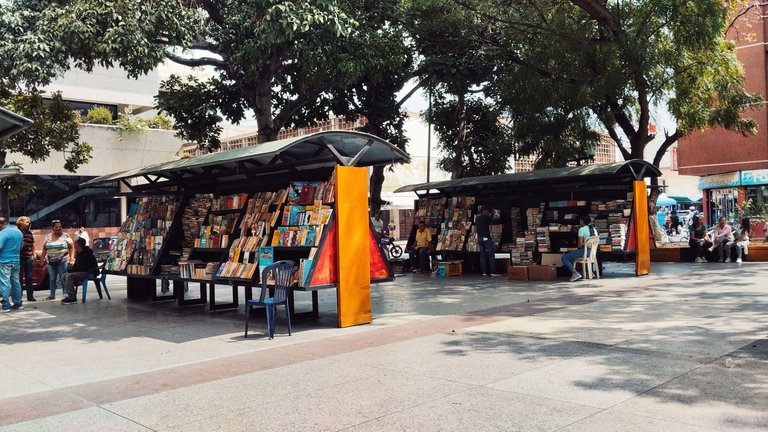 El magisterio venezolano es ahora mas consciente que en años anteriores y ha superado su comportamiento dócil ante los pañitos de agua tibia del pasado. // The Venezuelan teaching profession is now more conscious than in previous years and has overcome its docile behavior in the face of the lukewarm water handkerchiefs of the past.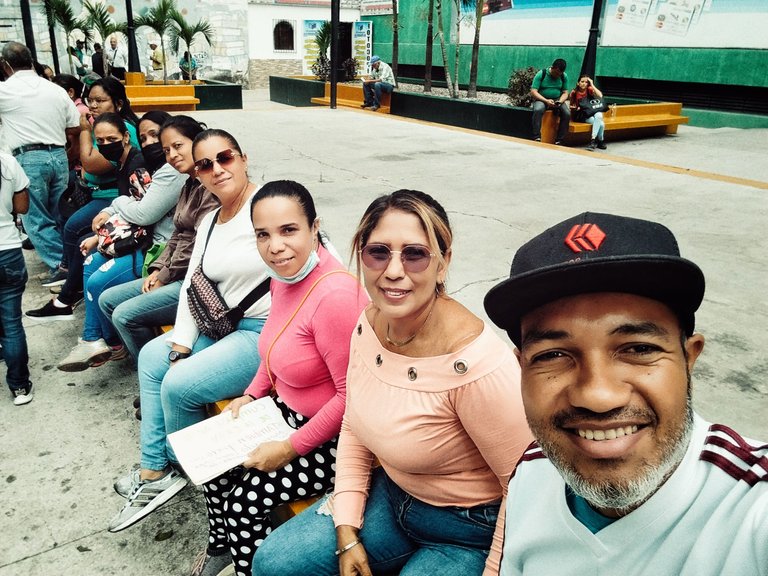 ---
End / Fin
---
---

Original Creation by: @yonnathang
Pictures taken and edited from a smartphone. 13 MP camera (f/2.2, PDAF).




DISCORD >> KOD | ShapeShift | Ecency | Crypto-shots