Cinema has been trying to get the gargantuan robot fighting movie genre down for decades to a better part of a century at this point. While CGI has been pretty good at emulating what this may actually feel like in modern movies, some of the flicks made in this genre from my childhood did not age well and are absolutely atrocious. Still, there are details from these old movies about the future that seem to be coming true.
When I was a kid my Dad rented one of these movies called Robot Jox. I don't remember a ton of details from the movie itself, and after previewing a few clips before writing this, I was reminded of just how sexist/chauvinistic movies from the late 80s - early 90s can be. What took me by the most surprise wasn't that however, it was instead a shot of the crowd watching the big robot fights.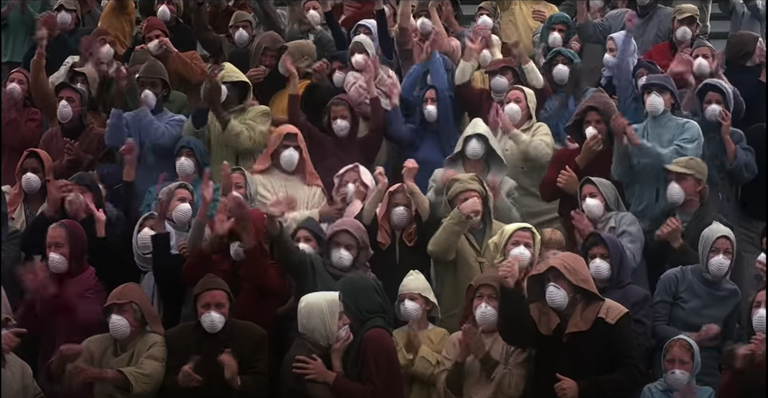 Screenshot from Robot Jox movie clip
Robot Jox was released in 1989 and set in the future... and everyone in the crowd watching the large robot fights were wearing masks! That's right, very similar to the standard masks you see covid-paranoids wearing today.
I am not one to write articles about movies, as music has always been go-to, and this is actually only the second publication I have EVER written about cinema. This movie was obviously an early failed attempt at what Transformers/Pacific Rim accomplished visually, but oh man the claymation, stop-motion, and handcrafted props really do take you back when you see these old-school film styles (I am a huge fan of how Jon Favreau incorporated stop-motion with the blurrg in The Mandalorian).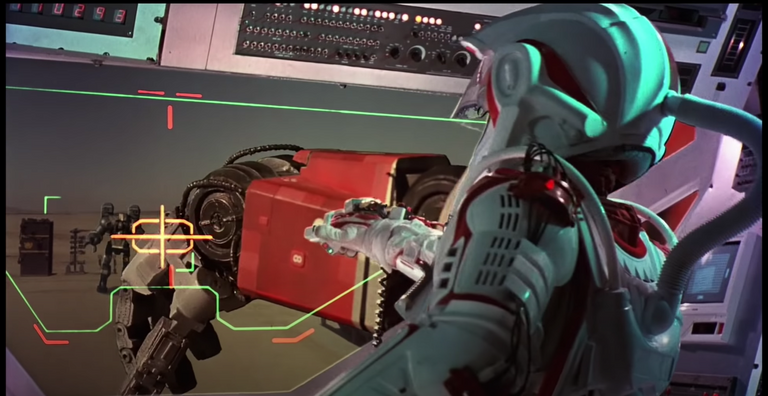 Screenshot from Robot Jox movie clip
That Would be a Modified Motorcycle Helmet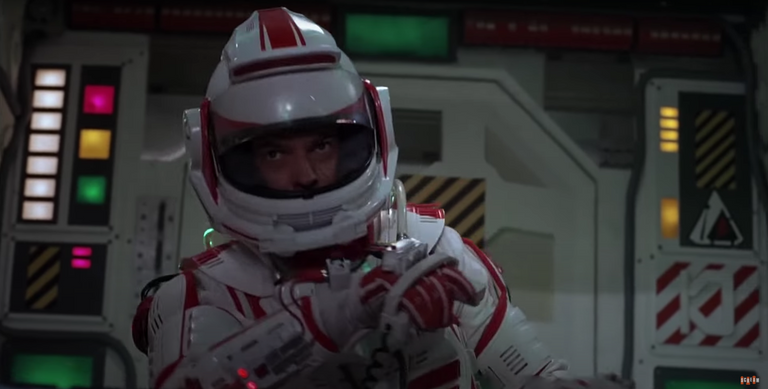 Screenshot from Robot Jox movie clip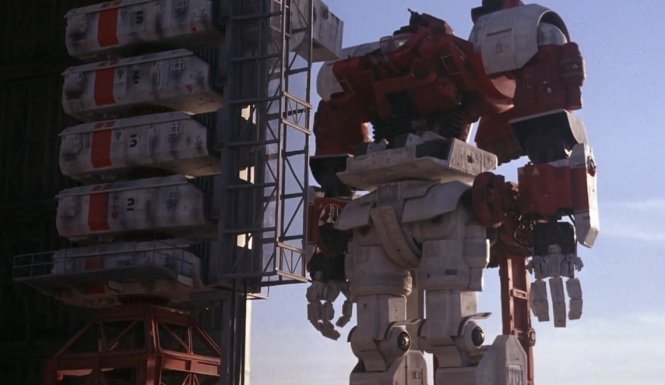 Image Source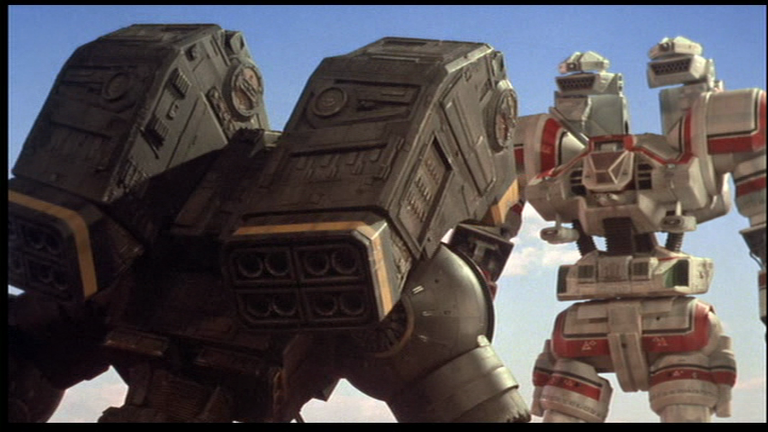 Image Source
He Looks Like the Red Ranger HAHAHA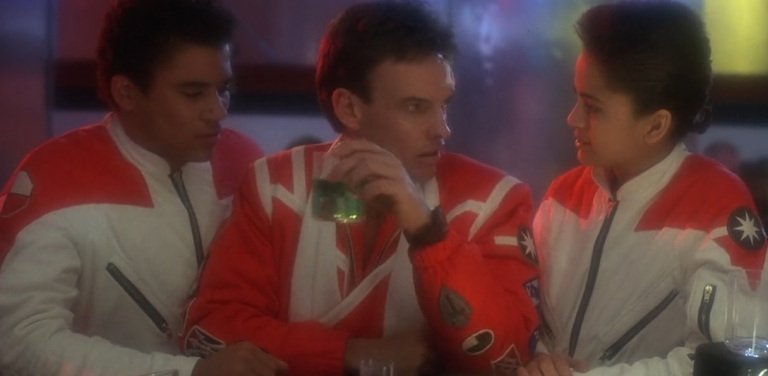 Image Source
Have any of you ever watched an old movie or read an old book based in the future (which could be close to our present day now) and been jaw dropped at the astounding similarities between the story's portrayal and our present day real life circumstances?? If so, I would love to hear which story touched you in this way, so please share in the comments of this article. This is certainly not the only story that I've experienced that has provided foresight, just the only one I can think of at the moment. I am greatly looking forward to what you have to share on the subject. Let's strike up a convo below!
Hand Made Blurrg used for filimg on the set of The Mandalorian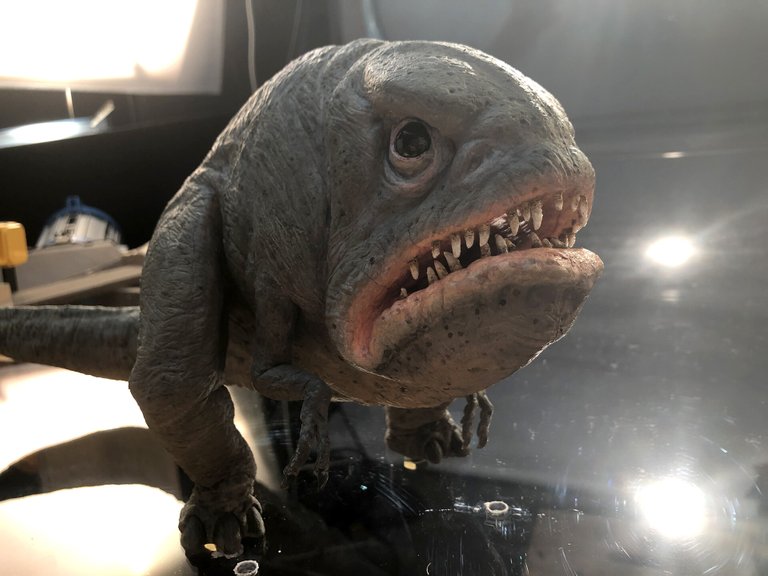 Image Source

Enchanted blessings - with love, truth, respect, & honor - @ELAmental.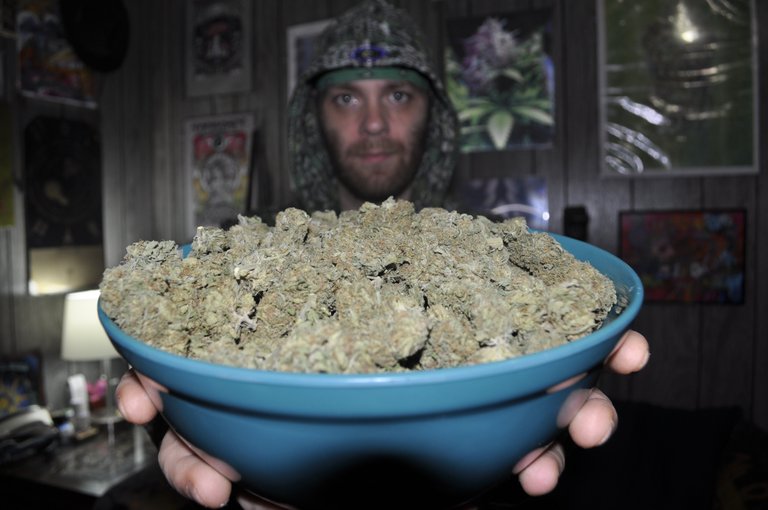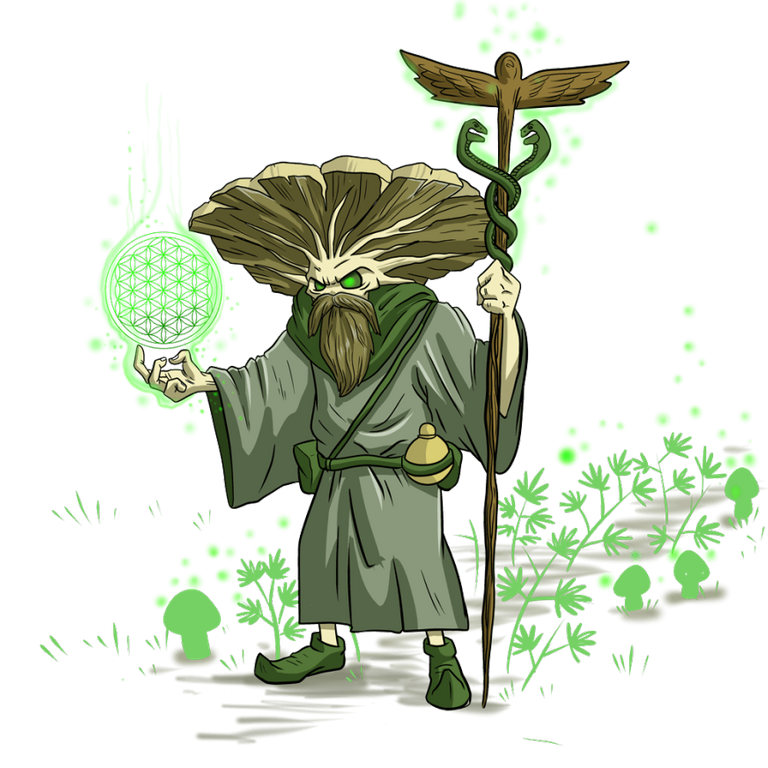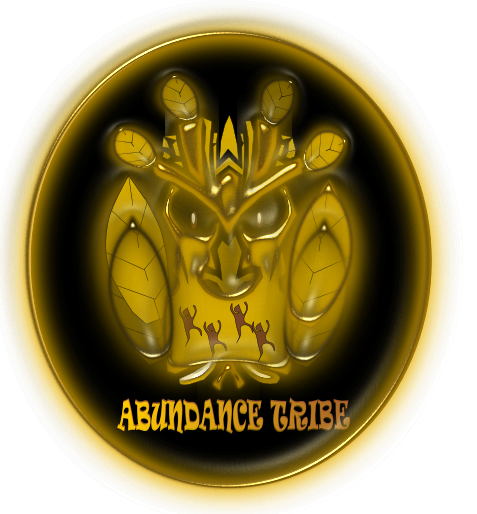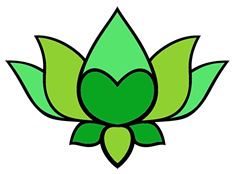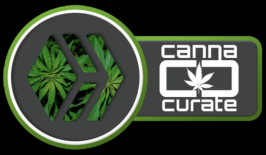 Stay tuned - into the right frequencies

(Link to new album title claim)
@ELAmental's debut album The Hex Wrecker is completely free for download on Bandcamp & Soundcloud (click the links to go to my music on those platforms), or CLICK HERE for download instructions.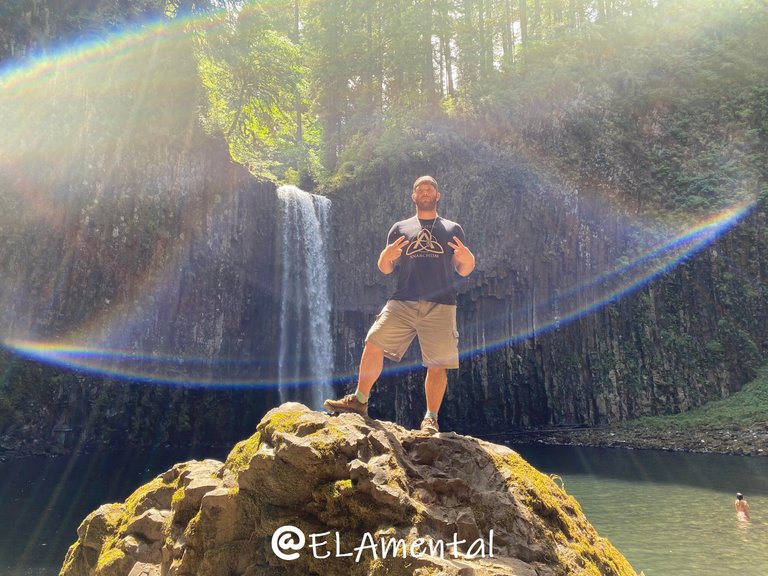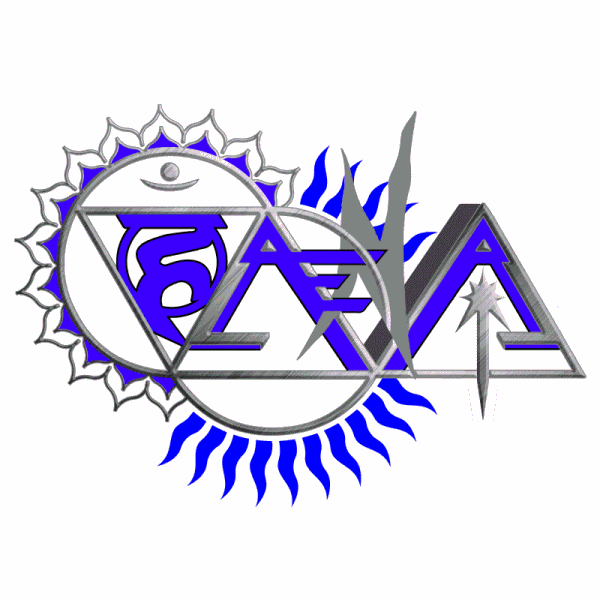 Need a Hive Account to start earning your own crypto and own your own content like we do?
You need to obtain Hive Power (HP) in your account before you can function so please reach out for support to get started right. Our community welcomes you and we are here to help.

Download Discord to talk n hop on some community servers yo - it's the way 2 go.