Hello friends!
Today is Saturday, which means that we will talk about Tom the cat #Caturday.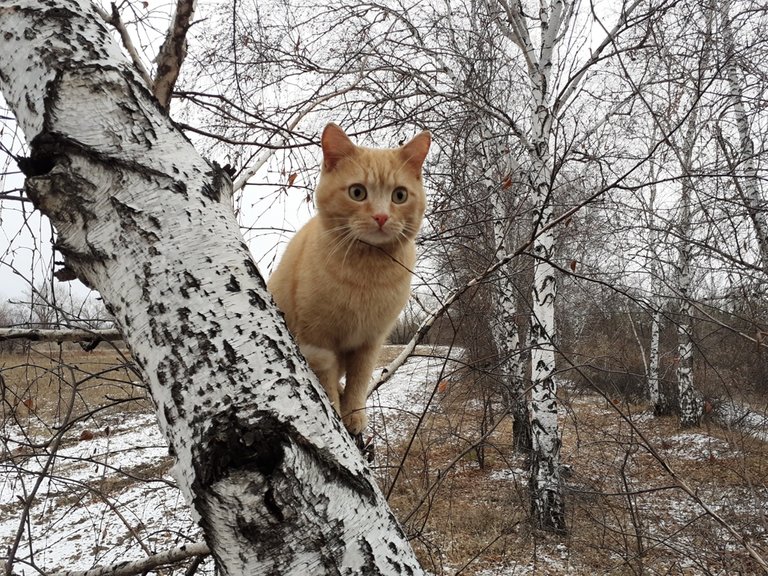 Tom the cat, like probably most cats, loves to climb trees very much.
For Tom's cat, it makes no difference which tree he climbs, it is desirable that there are more branches.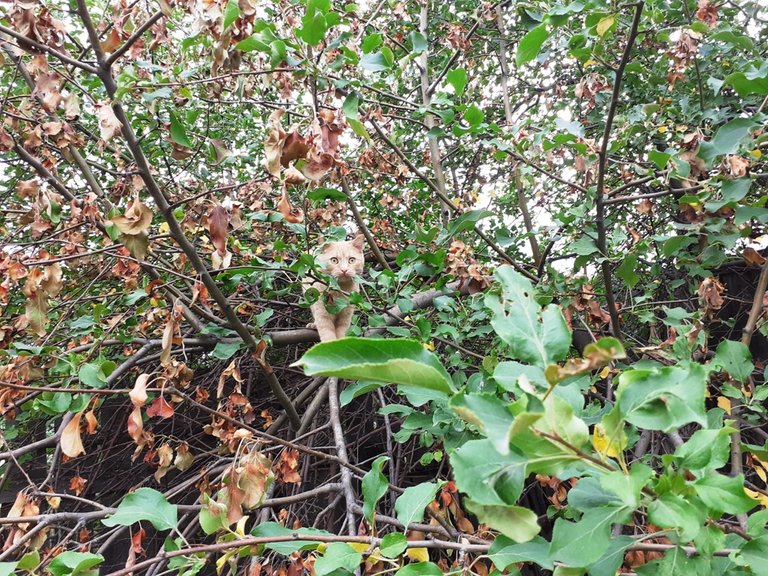 Probably, all of you have heard heartwarming stories about how a cat climbed a tree, but could not get down and had to call rescuers.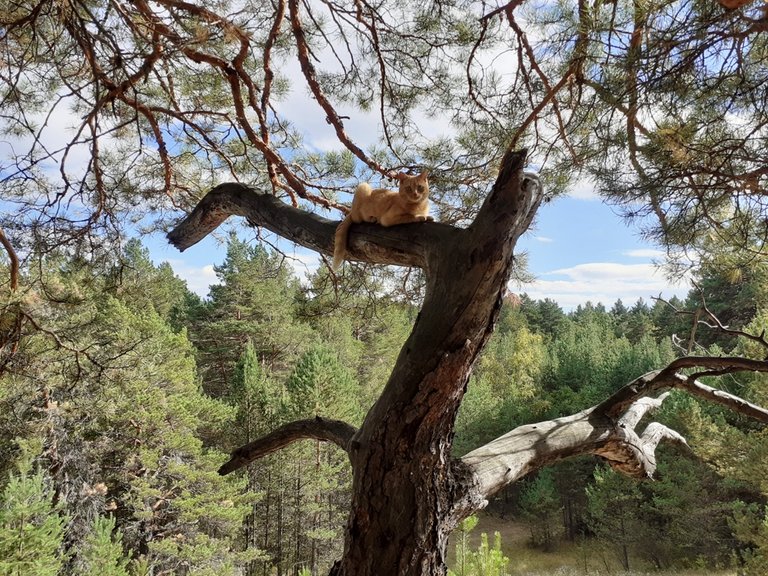 Tom the cat laughs at such stories, for him there are no trees from where you can't get down.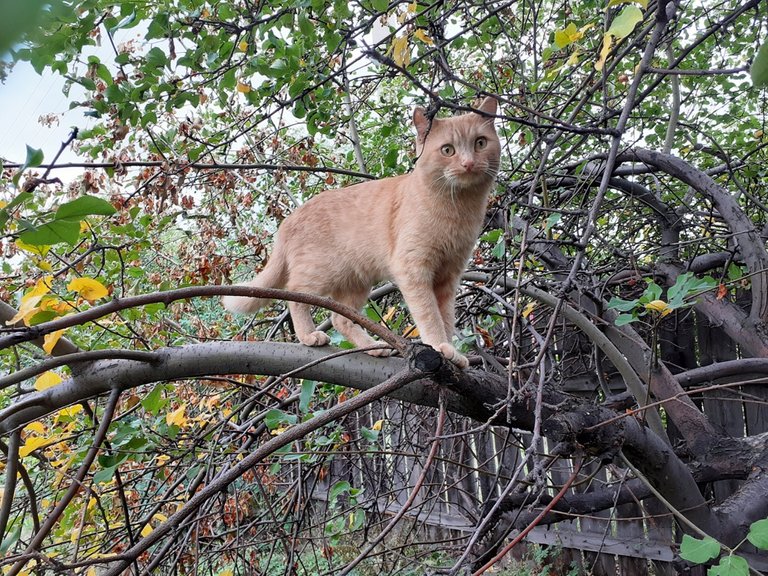 Tom the cat instantly flies up the tree to the top, and then easily and naturally descends down.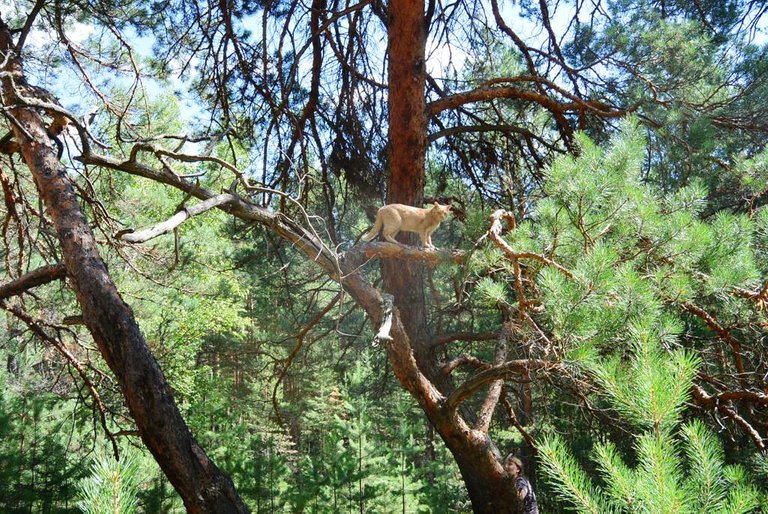 Friends, thank you for your attention, you all have a good rest at the weekend, see you soon.
Best regards @irvet