After a long night, it's a good day to sleep.
All days are good days to sleep, but of course in different places. He's trying to figure it out (still after years).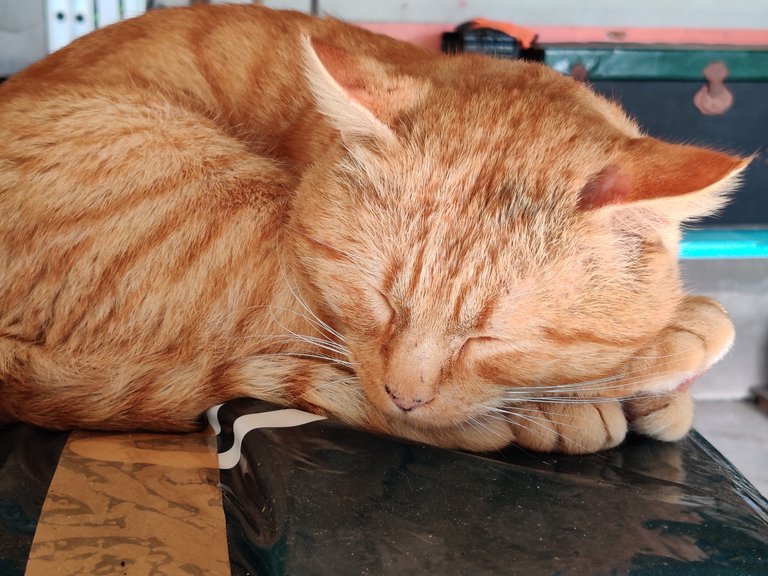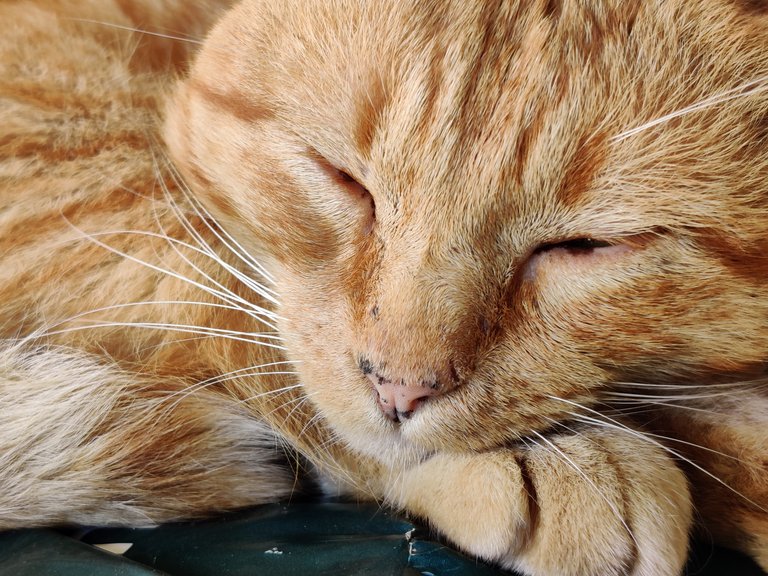 Thank you for viewing this post, I hope you enjoyed it.
Feel free to upvote and express yourself in the comments.