---
Hey everyone!
Today, I'm reviewing an American Amber called 5AM Saint from the brewery Brewdog.
Malts in this beer: Extra Pale, Caramalt, Munich, Crystal 150, Dark Crystal. Hops: Cascade, Amarillo, Nelson Sauvin, Simcoe, Ahtanum, Centennial. Yeast: Wyeast 1056 - American Ale.
---
Description of the beer:
"Buy the ticket, take the ride.
5AM Red Ale is 5 malts, 5 hops and 5% abv. But that's where the order ends.
Jump in and you'll find berry bouncing off marmalade clashing with caramel cosying up to chocolate buzzing off spice sizzling with toast laced with lychee and colliding with biscuit.
As malty as it is hoppy. As anarchic as it is structured. Bitterness and sweetness, all neatly messed up in a triumph of pure chaos.
Perfect, baffling symmetry. Go fathom 5AM."
---
Brewdog was founded in 2006 by friends James Watt and Martin Dickie. From April 2007 to November 2012, the brewery was located in Fraserburgh. In the fall of 2012, they moved to a new larger brewery in Ellon. It is Scotland's largest independent brewery. In 2006 they had only 2 employees and produced 105,000 liters of beer, in 2015 they produced around 13.5 million liters of beer and had 540 employees.
Late in November 2009, Brewdog presented a new beer called Tactical Nuclear Penguin with 32% alcohol, which was then considered the strongest beer ever brewed. The high alcohol content had been reached by freezing distillation.
---
Here's a list of their most well known beers:
---
Punk IPA
Dead Pony Club
Elvis Juice
5AM Saint
Jack Hammer
Jet Black Heart
Hazy Jane
Cocoa Psycho
---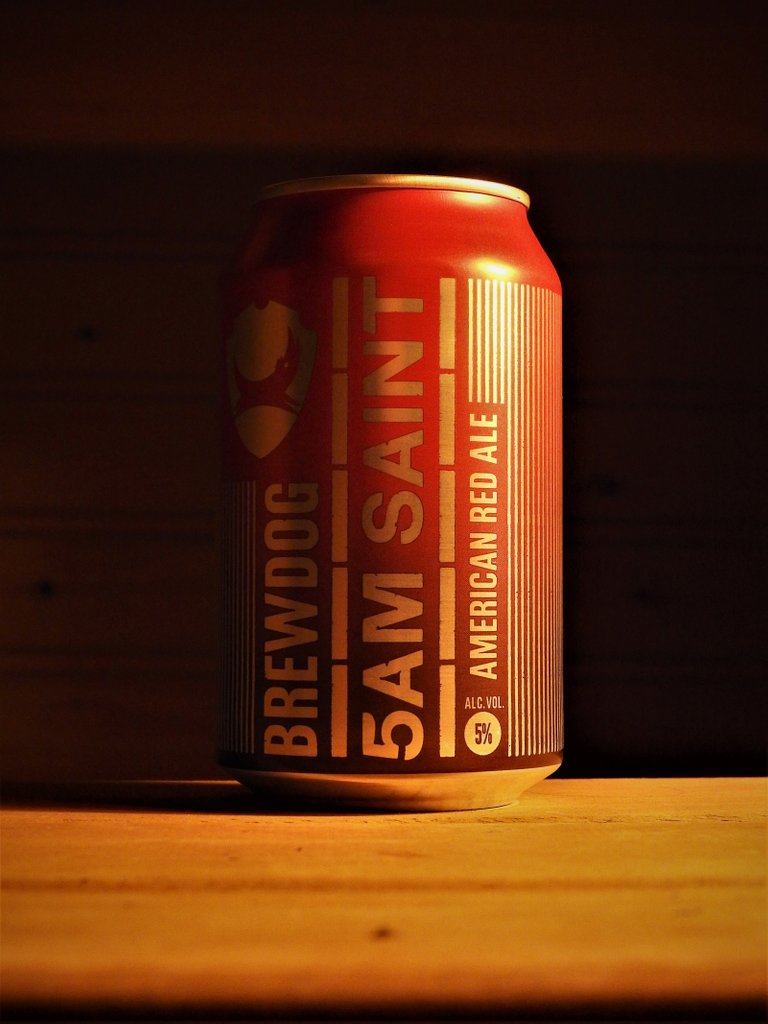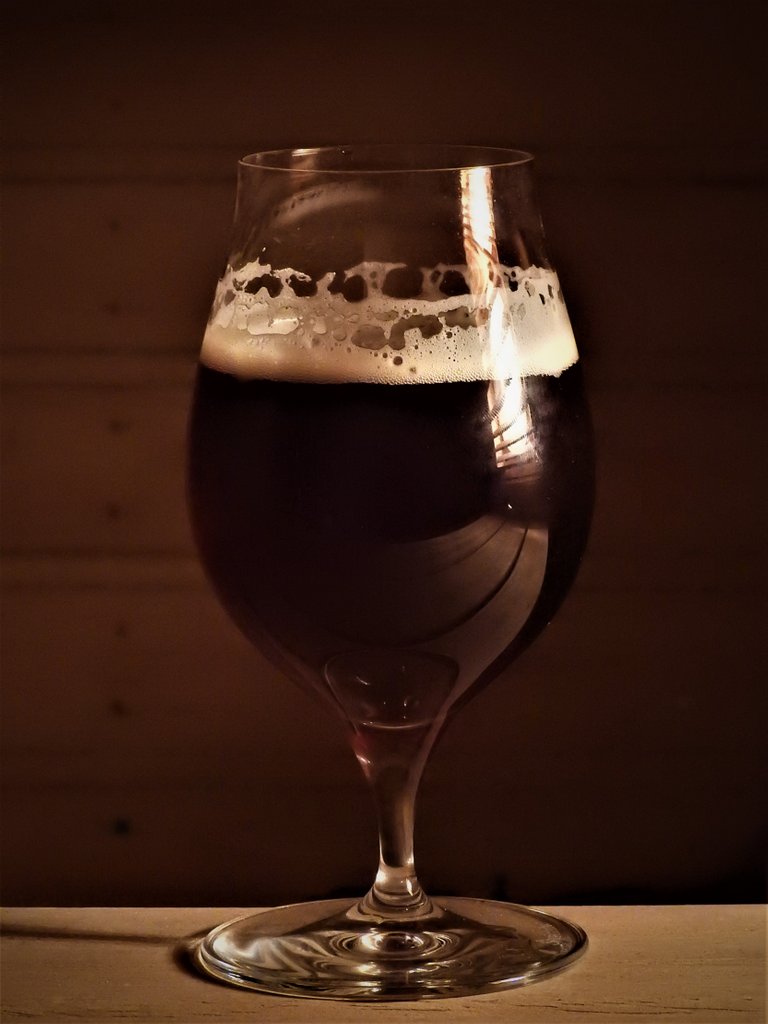 ---
Appearance: hazy amber color with a small white head.
Smell: caramel and a little bit of hops.
Mouthfeel: medium to light body, medium carbonation.
Taste: caramel, fruity, hops, quite sweet, long bitter aftertaste.
---
One of my all time favorite beers. I don't know what it is, but I've always liked American Ambers and Brewdog's 5 AM Saint is one of the best out there in my opinion. I especially like the bitter aftertaste.
I'm a home brewer and I think I will try to clone this beer next. And you know what? Brewdog has released all their recipes online which makes it a lot easier! ;)
I have realized one thing though, it's really hard to find this beer in stores nowadays. Is it the same in your country?
---
Verdict - My rating: 4.5 out of 5.
---
BrewDog 5AM Saint:
| | |
| --- | --- |
| Brewery | BrewDog |
| Country | Ellon, Aberdeenshire Scotland |
| Style | Red Ale - American Amber |
| Alcohol | 5 % |
| IBU | 35 |
| Score | 4.5/5 |
---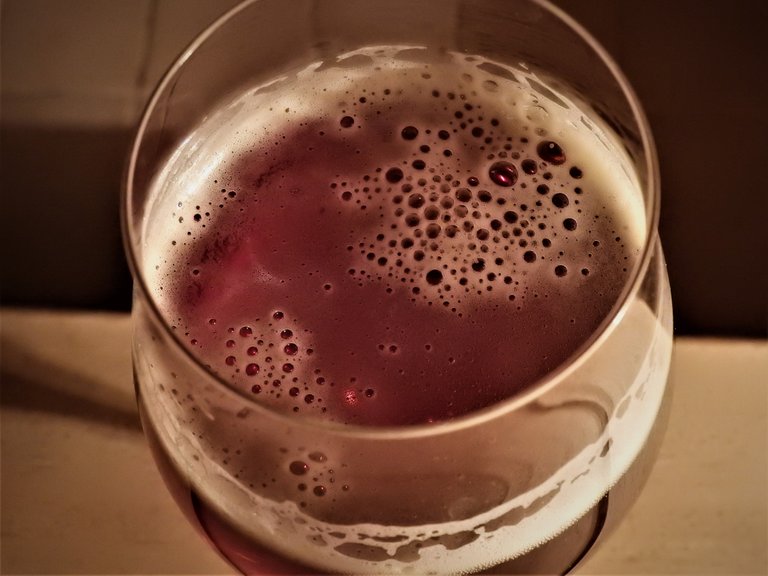 ---
My latest beer reviews:

---

---

Shot with: Nikon Coolpix P900/Nikkor 83X Wide Optical Zoom 4.3-357mm f/2.8-6.5.

---

Please drink responsibly!

---

I hope you enjoyed my post! Thanks for stopping by!