My visitors from this weekend
Beer means for me a good taste and not the alcohol. This weekend I had 3 very different ones and you might get an idea about the different beer styles and tastes.

Hey Hive Family
see some BEERs who stopped by
to jump out of the bottle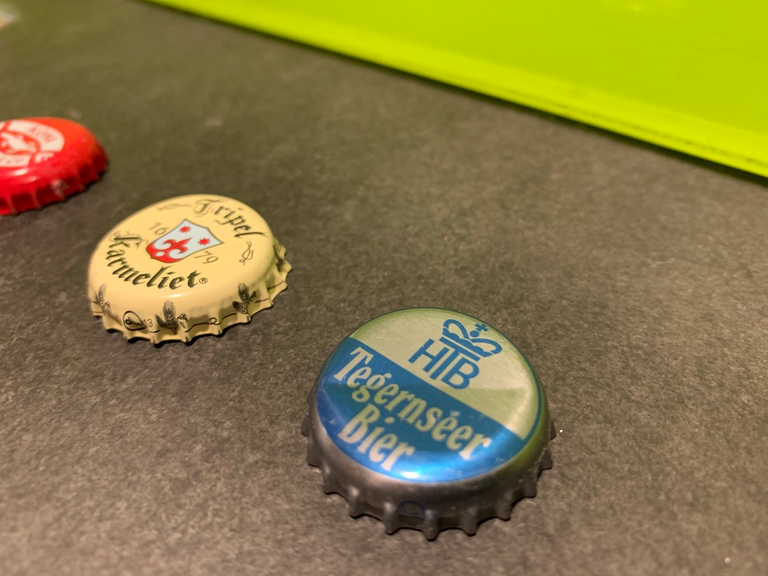 pic by @detlev
---
1. Tegernseer Bier
A nice visit from the south of Germany. On of my favorite beer if it come to "Helles"
---
2. Tripel Karmeliet
I really enjoy this one a lot. Beeing a fan of the typical belgian blond beer, the Tripel Karmeliet is something like the very special one. Taste it and you know what I like to say.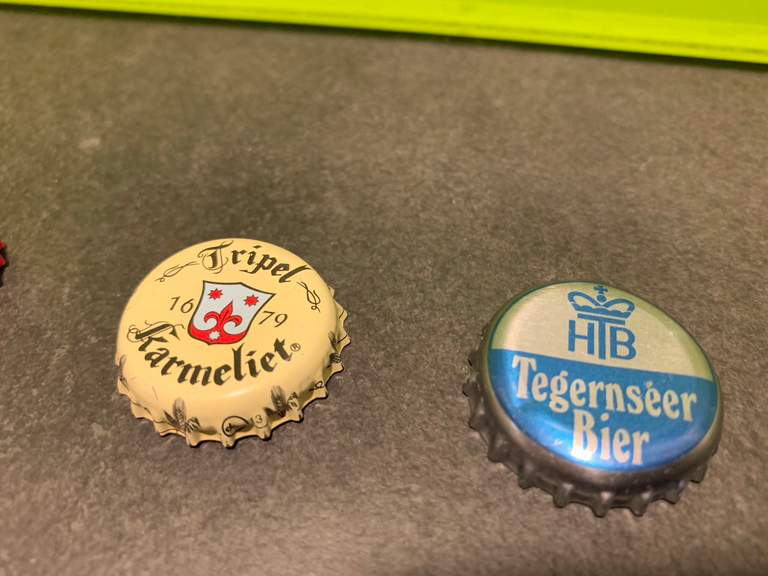 pic by @detlev
Tripel Karmeliet is one of Belgium's most famous beers. It has received multiple international awards and rightly is considered a modern classic. And according to the label it is brewed 'according to a 17th century recipe from the Carmelite monastery in Dendermonde'. Which of course made me wonder: what recipe? Or: why real Carmelites are not allowed to brew this anymore.
by ostbeers.com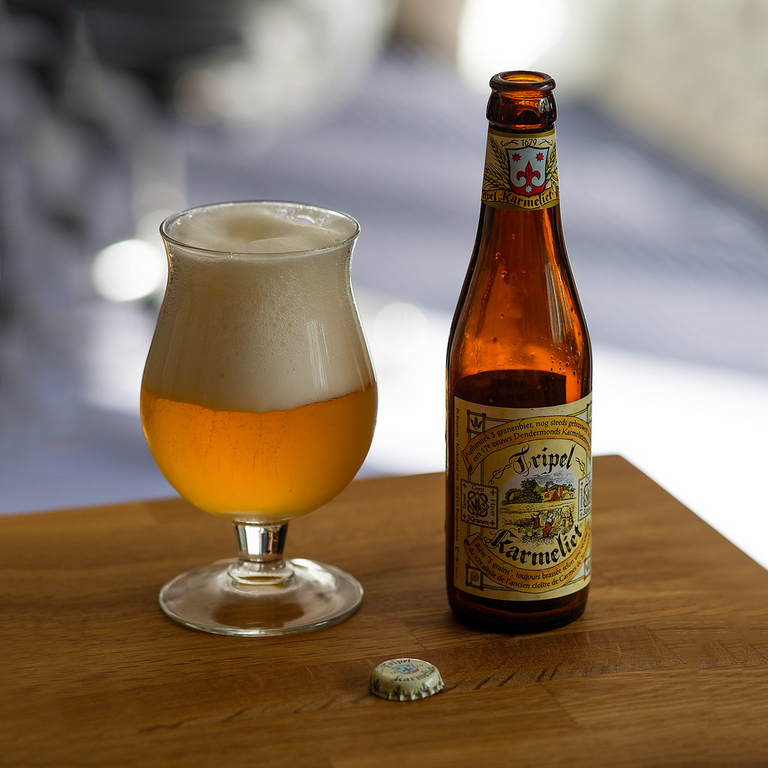 pic by nepetitemousse.fr
---
Kone Brewing
Yea, the other week I found this six pack of Kona beer and it taste quite nice.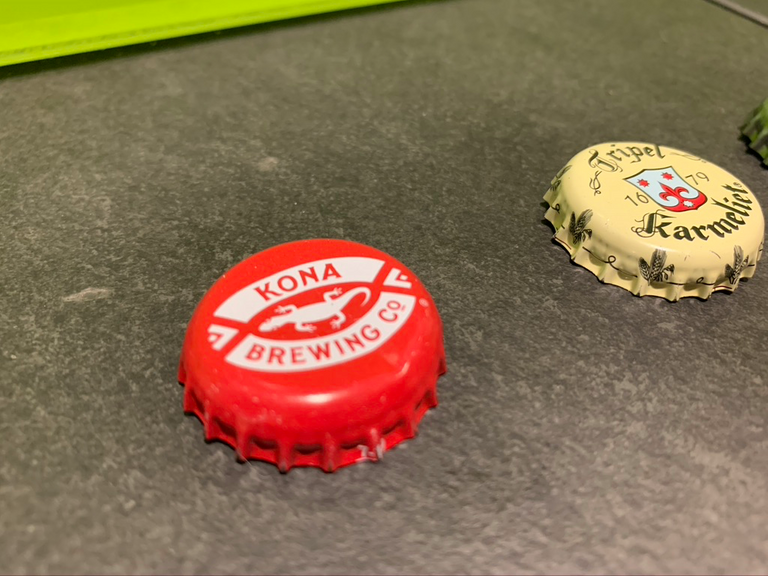 pic by @detlev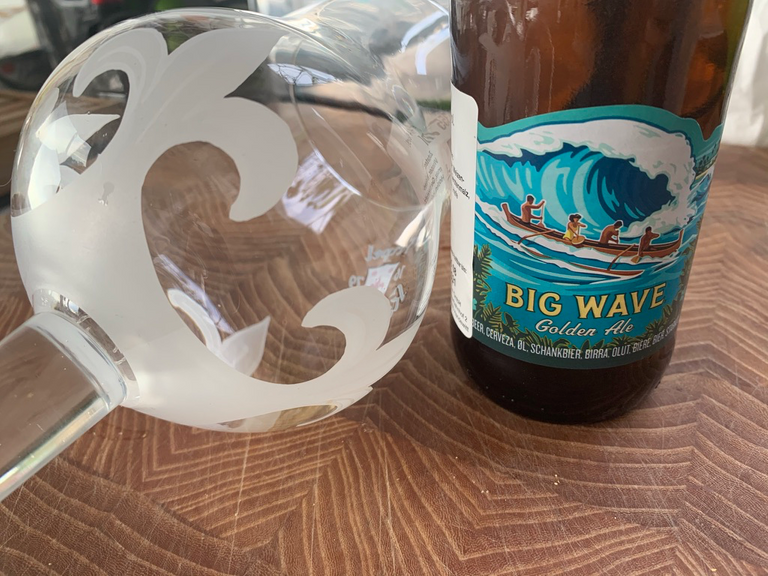 pic by @detlev
Sure you can't compare this with a Belgium blonde, but look at the two guys and you will get that feeling....
---
---

Have a great day everybody
and let us travel the world again
to visit all the nice breweries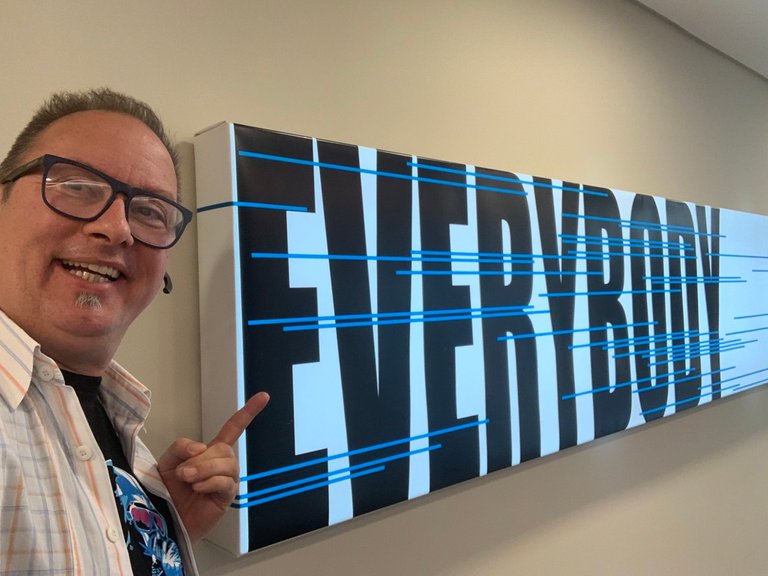 pic by @detlev
---

Enjoy the #BeerSaturday
have 3 pics and a story
around beer - and go!
---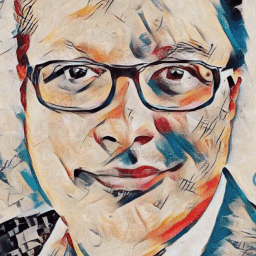 @Detlev loves HIVE