Wheat Beer - American Pale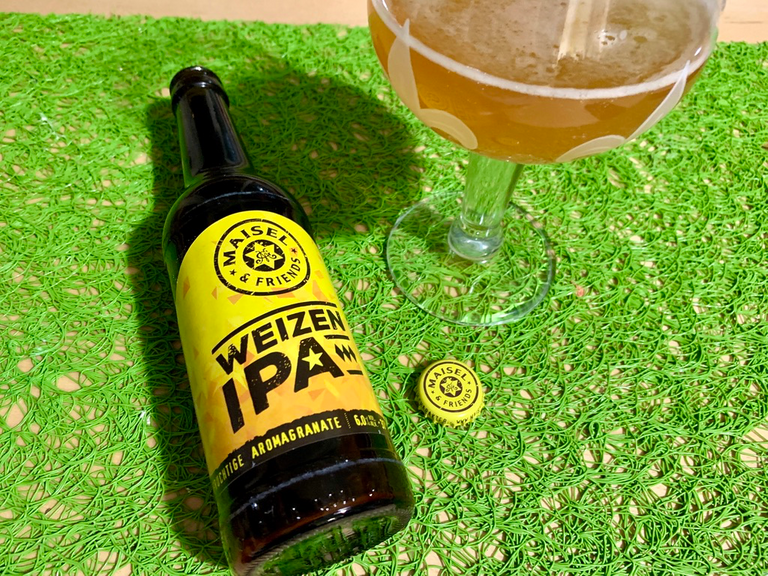 Hey Hive'n'beer Family
here comes my weekend beer

To say it with the words from Snowcrash000 at beeradvocate.com
Pours a slightly hazy, deep golden coloration with a small, fizzy head. Smells is dominated by a grainy wheat smell with just a hint of yeast and lime. Taste is quite hoppy, with moderate citrus notes of orange rind and lime. Some biscuity malt and wheat in the background, as well as a very slight, estery banana yeast note. Light bitterness coming through in the aftertaste, with a medium body and carbonation.
---
Clear design
Got this as a present and love the clear cover. It says what you get.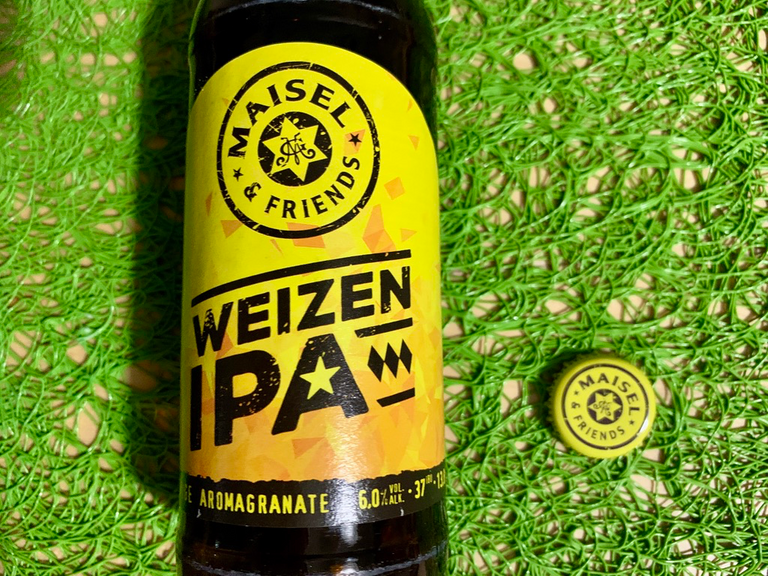 Made by Maisel & Friends from Germany
---
Bavarian life style meets Californian sun
It says that the mix of the Bavarian way of Weizen and the Californian sun is the base of this nice beer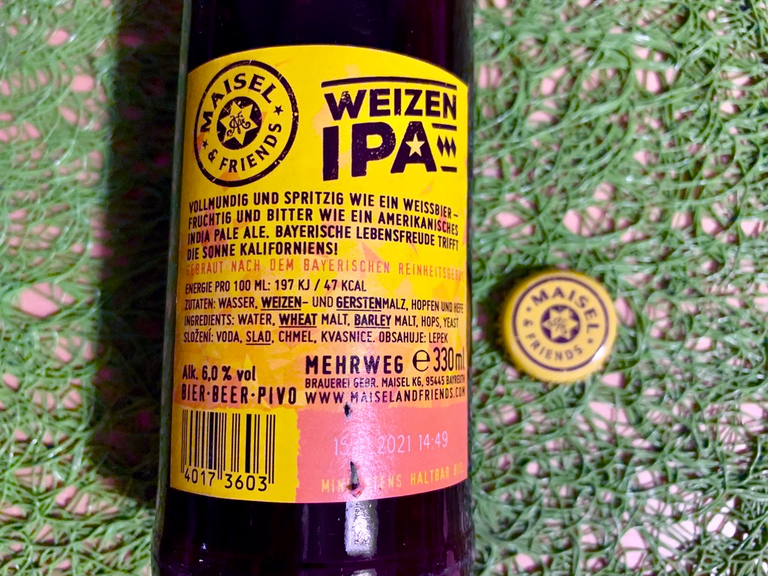 ---
Some more pics

My statement
fresh and good drinkable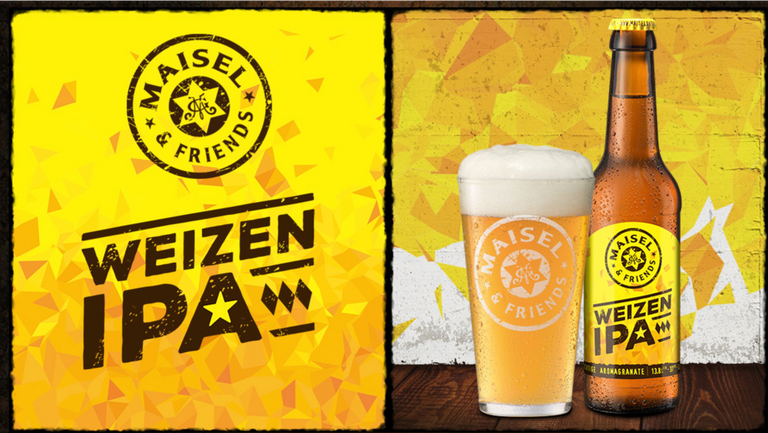 Get more info at maiselandfriends.com
---

Have a great day everybody
and let us travel the world again
and have great beers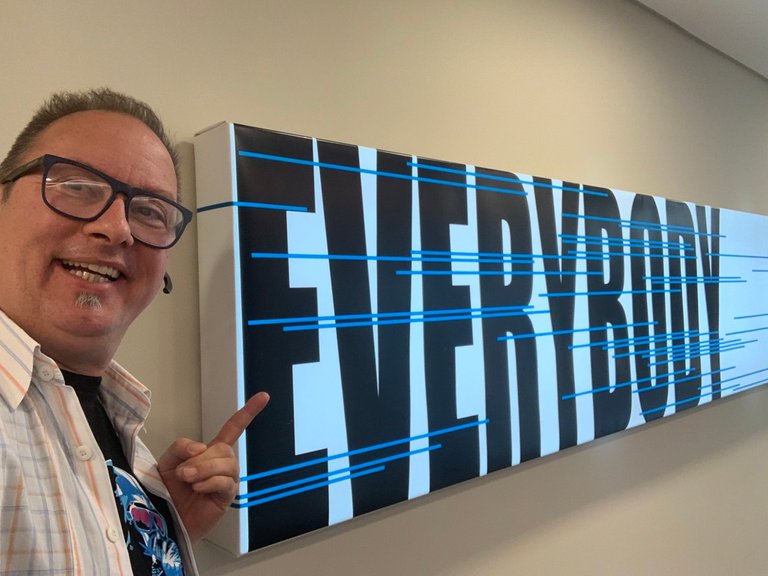 pic by @detlev
---

Enjoy the #BeerSaturday
have 3 pics and a story
around beer - and go!
---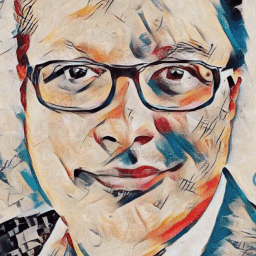 @Detlev loves HIVE