Today is the hottest day in this summer, for now, and temperatures are about 36 degrees centigrade now. At least that's what the weather app is telling me. The thermometer on my shady terrace tells me that it's 35 degrees currently outside, so if you're in direct sun, you'll feel about 40-45 degrees of heat. This certainly is extreme and if you don't have a pool of some kind in your yard, you'll better stay inside.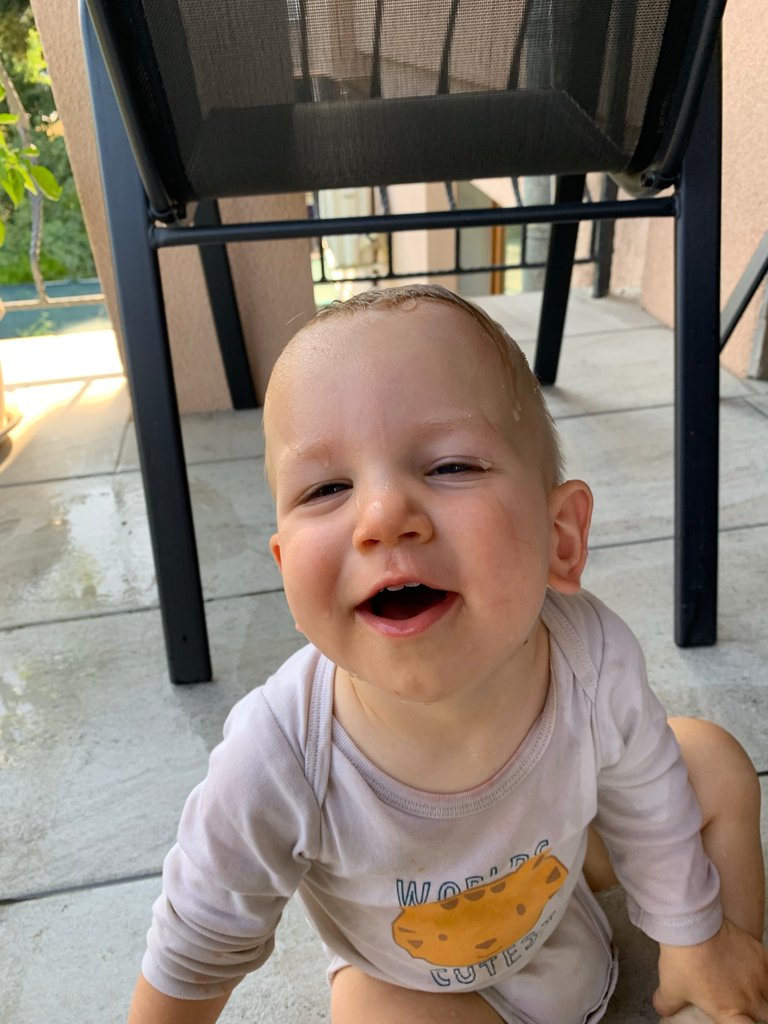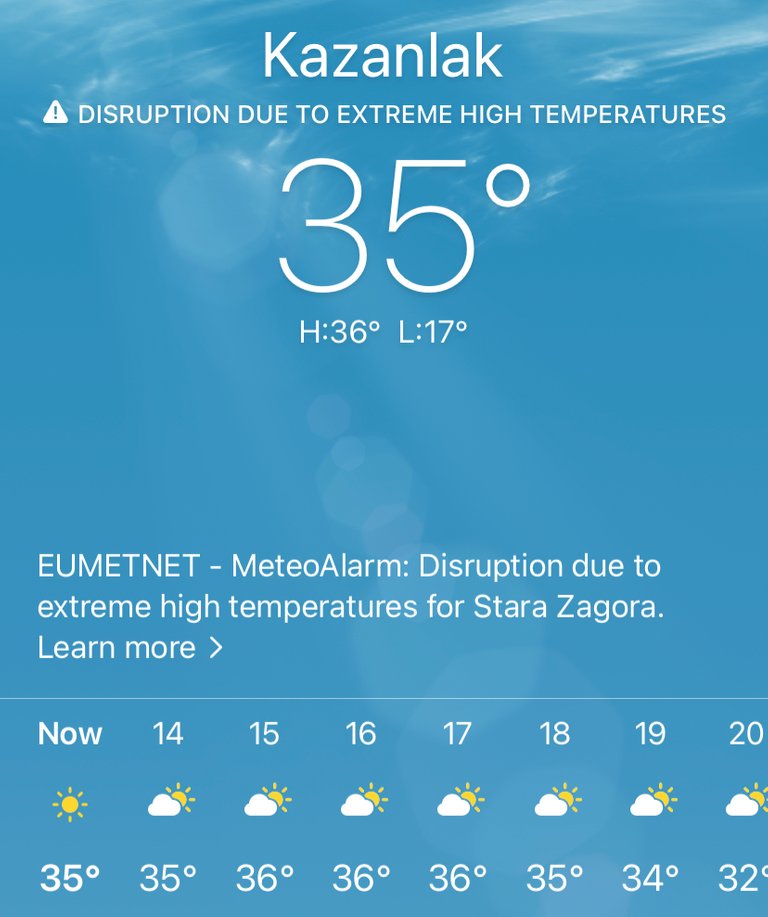 The kids are really enjoying their bucket full of water, but that's really not enough to me. Really, this photo was taken yesterday after 5 o'clock because that's the time when the temperatures start to decrease. I barely managed to stay 5-10 minutes outside now, and take some photos of the beer that is in today's post.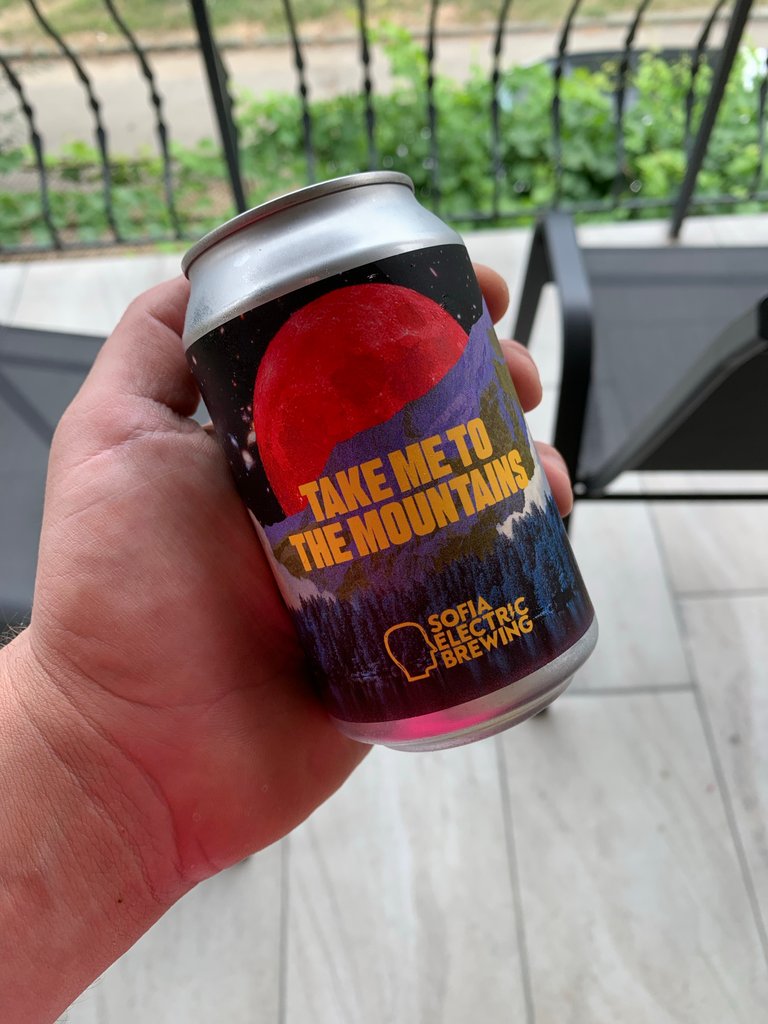 The beer is brewed by the famous Sofia Electric Brew team and they seem to be very consistent with their beers lately. Many of my craft beer picks are brewed in this brewery and they seem to never disappoint me. Now the beer is a Triple IPA and hell, this beer is highly alcoholic! After all it's a Triple and it's alcohol content is 9,8%. This surely is a lot and with only one can of 330ml you'll feel dizzy a bit. Now let's see what is really inside the can.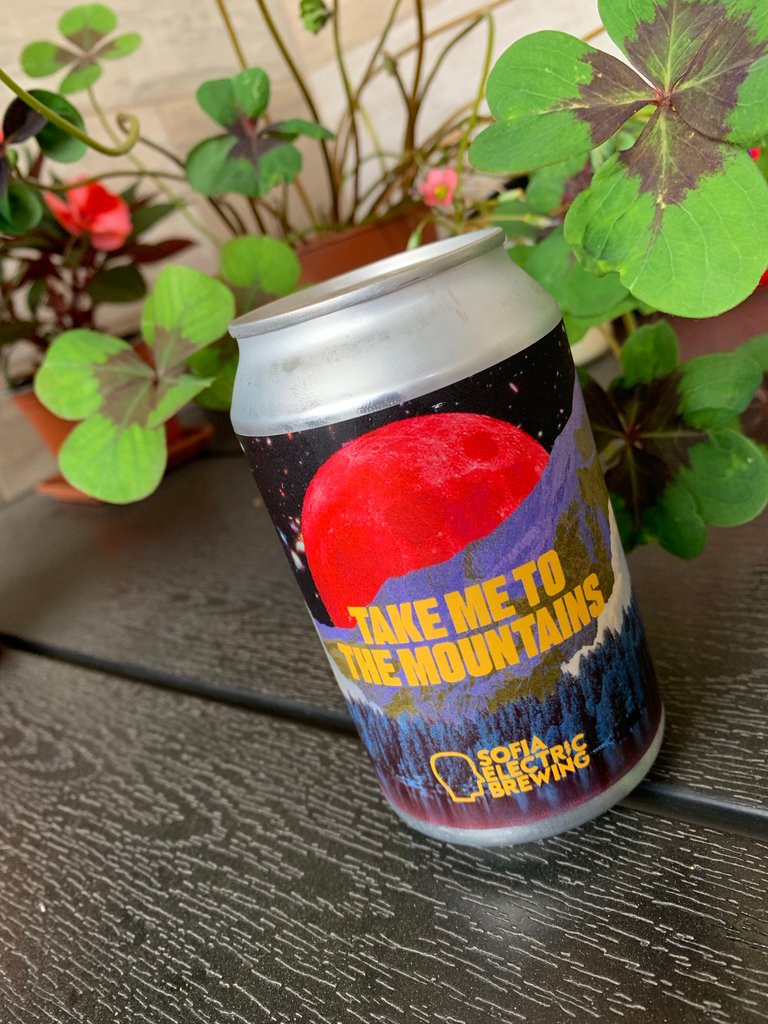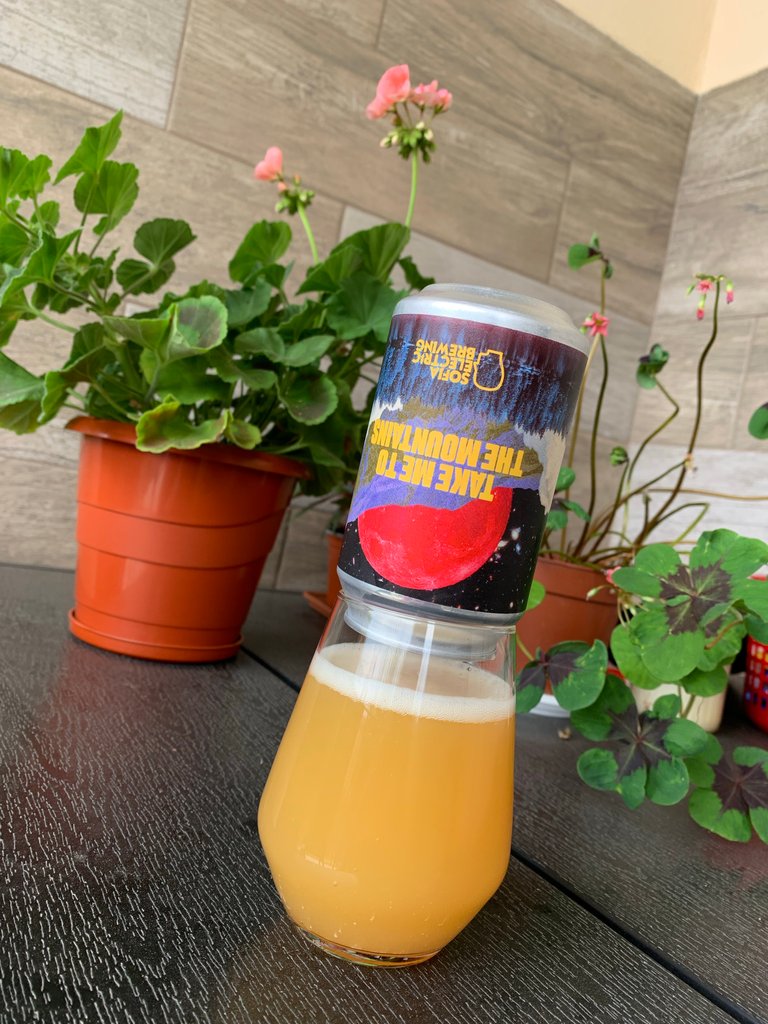 The beer is very hazy and develops quite a lasting head. It's carbonation is in very moderate levels and getting much carbon dioxide in such a high alcohol beer is relatively difficult. The color is hay yellow and it looks brilliant with this haziness. The juicy appearance is here and the beer seems to be calling me. Time to taste it!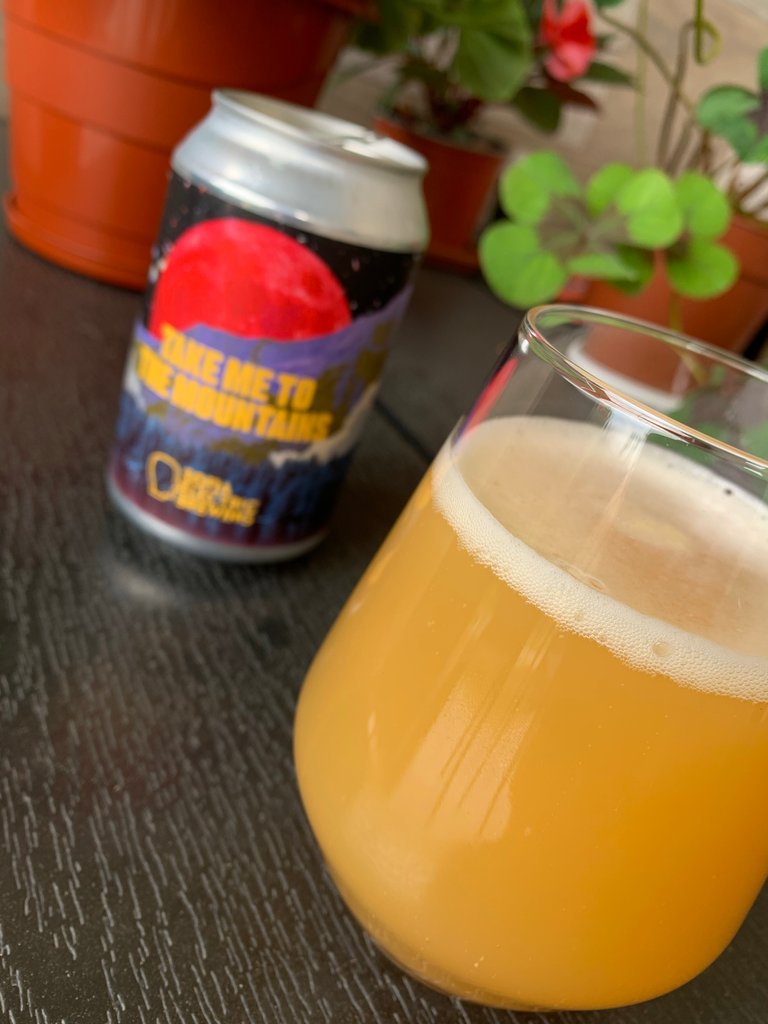 The first impression is the very high hopping levels and you can taste a lot of citruses and tropical notes. The bitterness is very high and the high alcohol results in a very warming end. It almost feels too alcoholic and a bit unbalanced. I think if they had stopped this beer at 9-9.2% alcohol, it would feel quite more enjoyable. I don't say it's not delicious, but I'll most likely prefer it a bit less alcoholic.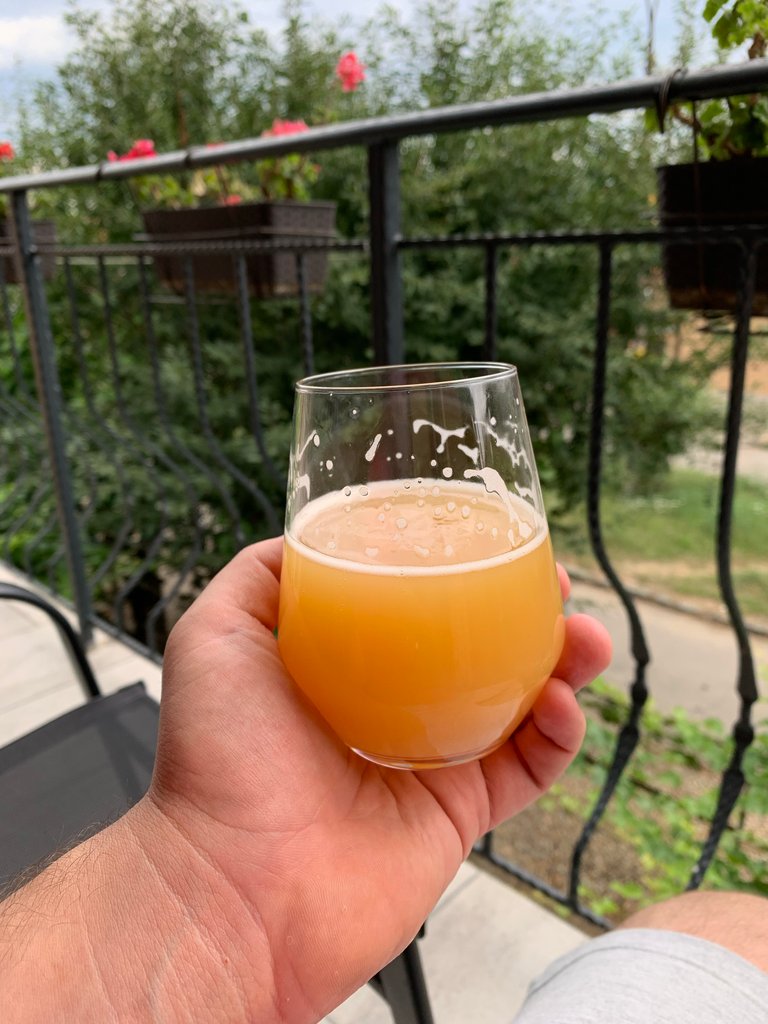 Of course, in this heat the beer will end very fast, although it's high alcohol content. After all it's very cold and does it's job perfectly. And it surely delivers real joy with the hoppiness. Well, I guess this will end my post. See you soon and stay safe, away from the summer heat.
See you!