Beer Saturday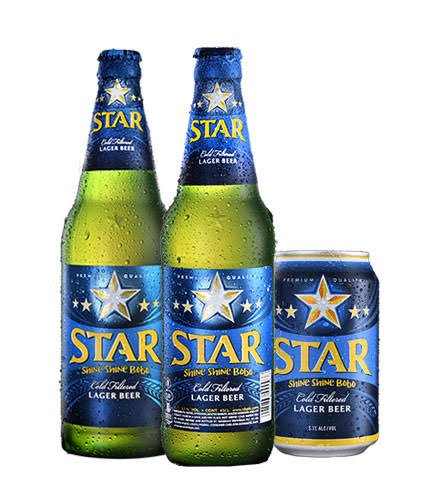 Hi everyone!
Nevies is a beerlover too, in case you weren't in the know.
🍻
🙃
So I'm joining this Saturday's #BeerSaturday, it's simply a challenge where you'd post 3+ pictures of a beer and share your beer story! You can check out more about the rules on the original post.
First of all, don't mind the first picture above, it is clearly not mine, you can see the link to where I got it from. I still put it up there, firstly to be the cover image and secondly to compensate you for the the poor photography skills you're about to witness in the beer photos I took myself 😂.
Alright, so I don't think there's any beer lover who doesn't have a beer story; I myself have a lot of beer stories but today as it is my first entry into this beersaturday I want to start from the first ever beer story I have. I'm talking about way way back in the day.
This is the beer I'm going to talk about: It is called Star Lager Beer, it is one of the most popular beers in my country (Nigeria), and it has been around for as long as I can remember. Even before I was born.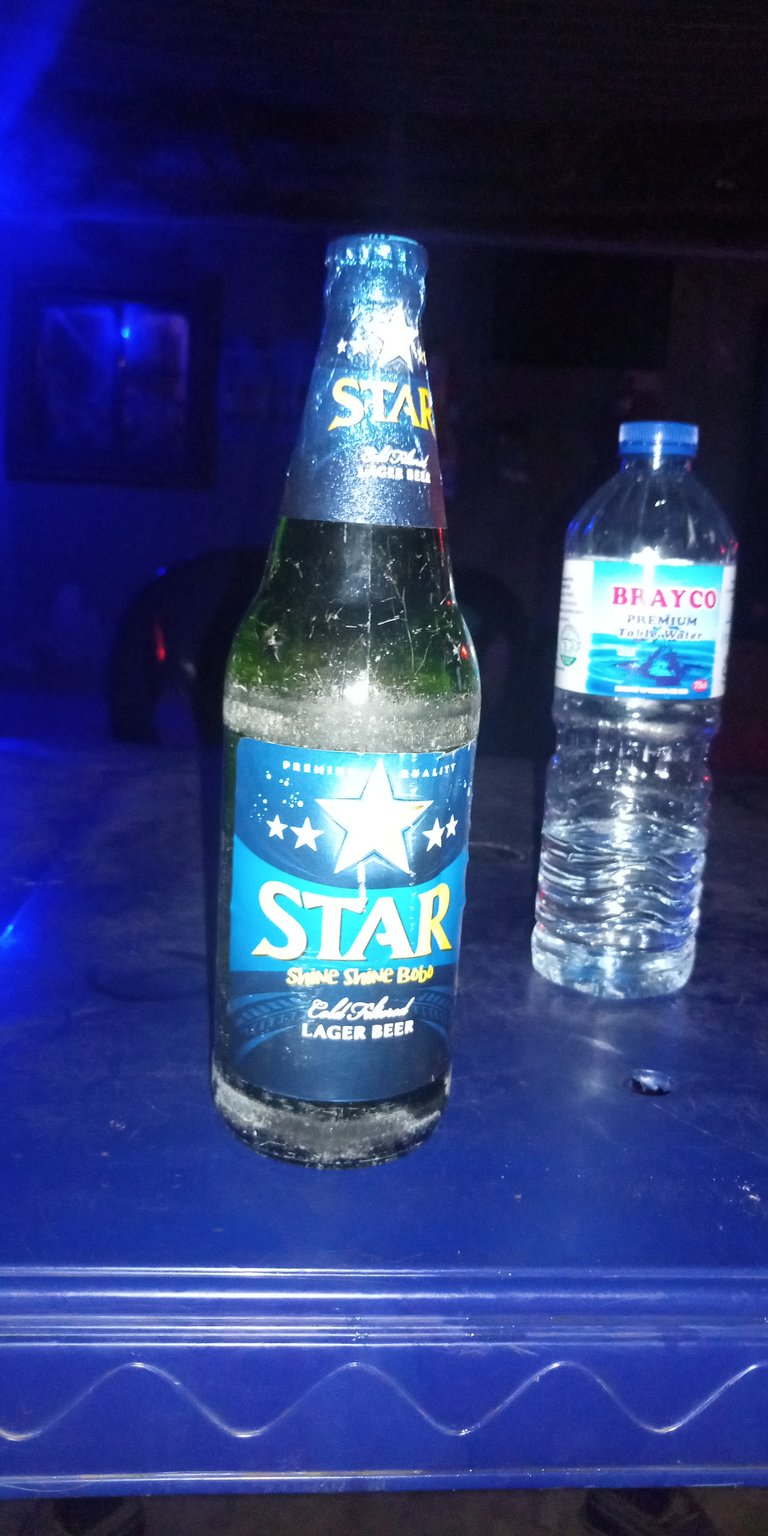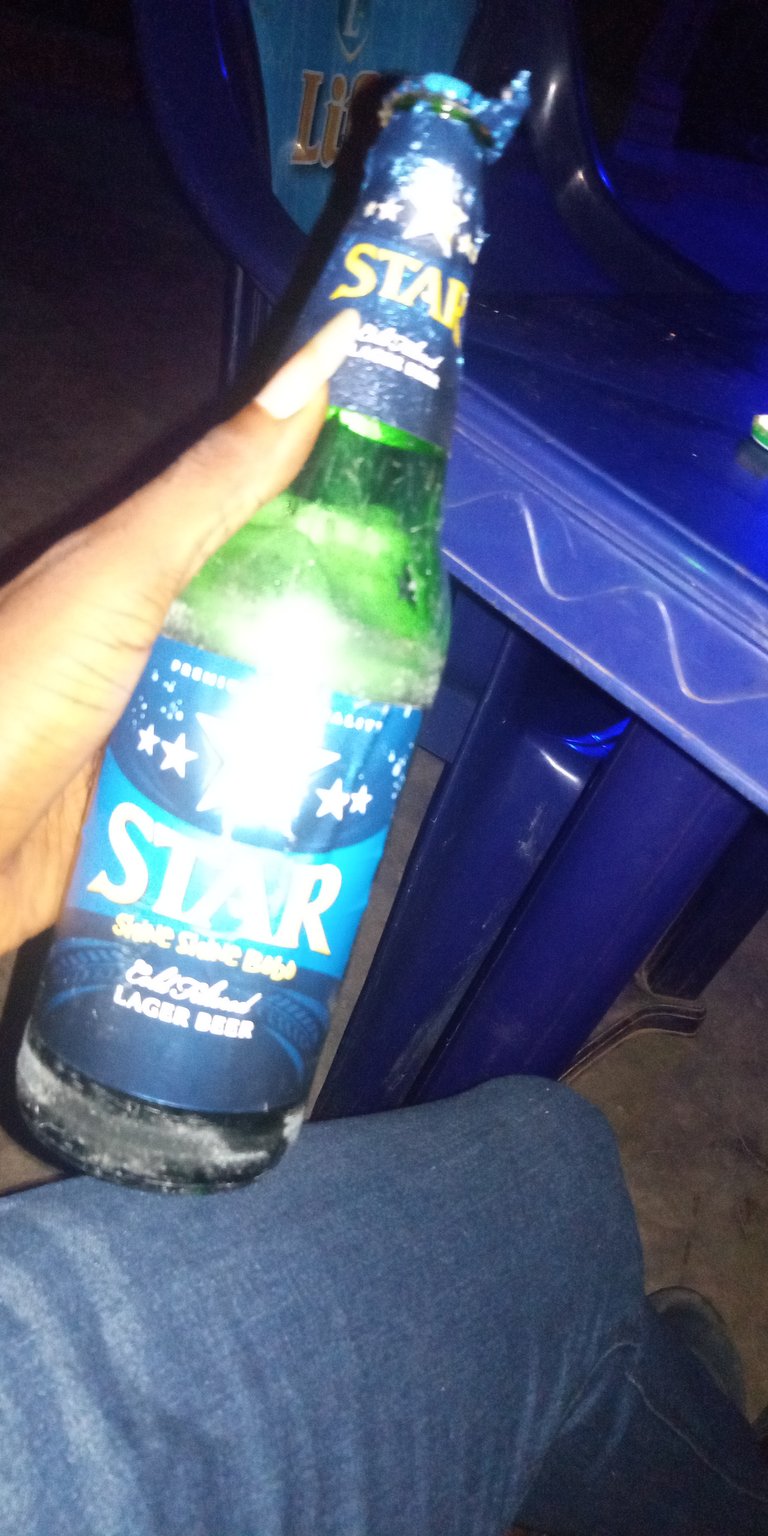 Do you spot my beautiful natural finger nails in this previous photo?😀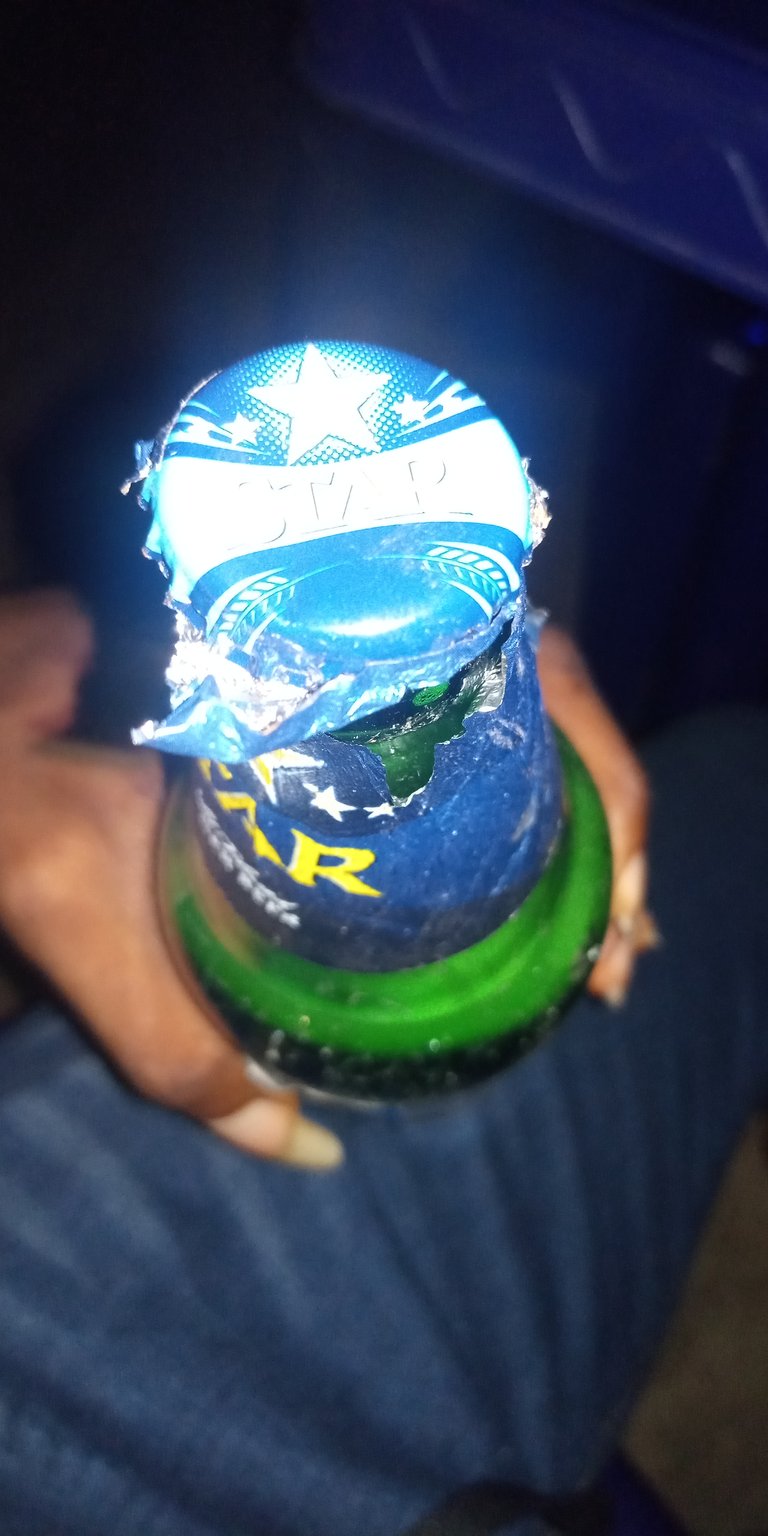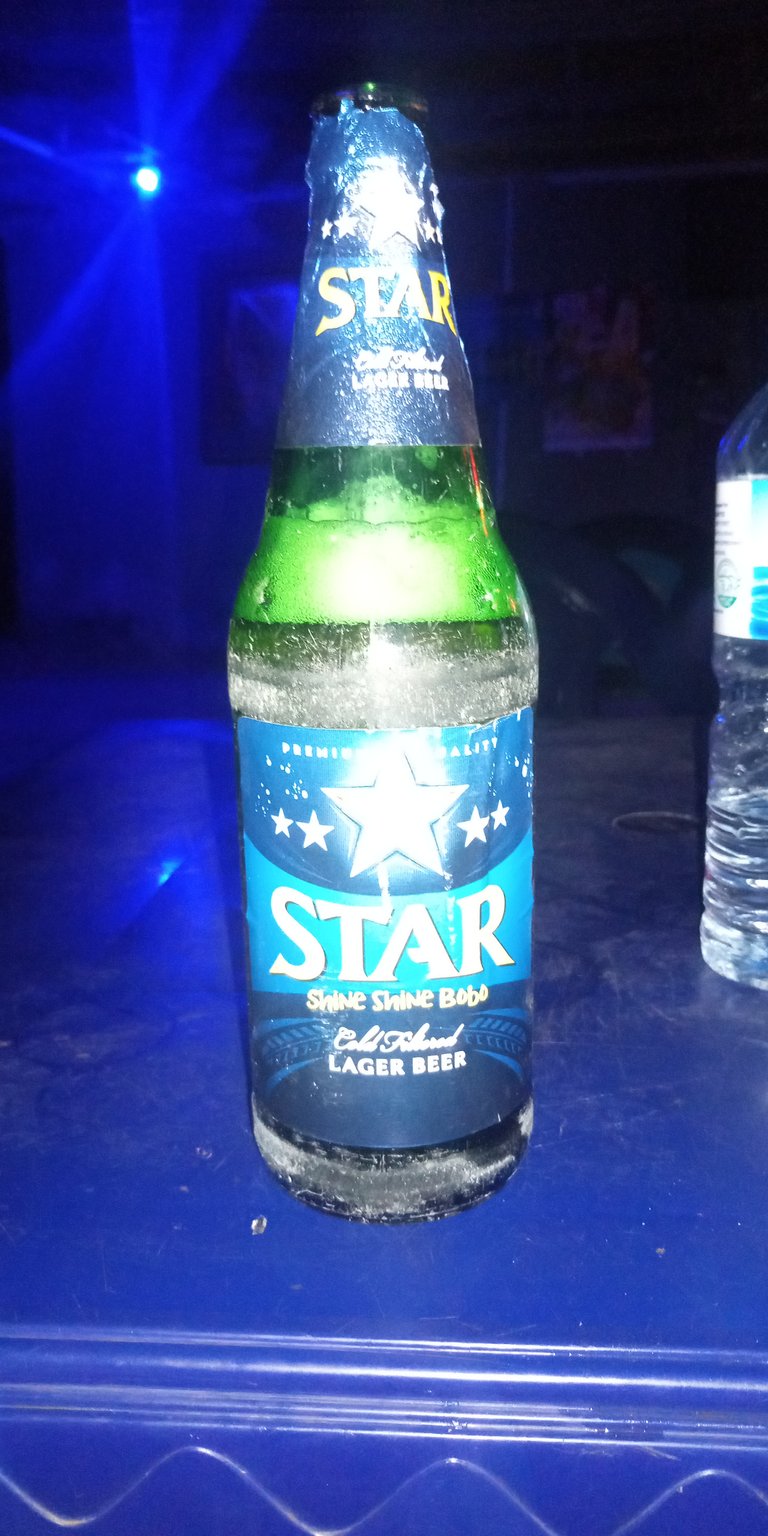 I apologise for those horrible images, trust me I had no choice but to take them. Scroll up quickly and have a taste of the first image I outsourced in order to help yourself recover from the damage these ones I took have done.
So, like I said, I'm going to tell the very first of my beer stories ever! The first I ever had. This is a story about how I wrongly judged a woman without realizing she was in fact a model woman, a knight in shining armour!
So here I go:
The first ever beer story has to do with this beer - Star. There are a couple of other beers still as old as it is, but this Star was the most popular as at then. It even has a nickname - 'Shine-shine Bobo' 😂.
I was brought up as a Christian, (I'm currently irreligious) so alcohol was preached to me as a taboo, something I should never touch if I wanted to be a responsible gentleman and a good Christian. I remember there was this one middle-aged man in our area who loved beer too much, especially this Star Lager Beer. To the extent his nickname was the nickname of the beer. Everybody called him Shine-shine Bobo.
So this man Shine shine Bobo was a shiny example the Christian parents used to use to show us the kind of grown ups we should never grow up to be. Due to this I remember hating Star and other beers as I grew up without ever hearing their own side of the story.
One night, I must have been 9 or so at that time, while playing around this bar in my area with other little kids I saw Shine-shine Bobo with a woman I knew, they were not married, they were in a corner near the bar, the woman was helping to hold his dick as he peed. And while he urinated they were both talking and laughing. I frowned at this and condemned them both in my mind as sinners who would burn in hell due to my indoctrination.
But now that I am grown and have lived this life I have become more philosophical. I have drank a lot of beers and drank them with peppered meat as is the custom in my part of the world. And I now realize what must have really happened that night. I'm now sure that the man was eating peppered meat and drinking beer in the bar before he had to pee, so there must have been pepper in his hand from the meat which made him unable to hold his dick by himself. The poor man must have been helpless and stranded before along came that woman to rescue him. Now that I think about it, it becomes clearer, that woman was only helping out, that was heroism right there in action. That woman is a national hero.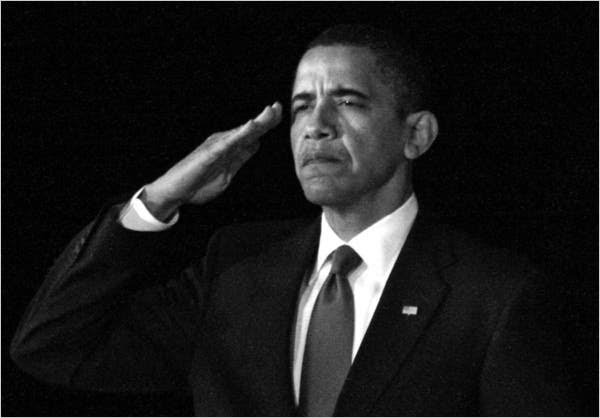 This week of #BeerSaturday, I like to invite @manorvillemike to write a post about beer with min. 3 pics in any language😀.