Went for a long day of travelling around Cebu Island visiting family friends.
Warning: Photo dump begins now.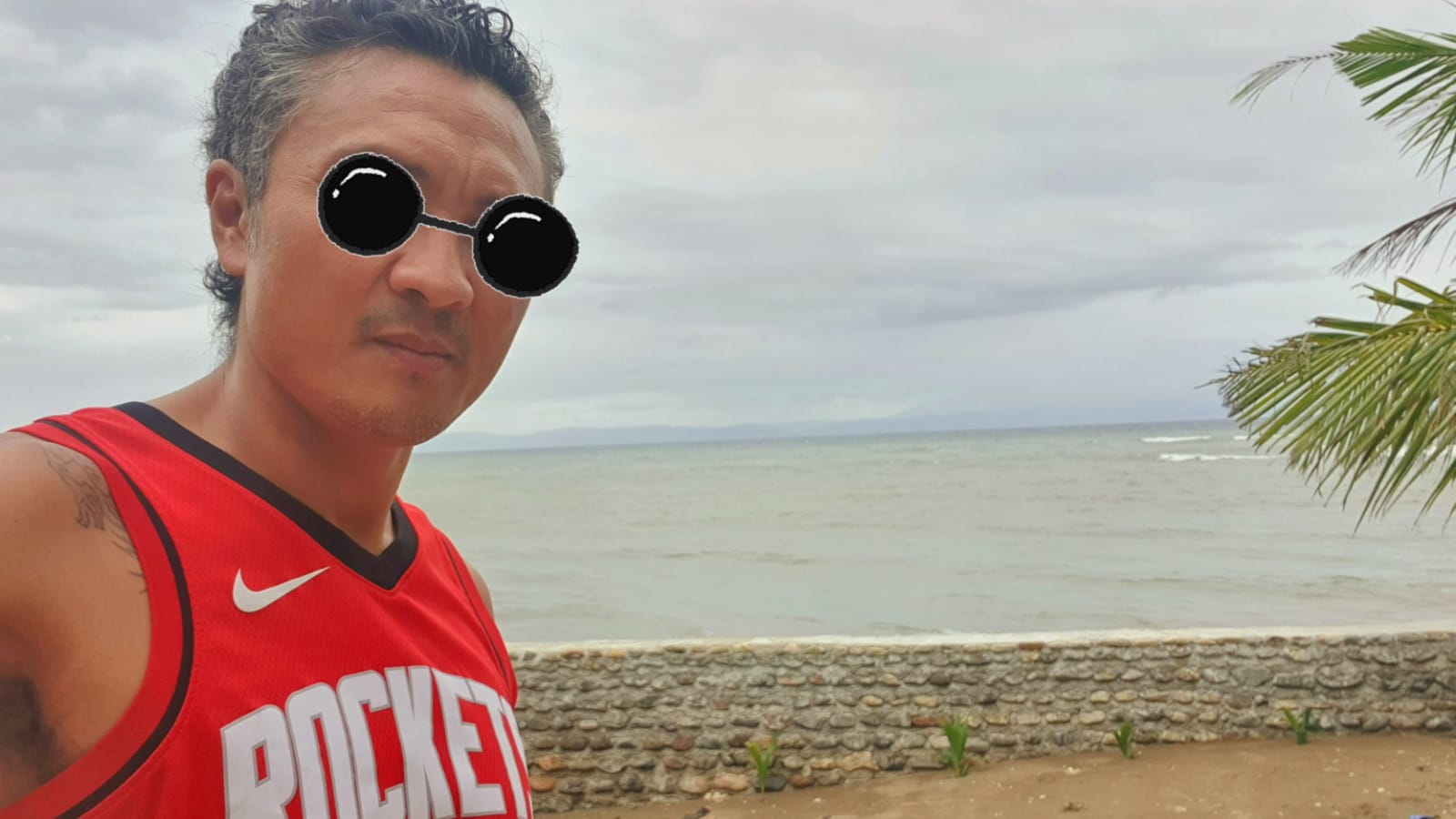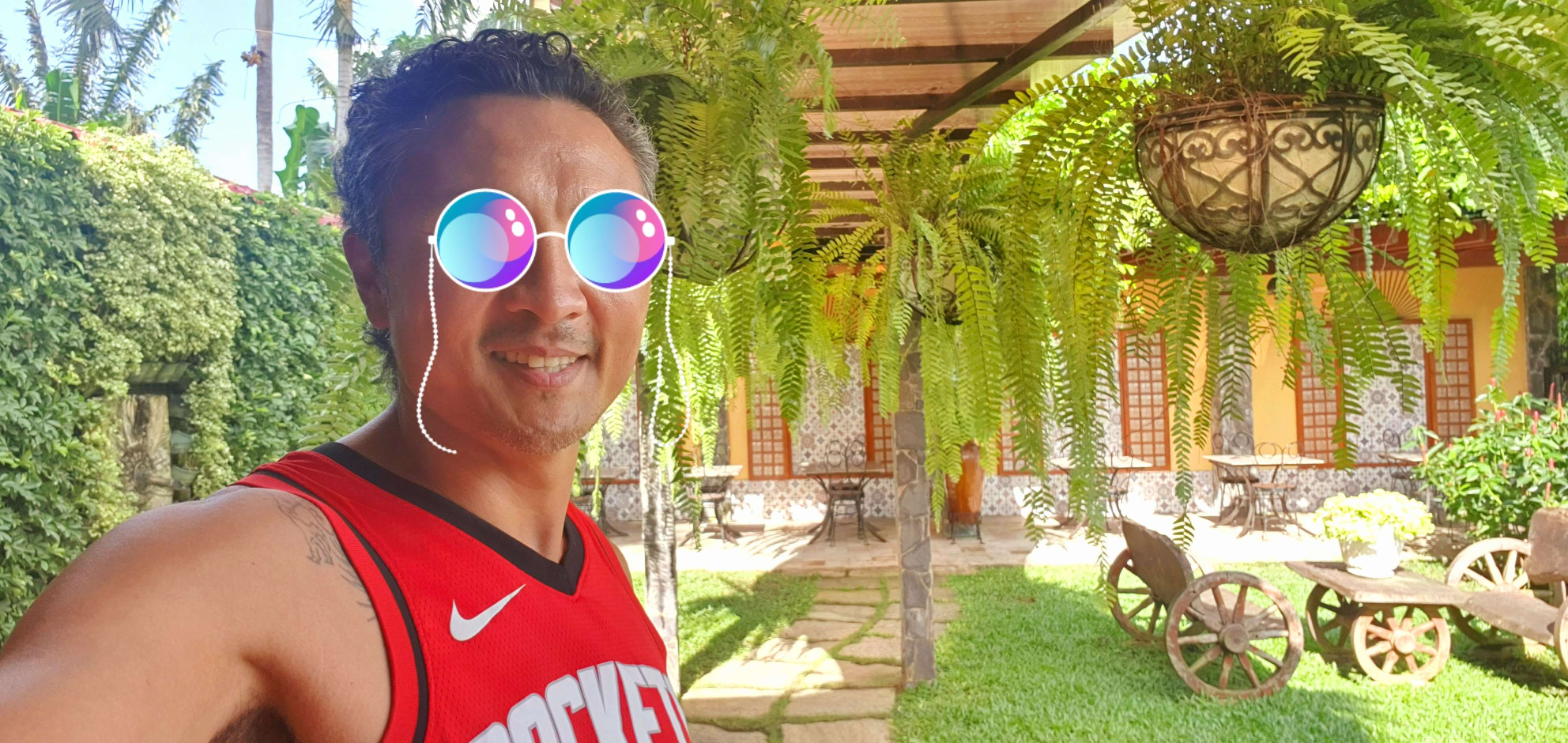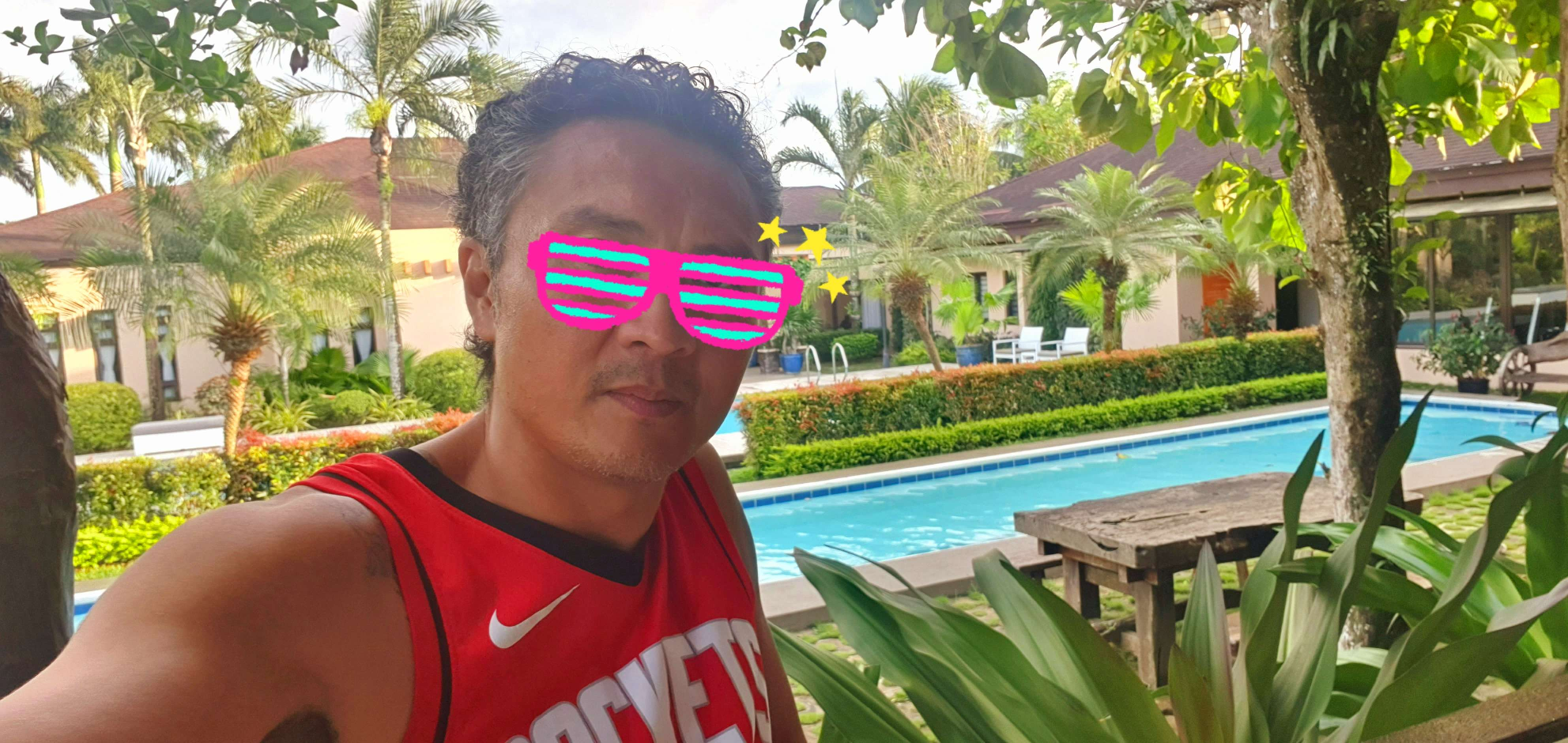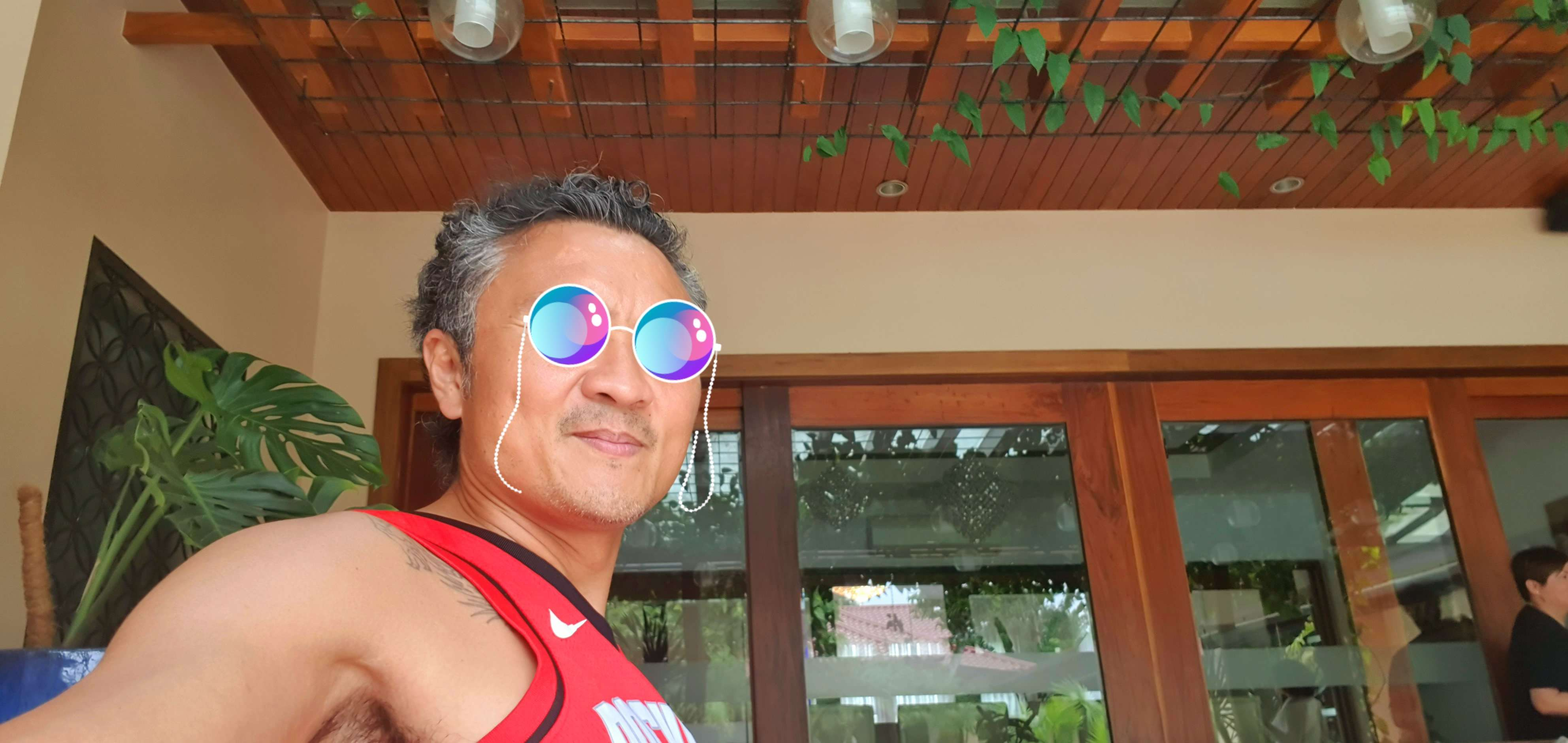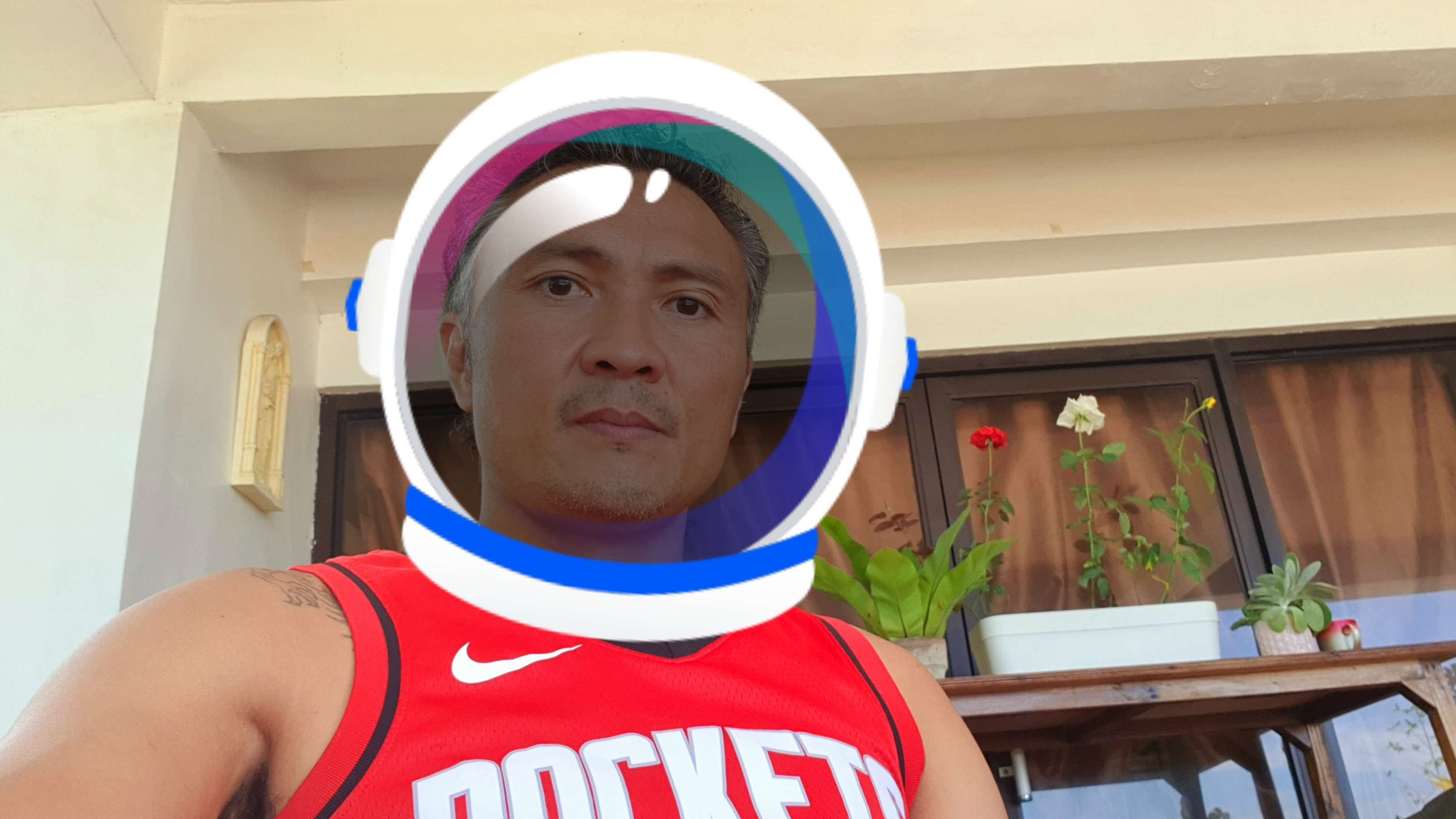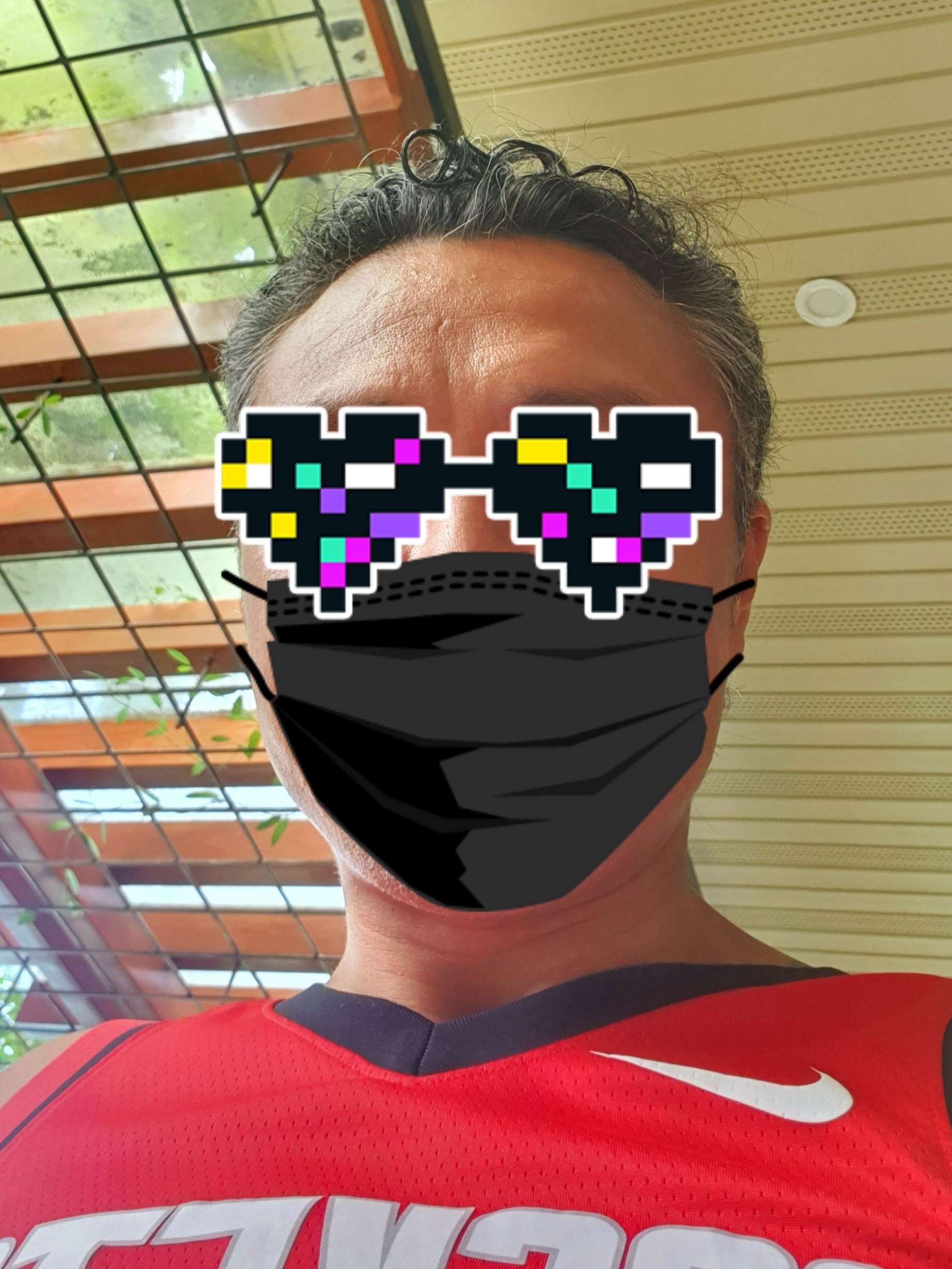 Aloguinsan was a good destination especially when the place I went to was very spacious. Owned by someone my sister knew from her school days, unsure if it was in college or high school but they were very down to earth for the level of wealth they have.
Thankful for the day and thankful for the stickers to my pics LOL.