Life is hard; before we succeed, we experience failures; those who succeed are those who never give up.I've been experiencing mixed feelings lately as a pregnant woman. My pregnancy has become extremely challenging as a result of the fact that I have not yet purchased the medication that my OB requires me to take.I was just thinking, if my life right now is hard, how much harder will it be when the baby is born?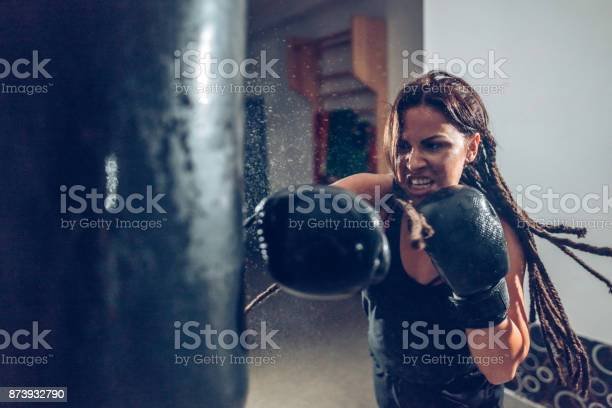 Image source
Life is like an everyday battle, fighting to survive!
I never had the opportunity to purchase the fruits and vitamins I had been craving.When I see someone eating well, I sometimes get envious and feel so empty.My partner was the subject of many inquiries.My partner is present; he is still enrolled in school and is currently studying.Due to the fact that I am older than him, neither of our parents ever reach an agreement.His parents want him to study away from me so he can concentrate on his studies.That time, I was so depressed and broken because I knew he would be studying. If I ever needed assistance, who else would I turn to?My grandma?Because she is now 93 years old and lacks strength, my grandmother is unable to perform that task; in fact, I am the one taking care of her.When I asked him not to go far or follow his parents' wishes, I can never claim to be selfish. Am I wrong to do that?I pleaded with him to remain because I rely on him.Even though he stayed, I still feel so alone. He is here, but he spends the entire day studying, and in the evening, he helps his father catch fish.
Recently, I've been experiencing pain from my front to my back, but I don't know anyone who can help me.I suppose that the fact that his parents don't like me is one of the reasons they don't help me pay for my monthly checkups and vitamins.
I went to the center for my monthly prenatal checkup because I was willing to make sure my baby was okay. There, they gave me free vitamins. The last time I went there, the vitamins I should be taking were out of stock, so the midwife told me to buy my vitamins at the botica.However, I have never been able to purchase it until now.I told my partner about this, but when I read that he had been messaging his mother, it said that she would only give us money in January. This made me so sad and hurt when I thought about my problem.The only thing I want is for my baby to grow and develop in a healthy way, and I wish that both of our families could provide me with the necessary support. Dealing with financial difficulties is never easy.
The life I have now is hard, and it will be even harder when the baby comes. I imagine it will be even harder because the father of my child won't be home all day, so who else will cook for my grandmother?And who else would look after my child?Because I am aware that everyone is preoccupied with their own lives, I do not have anyone to call for assistance, so all I have is myself.
I wept last night because of my issue.She was made by the baby!over and observed it.Because I am aware that she will also be sad, I get the impression that she does not want me to suffer this much pain.I promised her then that I would fight for her no matter what and do everything in my power to give her a good and healthy life.Right now, my baby is my strength, and if I ever want to keep one person, it will be my child.
I must never give in; I may not be able to satisfy my necessary needs and desires, but I will never allow my baby to suffer when she is out.I'll take it on myself if I have to.Every mother, in my opinion, is the same way, ready to do anything for their child.Since having no one is so painful, I only prayed that I would have a normal delivery and that I could take advantage of the hospital's free delivery so that we could save money for my baby's needs. To be honored, I am deeply sorry and feel sorry for myself.
Although I am aware that being a parent is challenging, the strength I derive from my child is so unique, my baby makes me happy, and our bond is priceless.I want to give my child the life I've always wanted because I never had the opportunity to have a happy, complete family.