on October 19, 2021, the day my sister gave birth to Clea. I witnessed her first-time experience of giving birth while I was with her at Dongon, Maasin Hospital the night she gave birth to her child. We were at our happiest and most memorable as a family when we welcomed Clea. Because Clea ate something that shouldn't have been eaten while she was still on my sister's Tommy, the doctor said, she wasn't a healthy child after a day, so we continued with a lot of medication and tests.
Our hearts break when we see how much my nephew is suffering from the pain she is experiencing, especially my sister. Because we keep our eyes on Clea, we never got enough sleep during that time.
The doctor from that hospital advised us to transfer to Sogod Hospital because he or she stated that Clea requires significant assistance from an excellent doctor. As soon as we got there, my sister did the right thing for her child and chose the private room so that Clea could be watched occasionally. We thought we might lose Clea as her situation got worse. To be honest, we all wept as we observed the baby's suffering and her continued struggle. Consider this: how can an infant of one day's age survive without oxygen? I see stories on the news about a family that lost a baby because, in some cases, the pain they experienced was too much for them to bear. Therefore, based on what I saw of Clea, I can truly say that she was a fighter; despite the pain she endured, she persevered, survived, and is content to be with us.
She has grown into a lovely, happy baby in the past year. Along with her father, her mother always strives to provide her with the best possible life. I think that a parent will always try their hardest to meet her child's needs. Additionally, we are delighted that Clea will soon turn one year old.
Our infant Clea has begun a new phase of her life, despite all of her suffering and illness. As her aunt, I only hope that she has a happy, successful, and healthy life. We are extremely pleased that God did not sacrifice our precious angel, who is now the cause of our sweet smiles. My greatest prayer to God was for Clea's recovery; when that happens, I say that God works and performs miracles, and I believe in Him even before we never gad Clea. However, what has happened has only strengthened my faith.
Her party was held at the Amora Beach Resort, not far from our house, where we celebrated. The address for this is Lo-oc, Tomas Oppus. Amora's beach resort is a brand-new resort that can only be found in Lo-oc. The location was ideal for a celebration or group bonding because of its stunning view. It was also affordable and enjoyable, so if you are familiar with it, I'm sure you will also enjoy your visit. Even though the beach is still being built, the resort's owner is kind and adoring, so it's no surprise that they have a lot of customers. They treat their customers with kindness and a smile on their faces.
The party was truly enjoyed by all who attended, but Clea?She was like an angel to us, and she did enjoy her first birthday. Her smile makes us smile as well. I am grateful to God for providing my nephew with the life she deserved.
There, we had lunch and watched the Videoke, singing while others danced and just went with the flow. Today was one of the most memorable days of my life, so I'm thrilled to share this with you.
I went home first, around 4 p.m., because grandma is waiting for me to return. Despite her desire to attend, she was unable to walk and ignore her body pain, so she missed the party. That is understandable to us. I promised grandma that I would return there, but she refused to let me because it was getting close to evening and I might catch a cold. To put it simply, I made this blog while lying on my bed because grandma didn't allowed me.
The whole day went soft and happy, Clea's first birthday was happily celebrated with the people who truly love and admires her.
Here are some photos I have during the party.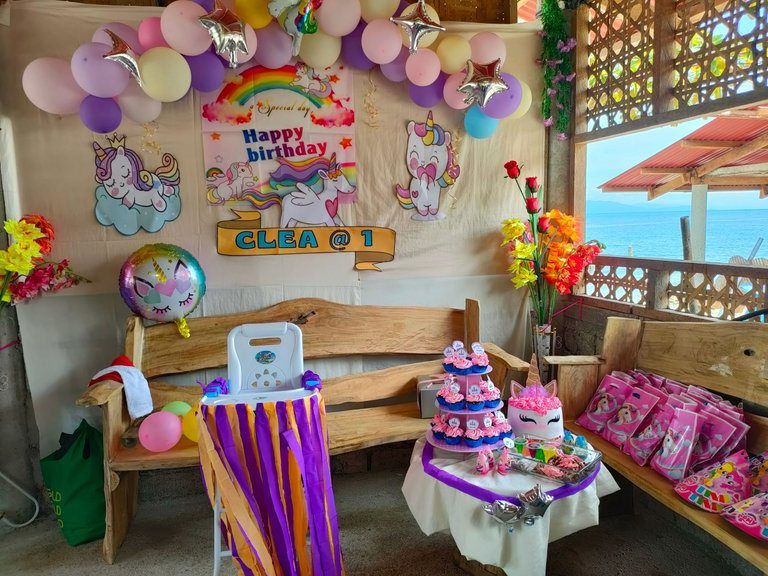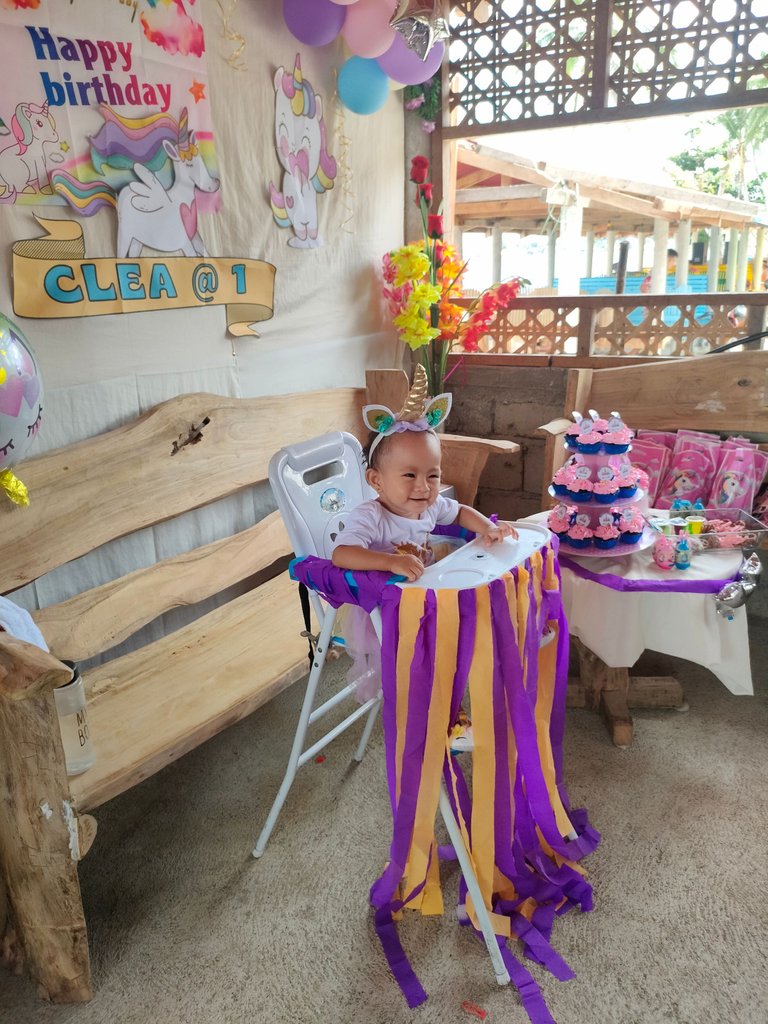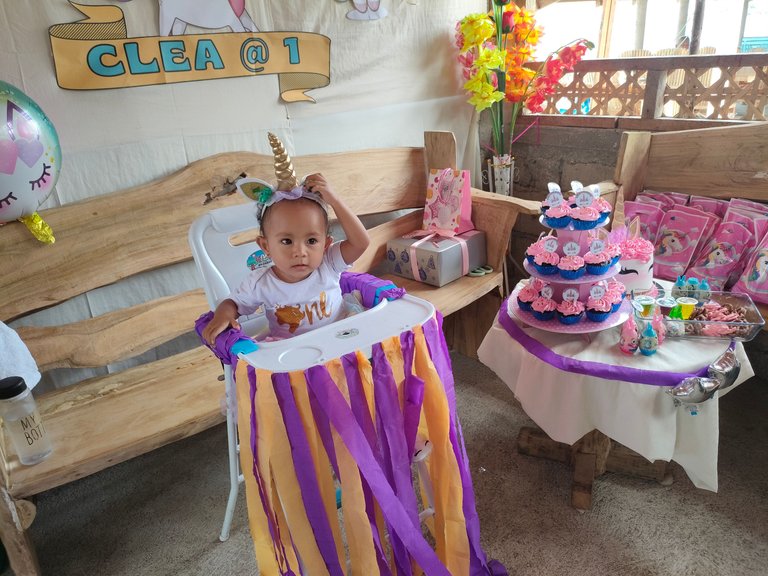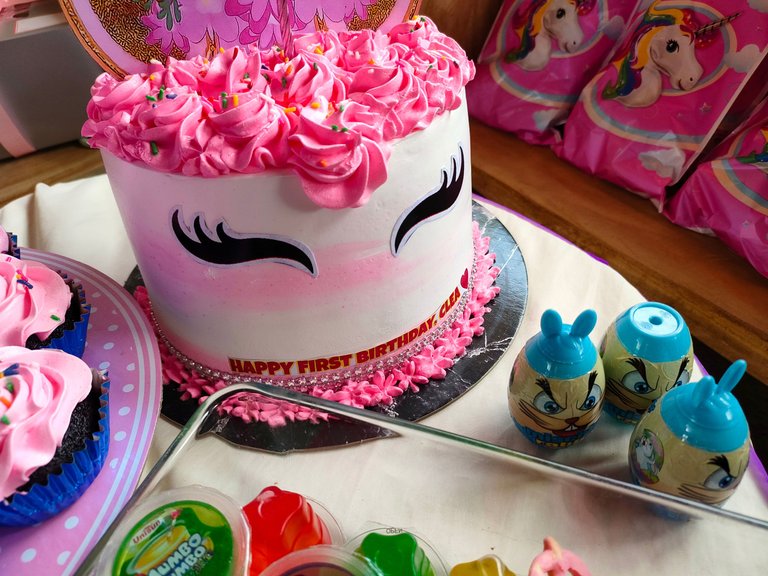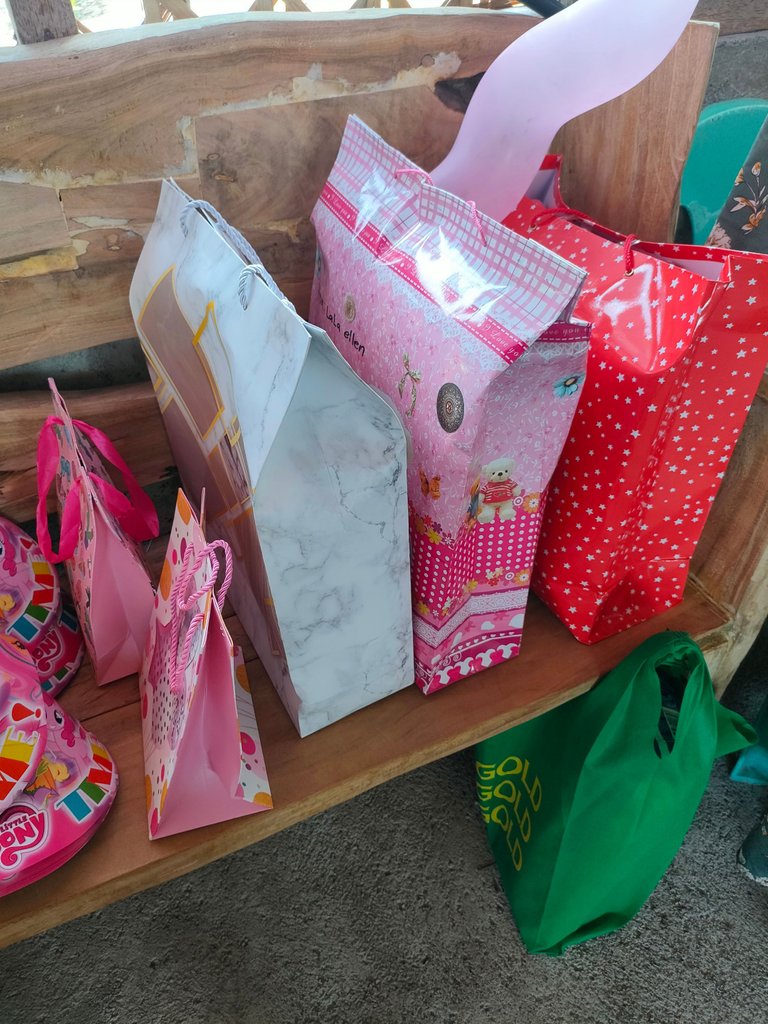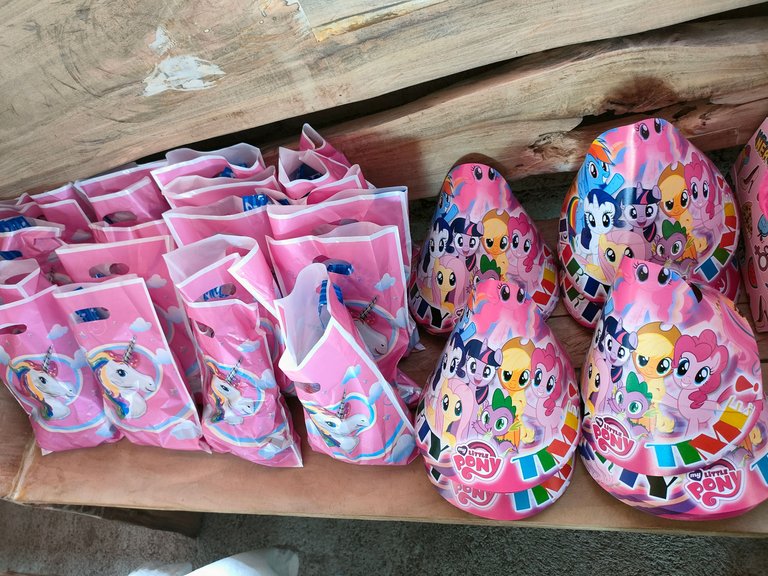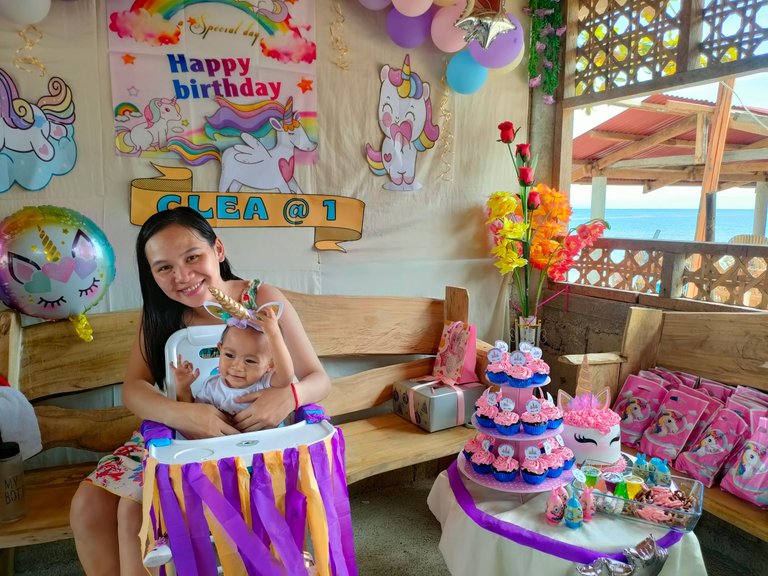 All in all we are very happy to those who attended and witness our Clea's first ever birthday party celebration.