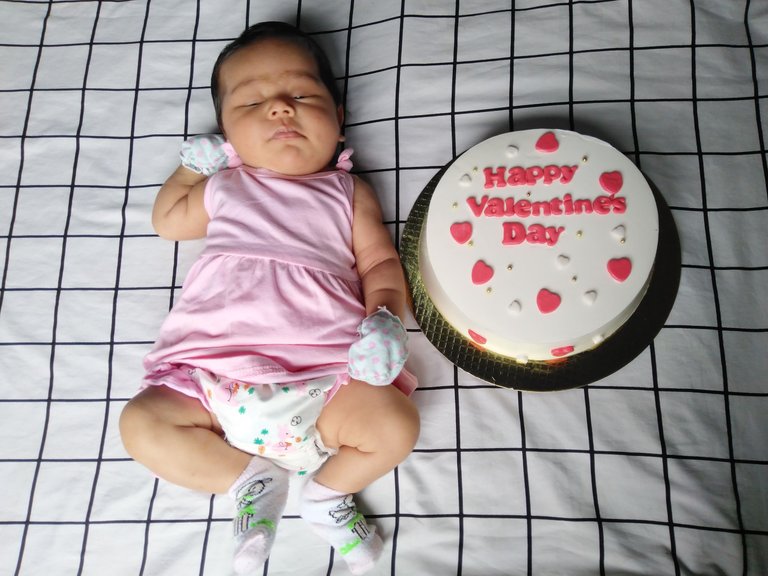 Showing respect and love is unmatched in any day or time. The day of love is the day in our future. But as a filipino who believes in love affairs, there is something really different to feel when it comes to love on the day of love. The Valentine's Day.
Valentine's day is in the month of February on the 14th. Everyone is excited to celebrate this day and also excited to give flowers, letters, chocolates to their loved ones, and even if there is nothing to give, your presence is enough to say that you value the people around you.
I am one of the excited people that I mentioned, not only because of the day of love but also because it is the month and birthday of my birth. Once again my birthday was happy on the fifth of February because of my family. What I didn't expect when they arrived, they brought food that filled our stomachs and made my birthday happy. I'm not used to having a party on my birthday, that's why I was so happy when I saw even a little one, and my considered families were with me. And that's really the most important thing, being with the family through hardships and comforts.
Time is really fast. It seems like yesterday that my daughter was still in my womb but now she is with me celebrating together the day of love. I gave birth on January 7, 2023 and my daughter turned one month old on February 7. As a parent, I am happy that my daughter is one month old, that's why her dad and I really made a way to buy her a cake. His first month was full of love and joy. All the tiredness and weakness I feel disappears the moment I see my daughter smile. It feels like they say sleepless night, but it doesn't matter to me because my daughter is the one I have to take care of and give time to.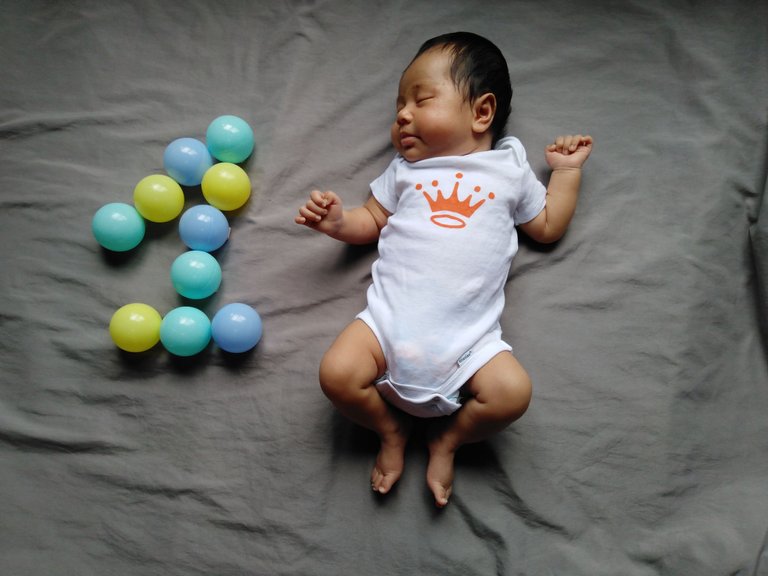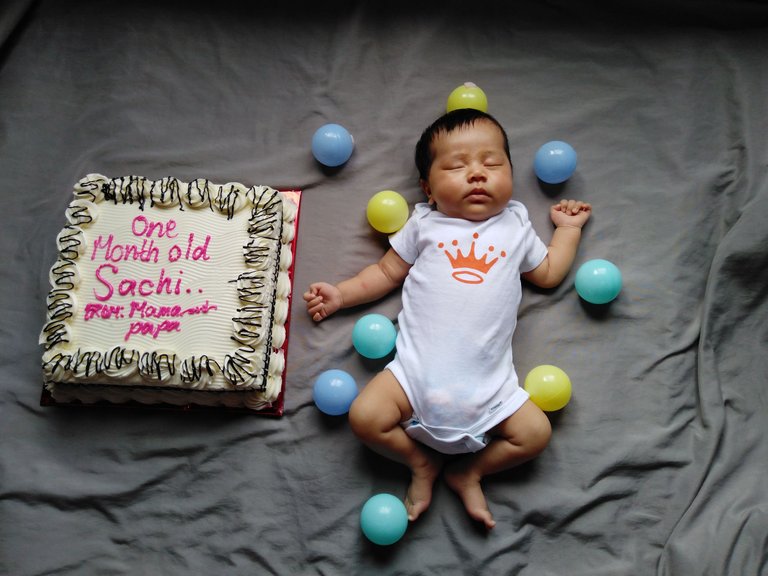 So this is our daughter. Her first month celebration was filled with happiness and love. I am the most happiest person in the world because I gave birth to this beautiful baby. A simple celebration is nothing to compare on how happy I am today.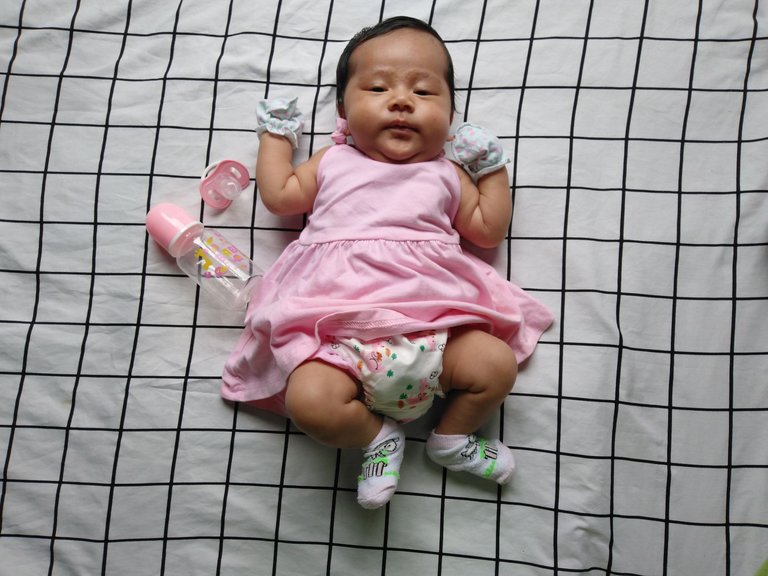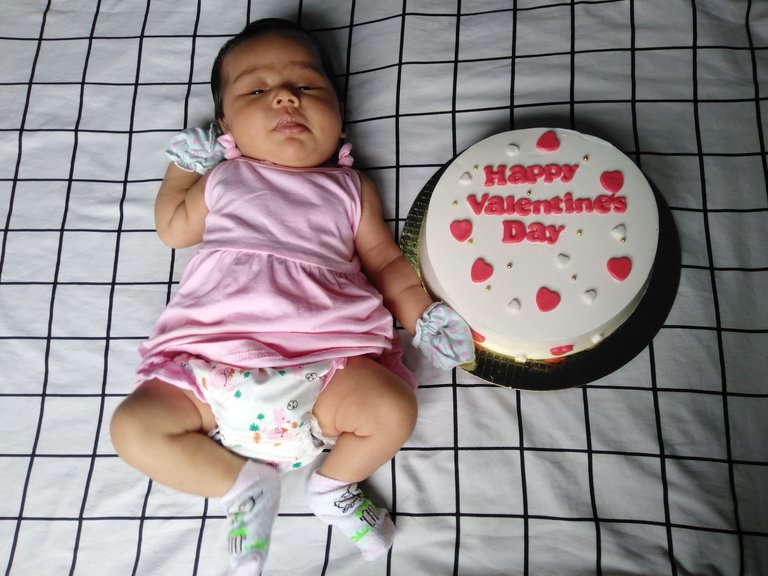 Another photoshoot happened yesterday. The hearts day, or let me tell you all a Happy Valentine's Day. I asked my partner to buy a cake for that day since it is pur first Valentines as a partner and it is also our daughters first Valentines. So he never did a second thought and made me order this cake.
Why I made this photoshoot to my child is because when the time is right she, herself will see how her childhood went. I want her to have her pictures from birth UpTo when I can still take her photos. I never had this experience on my childhood, so I'll make it happen to my daughter. I just hope that if she found this one day, she will be proud and happy.
Happy Valentine's Day everyone!Now I am as Lovely as my name looking at my lovely baby.