The beauty of sunrise, whether it is in the mountains, a river, or the ocean, is truly admired by many people.
Many people took a picture of this and shared it on their social media accounts, and the result is truly stunning.
Since I am pregnant, sunrise has become one of my favorite times of day because I walk on the ocean every day and will never turn back until I see the beautiful sunrise.
The best place to see the sunrise in our town is by the ocean, and since our house is close to the ocean, I don't have to climb mountains because the moment I wake up, I can walk a few steps and see the sunrise.
Since I always get my exercise from walking, it is in my favor to see the sunrise.
Delaying the sunrise makes me sad, and most of the time it happens when the weather is bad. Sometimes the sunrise is delayed.
Similar to the previous day, this morning's sunrise was postponed due to the heavy rain that fell in the evening. As a result, I was awestruck by the beauty of the sunrise and found myself unable to resist snapping a photo and I am very excited to share it with you.
Finally I took a beautiful photo of this sunrise. Here are the results of my photographs.
Enjoy the beauty of sunrise.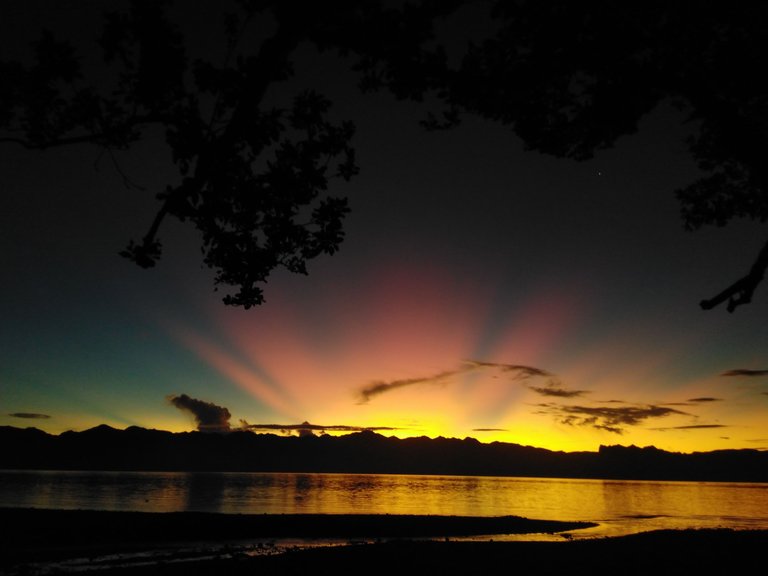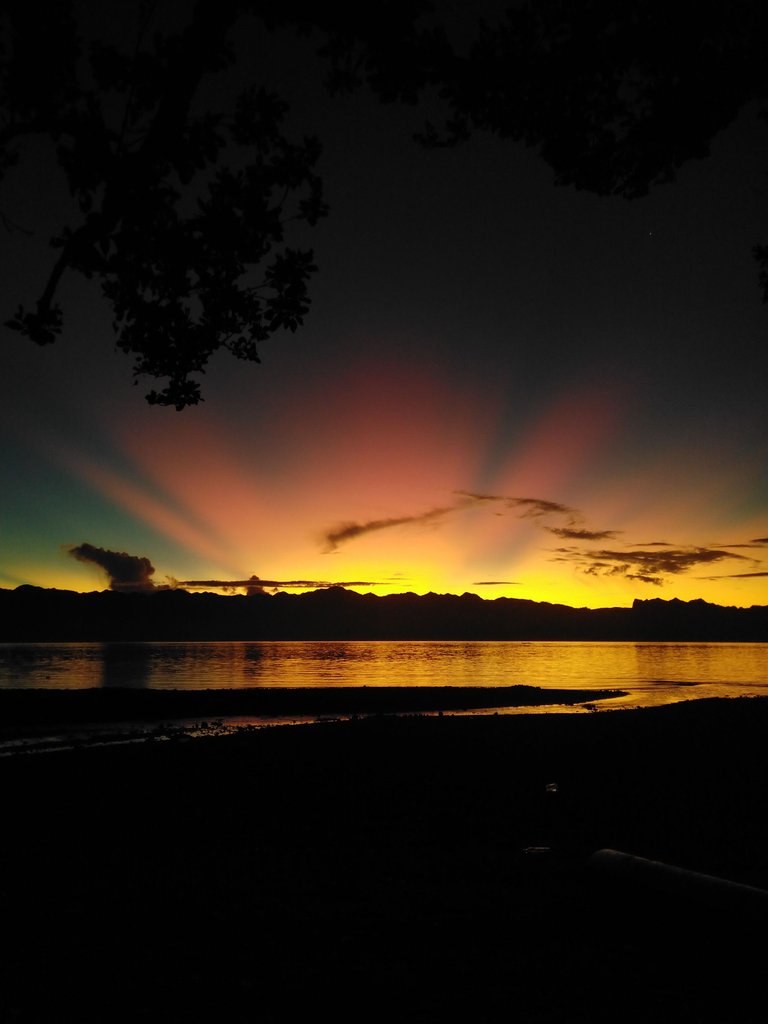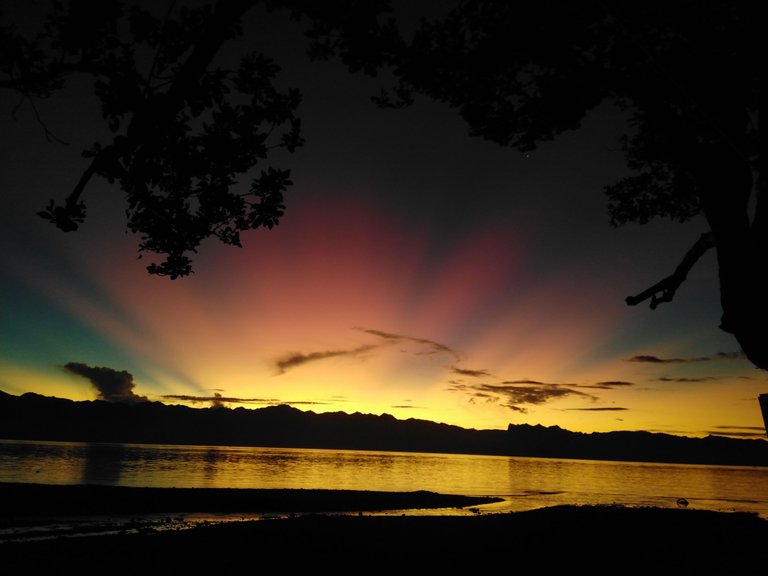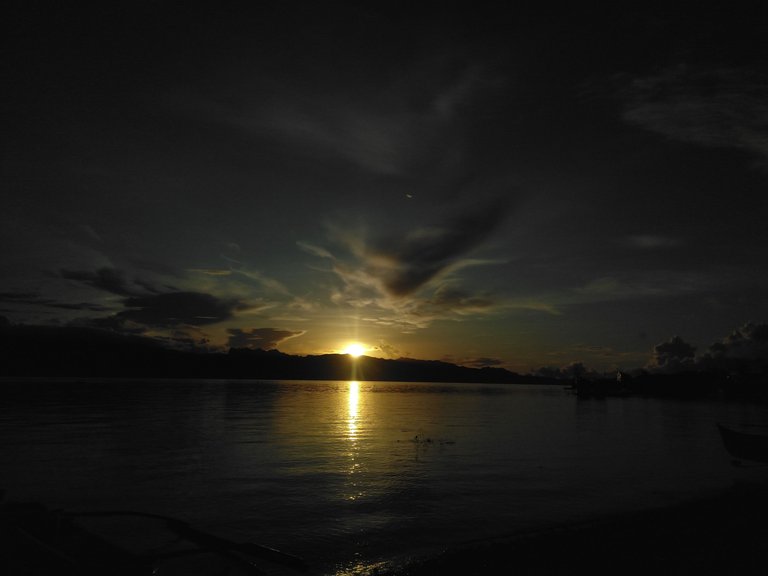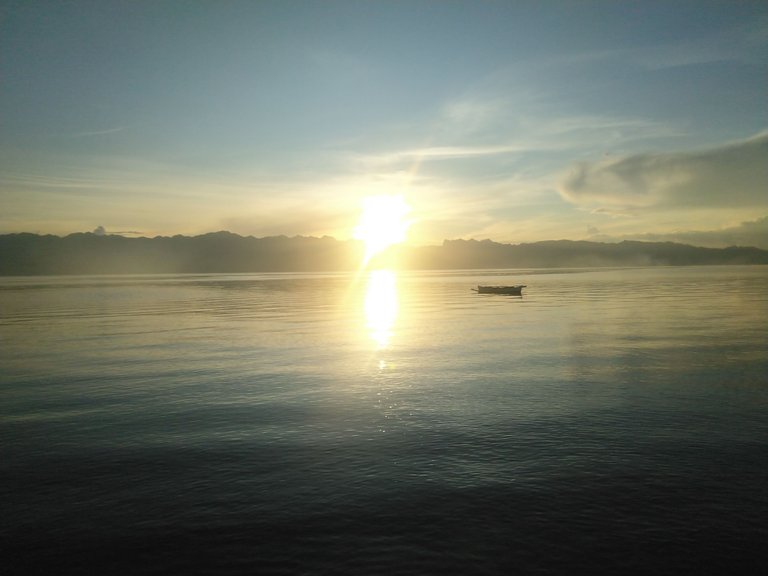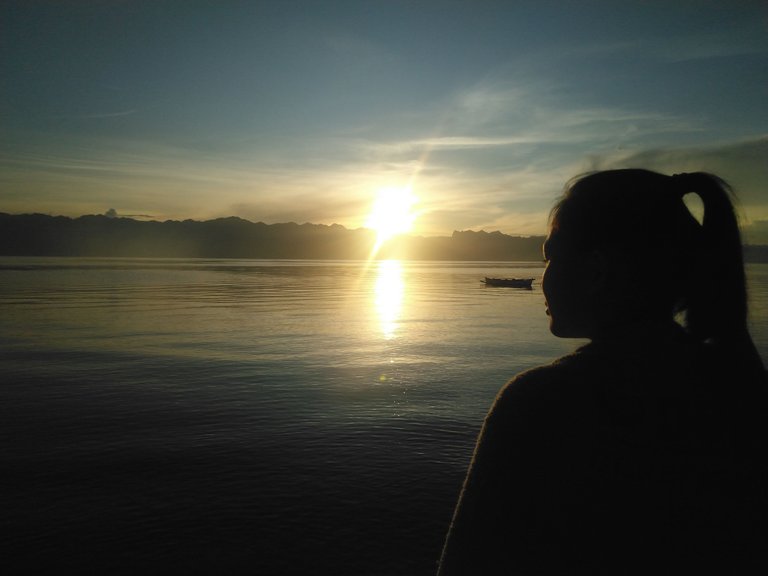 What about you? Do you like sunrise?
Let's all witness the beauty of our surroundings, and how magical God made the Earth.