This past weeks. I feel like I don't want to open Hive anymore. The excitement gone through me. I felt bad for what happened. For what I have done. I'm so disappointed with myself. I also don't know how to start again. Then I saw this...
being-misunderstood-is-painful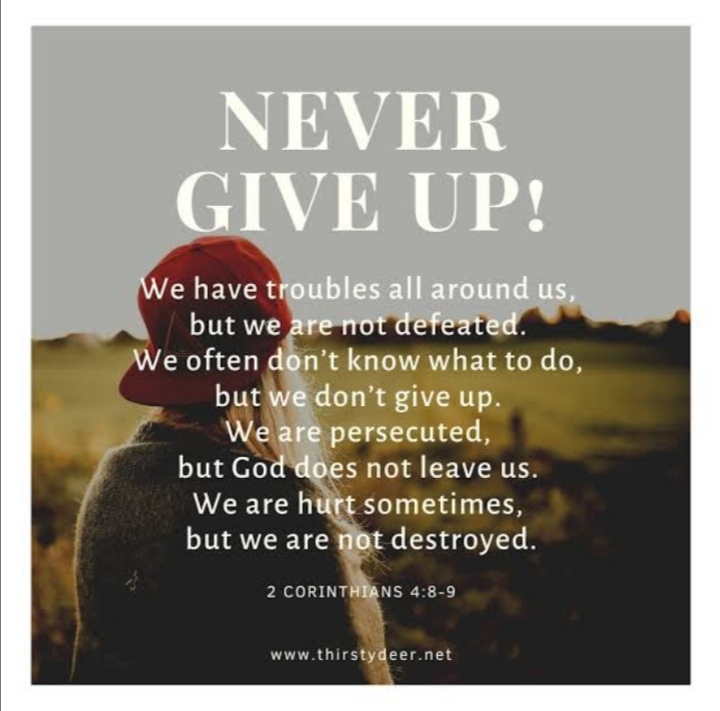 Source
After reading that. I saw myself writing here again. Maybe I'm not on what we call "helping others by what I have seen or studied about" from now on. I'll just focus with my kids, my family, on what we're doing. Also on what I really want to do. I'll stop the thinking of helping others by sharing. Maybe I still can do that but I'll just share their link. Just like what I have done now. Moving forward I'll think first about what might gonna happened before I start writing things. Stop focusing on "I want them to see also how I have seen it" and "I don't want to give them a hard time finding it" or "spoon feeding" I'll just share the link then they can check it out for them to receive the knowledgeable fact about it. Sharing is caring but it's all different in here. I need to be very careful.
Thanks to the people who have taught me that sharing and helping is different from copying it. Now I'm so aware of it. Now I know what to do. Now I have learned my lesson. I'm thankful that I have experienced those things. Now at least I know that I'm not doing the right way. And I need to be careful with what I'm doing here if I really want to stay here and do what I love to do.
Thanks to all of you! I'm still here because I know that I love to be here. Thanks for letting me know because I'm not aware I'm doing it incorrectly. I'm always open for corrections, opinions, suggestions, not so violent reactions. Haha. Thanks everyone! May God bless us all! Love love love.
-----§§§§§§§§§§§§§§§§§§§§§§§§§§§-----
Thanks for dropping by. Until my next one!
"Please do Follow me, love this post if you feel it's worth your Upvote and Share. Thanks in Advance for the Support!"
-----§§§§§§§§§§§§§§§§§§§§§§§§§§§-----