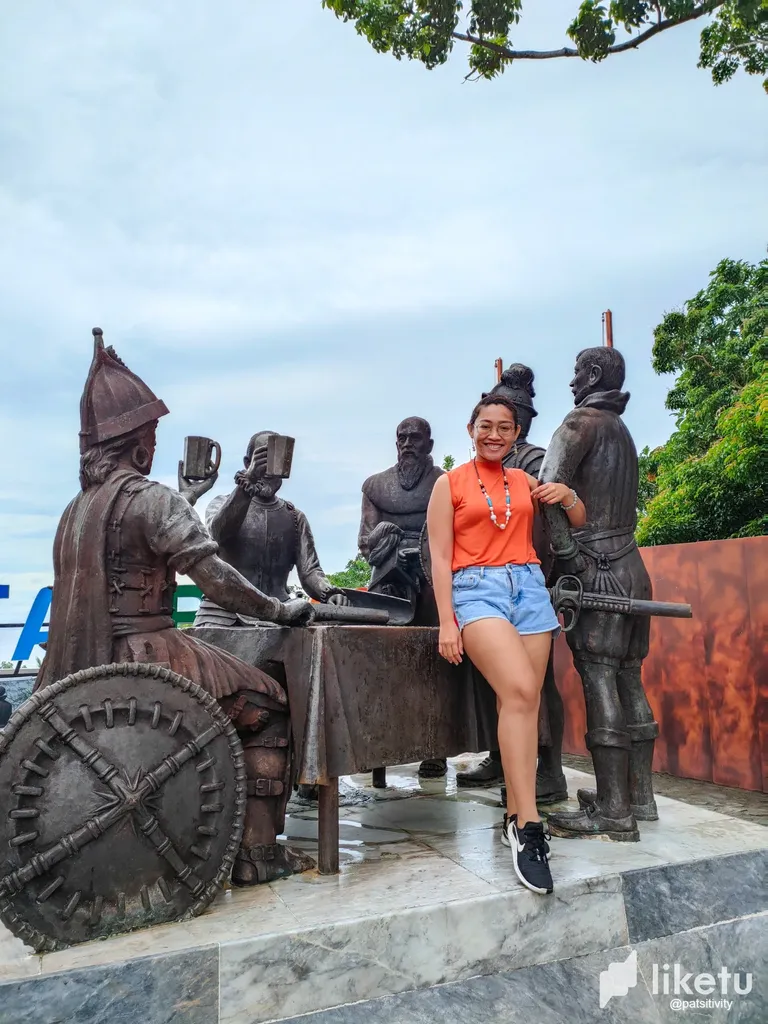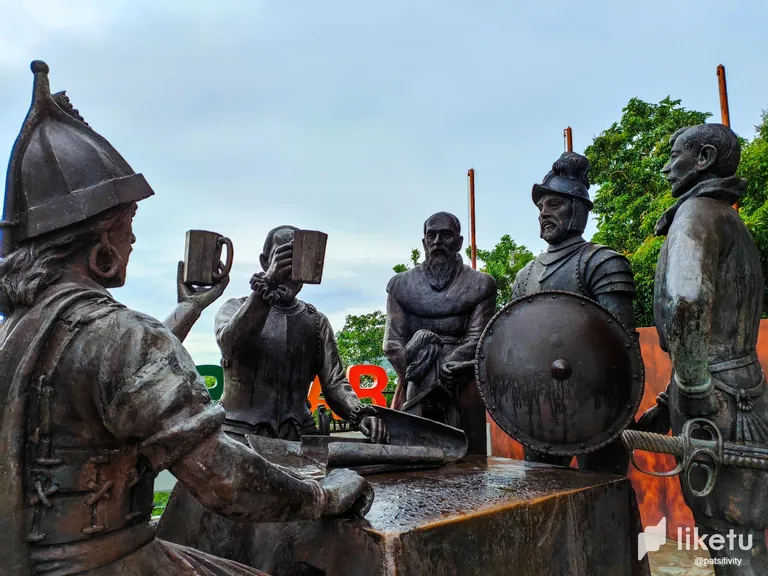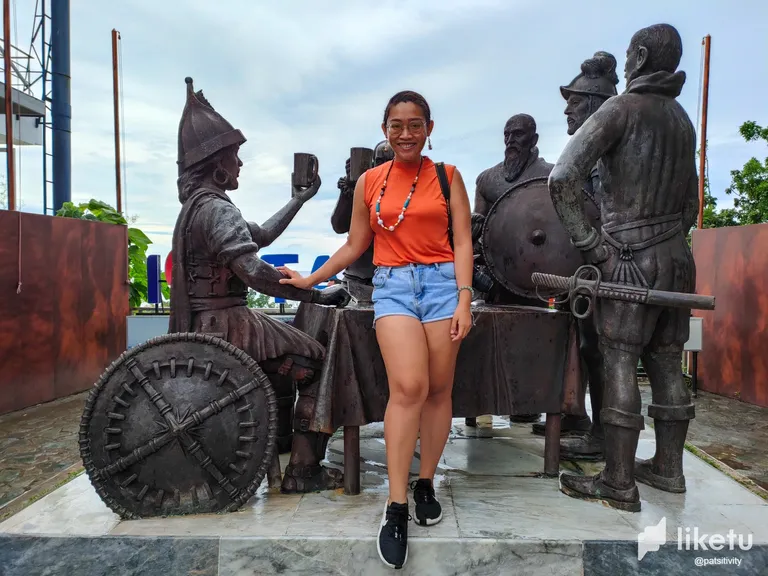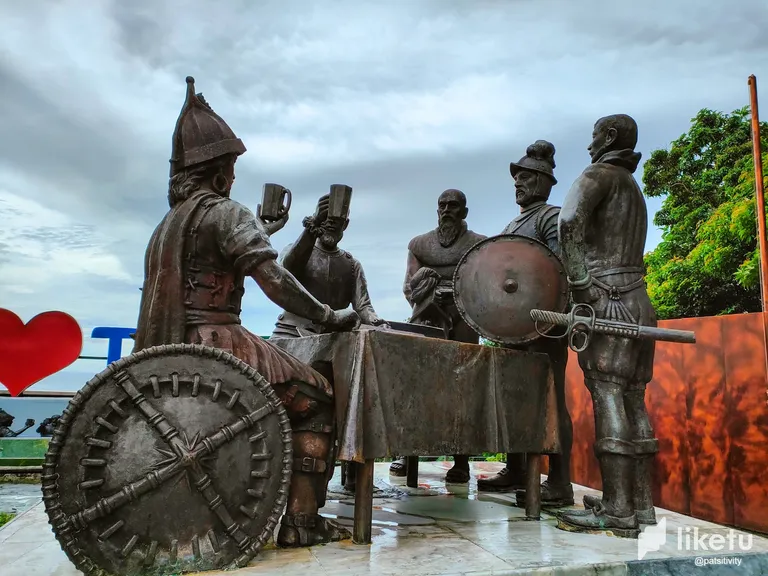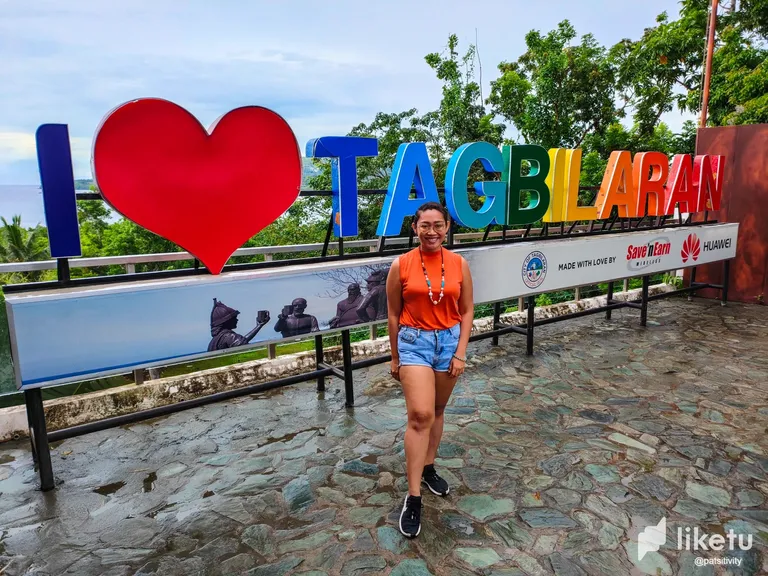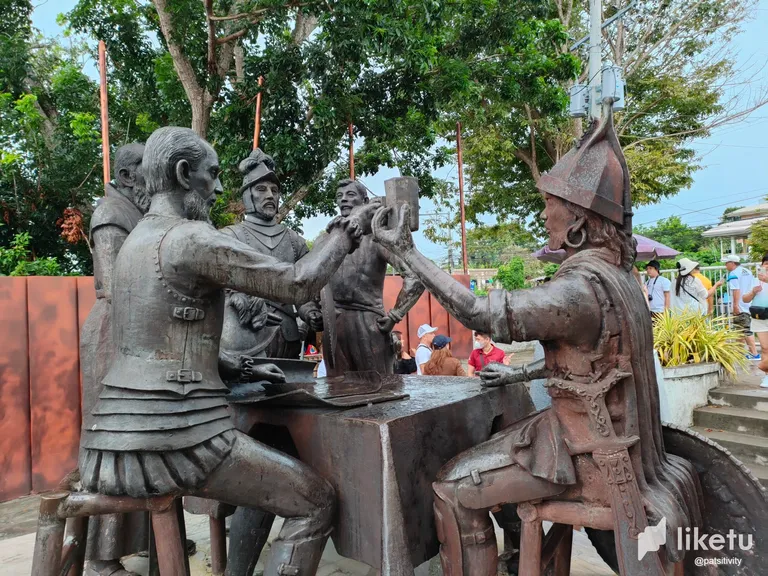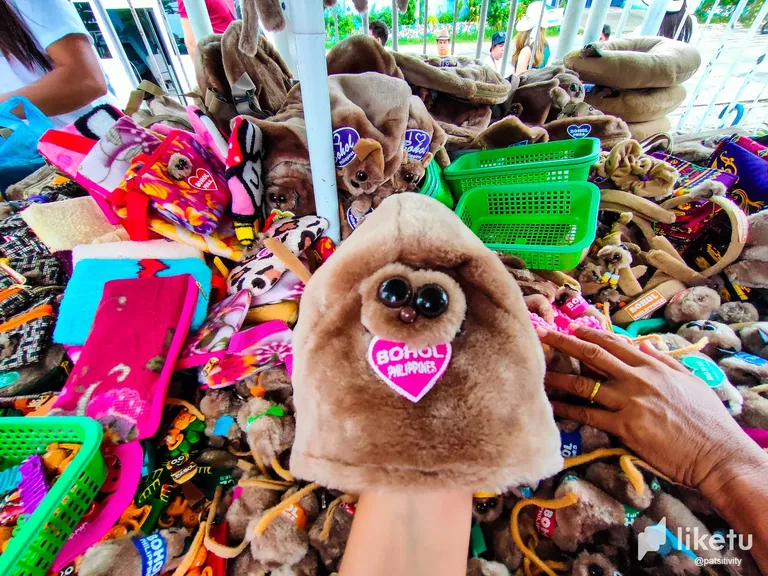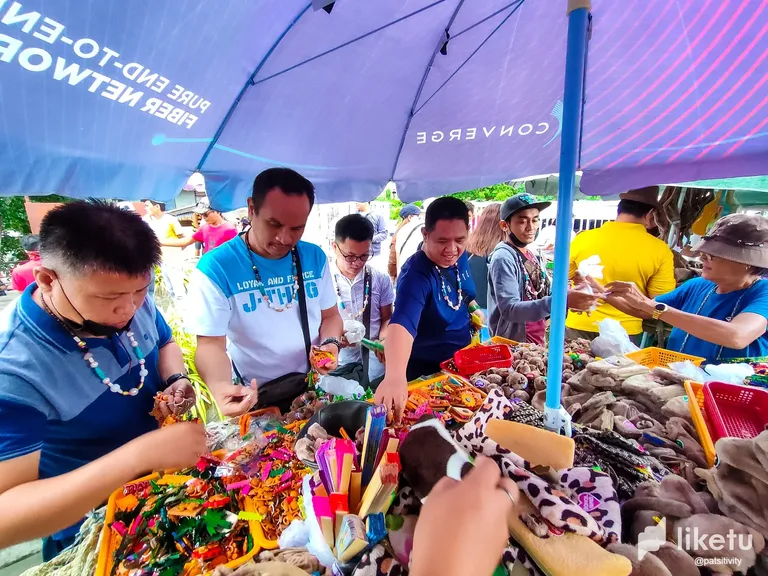 What a fine and relaxing day here in San Remegio to start the last month of 2022! Wohooo! I can feel the energy flowing inside my body. It must be from the great sleep and early morning dip on the beach. 🏖✨
Today, I'll give you a bit of a history class about Bohol's famous Blood Compact Site located at Tagbilaran City just a few minutes away from the port. As mentioned in my post yesterday, we had a tour guide the entire duration of our Bohol Incentive Trip. What I got from our tour guide is that the Blood Compact Site we visited is not the original site where the real Blood Compact happened.
Blood Compact is believed to be the "first international treaty of peace and friendship between two nations". If I remember it right, there were five Spanish expeditions, but what I can clearly recall were the Magellan, Villalobos and Legaspi Expeditions. All named after the ones leading each expedition. On the 15th of March 1565, the one leading the fifth expedition, Captain General Miguel Lopez de Legaspi and Datu Sikatuna, Bohol's chieftain, did the first ever recorded Blood Compact. What happened during the event was both leaders cut their arms from which they drew a few drops of their blood, mixed it with wine and drank the mixture.
This event is considered as one of the most historical events in Bohol that the Province commemorates it every year through their Sandugo Festival. Sandugo means 'of one blood'.
The Blood Compact Site we visit is not the only attraction in our area. There were souvenirs sold within the vicinity and instead of spending more time in the Blood Compact Site, I was surprised to see that most of my workmates rushed in the corner where souvenirs are sold. When I asked the prices of the souvenir items sold, I instantly agreed they were doing the right thing, shopping all souvenirs here because when we reached the next and more established souvenir shops, they're selling the same items at a higher price. Yep, buy here before proceeeding to the next destination!
---
For the best experience view this post on Liketu