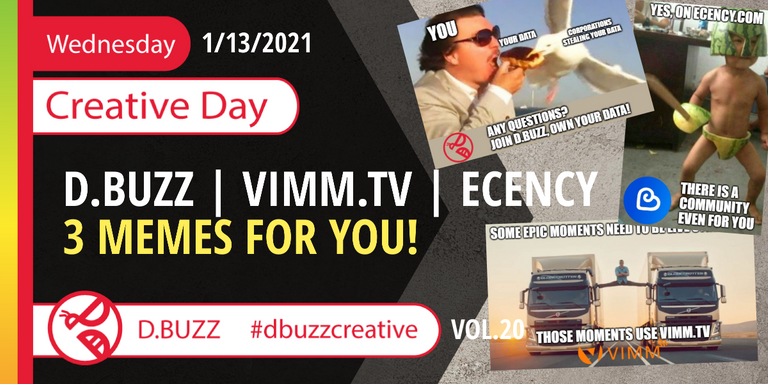 ---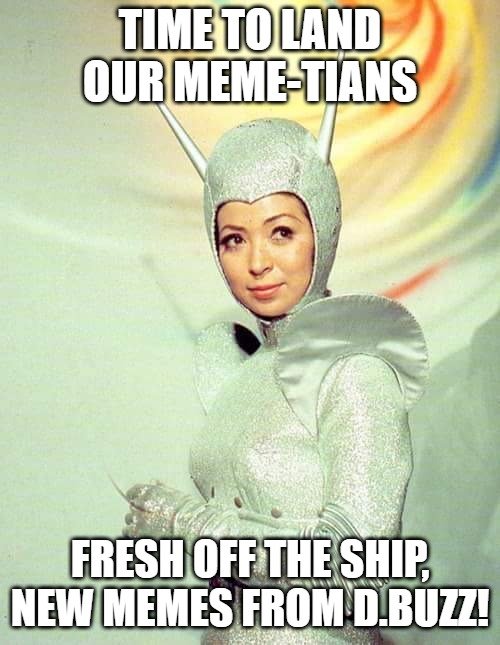 Hello People of D.Buzz,
The doors of the starship slide open and out stepped three alien looking memes... Will they be welcomed onto the strange planet, or hunted for experiments.
We may never know the answer to it but, they are here now, mixing with the native memes, lets hope they are friendly. :)
Lol, just being silly over here... however it's time again for that Wednesday segment where we produce some creativity and hope that people like it.
This week we are rolling out some imagery for D.Buzz, Vimm.tv and Ecency, all great platforms we fully support.
Enjoy!
---
Read last weeks memes : HERE
---
Feel free to share these if you wish, add in your own comments and thoughts, or just retweet our tweets (*they should all be linked in the descriptions below).
---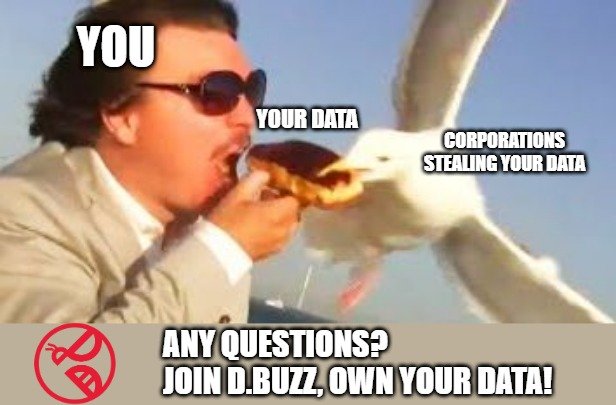 ---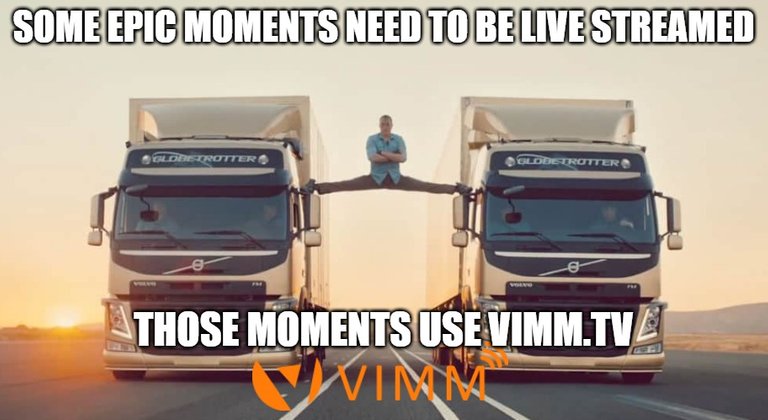 ---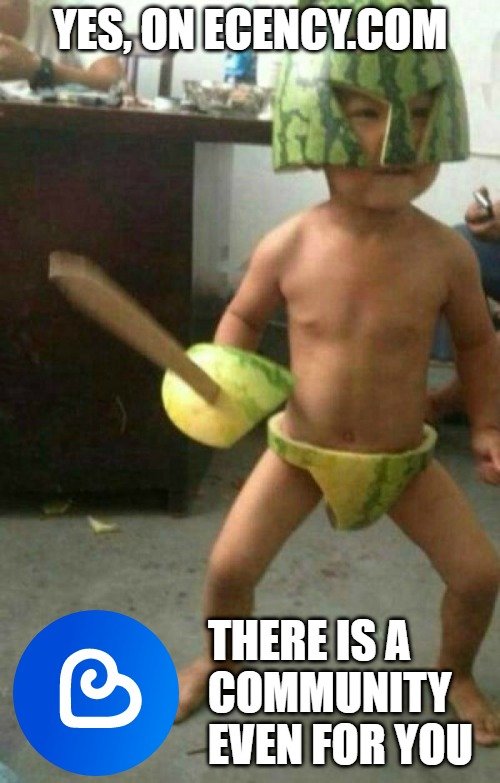 ---
Thanks for spending time with us on Wednesday!
If you have a witty comment for any of the images above let us know below comments.
Over and out.
---
---
Is a censorship-resistant short form microblogging platform that empowers you to share your thoughts in 280 characters or less.
Censorship resistant and built for the community with love.
---
We strive to have a fun and neutral stance on topics. If you have any concerns with the content, please contact @jacuzzi, who writes and generates the content for our articles, or the @dbuzz team for clarification.
---


---