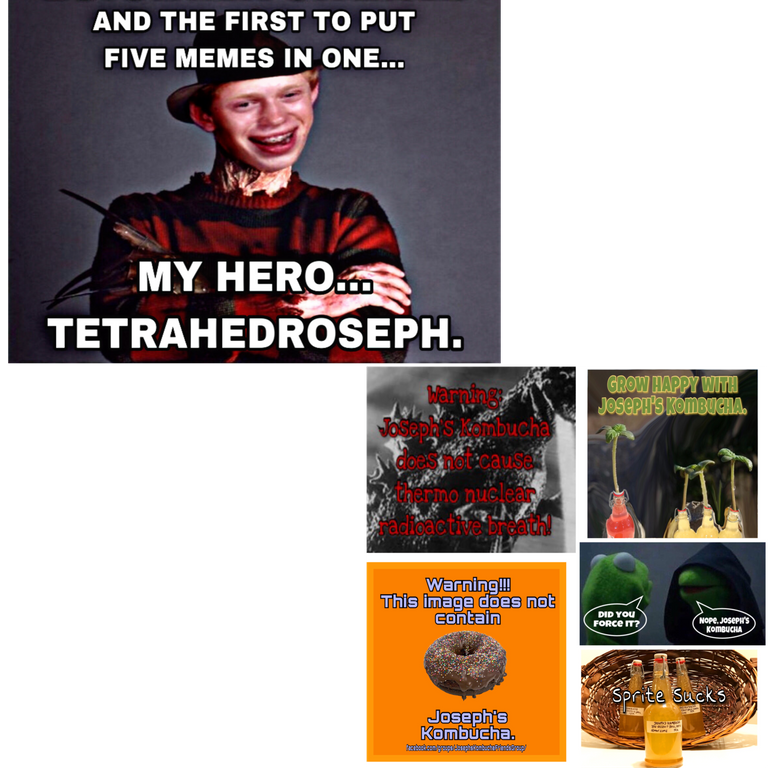 Posted with Memehub
Hi! Here again to edit. Adding 6 memes to one and posting with MemeHub seemed like a fun way to earn a juicy upvote.
Backstory is, I once made Kombucha. I have a new trick now, but anyway, these are the memes i created to gain exposure with local friends. It's a meme collage! Zoom to see the Kombucha meme comedy one at a time.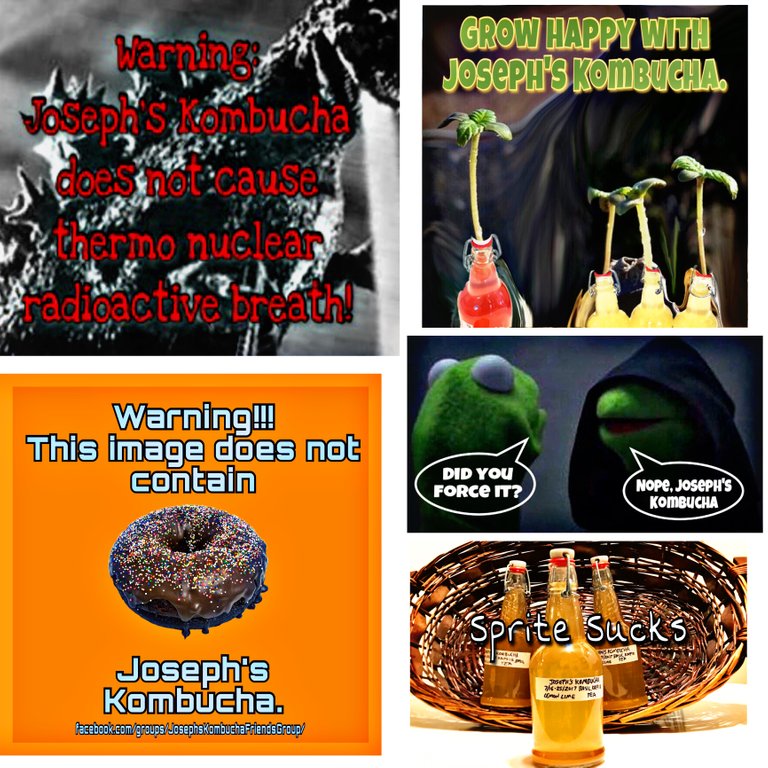 I created those memes above with a collection of free images in PicsArt app. I also used PicsArt to edit the images. The meme below is another life changing component in your life that's been created with https://imgflip.com/.