En las grandes ligas cada año es de gran importancia el draft de novatos para realizar las planificaciones futuras en las organizaciones, en ella se invierte la tabla de posiciones de la temporada anterior dándole la oportunidad a los peores equipos de escoger a los mejores prospectos, por ende el que tenga el peor registro este 2021 tendrá la oportunidad de seleccionar con el primer pick a la posible estrella futura para formarlo en sus equipos de ligas menores y en unos años hacerlos debutar en el máximo circuito.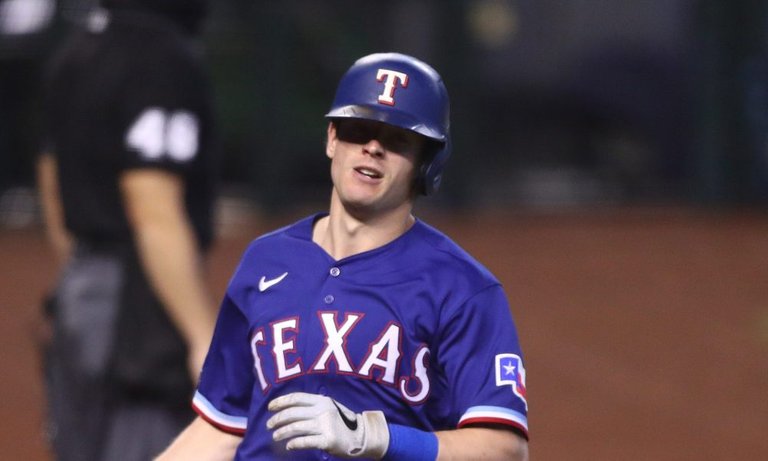 TEXAS RANGERS:
Un poco atrás han quedado los gratos recuerdos de la última vez que hicieron presencia en postemporada por allá del 2016, al día de hoy acarrean 5 años consecutivos con récord negativo y el 2021 no ha sido la excepción, existen datos que dan sentido a su mal funcionamiento como lo es fallar es algo tan importante y básico en el beisbol los Rangers no impulsan carreras, solo Pittsburgh ha realizado menos RBI que ellos de los 30 equipos que hacen vida en la gran carpa, tiempos difíciles se viven en Texas que se espera puedan revertir en un futuro apoyándose en su granja de desarrollo.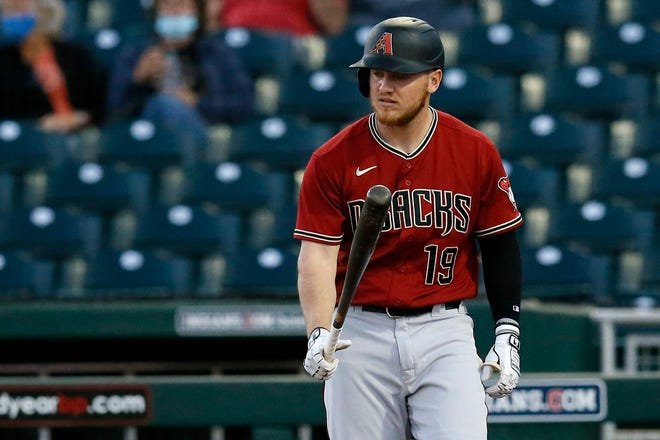 ARIZONA DIAMODBACKS:
Durante gran parte de la temporada fueron el equipo con peor récord en la MLB, se desprendieron de sus pocas piezas que engranaban bien a cambio de algunos prospectos antes del 31 de julio que fue la fecha límite de cambios, se entiende que la organización vio en Madison Bumgarner una esperanza, apuesta de parte de la dirigencia que no ha resultado de la mejor manera hasta ahora, Arizona ocupa el puesto 29 en tres ramas estadísticas vitales como son victorias, efectividad y jonrones realizados con este trío se deduce con facilidad que sus lanzadores reciben muchas anotaciones y sus bateadores no producen las suficientes, por ello tienen el peor registro en la liga nacional.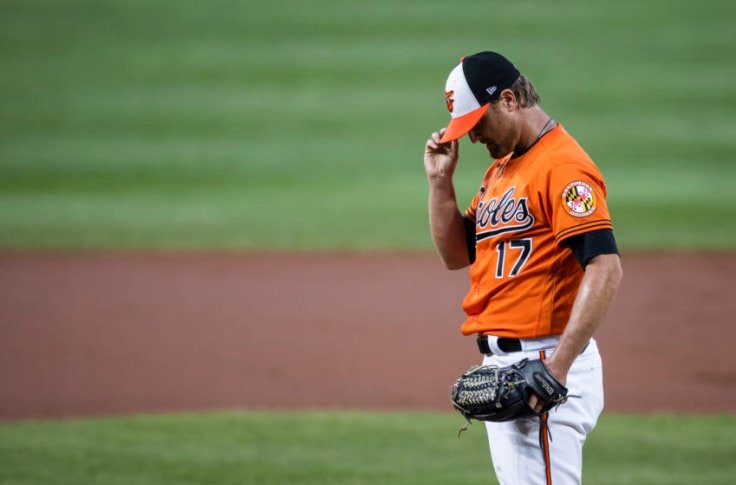 BALTIMORE ORIOLES:
El único punto positivo y de lo que pueden presumir los Orioles es que realizaron un no-hitters esta campaña, pocos más se puede destacar del conjunto que hace vida en el este de la americana, curiosamente sus vecinos de división tienen gran responsabilidad de ello, puesto que todos tienen récord positivo y luchan cara a cara por un cupo que los lleve a las postemporada, por ello se entiende que alguien tiene que cargar con las derrotas y este ha sido el caso de Baltimore quienes actualmente poseen el peor récord de las grandes ligas y una racha de 18 derrotas de manera consecutivas, si bien la esperanza y el peso de llevar a los Orioles a una estabilidad recae sobre los hombros de Adley Rutschman el prospecto número 1 en la MLB dicha estabilidad se ve todavía lejana.

In the major leagues, each year the rookie draft is of great importance to carry out future planning in organizations, in it the table of positions of the previous season is reversed, giving the worst teams the opportunity to choose the best prospects, for Therefore, the one with the worst record in 2021 will have the opportunity to select the possible future star with the first pick to form them in their minor league teams and in a few years make them debut in the maximum circuit.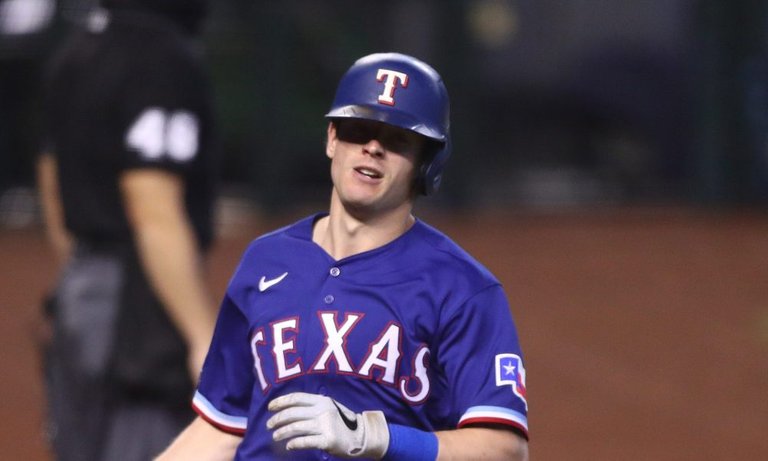 TEXAS RANGERS:
A little behind are the fond memories of the last time they made a presence in the postseason beyond 2016, to date they have 5 consecutive years with a negative record and 2021 has not been the exception, there are data that give meaning to their bad Performance as it is to fail is something so important and basic in baseball, the Rangers do not drive races, only Pittsburgh has made less RBI than they of the 30 teams that make life in the big tent, difficult times are lived in Texas that are expected to be invest in a future by relying on your development farm.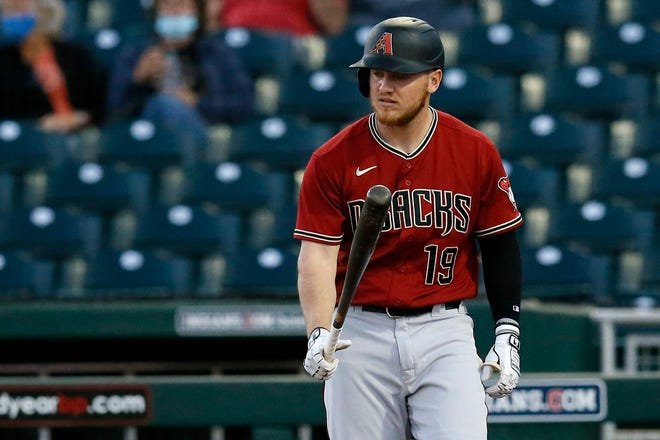 ARIZONA DIAMODBACKS:
For much of the season they were the team with the worst record in MLB, they got rid of their few pieces that meshed well in exchange for some prospects before July 31, which was the deadline for changes, it is understood that the organization saw in Madison Bumgarner a hope, a bet on the part of the leadership that has not turned out in the best way so far, Arizona is ranked 29 in three vital statistical branches such as wins, ERA and home runs made with this trio, it is easily deduced that its pitchers they get a lot of touchdowns and their hitters don't produce enough, which is why they have the worst record in the national league.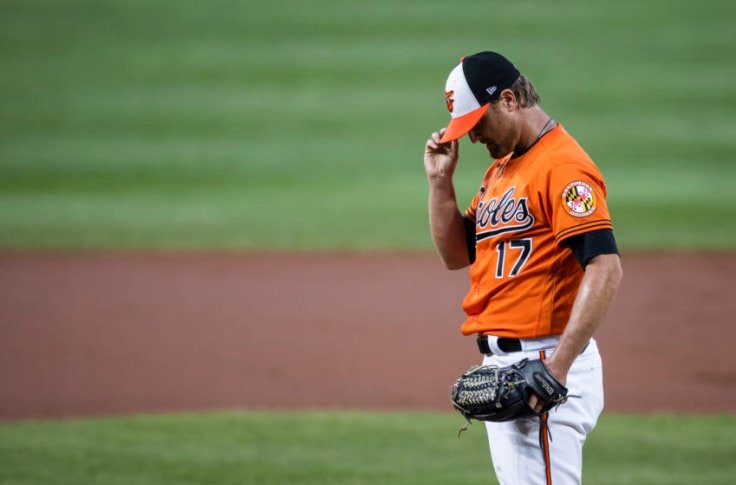 BALTIMORE ORIOLES:
The only positive point and what the Orioles can boast of is that they made a no-hitter this season, few more can be highlighted from the team that makes life in the east of the American, curiously their division neighbors have great responsibility for it, since they all have a positive record and fight face to face for a place that will take them to the postseason, therefore it is understood that someone has to bear the losses and this has been the case of Baltimore who currently have the worst record of the majors leagues and a streak of 18 consecutive losses, although the hope and burden of bringing the Orioles to stability rests on the shoulders of Adley Rutschman, the No. 1 prospect in MLB, that stability is still a long way off.

Imagen de portada hecha en Venggage.
Fuente. Fuente. Fuente. Fuente.
Cover image made in Venggage.
Source. Source. Source. Source.