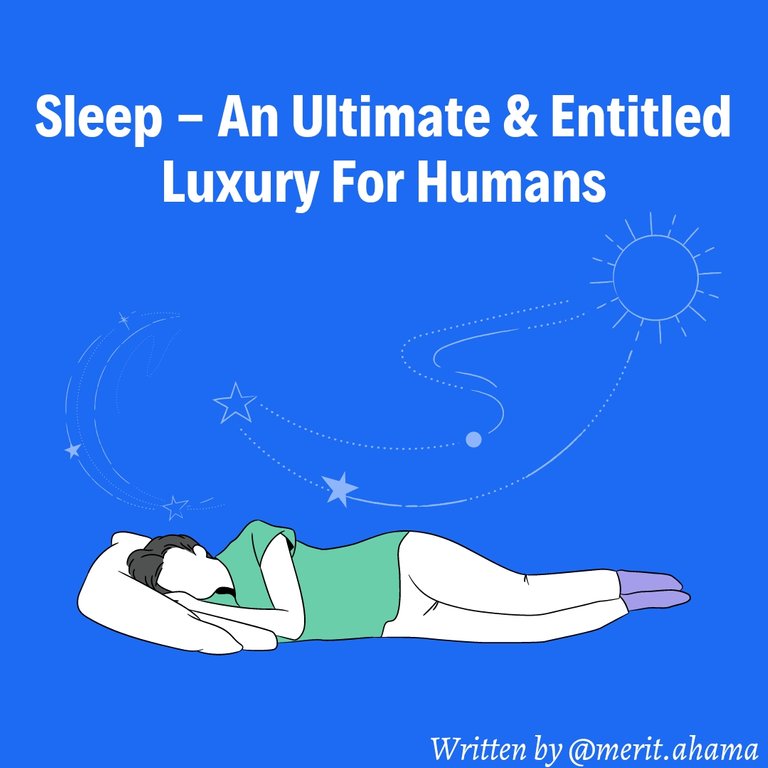 I'm going to make this read as practical as I can because it's about sleep, one of the things that we all as human have in common... One thing we can't do without.
An ultimate & entitled luxury? No, I learnt it's an entitled necessity... We must play dead in some hours of our daily 24hours to be able to live as humans on this earth. I hear that we wouldn't know nights in heaven so there will be no sleeping or waking up (I can't wait to go up there to do just that lol).
Okay, like you might have already guessed from my last statement... I'm not the sleeping type, how do I mean?
A practical situation to explain myself better
After I saw this challenge topic, I decided to get myself to bead earlier than usual (and I mean, very unusual for me) I would normally sleep 2 hours to the time I'm supposed to wake up but last night, I slept about 9 hours to the time I'll wake up 😂 it's still funny how I was able to invoke the sleep to visit me so early.
That's not the real issue here... I think I have a sleep problem, help me!!!
I didn't set my alarm this time simply because I didn't want anything to wake me up (I can be sensitive to sounds sometimes) so I slept off rather too quickly, I'm guessing the stress from yesterday was overwhelming for me (I hardly walk for long but I did yesterday lol) so yeah, I got into the death play game and too bad, I couldn't visit a dreamland before I got a call from my sister asking for something.
The call came in about four hours to when I'm supposed to wake up, I answered her, checked the time and I found myself here writing this post 🙄 yes, I couldn't sleep again... Thanks to my sleep problem.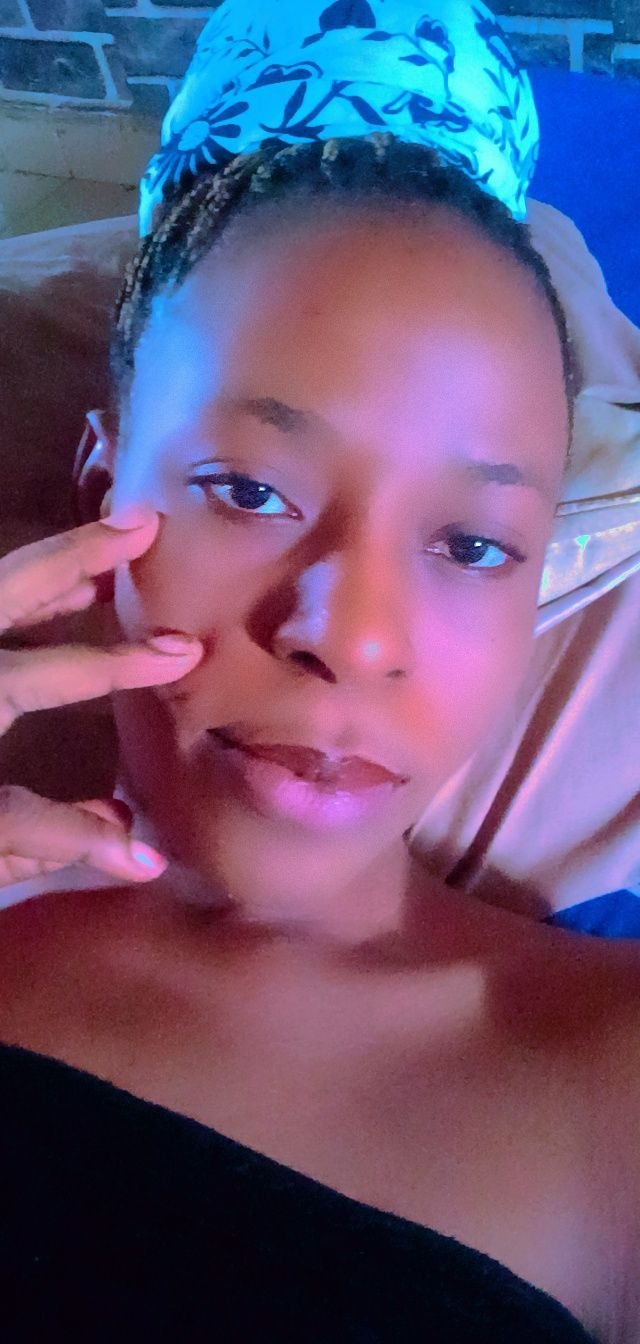 A day I tried to sleep during the day, it was futile
The last time I slept early to wake up late since I didn't have much going on for me the next day, I woke up extra early than I usually do to do almost nothing. It can be frustrating sometimes that we try to sleep but the body system had made a decision on your behalf with sleep that you can't sleep more than the usual hours you use. The maximum I can sleep without being distracted is officially 5 hours (it could be shorter sometimes but almost never longer) I do have a sleeping problem right? I know.
So how do I obey the law of necessary entitle? Sleep is one of the entitled necessities for humans and I'm a human, I want to believe I am.
As a human, you owe yourself good mental, physical, psychological and spiritual health... Sleep is a gift and a big boost to all this that has been bestowed on us by our Creator. So yeah, you're entitled to take this necessary entitle daily if you want to live better and long. But then, I begin to wonder...
Why are people different in their sleep patterns?
We have the ones like me who find it hard to sleep for long even when it is intentional and we have the ones who unintentionally sleep for too long and they are tagged being lazy, sometimes I wish they'll call me lazy for sleeping too much.
I can bet that my life will add a lot of years if I should sleep for more than 10 hours out of my 24hours one day 😅 it's actually one of my goals for this year (what a silly goal, right?) but this doesn't seem easy as it sounds. But then, I feel grateful when I hear of people who can't sleep no matter how hard they try to, I had a friend who had to be using drugs to fall asleep... It wasn't easy to watch her do it.
Sleep is indeed an ultimate (From God) and entitled necessity but it is still a luxury for me and some others who simply can't take advantage of the opportunities it offers. Let me end this post with a reminder for myself and you reading this... You need sleep to re-energize, re-strategize and re-live your lost energy, lost ideas and lost years in working 😅 you might want to read that again.
This is my entry to the Unity towards freedom challenge by @anttn and you're invited to participate as well.
First image was designed with canva
Second image is mine