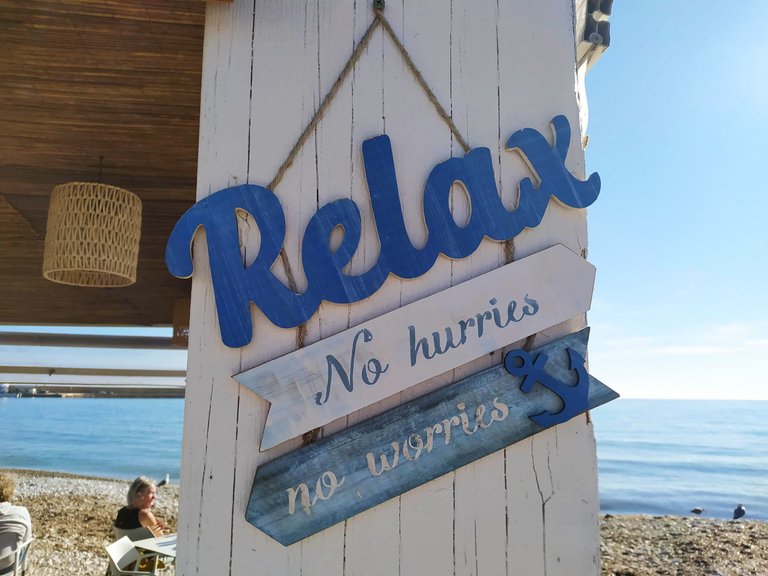 The inscription Relax! No hurries, no worries! will be applied right at the beginning of this post, as seems that I wasn't in hurry to write this article on time. I guess it would mean I should not worry, but here is the thing - I wanted to write my contribution to the challenge that @anttn made, back in December and I didn't get time to do it. I saved a few photos in the draft and really had the intention to write it before Mister Deadline would inform me that I was late. I could blame the really busy schedule I had during December and the time I spent thinking about the road trip we planned to do at the beginning of January (and which we did), but also, the host of the challenge let me know a little secret, that the challenge would be prolonged for a few days more. Super! I felt more relaxed, I had again hopes that the post will be written!
Then the road trip came, and it was simply impossible not to enjoy all the moments and experiences we had. Writing posts was really hard to squeeze into the schedule those days. The challenge of taking care of my health was pushed aside and I accepted the reality - the post on this topic would never be written by me. Until... until today when I saw my neighbour selling in front of the entrance to his orchard tangerines, oranges and lemons. Well, a big bag of tangerines came to my home and I remembered - this is also a way how do I take care of my health - buying citrus fruits from my neighbour who doesn't treat them with chemicals!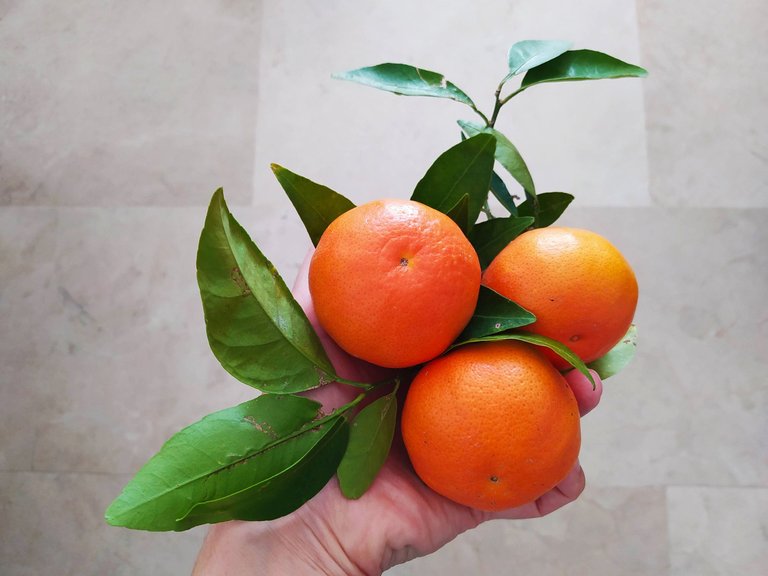 Already for years, we buy the oranges, lemons and tangerines from him. Not just because he is a kind person and he sells the goods cheaper than in the supermarket, but because I trust him that the fruits are good and without chemical treatments. He always puts a few extra oranges in our bag, for free. The only thing is that he is coming just on weekends here to visit the orchard and harvest the fruits. Then I buy oranges to have for the whole week, until next weekend!
Of course, food is one of the important factors for our health, but also the quality of the food we buy. We had some friends who visited Spain recently and they said how expensive is the organic and bio food here. They were surprised as in Switzerland there is more offer and the prices are affordable. Maybe it is still to come to Spain, as indeed when you want to buy food grown in an ecological way, you have to reach deeper into your wallet. That's why I am very happy to have this neighbour. At least the fruits are coming in the best version.
But I am also lucky to have some students who like to treat me in a nice way. One of the students (well, her father) has a plantation of avocados. I always receive a bag or two of avocados, several pieces that can be already consumed and also the greener ones that you have to wait for some weeks to ripen.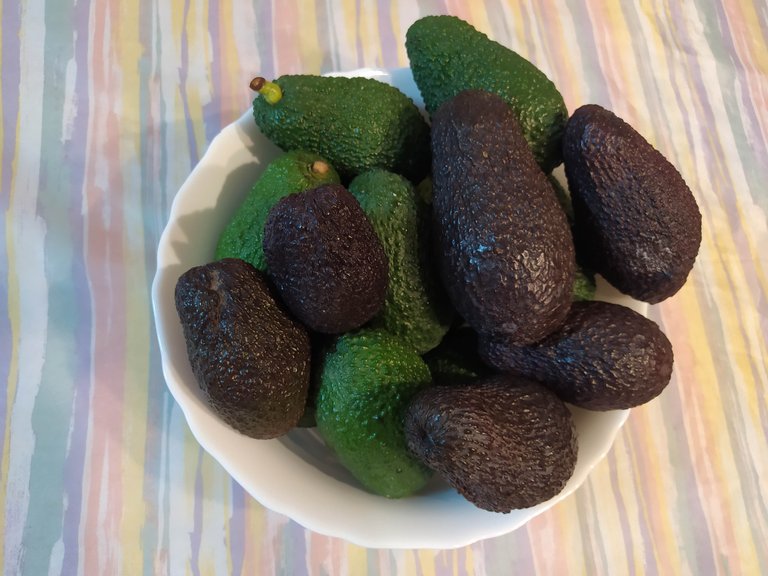 Another student has a kumquat tree in her garden so last December she brought me a bag of this fruit. It was the first time I had the opportunity to eat kumquat. The taste was unusual. It is something between sour and sweet, as a small fruit you have to eat it entirely. With the skin. A new experience it was, and again I was happy to consume a fruit coming from someone's garden. And as a gift ;)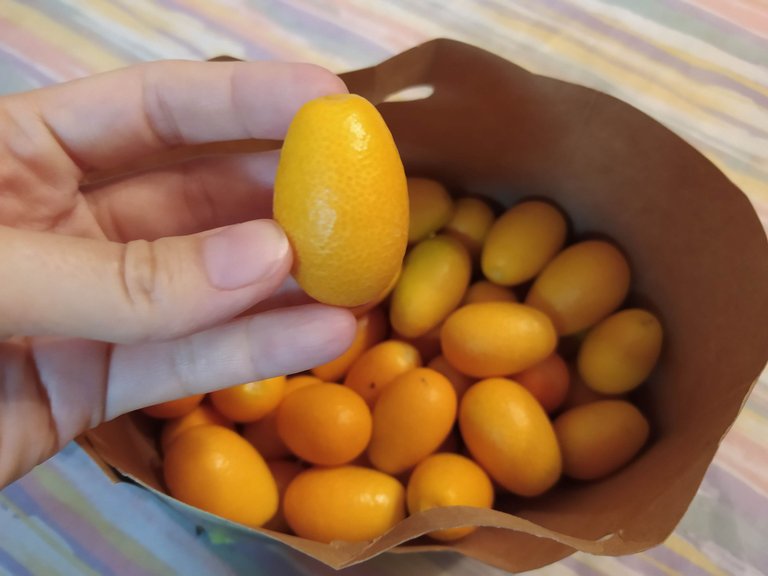 To accompany the food we consume (or as a separate self-treat) it is also good to choose good beverages. The best one? Fresh water! We take it from a spring in the mountains, it is worth driving up there and filling the empty bottles with good fresh water. It is of very good quality. Apart from water, I like coffee, but last year I almost completely avoided it (it was a promise I made, to test would my migraines go away). For several months I was strong and refused all the temptations. Later I allowed myself a few times some cups of coffee. I also bought a package of coffee but guess what - I didn't like it anymore. Now I just make some mild versions of soluble coffee with oat milk or have a cup or two when we go out, or in the hotel where I play the piano. Even there I prefer to drink a glass of smoothie or choose from the selection of tea they have.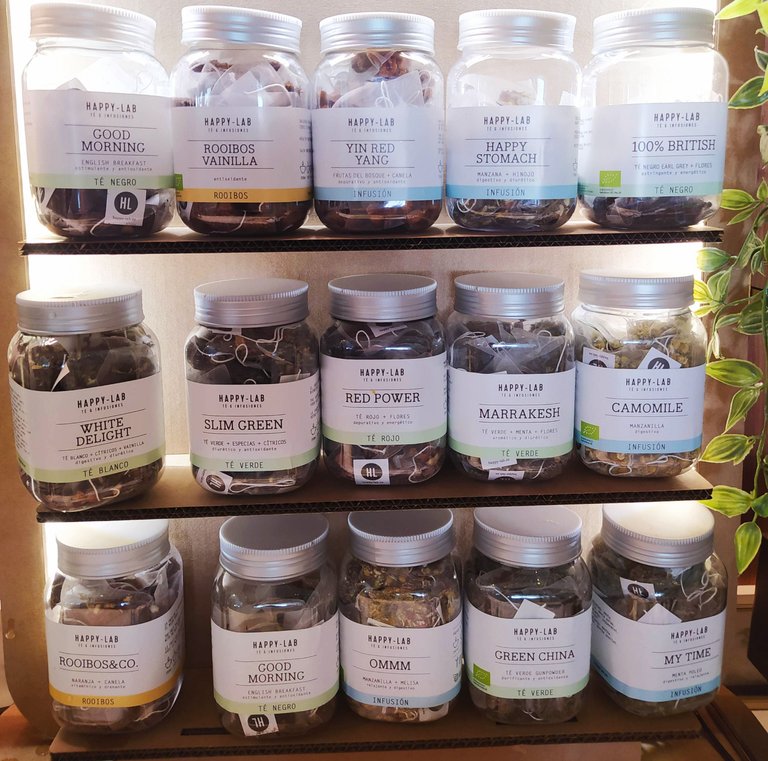 Apart from nutrition and vitamins and essential oils that we can intake, all in the constant process of taking care of our healthy bodies, our mental health is something we should not forget about. Being emotionally stable, whatever it means for each of us, having peace of mind - or at least having the right attitude to work on it, is a part of being healthy. Well, it is taking care of becoming healthier and also taking care of the health and well-being of others! Don't we know that so many diseases come from stress and emotional/mental malaise? I am supersensitive and I know that many things deeply affect me, so I try in the first hand to avoid toxic people, comments, conversations and attitudes. I think I successfully reduced the number of people/contacts/situations that makes me harm, though I do have to work on becoming stronger and having an invisible protection shield around me :D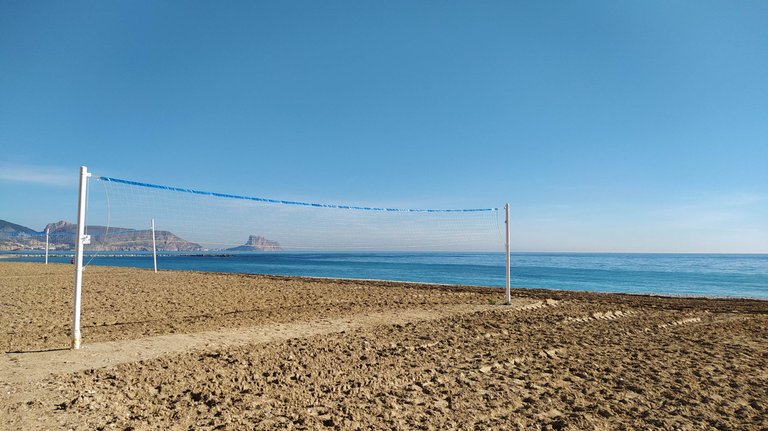 The environment where we live also means a lot. The sun, the blue sky and the sea are feeding my soul. That is why when I have time I opt to go out and walk by the sea. I also like forests and mountains, so much enjoyment can be found in being surrounded by hills and valleys. But to be honest, I also like the plain, the fields, the rivers... huh, seems I like every landscape hahaha. Who knows, maybe it is the key actually, be happy with all the little (and amazing at the same time) things that life is giving us. See and do things with passion...? I hope I am on a good path with taking care of my health. The only thing is now if @anttn would kick me off with this super late entry or take it with the relax attitude the board on the first photo says.
In any case, I am off to take a walk by that blue landscape, without worries! 😇