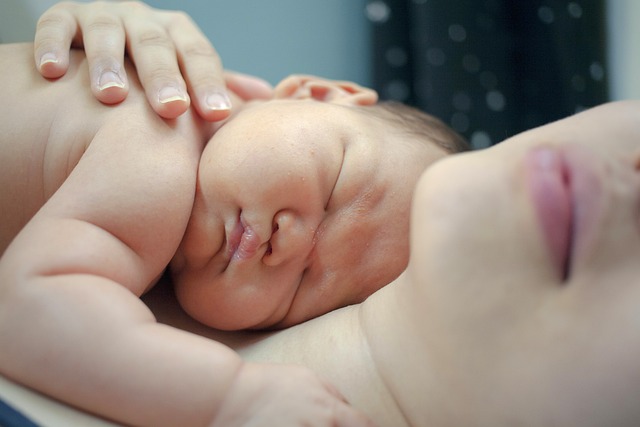 source

Omg😣😣😢😢😒I am very late on this prompt and I am surprised at how I forgot about it not until some hours ago and it really pains me deep down because the topic of this prompt is something I love and it is something related to my physical offline life and as a human who cherish and values sleep so much, I felt this topic is going to be the best way to share my sleeping habits, experiences and most importantly I will be able to share the consequences of inadequate and improper sleep including its impact...
This topic has been on my mind since the day it was announced but my new lifestyle which is my offline job has been taking a lot from me in the last 5 days that I haven't been able to meet up with prompt deadlines...
I have been sleeping less since 5 days ago because I needed to study more on the basics of my offline job and that has affected me both mentally and psychologically, this actually made me forget I have a prompt deadline but I guess I am still within the time frame if I am not mistaken @anttn, I am very sorry for my late entry and I hope it's not too late to drop my idea on this prompt...
Without wasting too much time on my introduction to post, I will love to take you into the main content of my post which is centered on the subject SLEEP...

        IT PAYS 

TO

 SLEEP...

Coming from a family of sleepers lol, ohhh you all might think I am exaggerating or buttering up my words lol, well it's is indeed a fact because I come from a family of sleepers and I will explain why in the below paragraphs...
I come from a family of sleepers in the sense that my elder sister, my brother and I are all sleepers of all times, we sleep a lot and thanks to the way our elder sister trained the both of us in our childhood, we all grew up to love sleeping and most importantly we realized the true value and essence of sleep which is something most people do take for granted not knowing how much harm they are doing to their body by depriving it adequate sleep...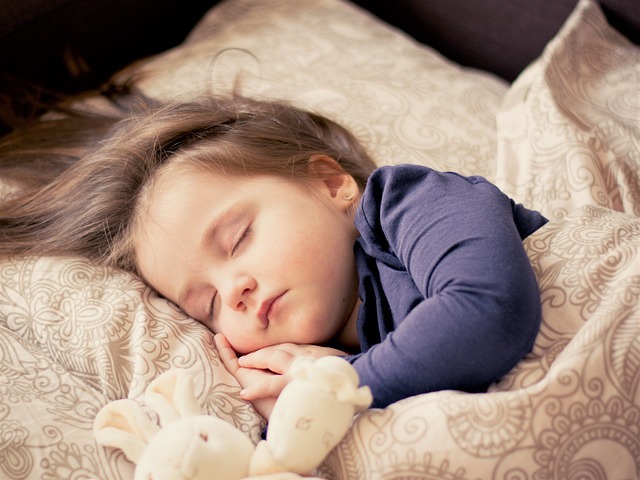 source

Growing up my brother and I had our sister with us almost every time because our mum was always busy at shop, whenever we all come back from school, my elder sister orders us to go do our respective chores and she washes our uniforms, after that she gives us lunch and then close the door and tells us to take any position of our choice and sleep tight, it can be on the floor or on the bed, the goal is for you to sleep...
My elder sister is a very disciplined person and because of the environment we grew up in, our parents don't really want us to mingle with undeserving people who knows nothing than to cause problems to others and because of that she was ordered to always keep us in whenever we are back from school to avoid issues in the house...
My sister developed this sleep of a thing method and from there it became a part of our life, we don't go out on Saturdays, after chores, we take breakfast, if there is power she allows us watch movies with the door jammed and locked while she goes to sleep but in the absence of light, after breakfast we all sleep till noon then we take lunch again and go out to ease ourselves and we are back at it again...

This kept on going for years and we eventually matured a bit and she was more occupied than ever, even with her not being around, we still do the usual stuff because it became an habit and sometimes we sleep for almost 8 hours on weekdays and on Saturday's we sleep for almost 15 hours because of her policy...
We grew fond of sleeping and slowly she made us love sleep that we now dont miss our sleeping hours and when we wake up lol, there was a time we had sleeping competition and I won lol even though I cheated a bit, as time goes on it became fun...
The above paragraph contains how I came to be one of the best sleeper in my family, moving onto the next part of my content...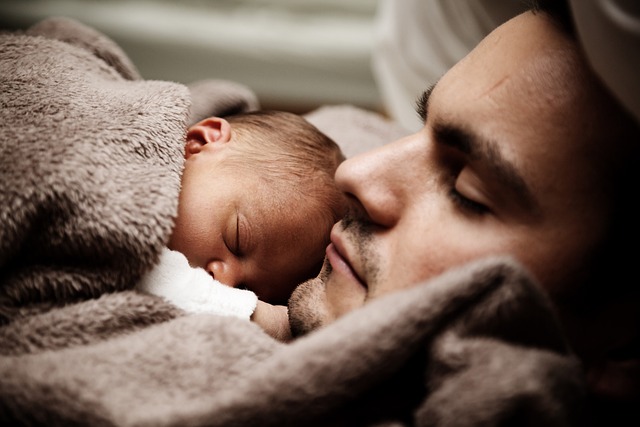 source

  

I

  CAME 

TO

 UNDERSTAND THE 
        IMPORTANCE OF SLEEP

After undergoing all the thorough training to become one of the best sleeper in the family, I came to realize the benefits of sleeping and how it tends to helps the human body, soul and spirit function actively...
As a child I never knew the importance of sleep, the only thing I understood back then was that we sleep at night because it is too dangerous to go out to play at night but as I started growing up the more, I came to understand the great impact of sleep in our human life...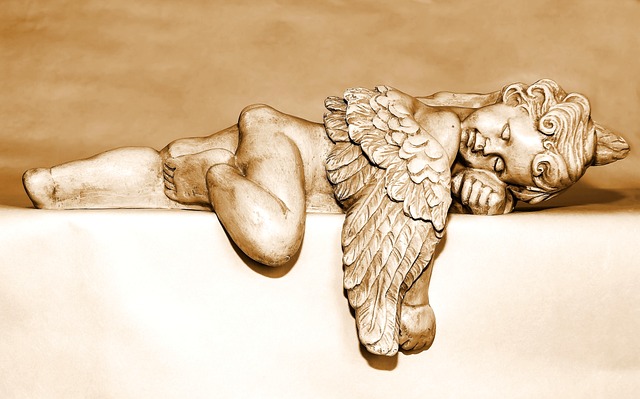 source
Using myself as a case study, after reading books and textbooks on topics related to sleep, I came know that adequate sleep helps the body system function respectively in their various fields, not only that famz, further study of myself made me realize that adequate sleep guarantees effective function in all the tissues, organs and systems of the human body, it is further proven by me that adequate sleep is okay but excessive sleep has a bad impact on one's health too...
It is a constant law, too much of everything is bad and that is the fact, we should have adequate sleep but not excessive sleep which tends to weak the body system and functionality for some hours before responding actively...
One thing we need to know as humans is the way our body system functions, we should know when it needs food, rest and sleep and that is where most of us gets it wrong...

Rest or nap is a short sleep for the human body, sleep is an adequate and full body rest of the human body which allows all the organs in the body to rest for hours before getting to work...
You should know when your body needs nap, you should know when your body needs sleep, don't jeopardize your health by depriving yourself of adequate sleep, you might look good on the outside but deep down you are weak and any external force can cause you damage psychologically...
I started depriving myself of adequate sleep when I joined the hive blockchain, the first couple of months was hellish for me and to meet up with everyone I had to do four times more than them and as a result of that I neglected my health and decided to sleep less which affected my life and I shut down completely offline...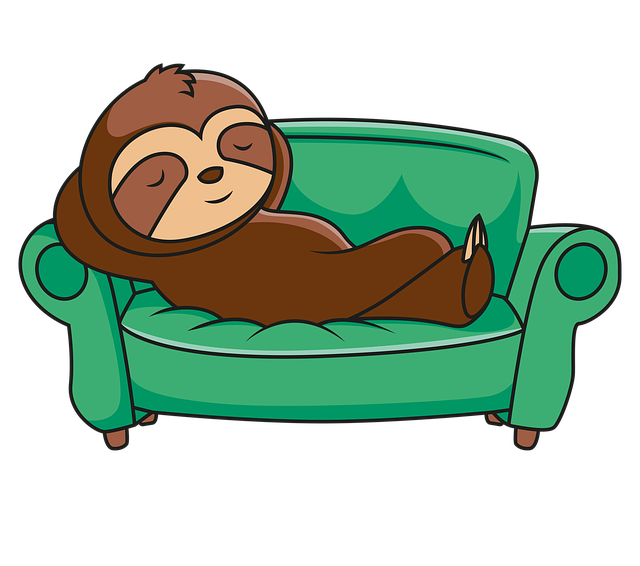 source
I deprived myself of adequate sleep, I was blogging and engaging here back to back and one day I felt my brain tissues expanding in pains, my eyes were heavy, my head was heavy and occupied, I couldn't move actively, with force I think for minutes and after then I shut down completely, after understanding the cause of my breakdown, I decided to cut short on engagement for weeks and I decided to sleep in after making my post and slowly I started recovering but I was sleeping for nothing more than 9 hours daily because I was a full time hiver back then...
I skipped all my engagement for my health because It should be my first priority as a human and I understood that when I went through that ordeal and after I recovered I never stopped resting and sleeping when I start to feel my body isn't too active...
I came to understand how my body functions when it needs to sleep and rest...

There are some positions I try to avoid in the public places because whenever I in that position I sleep like what ever lol, I don't put my head on the table, I don't use a relaxing share and I sit on my body most times to avoid unhealthy sleeping...
Whenever I deprive my self of sleep, it tears my organs and tissues up slowly until I am forced to sleep, it is now a constant factor in my life now, I sleep with all my body, soul and spirit and that is why I am still kicking right now...
I noticed whenever I deprive my self of sleep, I don't function well, I do things like a zombie or a walking dead lol and that is because sleep is important and essential...

      DO YOU KNOW???

Your sleeping position and your thoughts before bed at times determines the kind of dreams you have??
Whenever I sleep while making a post, I have dreams similar to assignments deadline or doing my class work and when I wake up I see my phone on the floor...
When I sleep in bad manner and also think of something strange, I tend to have weird and stressful dreams lol over the night...

To have a healthy and good life, we should never deprive our health of adequate sleep because sleep is a must not by choice, it takes toil on our health if we deprive it of sleep and at the end of the day it leads to nervous breakdown...
In summary, the moment you stop sleeping you start dying and slowly you get vulnerable to harmful sicknesses because of your lack of sleep, the best gift you can give to yourself/body is sleep and that is the fact...
In conclusion, sleeping is essential to live a long and healthy life on earth, the ball is in your court, sleep at the wright time, sleep in the wright position, sleep without worries and I am sure you won't have any issues regarding nervous breakdown as a result of sleep deprivation...

 THANKS FOR READING ♥️♥️♥️